Daily Dirt: Just remember, there are no 'good guys' on Yellowstone
November 10, 2021 | By Steve Eighinger, Muddy River News Minister of Culture and Doctor of Love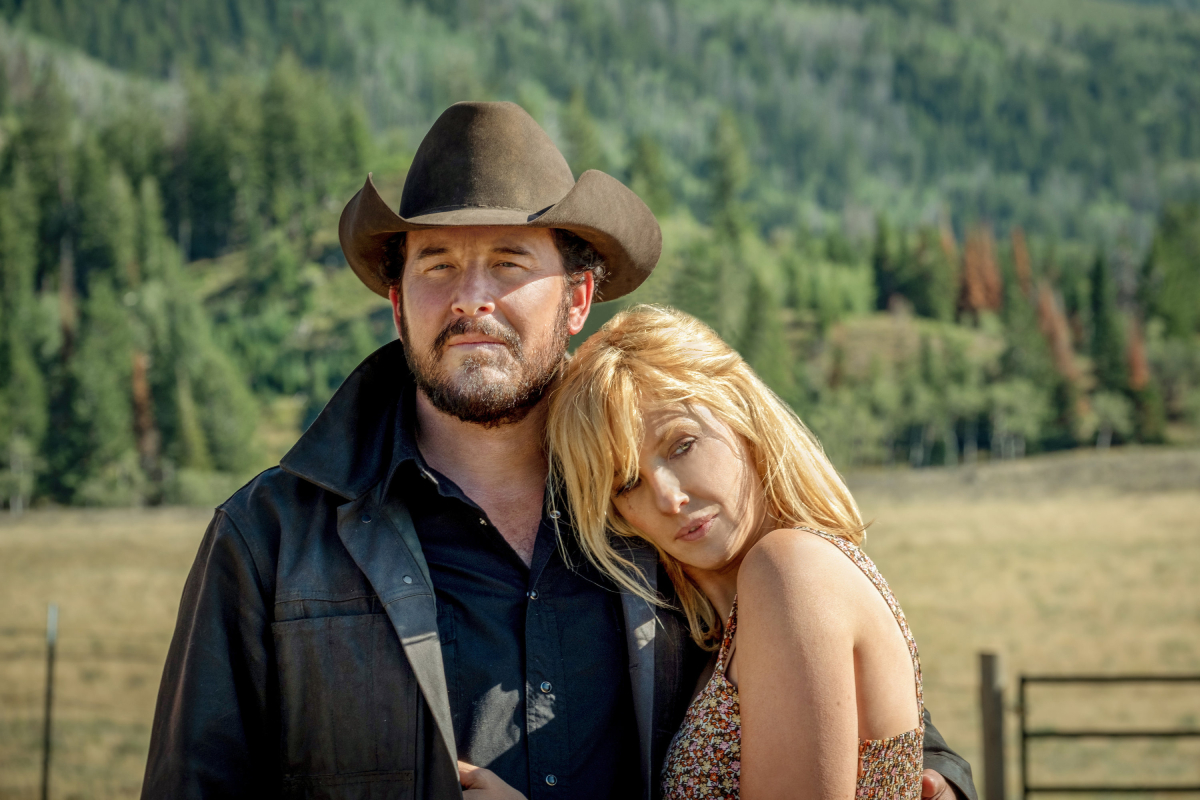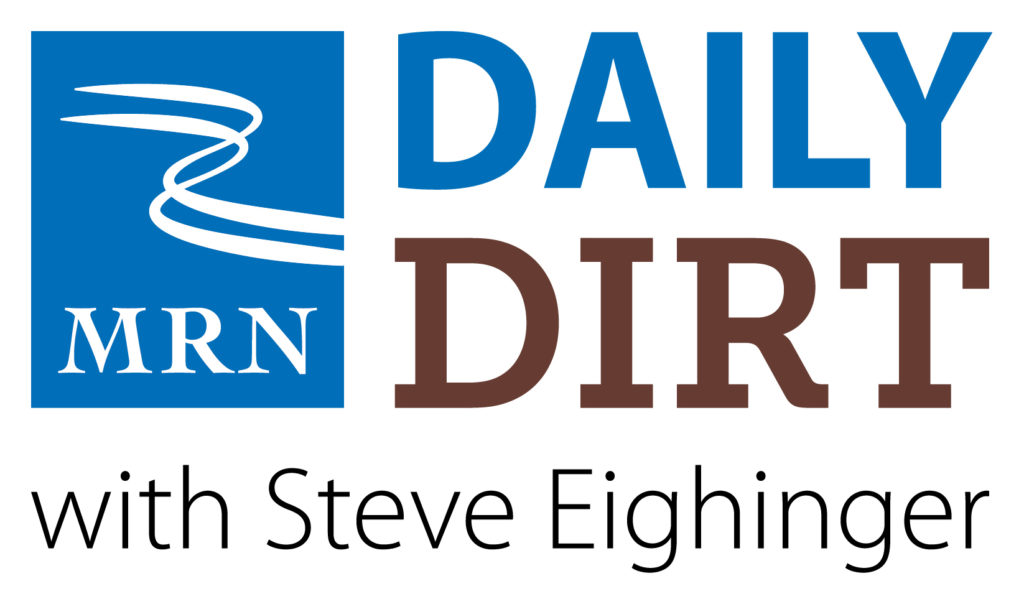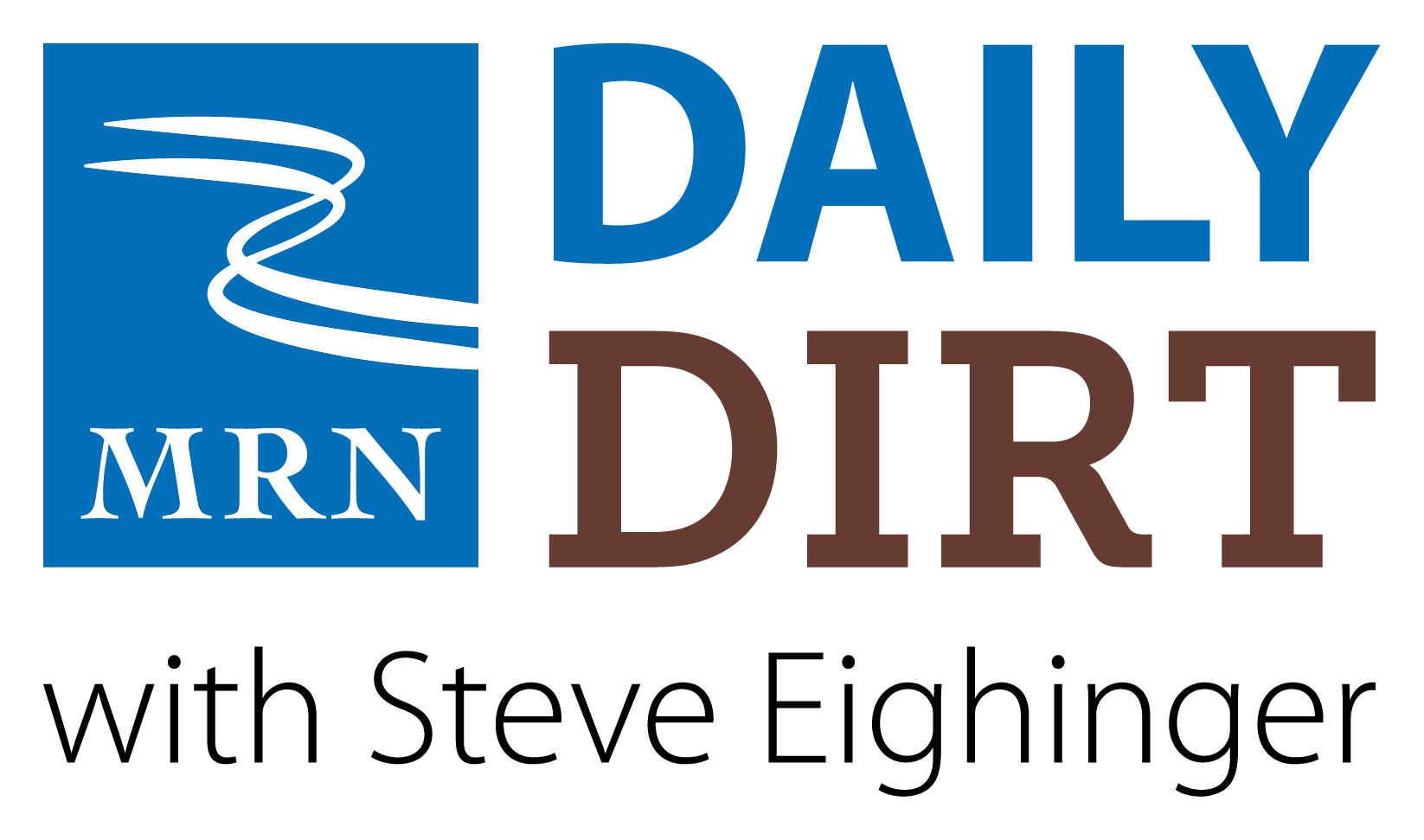 I can't wait until Sunday. I think you'll know why after reading through Vol. 123 of the Daily Dirt. Today's three thoughts start right …. now!
1. Wow. Just wow. The long-awaited "Yellowstone" season opener was Sunday night. And I'm still trying to comprehend what all transpired in the almost-2 1/2 hour debut. Some immediate thoughts about the opener and why this program has captured so much of the viewing public:
You simply don't screw with the Duttons. If so, be prepared. When Beth, the daughter of ranching patriarch John Dutton, said, "You are the trailer; I am the tornado," she was not kidding. It's more or less a family motto. Beth, portrayed by Kelly Reilly, continues to emerge as the No. 1 bad-ass character outside of only Rip Wheeler (played by Cole Hauser).
Rip simply dominates every scene where he is featured. His loyalty to the Duttons, his adopted family, is undeniable. Nobody messes with Rip. Nobody. Here are examples of how he approaches confrontation:
"I'm gonna give you one last chance," he once said. "You leave now or you never leave."
Or …"There's no such thing as luck, but I sure believe in stupid because you prove it every (blanking) day."
I first wondered how Kevin Costner would work out in this program, where there are actually no "good guys" in the truest sense of that traditional description about guys wearing white hats. (On this show, there are no white hats, figuratively or literally.)
Now in its fourth season, "Yellowstone" has breathed a new sense of accomplishment into Costner's career. His role as John Dutton will likely be his last — remember, Kevin is getting kind of old — and what a way to go out. This show and that role will play an important chapter in his legacy.
If ever one single quote captured the essence of this marvelous program, it is this thought from Costner …, err, John Dutton:
"All the angels are gone, son. There's only devlls left."
And there are plenty of devils on "Yellowstone." Plenty.
For those who have yet to taste the devilishly deliciousness of "Yellowstone", all you need to know is the Duttons own the largest ranch in the United States. It's like the size of New England, and they'll do anything and everything to protect it. And America loves this show. More than 8 million watched the season opener, and most experts (that I have read; I'm not that smart) feel the show is far from peaking. Remember the phenomenon of "The Walking Dead" in its early years? We're seeing the same thing, except instead of flesh-eating zombies, we have bad-ass, modern-day cowboys (and a cowgirl or two) creating the havoc.
"Yellowstone" is featured on the Paramount Network at 7 p.m. Sunday.
2. My five favorite items from the Sonic menu in Hannibal, Mo.:
The sausage breakfast toaster sandwich with those inviting little tater tots.
Quarter pound double cheeseburger, with bacon only.
Foot-long quarter pound coney, hold the pickle.
Three-piece crispy chicken tender dinner.
The crushed ice Sonic uses in all of its cold drinks.
3. Of course, I'm a little biased, but I don't feel I'm completely out of line in thinking former Ohio State standout Justin Fields could be this generation's Fran Tarkenton — if he played for any other franchise than the Chicago Bears. The Bears have no more clue what to do — or what's going on — on offense than the 1916 Cumberland team that lost 222-0 to Georgia Tech.
Steve Fact O' The Day
Steve once owned a Fran Tarkenton rookie football card.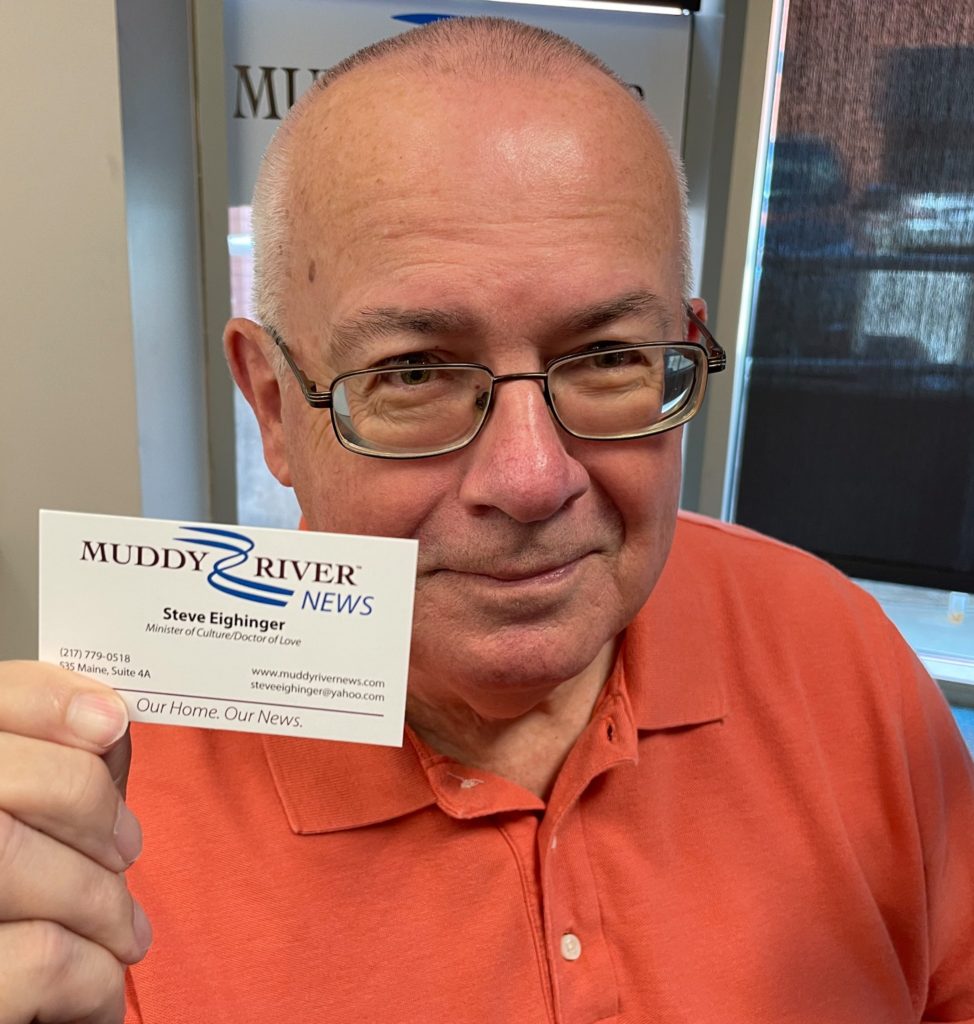 Steve Eighinger writes daily for Muddy River News. He will be lunching at Tiramisu today.
Miss Clipping Out Stories to Save for Later?
Click the Purchase Story button below to order a print of this story. We will print it for you on matte photo paper to keep forever.