DAILY DIRT: Just when you thought you had seen everything in pro sports, along comes Jaylen Brown's new contract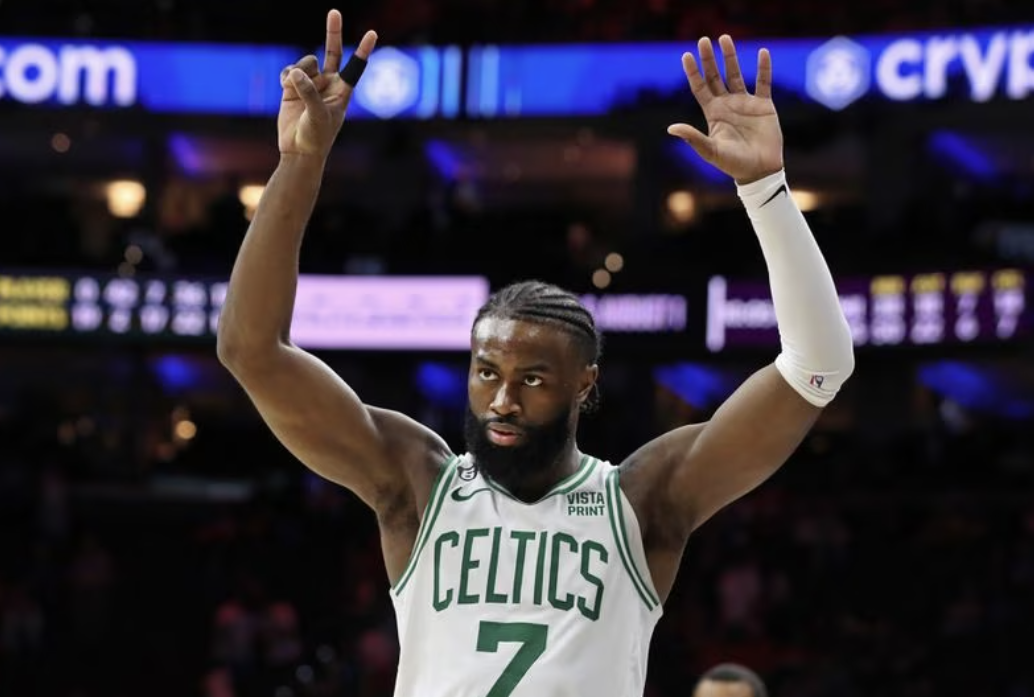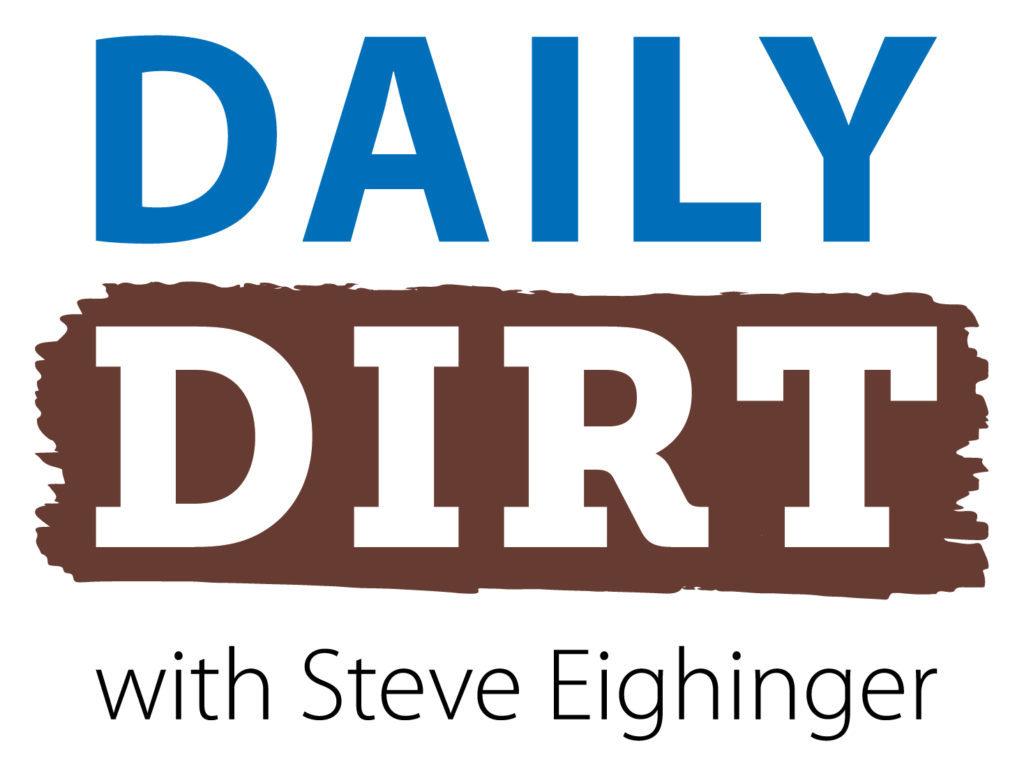 I can remember when we thought $100,000 was an outrageous amount to pay an athlete ... Welcome to today's three thoughts that make up Vol. 678 of The Daily Dirt.
1. Admittedly, not much surprises me these days when it comes to pro sports contracts.
But this one made me do a double-take.
For those who may have missed the news Tuesday, the Boston Celtics signed Jaylen Brown to a rather sizable contract extension. Oh, not just any extension. This baby will bring Brown $304 million over six years, and at its peak the new deal will pay Brown $69.1 million for one season. One season.
I know, I know. You just shook your head, right? And, yes, you read those numbers correctly.
Brown's historic contract is the richest in NBA history, easily surpassing the previous mark set by superstar center Nikola Jokic. Denver recently awarded Jokic with a massive five-year, $264 million contract after he helped lift the Nuggets to their first NBA championship in June.
The new deal will tie Brown to the Celtics through the end of the 2028 season. Once the first year of the contact kicks in, the 26-year-old shooting guard is set to earn an estimated $52.3 million. His salary is then expected to balloon to $69.1 in the final year of the deal, his agent told ESPN. (Brown will play under his current contract for the upcoming 2023-24 season, which will earn him about $31.8 million. The existing deal is set to expire at the end of the season.)
The remainder of the top 10 NBA contracts at this time:
3. Bradley Beal, $251 million.
4-tie. Devin Booker, $234 million. 4-tie. Karl-Anthony Towns, $234 million.
6. Giannis Antetokounmpo, $228 million.
7. Steph Curry, $215.3 million.
8-tie. Luke Doncic, $215.1 million. 8-tie. Zach LaVine, $215.1 million. 8-tie. Trae Young, $215.1 million.
2. One more observation on that Jaylen Brown contract.
Well, actually two observations:
The most that Wilt Chamberlain, arguably the most dominant force in NBA history, made during his career was $250,000 per season. That came in the final years of his career with the Lakers. The Stilt retired in 1973.
The most money Bill Russell made during his career was $100,001 — one more dollar (at the time) than rival Chamberlain.
Russell retired in 1969.
3. A Daily Dirt reader sent this to me:
"The older I get, the more I regret all the people I've lost over the years … maybe being a trail guide was not such a great idea after all."
A classic.
Here's another note I received:
"By replacing your potato chips with grapefruit as a snack, you can lose up to 90 percent of what little joy you still have left in your life."
Another classic.
Steve Thought O' The Day — I have a question for the Boston Celtics' hierarchy. A year from now, St. Louis native Jayson Tatum will be in line for a new contract, which will assuredly be more than the deal Brown just signed. How high can you raise ticket prices to begin to offset the cost of those contracts you will be paying Brown and Tatum? Those two deals will be worth more than $600 million, maybe closer to $700 million.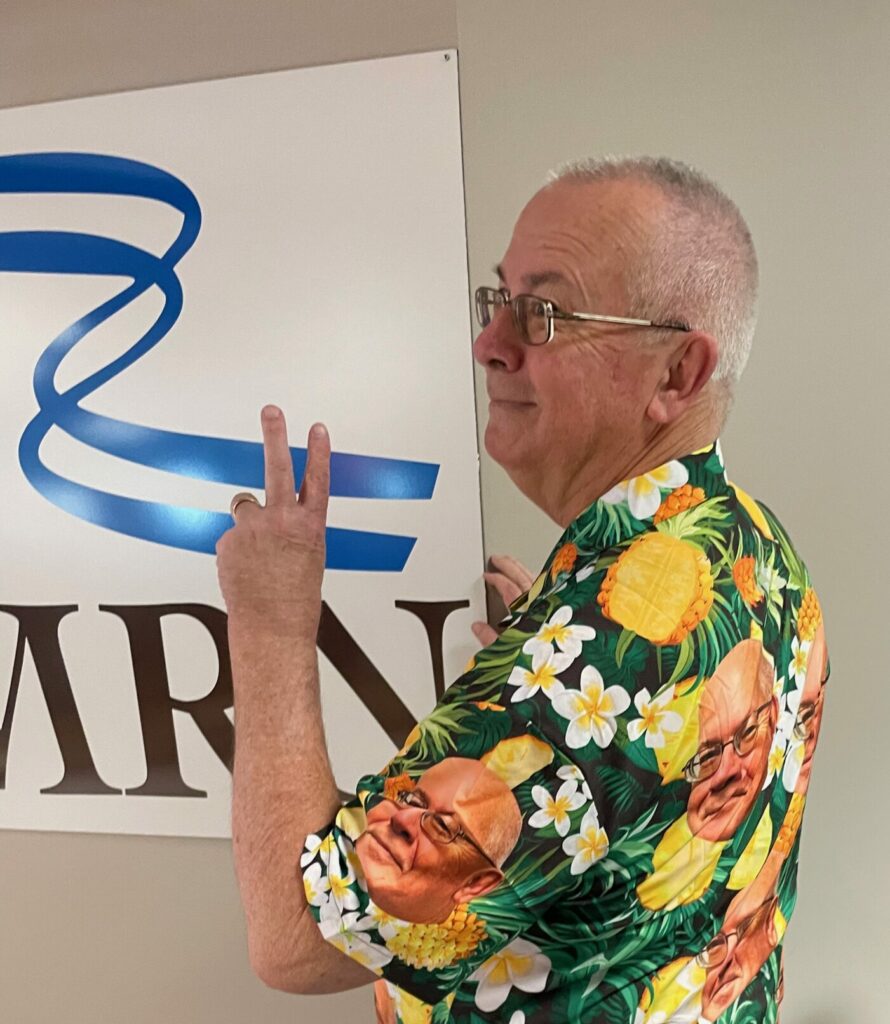 Steve Eighinger writes daily for Muddy River News. His contract is almost as much as Jaylon Brown's. Almost.
Miss Clipping Out Stories to Save for Later?
Click the Purchase Story button below to order a print of this story. We will print it for you on matte photo paper to keep forever.