Daily Dirt: Kristen Stewart, Steven Seagal top list of worst film actresses, actors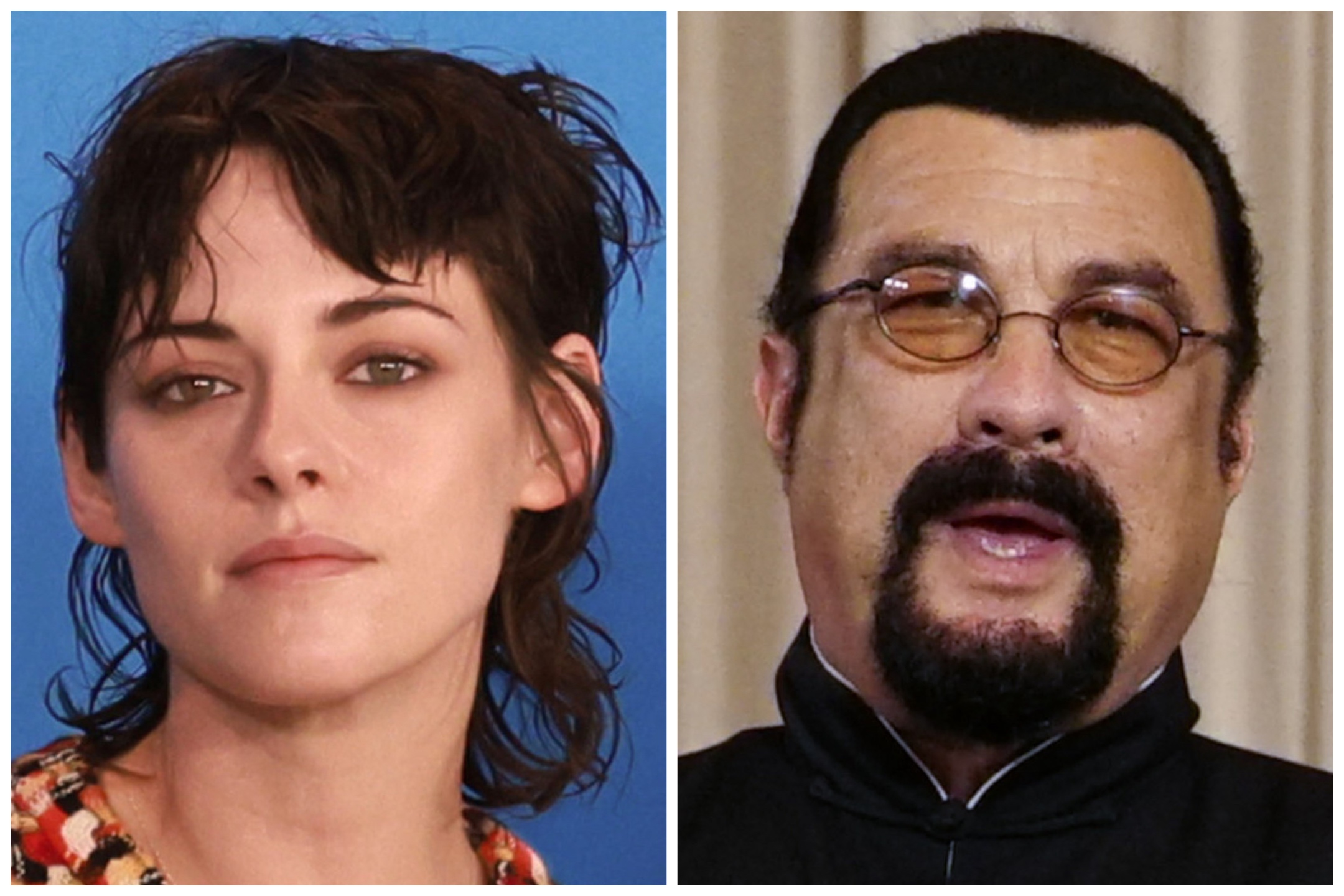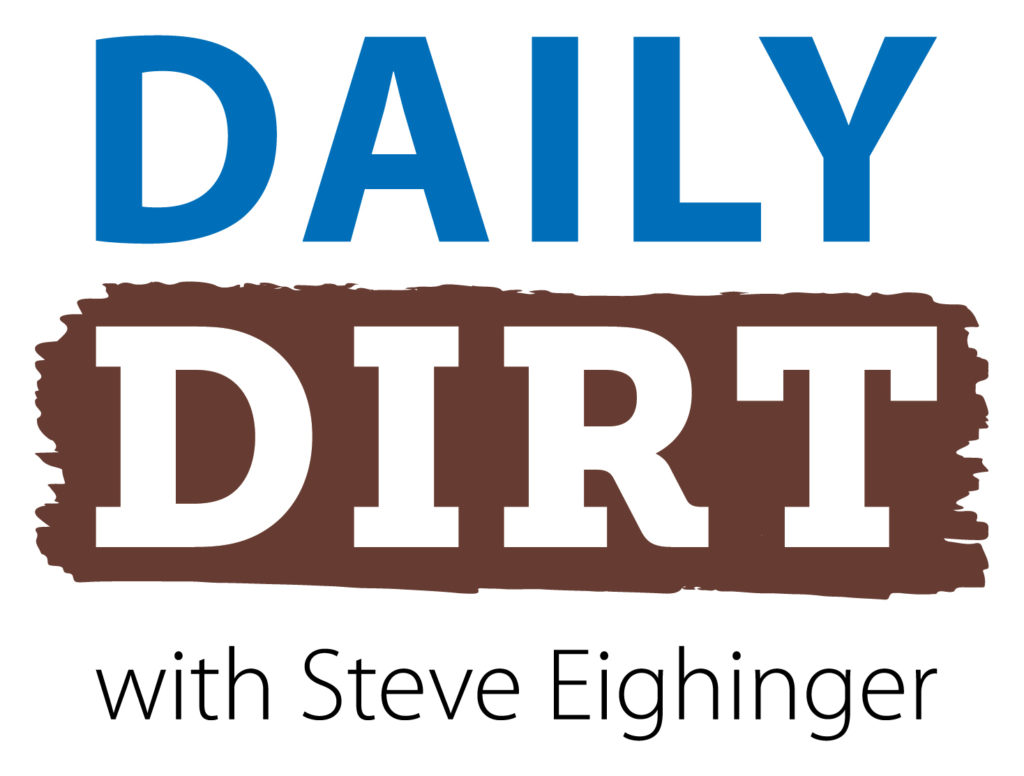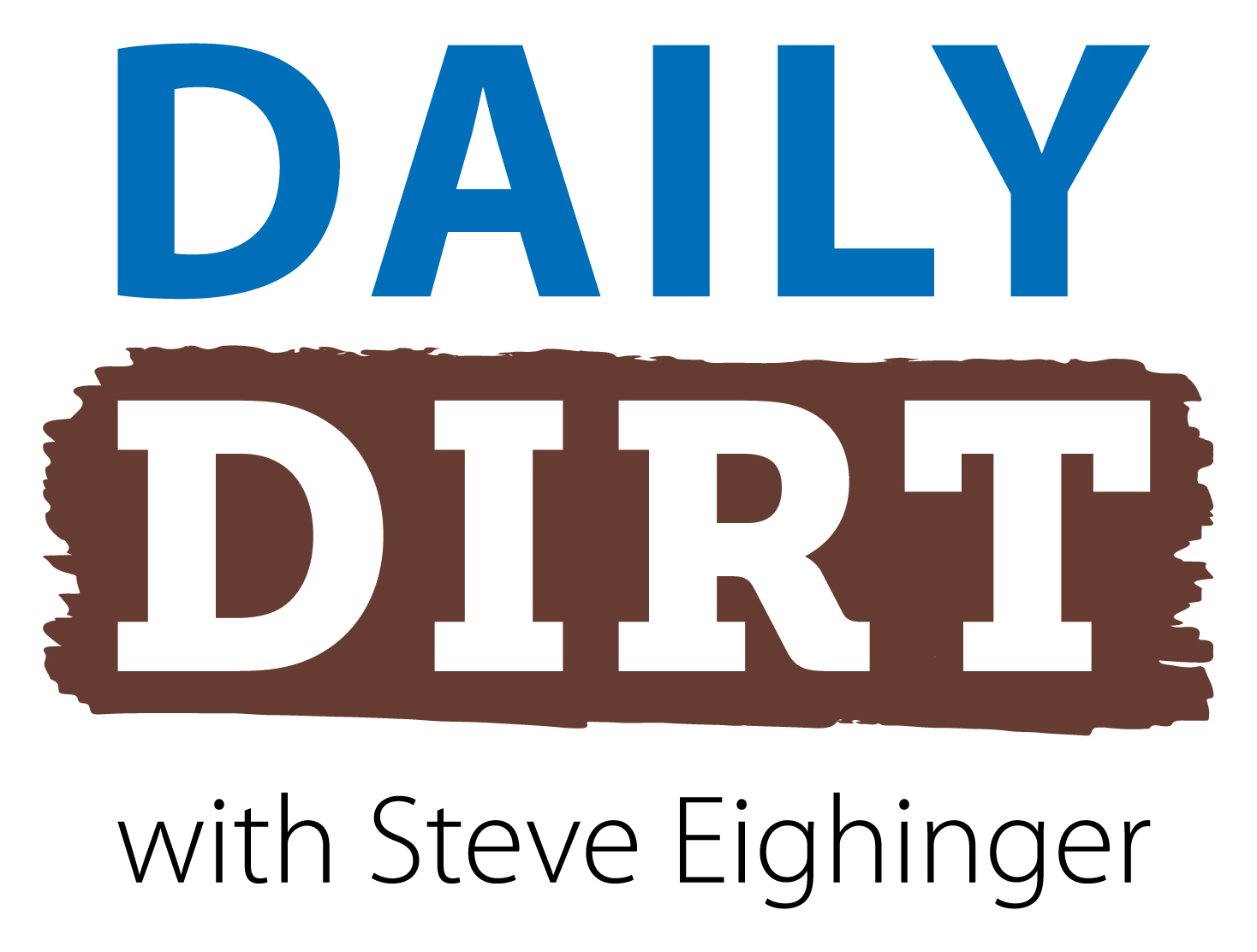 Daily Dirt for Saturday, July 8, 2023
Keanu Reeves should be grateful to Chuck Norris and Steven Seagal … Welcome to today's three thoughts that make up Vol. 660 of The Daily Dirt.
1. We like to rank things at the home office of The Daily Dirt. Most of those rankings are the "the best of" (movies, songs, etc.), but today we're making a U-turn. It's time to pay more attention to the negative — in this case, the worst actors and actresses, dealing primarily with feature-length films. When I pared down my original list of about 25 in each category, here were the results:
Worst actors
1. Steven Seagal: When he debuted in the late 1980s, Seagal, now 71, looked like he would be the king of the action movies forever. Then he started to gain weight (hey, it happens …) and lost a lot of his mobility. Some bad choices in movies, plus an equally bad toupee, only compounded his downfall. By the end of his career, Seagal was more of a punch line than a leading man.
2. Chuck Norris: If we all admitted it, deep down inside we love Chuck, now 83. But the man was, is and will always be a terrible, terrible actor. He will always be eternally grateful Steven Seagal came along, or he would have the No. 1 spot on this list locked down.
3. Keanu Reeves: On screen, the man is a statue. A veritable statue.
4. David Spade: Casting Spade in all of those comedies he has tried was always a problem because … well, the man is not funny. Smart-alecky, yes. Funny, no.
5. Adam Sandler: Granted, there were a few gems ("The Wedding Singer," 1998) early in his career. That's the only reason he is not No. 1.
Worst actresses
1. Kristen Stewart: First of all, I absolutely loved those "Twilight" vampire movies, despite Stewart's incredibly boring performances. She may have the least amount of any on-screen personality of any actress since the turn of the century.
2. Jennifer Lopez: It's painful to watch her (try to) act.
3. Angelina Jolie: One critic described her best: "One expression, no matter what the character is supposed to be feeling."
4. Milla Jovovich: Those familiar with the "Resident Evil" series of films will know the name, and likely applaud her action abilities — but not the acting, which in a word could be summed up as "horrendous."
5. Kate Hudson: Her star burned out quickly. She could never come close to matching her performance in 2000's "Almost Famous." At age 44, there is no chance for a comeback.
2. It's time to blow out this week's birthday candles:
Country music superstar Toby Keith turns 62 on Saturday.
One of the world's most popular actors, Tom Hanks, will be 67 on Sunday.
Former "Wonder Years" star Fred Savage turns 47, also on Sunday
Singer Arlo Guthrie ("City of New Orleans") will be 76 on Monday.
If alive today, former Roman emperor Julius Caesar, would be 1,123 years old on Tuesday.
3. One of the best tributes I have heard this year — maybe ever — came during a recent MLB game between the Guardians and Braves. It involved a story about the kindness and overall decency of Hall of Famer Larry Doby, who in mid-1947 became the first Black player in the American League. 
Doby debuted a few months after the more-publicized Jackie Robinson with the Dodgers in the National League. Doby is often referred to as the "forgotten pioneer." Doby's son, Larry Doby Jr., who once played in the Guardians (then-Indians) organization, was asked about the problems his dad dealt with during his MLB career, especially those that were racially motivated. (Such as the year he led the American League in home runs, RBIs and slugging percentage — and finished 12th in the MVP voting.)
Doby Jr. emphasized his father always shared the same message with him, no matter how trying the circumstances he found himself working through. That message?
"We are more alike than we are different," Doby would always say.
Truly, words to live by.
Steve Thought O' The Day
I'm still hoping for a Kate Hudson comeback.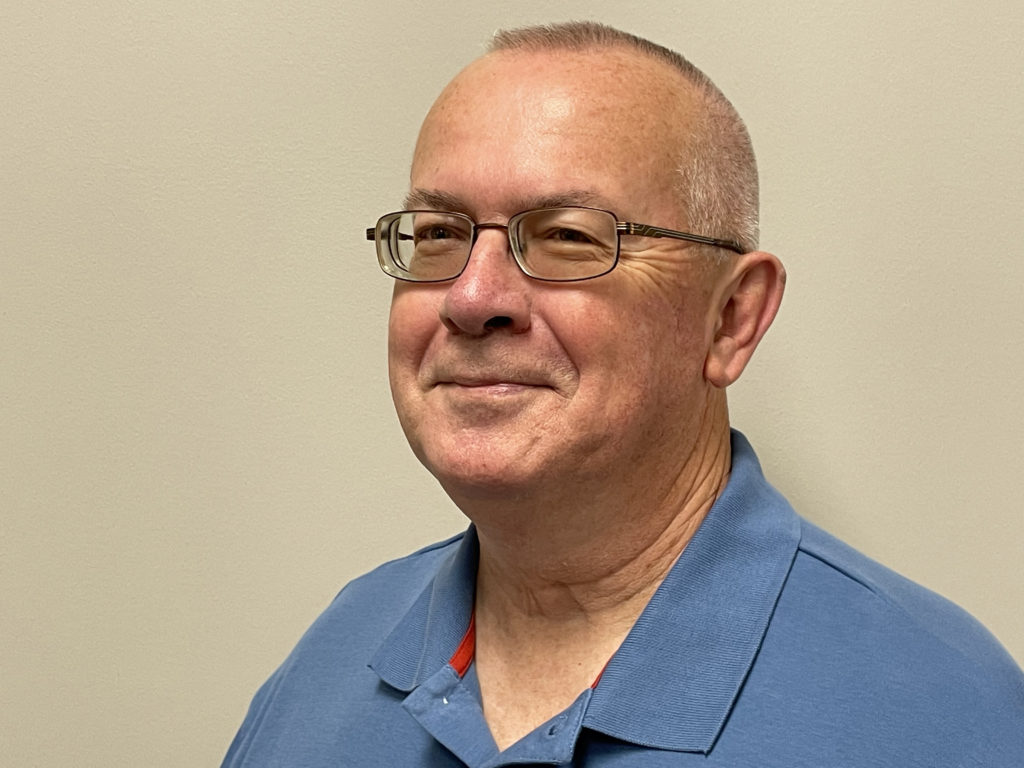 Steve Eighinger writes daily for Muddy River News. Unlike thumbs up or thumbs down for his movie reviews, Steve likes to rate them on a scale of one to five boxes of popcorn.
Miss Clipping Out Stories to Save for Later?
Click the Purchase Story button below to order a print of this story. We will print it for you on matte photo paper to keep forever.