Daily Dirt: Lancer, Sunburn and Renegade … we know them all by a different name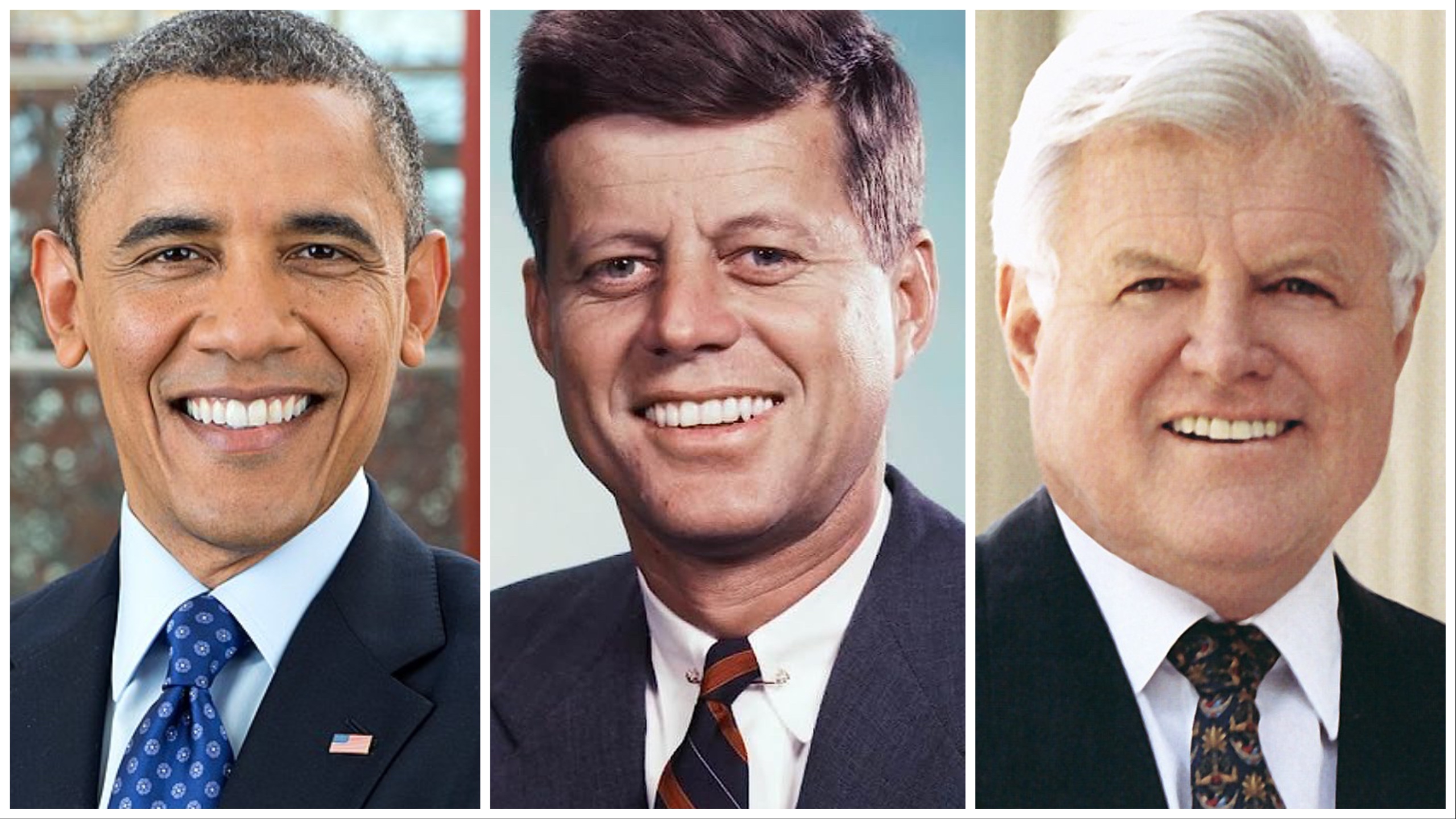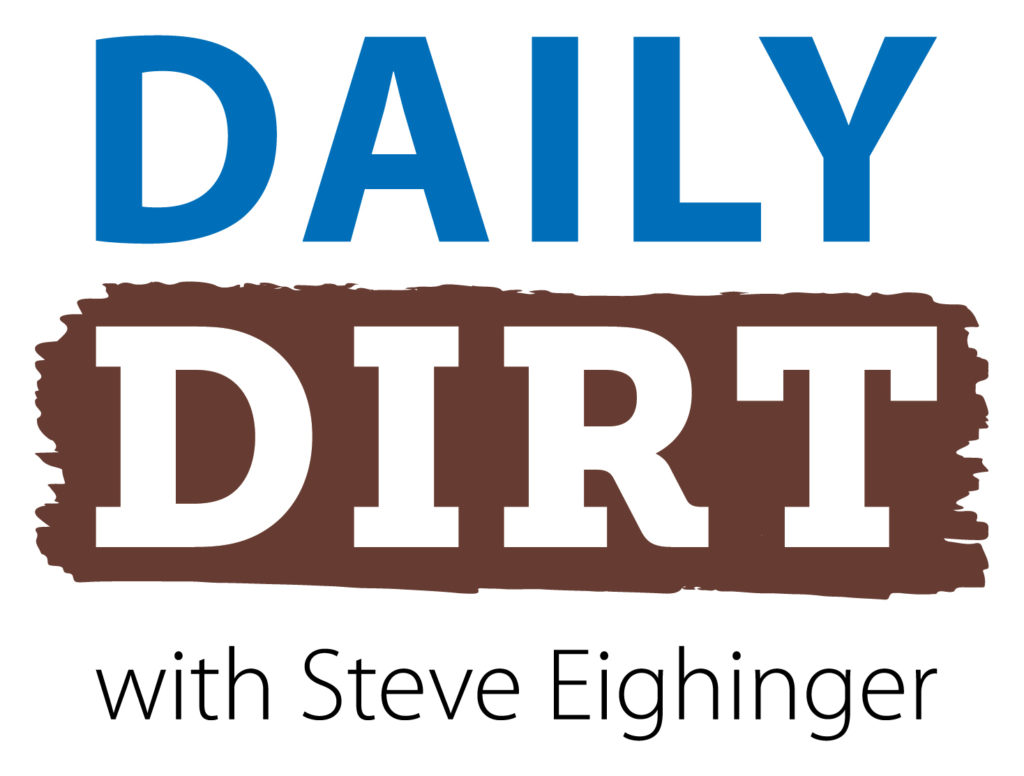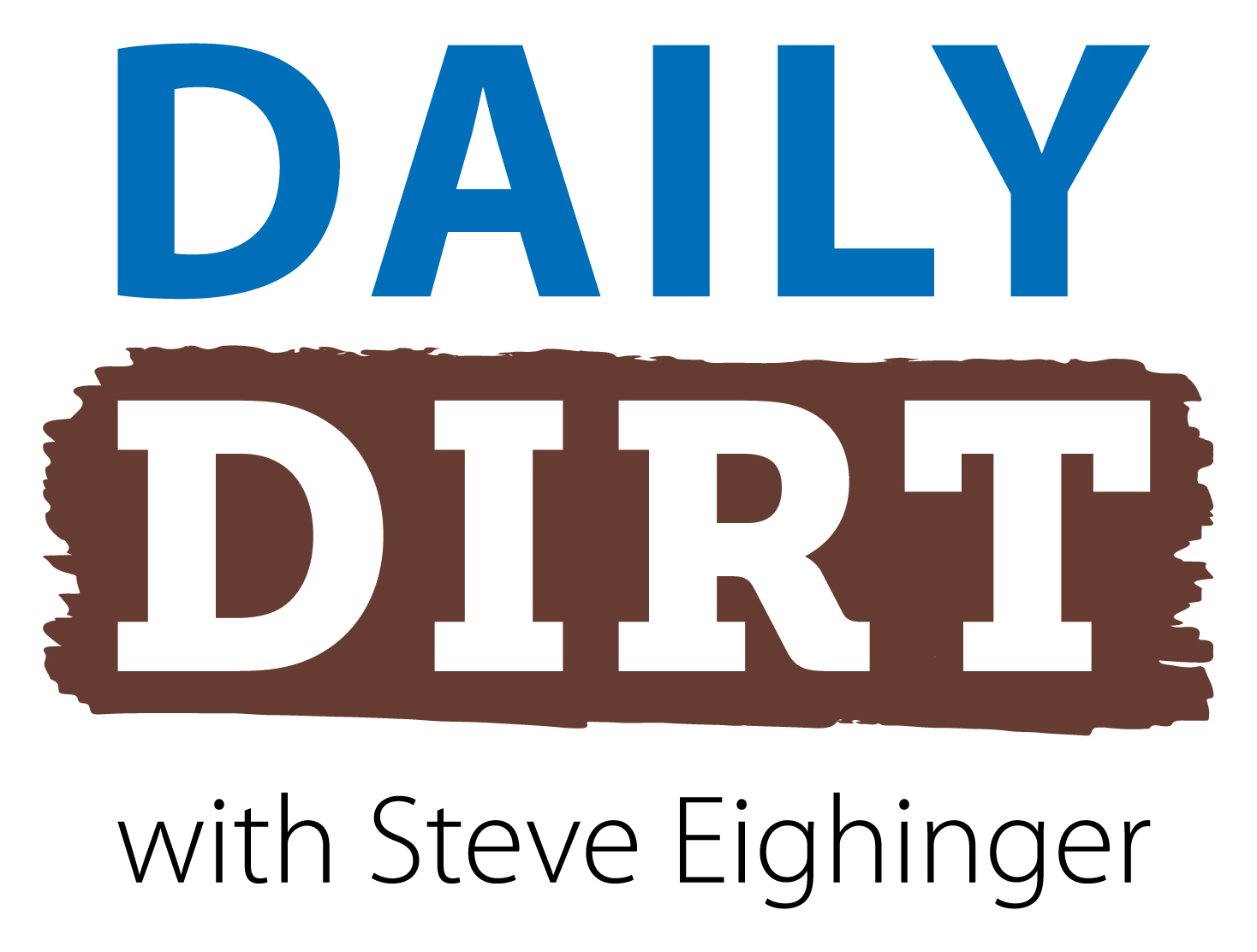 Daily Dirt for Sunday, July 16, 2023
Who knew that "Dirty Harry" was almost Robert Mitchum, Steve McQueen or Frank Sinatra? Welcome to today's three thoughts that make up Vol. 666 of The Daily Dirt.
1. Although many details of the United States Secret Service are, well, secret, some things have been made public information. The most enjoyable of these might be the code names assigned to the Secret Service's protection detail, which extends beyond the president and includes the vice president, cabinet members, presidential candidates and high-profile visitors such as the pope and other dignitaries.
These code names don't date as far back as the Secret Service itself, which was founded in 1863 as part of the Department of the Treasury's attempt to combat counterfeiting. The last half-century has produced no shortage of compelling call signals. Here are some of the most memorable:
Lancer (John F. Kennedy): JFK's code name was in line with this King Arthur fixation, not least because it can be thought of as a play on Lancelot — the famous Knight of the Round Table known for his dalliances.
Sunburn (Ted Kennedy): During his unsuccessful White House run in 1980, Sen. Ted Kennedy spent a lot of time in the sun. This didn't exactly bode well for the Irish American's fair complexion, and so he received the less-than-flattering code name
Renegade (Barack Obama): Given how historic his candidacy and then presidency were, it's easy to make the connection. He would later go on to name the podcast he started with Bruce Springsteen "Renegades: Born in the U.S.A."
Javelin (Mitt Romney): The meaning behind Romney's call signal is twofold. "Javelin" is both a car formerly manufactured by American Motors, which was led by Romney's father in the 1950s, as well as an Olympic event. Romney was president and CEO of the Salt Lake Organizing Committee for the 2002 Winter Olympics before his tenure as governor of Massachusetts, receiving widespread praise for his shepherding of the event.
Pioneer (Kamala Harris): Alludes to the historic nature of her candidacy.
Celtic (Joe Biden): The prez has an affinity for Irish poetry.
2. Faithful "Dirt" readers know much I love the career of Clint Eastwood, arguably best known for portraying "Dirty Harry" Callahan across five films. But not many know (heck, I didn't!) that famous role almost went to someone else. Robert Mitchum and Steve McQueen were reportedly among the big-name stars who rejected the offer. 
According to Eastwood, Paul Newman first tipped off a studio executive that Clint the Squint would be a good fit for the part. After Frank Sinatra pulled out of the movie (something else I didn't know), "Dirty Harry" finally moved ahead with the man who would become its iconic, magnum-toting lead.
3. The latest and the greatest of "Found on Facebook."
"I'm developing a phobia of sausage. I fear the wurst."
"In my grandpa's will, he asked to have a record of Frank Sinatra's 'My Way' played at his funeral. It was his vinyl request."
"I refuse to nap. Is that resisting a rest?"
"I was observing the condor perched on the church steeple. I think he was a bird of pray."
"I shouted angrily at a couple of sparrows sitting on my garden fence. They both fell off and died. I did not know you could kill two birds with one's tone."
Steve Thought O' The Day
Go ahead, make my day.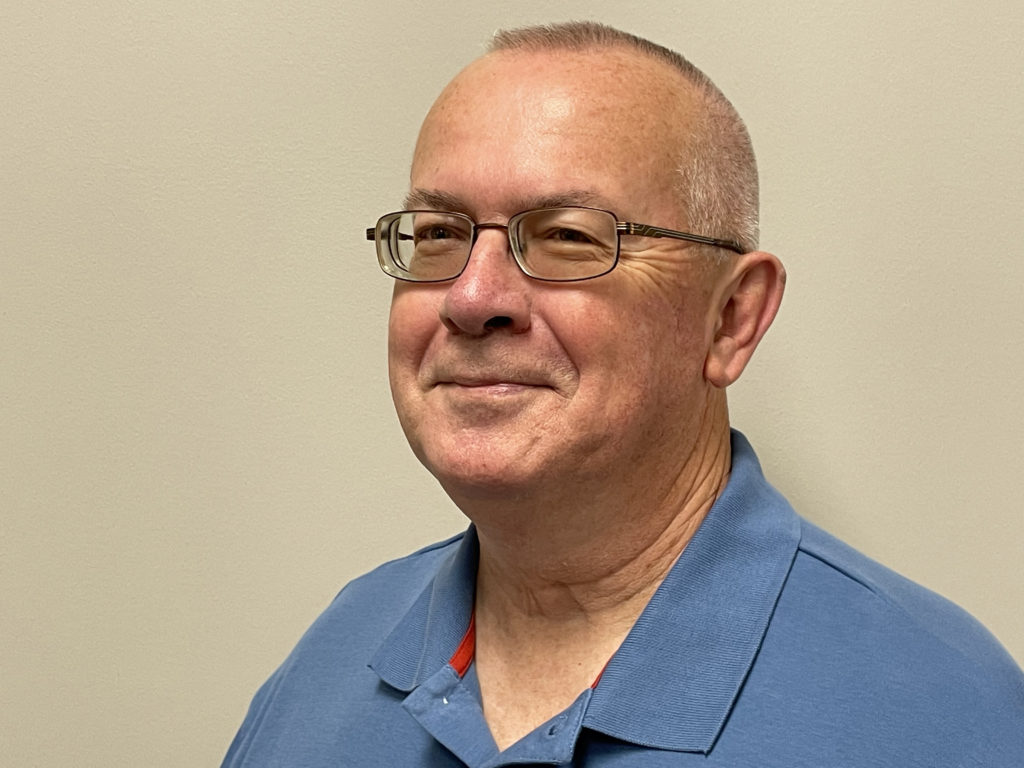 Steve Eighinger writes daily for Muddy River News. If he had a Secret Service code name, it likely would be "Cheeseburger."
Miss Clipping Out Stories to Save for Later?
Click the Purchase Story button below to order a print of this story. We will print it for you on matte photo paper to keep forever.