Daily Dirt: Little-known celebrity facts concerning jelly machines, size 11 feet and 28 brothers and sisters
September 17, 2023 | By Steve Eighinger, Muddy River News Minister of Culture and Doctor of Love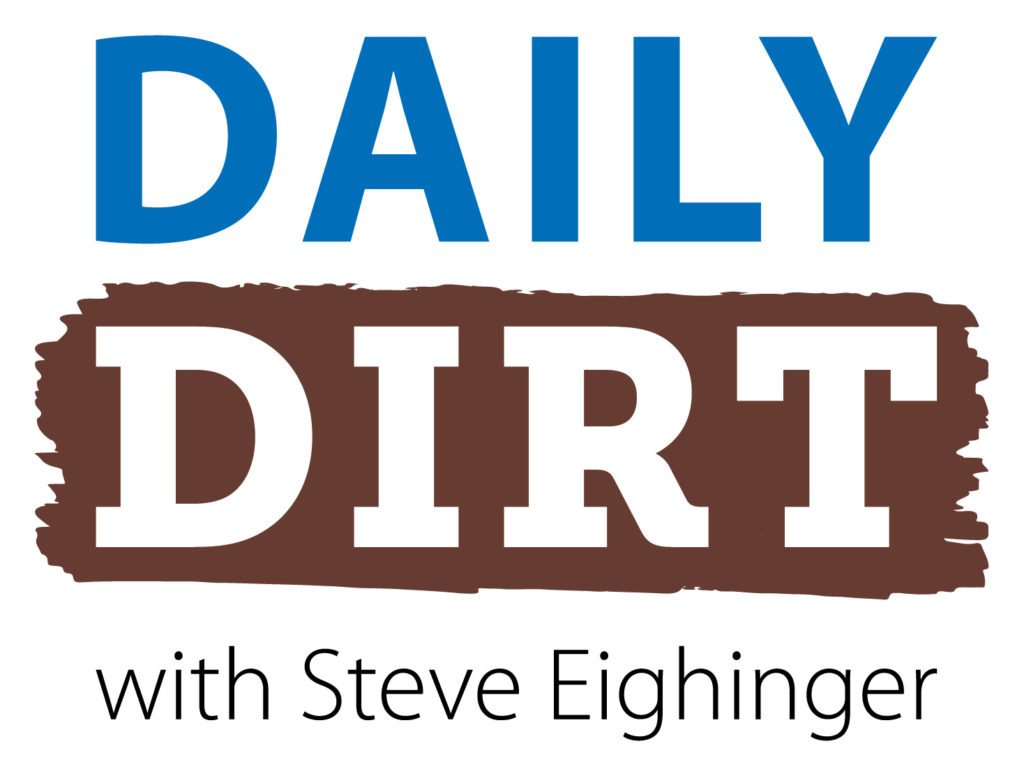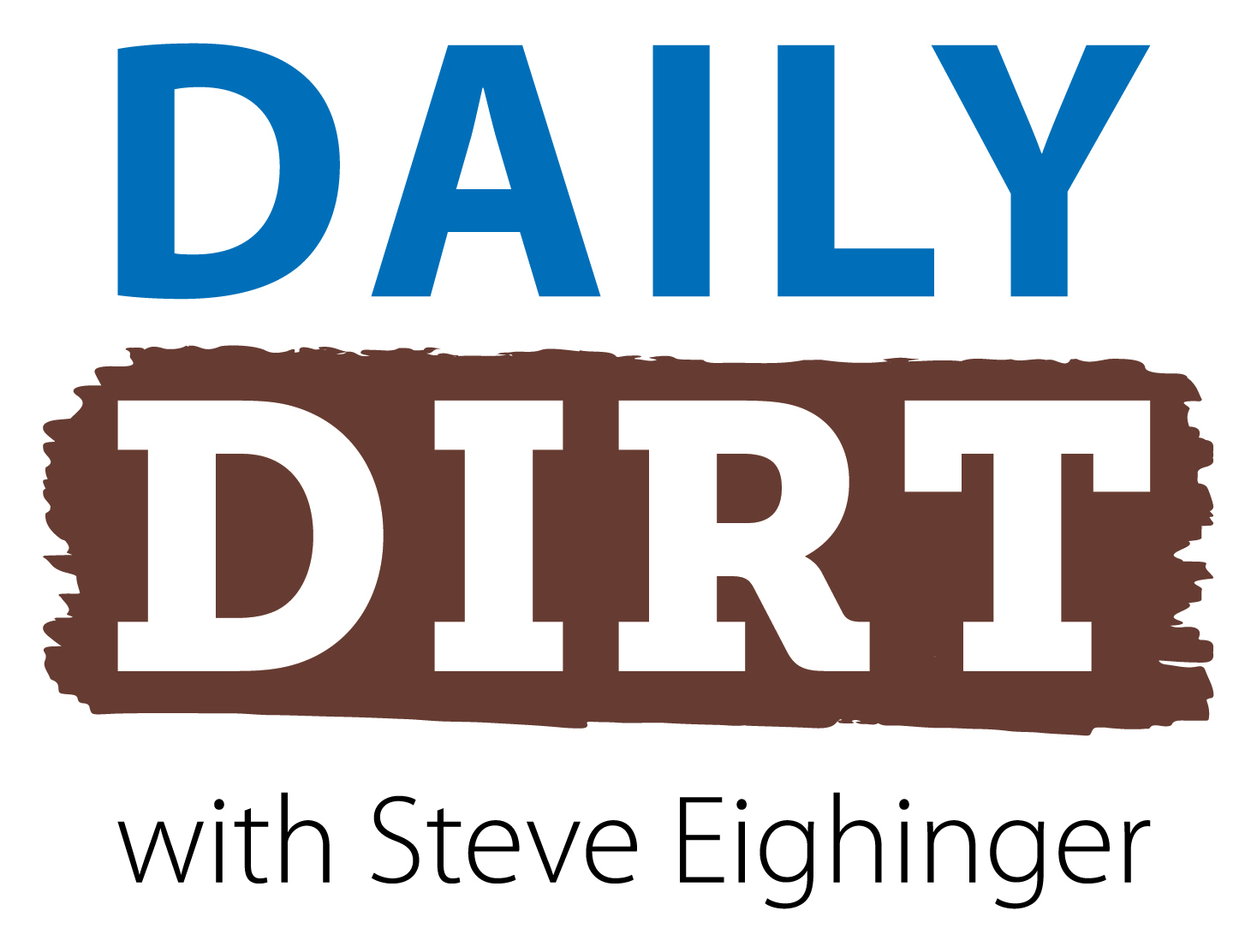 Daily Dirt for Sunday, Sept. 17, 2023
Can anyone stop the Atlanta Braves in the MLB postseason? Welcome to today's three thoughts that make up Vol. 729 of The Daily Dirt.
1. So, you're pretty confident you know quite a bit about today's celebrities, right? The never-ending news cycle, coupled with cable and satellite TV and all of the different social media platforms have everything covered, correct?
Not so fast, my friends. Here's a few items that may have escaped you:
Before shooting the "Friends" pilot episode, Jennifer Aniston turned down an offer to be a "Saturday Night Live" cast member. (Excellent choice, Jen.)
Madonna once worked at a Dunkin' Donuts site in New York City, but was fired after one week for messing with the jelly machine. (It's always darkest before the dawn. Right, Material Girl?)
Former NBA player Dennis Rodman has 28 brothers and sisters. (Admit it, you just mouthed "What!?" didn't you?)
Tyra Banks suffers from a fear of delphiniphobia. She's scared of dolphins. (Miami and otherwise, I presume).
Cameron Diaz and Snoop Dogg went to high school together. She claims he sold her weed, according to buzzfeed.com. (I wonder if they went to prom together?)
Chuck Norris's first name is actually Carlos. (He's still a bad ass.)
Daniel Craig was the first actor to play James Bond who was born after the series began in 1962. (The more I think about this, the more impressive it becomes.)
Pink's real name is Alecia Beth Moore. (She kind of looks like an Alecia.)
Katy Perry's cat is named Kitty Purry. (It's hard not to like Katy Perry, right?))
Steven Spielberg's net worth is $3 billion, according to Forbes magazine. (I wish he would buy my favorite MLB team, the Cleveland Guardians.)
Paris Hilton has size 11 feet. (Repeat that comment following Dennis Rodman.)
This was Danny DeVito's first-ever contribution to Twitter on Sept. 5, 2009: "I just joined Twitter! I don't really get this site or how it works. My nuts are on fire." (Well, you have to start somewhere.)
2. There are just two weeks left in the MLB season. Here are my top five teams at the moment:
1. Atlanta Braves: The only question mark going into the playoffs is the bullpen. I've got a feeling Atlanta's incredible offense is going to have to put some huge postseason numbers.
2. Los Angeles Dodgers: I'll be mildly shocked if it is not the Dodgers and Braves in the NLCS, and those game will be very, very, very high scoring.
3. Tampa Bay Rays: The best manager in the postseason will be Tampa Bay's Kevin Cash. The man can run a pitching staff.
4. Seattle Mariners: I think the Mariners are a year away from making some serious postseason noise. I'm not sure which one of those young starters I like better — George Kirby, Logan Gilbert or Bryce Miller. And the ace of the staff, Luis Castillo, is pretty impressive, too.
5. Texas Rangers: These guys are the Atlanta Braves of the American League, minus the starting pitching. Make no mistake, the Rangers can rake.
3. A Daily Dirt reader in North Carolina who enjoys the weekly Great Plate Debate involving creative license plates, sent me a picture of a white Ford Bronco at Fort Liberty military base in North Carolina, which used to be Fort Bragg.
The plate: NOT OJZ.
You may have to be a boomer to fully appreciate that one.
Steve Thought O' The Day
It's still hard to believe Paris Hilton has size 11 feet.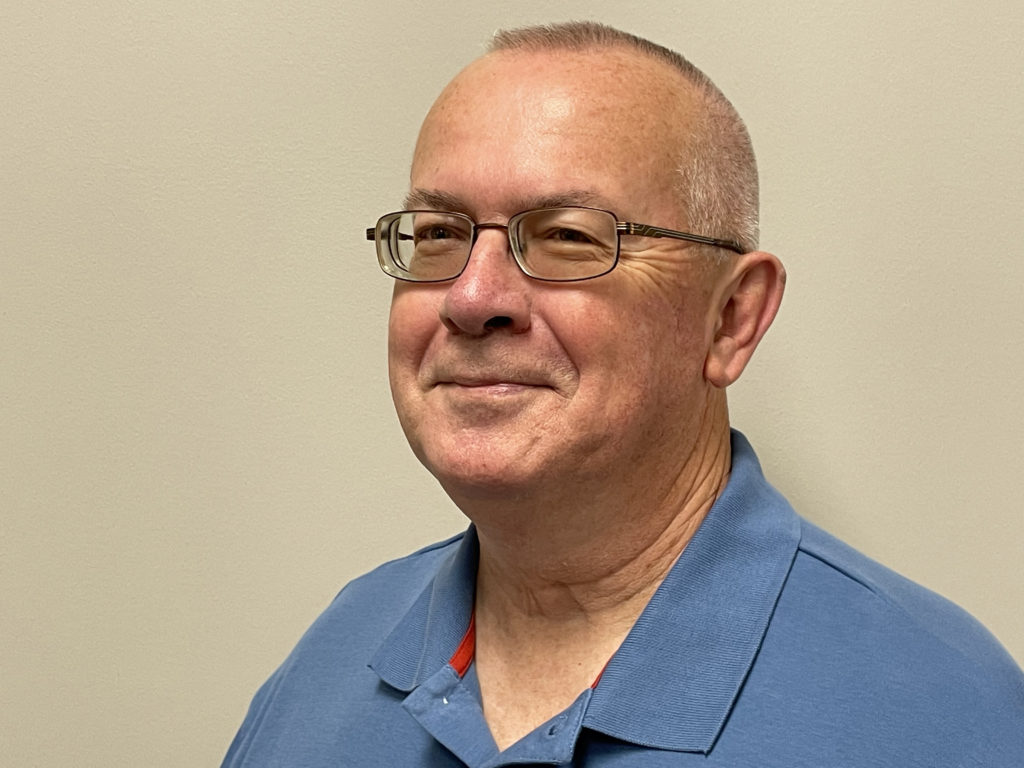 Steve Eighinger writes daily for Muddy River News. Did you know Steve knows how to play the accordion?
Miss Clipping Out Stories to Save for Later?
Click the Purchase Story button below to order a print of this story. We will print it for you on matte photo paper to keep forever.