DAILY DIRT: Lou Grant, Louie DePalma, Al Swearangen among the best TV bosses ever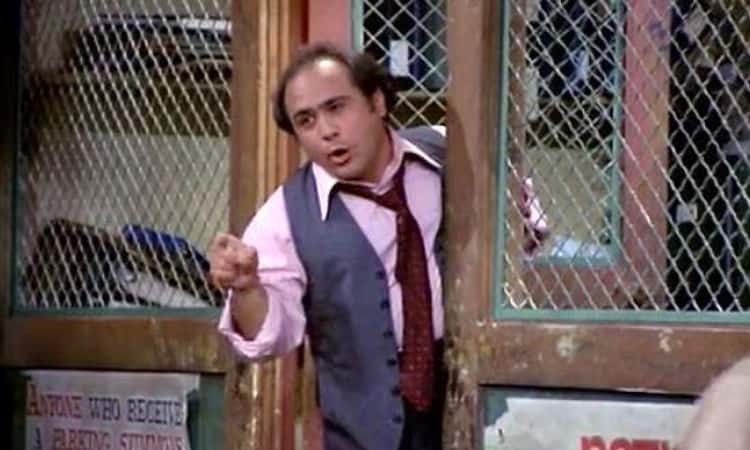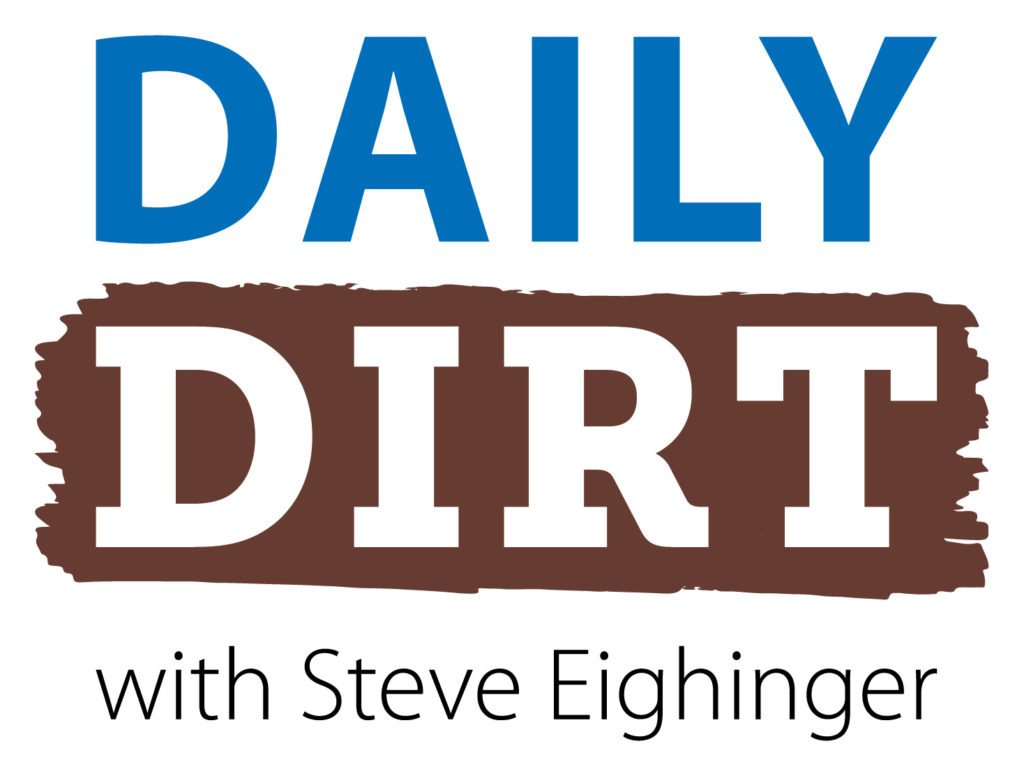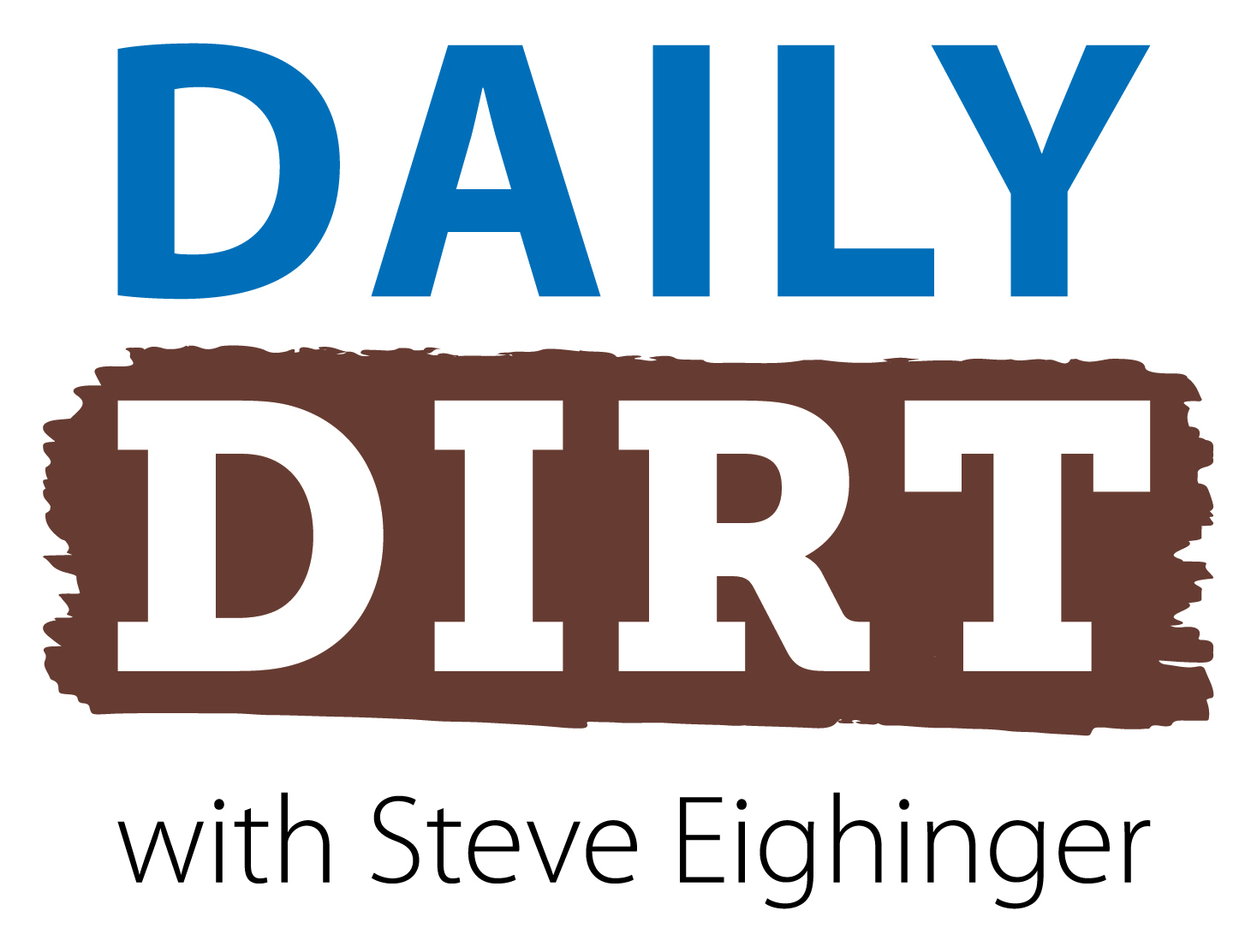 Sometimes when I look in the mirror I see a reflection of Lou Grant. Jus sayin' … Welcome to today's three thoughts that make up Vol. 338 of The Daily Dirt.
1. We've all had bosses in our lives, some tremendous and some intolerable.
Some were visionaries, some were incredibly lame or stupid (sometimes both). The same goes for the executives we've seen on our favorite TV shows through the years. The following are are my favorite bosses who have appeared on the small screen. I've broken them down into two categories, those in comedies and those in dramas: 
Best comedy bosses
Gold medal: Lou Grant, played by Ed Asner on "The Mary Tyler Moore." I'm not sure what made him such a great character. Was it the temperament that accompanied his role as a gruff, workaholic-type leader? Or was it the lack of patience he had with bumbling Ted Baxter (Ted Knight)? Maybe it was his father figure when Mary Richards (Mary Tyler Moore) was involved … whatever, Lou Grant was THE MAN. He became been more of the THE MAN when he transitioned from the half-hour comedy to the hour-long drama entitled (drum roll, please … ) "Lou Grant."
Silver medal: Louie DePalma, played by Danny DeVito on "Taxi": He tormented — and insulted — his employees, plus basically disliking everyone. Did I mention he wa also foul-mouthed?
Bronze medal: Mallory Archer, voiced by Jessica Walter on "Archer": When you're a spy it helps if your boss actually cares if you live or die. Mallory does not, and that's what make her such an interesting character.
Best serious bosses
Gold medal: Al Swearangen, played by Ian McShane on "Deadwood": He was the central figure in this cult classic, and deservedly so. Swearangen's bar doubles as a house of ill repute, and aAnything and everything he does is designed to help one cause –himself.
Silver medal: J.R. Ewing, played by Larry Hagman on "Dallas": Yeah, we're going old school here, but those old enough to remember how this program once absolutely ruled network television will understand and likely agree. Actually, Al Swearangen was a modern-day reincarnate of J.R. Ewing. 
Bronze medal: Jim Phelps, played by Peter Graves on "Mission Impossible": He was the perfect leader for the perfect secret agent force, which was the perfect show on Saturday nights in the late 1960s and early 1970s.
2. How high have prices climbed over the years?
Let's examine the cost of a new car over the past 50 years. We'll keep things simple and use a basic Ford Mustang as the car in question:
1972 Ford Mustang: $2,729.  
1982 Ford Mustang: $6,346.
1992 Ford Mustang: $13,422.
2002 Ford Mustang: $17,475.
2012 Ford Mustang: $22,310.
2022 Ford Mustang: $27,470.
I'm not implying that this inflation thing is out of control, but the first house I bought in the mid-1970s cost a little more than $28,000. I don't think I could buy a closet in that same house today for $28,000.
3. Let's look at the top 10 songs from another one of those baby boomer years we like to visit.
Today, it's 1987, which produced some of the finest songs ever:
1. "Walk like An Egyptian," by the Bangles: The best Bangles release ever.
2. "Alone," by Heart: One of my top 10 all-time favorite songs. The Wilson sisters were incredible in this video, Ann for her vocals, Nancy for becoming one with her guitar. She also rode a horse, too.
3. "Shake You Down," by Gregory Abbott: One of the smoothest — and most underrated — songs of the 1980s.
4. "I Wanna Dance With Somebody (Who Loves Me)," by Whitney Houston: The best Whitney Houston song ever.
5. "Nothing's Gonna Stop Us Now,": by Starship: The best Starship effort ever.
6. "C'est La Vie," by Robbie Nevil: Yawn …
7. "Here I Go Again," by Whitesnake: Not only a great song, but one of the best videos of the decade, thanks the appearance by Tawny Kitaen.
8. "The Way It Is," by Bruce Hornsby and the Range: Terrible, terrible song. Really boring, too.
9. "Shakedown," by Bob Seger: I liked a lot of Bob Seger songs at this point in time. This, unfortunately, was not one of them.
10. "Livin' On A Prayer," by Bon Jovi: The best Bon Jovi song ever. Should have been in the top five.
Steve Thought O' The Day — Could ever really be a better boss than J. Robert Gough? He's kind of our own Louie DePalma.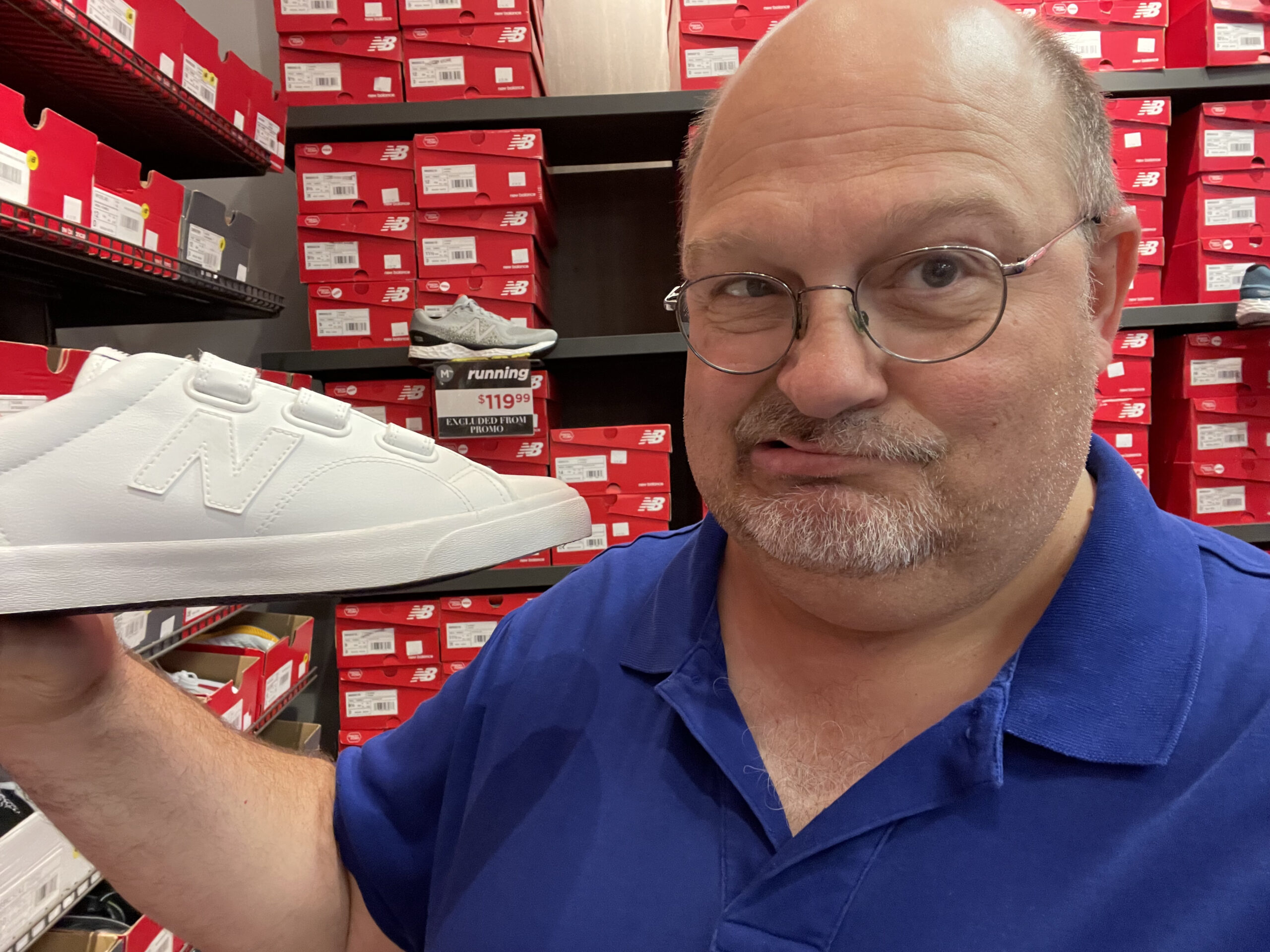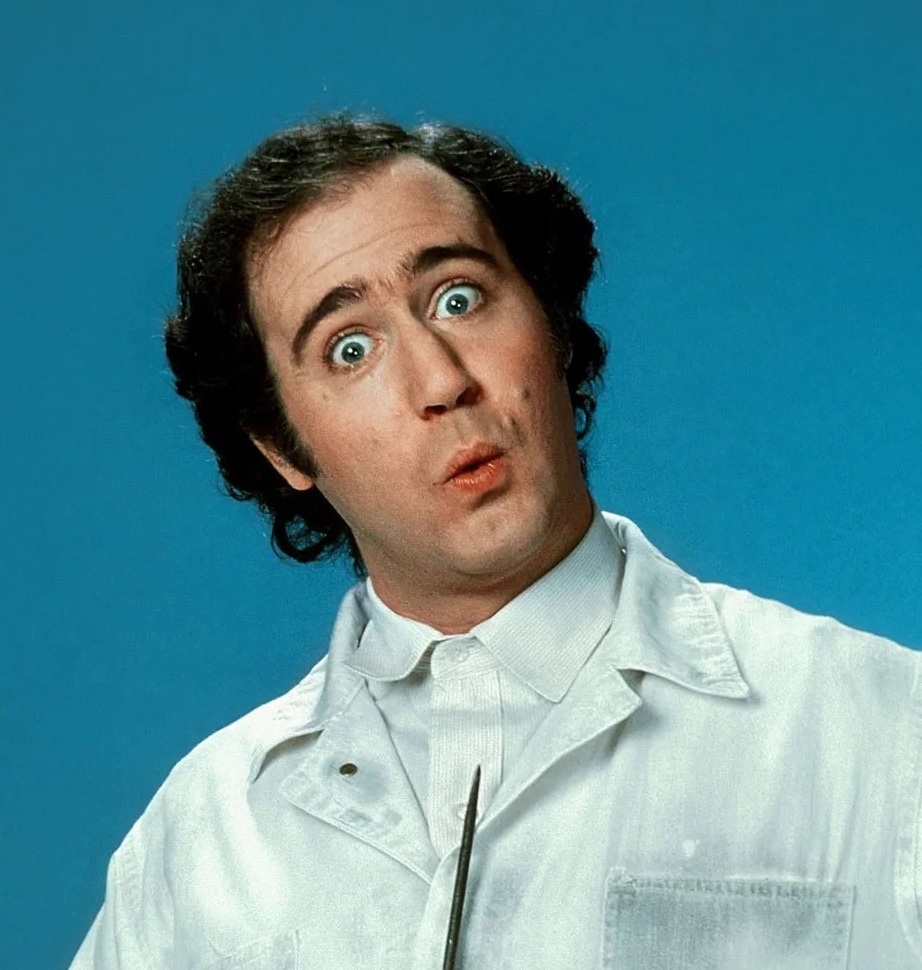 Steve Eighinger writes daily for Muddy River News. Obviously, he is our Latka.
Miss Clipping Out Stories to Save for Later?
Click the Purchase Story button below to order a print of this story. We will print it for you on matte photo paper to keep forever.