DAILY DIRT: Lucy and Harry are the world's most popular gingers
April 26, 2023 | By Steve Eighinger, Muddy River News Minister of Culture and Doctor of Love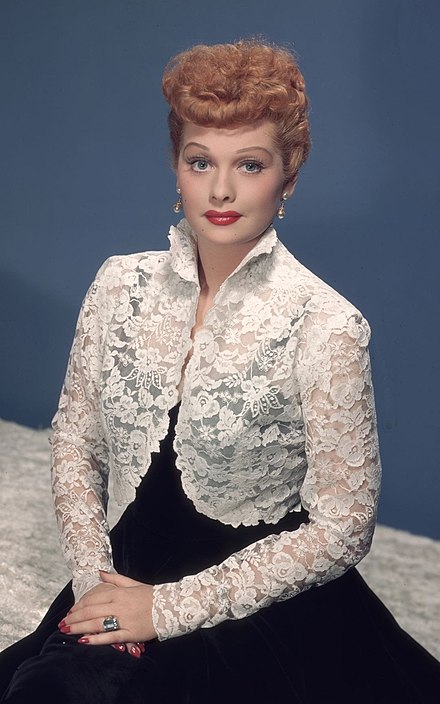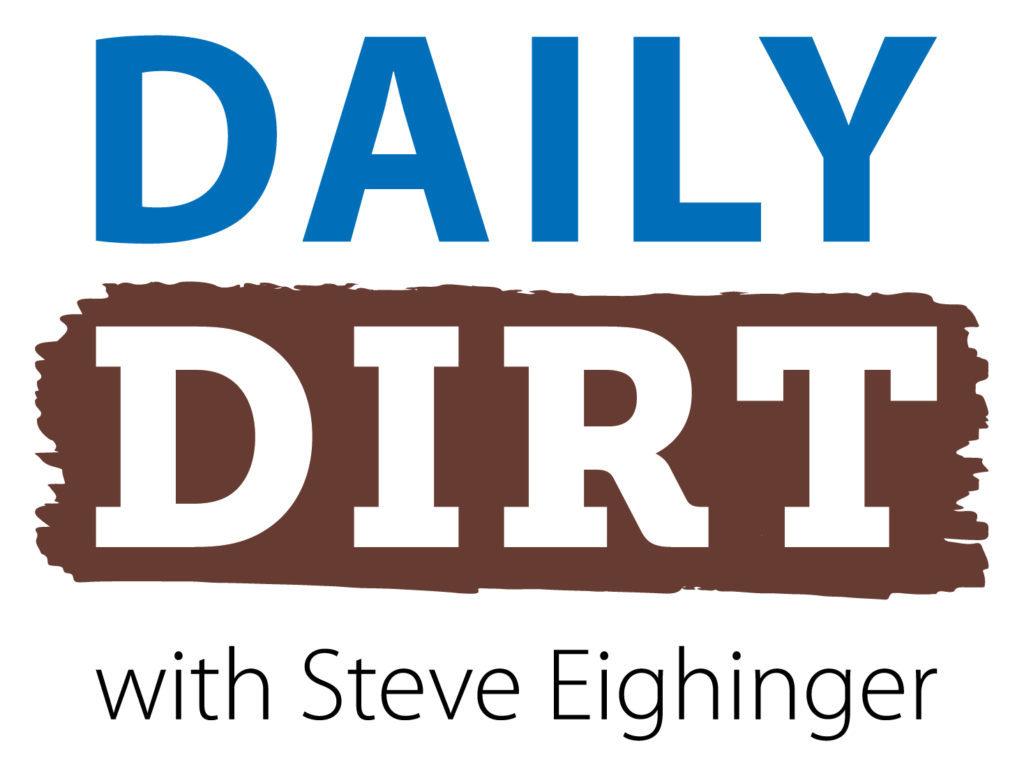 The anesthesia thing connected to redheads is quite fascinating … Welcome to today's three thoughts that make up Vol. 590 of The Daily Dirt.
1. Redheads have always been fascinating, probably because less than 2 percent of the world's population has red hair.
But did you also know that:
Redheads require, on the average, a 19 percent higher dosage of anesthesia. There are medical reasons that explain exactly why. Just take my word for it.
Ireland has the highest per capita percentage of red heads, ranging from 10 percent to 30 percent. And Scotland is not far behind.
Redheads generally have the fewest strands of hair, between 86,000 and 90,000. Blondes have the most at about 147,000. (By the way, the average head of hair sheds between 50 and 150 strands each day.)
Redheads are less likely to go grey. There are also medical reasons that explain this one, too. Again, just take my word for it.
A 2014 study showed about 30 percent of all females featured in TV ads were redheads.
National Love Your Redhead Day is Nov. 5.
Jan. 12 is National Kiss A Ginger Day.
If it seems like there are more redheads around than that 1 to 2 percent figure, consider that in 1950 only about 5 percent of women dyed their hair. Now that number is around 75 percent.
Who are our all-time favorite redheads? According to goldderby.com, they are:
Gold medal: Lucille Ball. "Lucy" actually was a natural brunette who often appeared as a blonde in her early modeling and movie days. She dyed her hair a "golden apricot" color for the 1943 film "DuBarry Was a Lady," and later achieved her trademark flaming red 'do with a stash of henna that her hairstylist kept in a safe. Ball's hair was always a defining characteristic, and she maintained her legendary color until her death in 1989.
Silver medal: Prince Harry. He's been entertaining the world with his antics since he was a toddler. His parents each have a line of gingers in their families, so his red hair was really no surprise.
Bronze medal: Julianne Moore. The well-respected actress has always rocked her vibrant red hair, freckles and fair skin.
Other notables:
2. In case you were wondering, President Joe Biden and his wife, Jill Biden, collected a combined monthly average of $4,872.08 in Social Security payments during 2022. 
That added up to $58,465 for the calendar year.
3. Have you ever wondered where the term "rookie" came from, the word we like to attach to first-year professional athletes and newcomers to other avenues of work?
Strangely enough, the term appears to have first been used in the Civil War, according to needtoknowfacts.com.
The term began as "reckies," which was a slang version of the word "recruits." This was due to a large number of new soldiers who, although very young and inexperienced, were thrust into the war for America. From there, the slang evolved from "reckies" to "rookies" over time.
Steve Thought O' The Day — I was amazed to find out that broccoli is the only vegetable that also qualifies as a flower. Hey, I don't make the rules. I simply interpret them.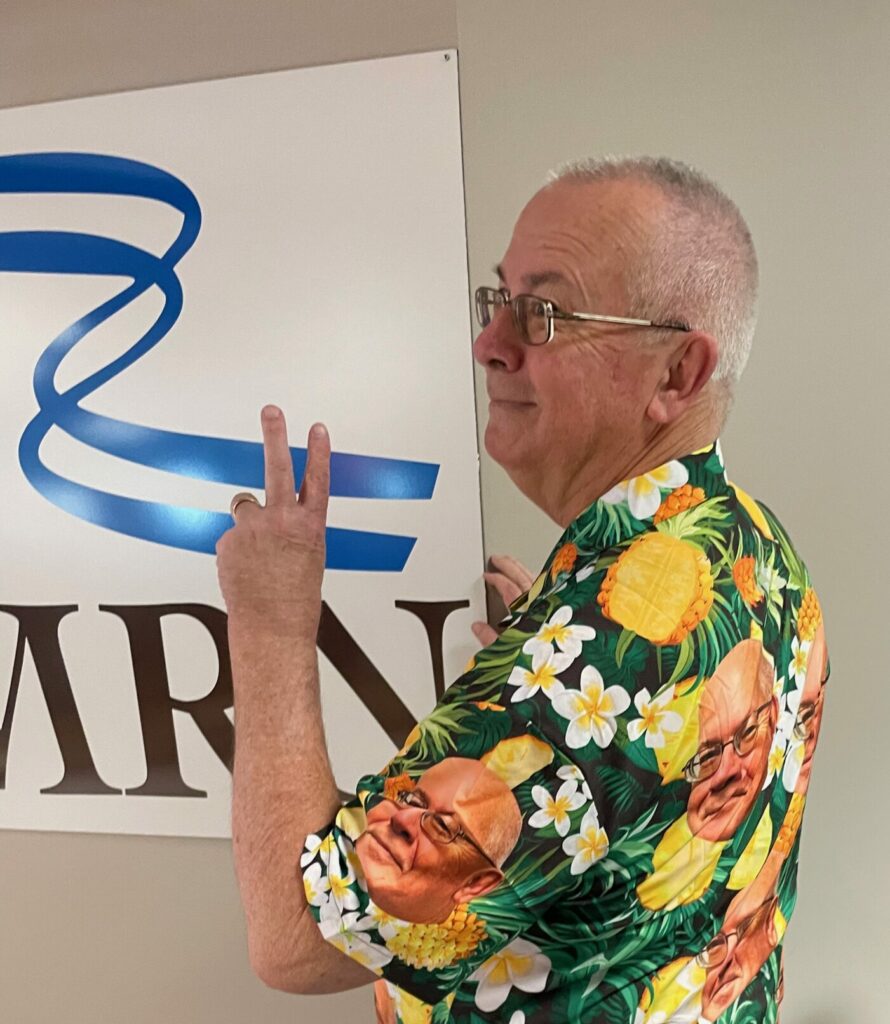 Steve Eighinger writes daily for Muddy River News. I don't think he eats much broccoli.
Miss Clipping Out Stories to Save for Later?
Click the Purchase Story button below to order a print of this story. We will print it for you on matte photo paper to keep forever.