DAILY DIRT: Many of our heroes of the squared circle met with tragic endings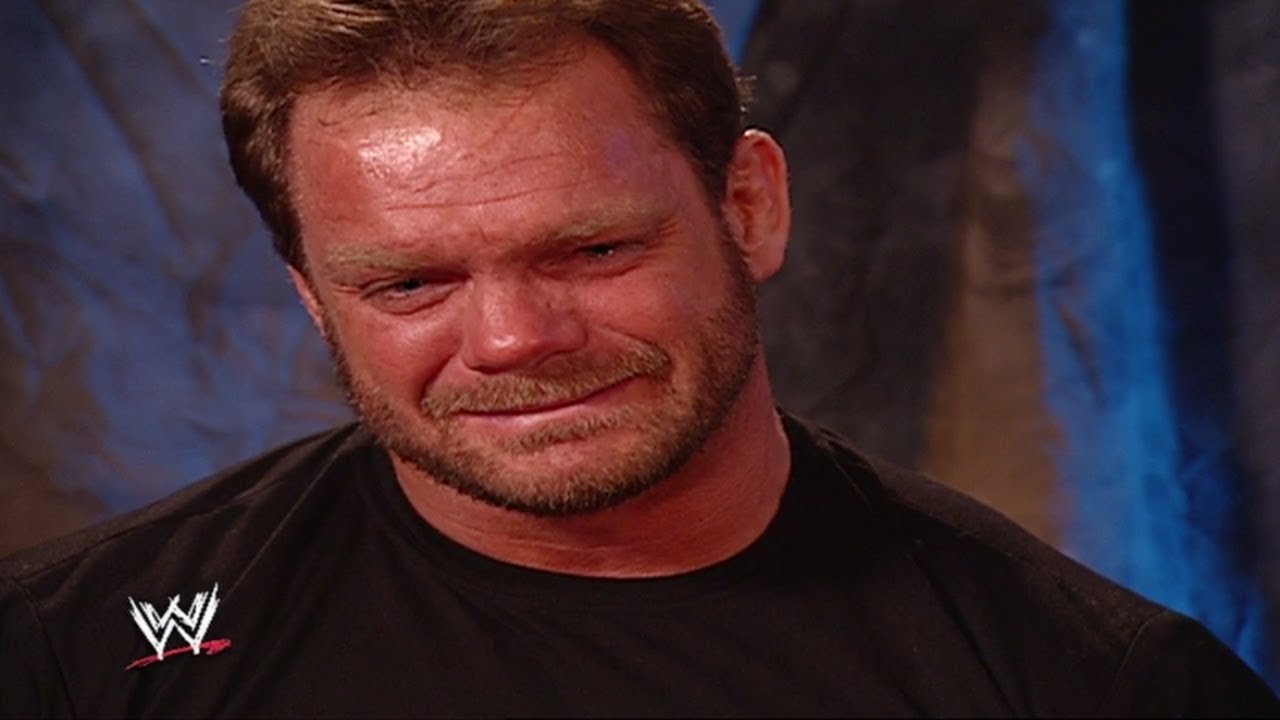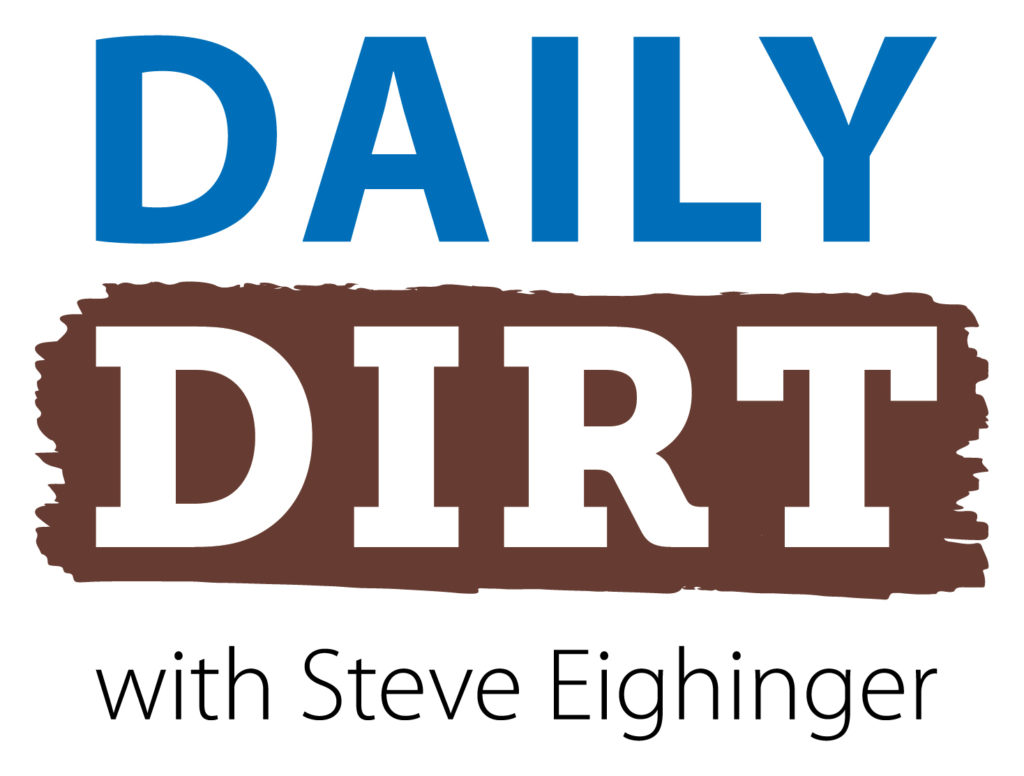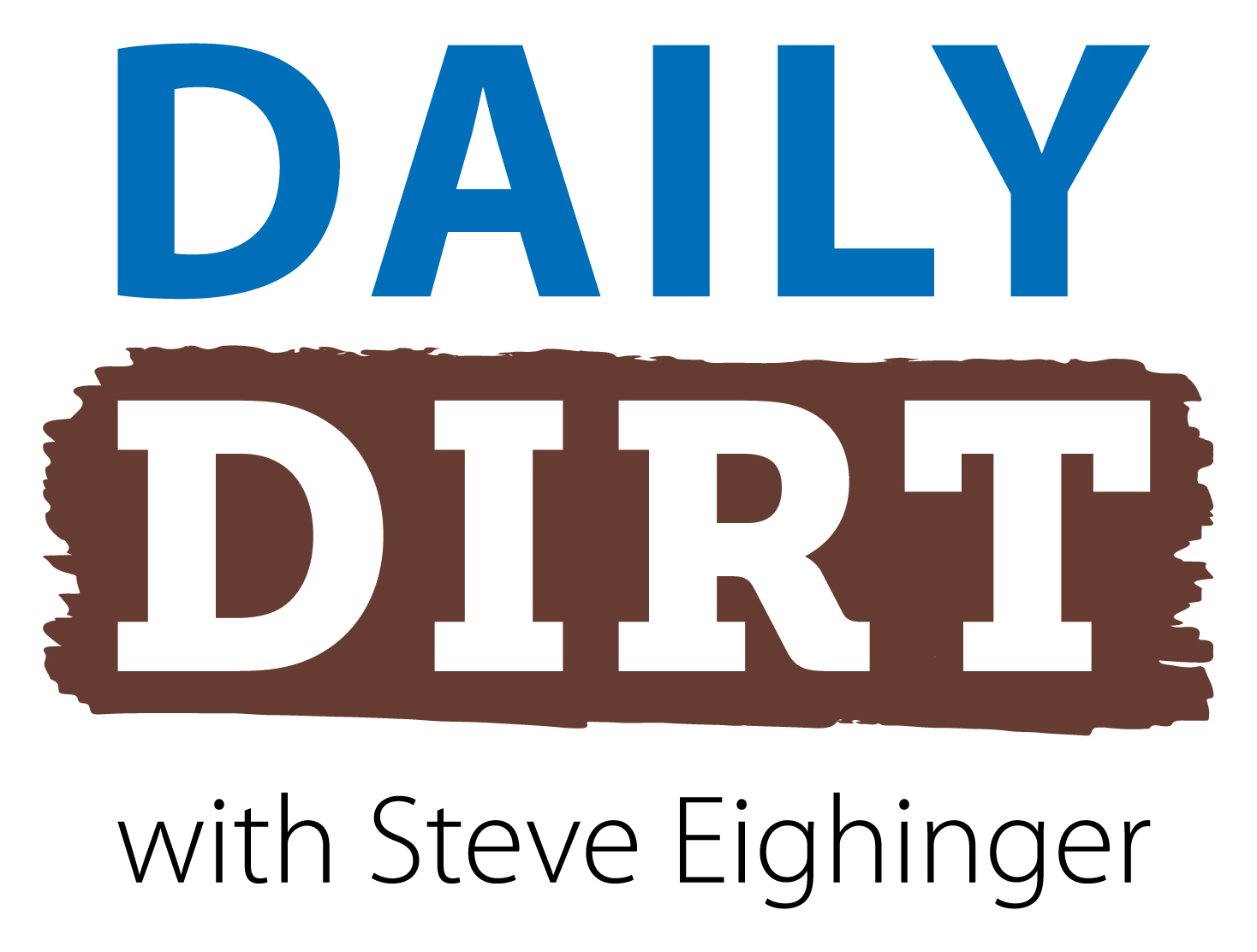 Remember those aerial assaults from the top rope by the Superfly? … Welcome to today's three thoughts that make up Vol. 601 of The Daily Dirt.
1. For most of my life, starting when I was a wee lad, I have loved pro wrestling.
Yes, it's obviously fake and an artificial form of entertainment, but the same can be said for any and all of our favorite TV programs, movies, soap operas, etc. The best way to look at pro wrestling is to accept it as an athletic soap opera.
What separates the heroes of the squared circle from those of other formatted soap operas is that the lives of the stars of pro wrestling way too often do not have a happy ending.
Over the years, some of pro wrestling's biggest stars have met tragic endings. Some of those deaths been tied to assorted health-related problems, many resulting from the drugs often connected with the sport (yes, I'm validating it as a sport). Steroids, painkillers, alcohol and other drugs — plus a variety of other assorted issues — have always been prominent in the lives of many pro wrestlers and have been tied to numerous deaths of our in-ring heroes.
While pro wrestling may be a soap opera, it's a brutal soap opera. Pro wrestling is not a clone of "As The World Turns" or "The Days Of Our Lives."
Over the past 50 years, for me the following pro wrestling deaths have been the most shocking. Not unexpected, but shocking nonetheless.
1. Chris Benoit: The story of "The Canadian Crippler" is arguably the saddest of all the sad stories connected with the demise of pro wrestling headliners. The wrestling icon died by suicide at the age of 40, but he didn't go down alone. Police discovered his second wife, Nancy, bound and strangled and his son dead in his bed. Benoit had hung himself from a weight machine. The 2007 murder-suicide scene left the wrestling world in a state of shock.
2. Jimmy "Superfly" Snuka: Superfly's life is best described as wild and crazy, both in the ring and outside it. After winning various titles in the NWA and leading a successful career in WWF, Snuka had deservedly earned his reputation as a wrestling icon. Unfortunately, his behavior out of the ring was troublesome, filled with alcohol abuse, steroids and cocaine. He also made headlines following his connection to the death of a former mistress. Eventually, that wild and crazy life caught up with Snuka and he started to struggle with a variety of health problems, plus developing stomach cancer and severe dementia. Snuka succumbed to his assorted health problems at age 73 in 2017.
3. Dusty Rhodes: His real name was Virgil Riley Runnels and remains my all-time favorite wrestler. "The American Dream" was arguably the greatest "bleeder" in the history of pro wrestling, and the scars on his forehead proved it. Pro wrestlers often "blade" themselves with tiny pieces of a razor blade hidden in the tape protecting an alleged wrist or thumb injury. Often when lying on the mat, they would slice their foreheads, creating a "crimson mask" (or blood-covered face). And Dusty was the best at this. Dusty died in 2015 when he was 69. He had outlasted a number of health conditions tied to his profession, but those, plus his rather large size, all figured in his death. An autopsy also revealed he was dealing with stomach cancer when he died.
3. Eddie Guerrero: He died at age 38 in 2015, his career cut short by years of substance abuse, coupled with arteriosclerotic heart disease.
4. David Von Erich: He was part of the famed Von Erich wrestling family, which included father Fritz and brothers Kerry and Kevin. He died in 1984 at age 25, reportedly from a drug overdose. He was known as the "Yellow Rose of Texas" and fought both Ric Flair and Harley Race for the NWA world title. He also teamed up with his brothers to take on another legendary wrestling stable in the Fabulous Freebirds, which evolved into one of the sport's top feuds.
5. Miss Elizabeth: She was, at one time, the most popular valet in pro wrestling. Dubbed the "First Lady of Wrestling," Miss Elizabeth was the valet to Randy "Macho Man" Savage Savage and later became scandalously involved with another pro wrestler, Lex Luger. The pair were having an affair when Luger called 911 in 2003 to report that Miss Elizabeth was not breathing. Unknown to most, she led a violent life and it spiraled out of control. An investigation into her revealed that she had died from toxicity caused by a drug overdose and vodka.
6. Chyna: Arguably the top female wrestler ever, Chyna was found dead in 2016 in her home after her manager grew concerned about not hearing from her. An autopsy revealed a concoction of pain killers, sleeping medication and alcohol. Her death was ruled a suicide. She was 46. Her real name was Joan Marie Laurer.
7. Andre the Giant: Due to his large size, Andre Rene Roussinoff quickly found success under the wrestling stage name "Andre the Giant". The huge wrestler was dubbed "The 8th Wonder of the World" as he bulldozed his way through the WWF. However, the reason for his large size would also be the ultimate cause of his death. Andre was diagnosed with both acromegaly and gigantism. Both of these conditions are the result of an excessive growth hormone and the wrestler's affection for food and alcohol only worsened his situation. Despite an attempt to drain fluid to release the pressure on his heart, Andre the Giant fell victim to heart failure and died in his sleep at the age of 46.
7. The Ultimate Warrior: His real name was James Hellwig and was one of the most popular in-ring talents of the 1980s and early 1990s. Shortly after being inducted into the WWE Hall of Fame he died from atherosclerotic cardiovascular disease at age 54 in 2014.
8. Randy "Macho Man" Savage:While driving his Jeep Wrangler in 2011, Savage suffered heart failure and became unresponsive behind the wheel. With his foot on the gas, the car lost control and crashed head-on into a tree. Savage was 58 years old. Savage was unstoppable, winning over 20 titles during his 30-year-long career in wrestling. Savage won more than 20 titles during his 30-year career in wrestling.
9. "Rowdy" Roddy Piper: Arguably the best mic man ever, Piper was not only the best interview but the best interview-er. He became as famous for his "Piper's Pit" segments' as he did for his in-ring skills. Piper died in his sleep at age 61 in 2015. He died from a hart attack caused by a blood clot.
10. Road Warrior Animal: Another heart attack victim, Joseph Laurenitis died at age 60 in 2020. Animal's son, James, was a star linebacker at Ohio State and is now a college football analyst.
2. Some things that are always good to know:
Never get kidnapped by mimes. They can do unspeakable things to you.
Before the crowbar was invented, crows had to drink at home.
Pollen: When flowers can't keep it in their plants.
Never iron a four-leaF clover, you don't want to press your luck.
Never make snow angels in a dog park.
3. The school year is coming to an end in a few weeks, which reminds me of my favorite quotes about that time in my life.
Both of the following are from Steven Wright, unofficial comedian of The Daily Dirt:
"In school they told me, 'Practice makes perfect.' And then they told me, 'Nobody's perfect,' so then I stopped practicing."
"In school, every period ends with a bell. Every sentence ends with a period. Every crime ends with a sentence."
Steve Thought O' The Day – If I had been a pro wrestler, I could have been a tag-team partner with Big John Studd. I could have been Steve Studd.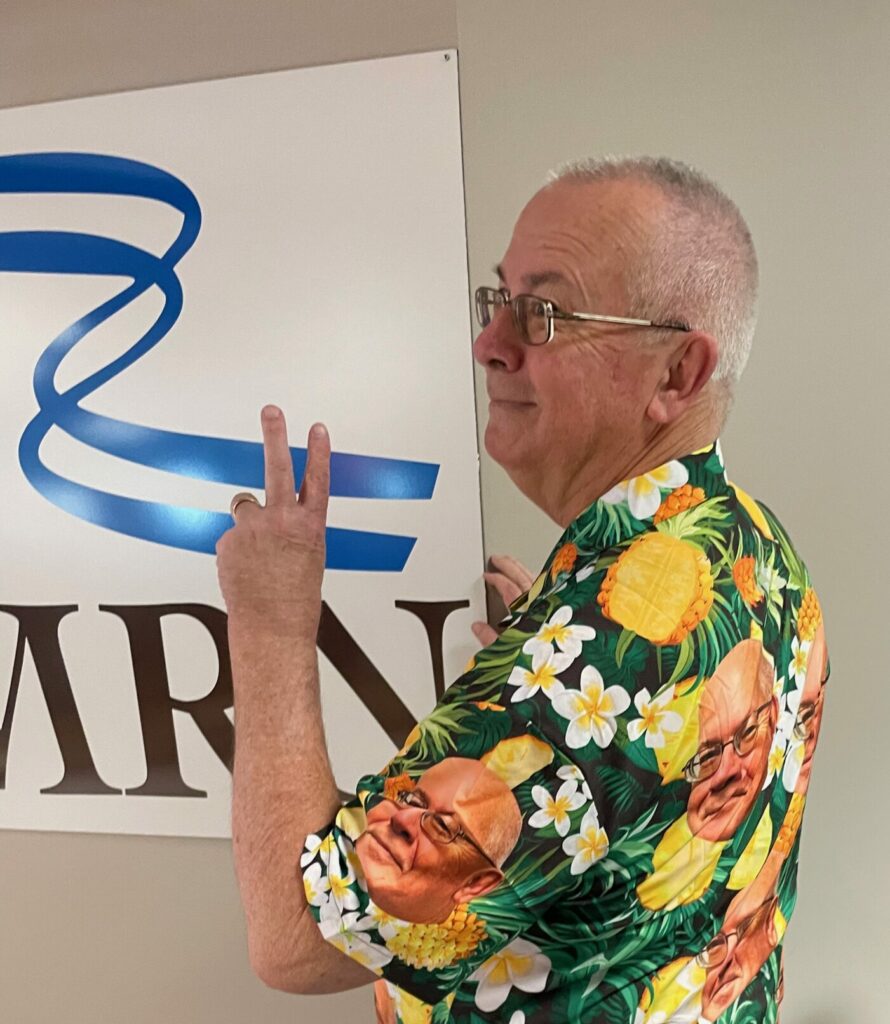 Steve Eighinger writes daily for Muddy River News. Wait, wrestling's fake?
Miss Clipping Out Stories to Save for Later?
Click the Purchase Story button below to order a print of this story. We will print it for you on matte photo paper to keep forever.