DAILY DIRT: McDonald's McRib returning from fast-food death's doorstep … again
October 5, 2023 | By Steve Eighinger, Muddy River News Minister of Culture and Doctor of Love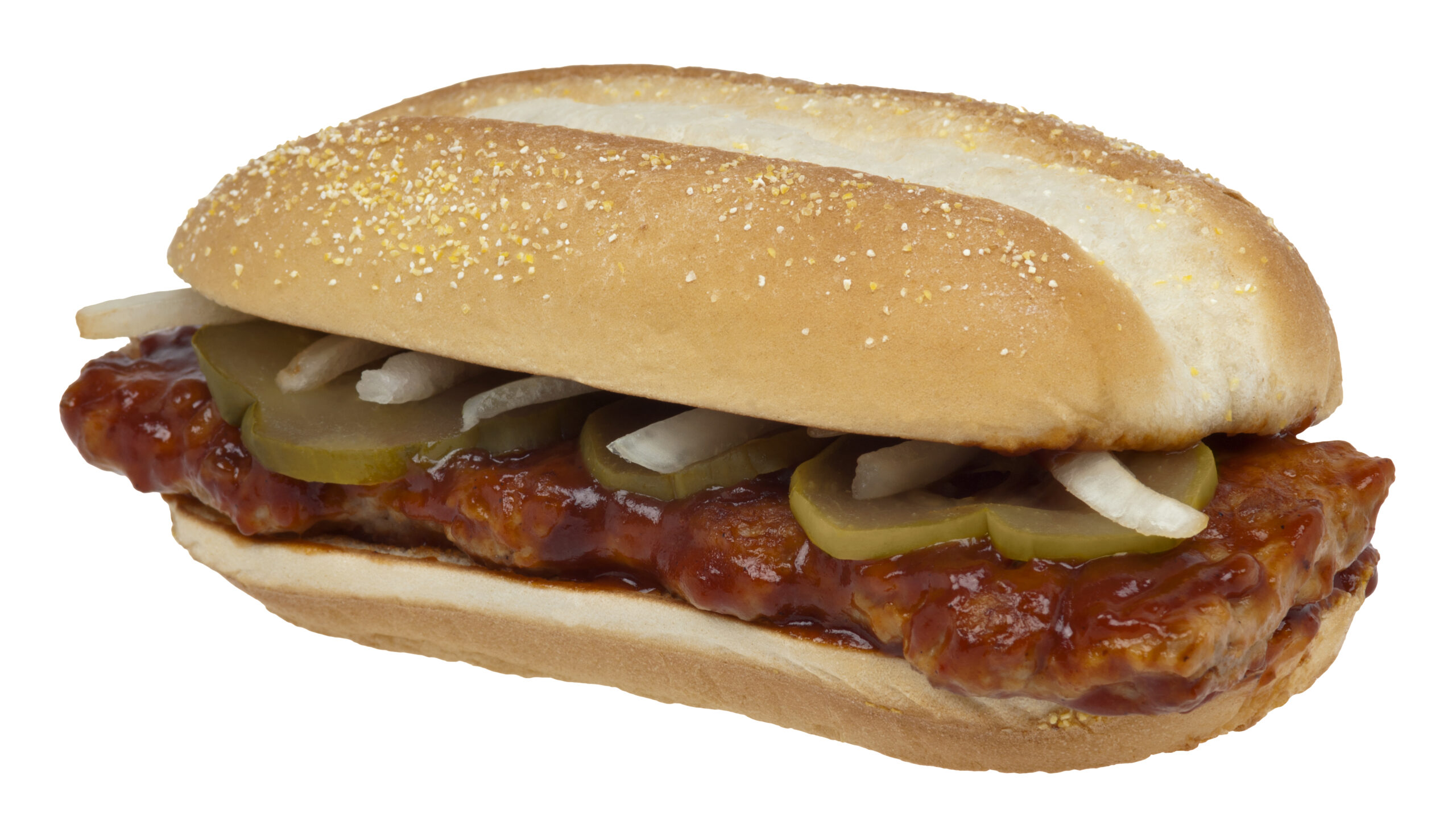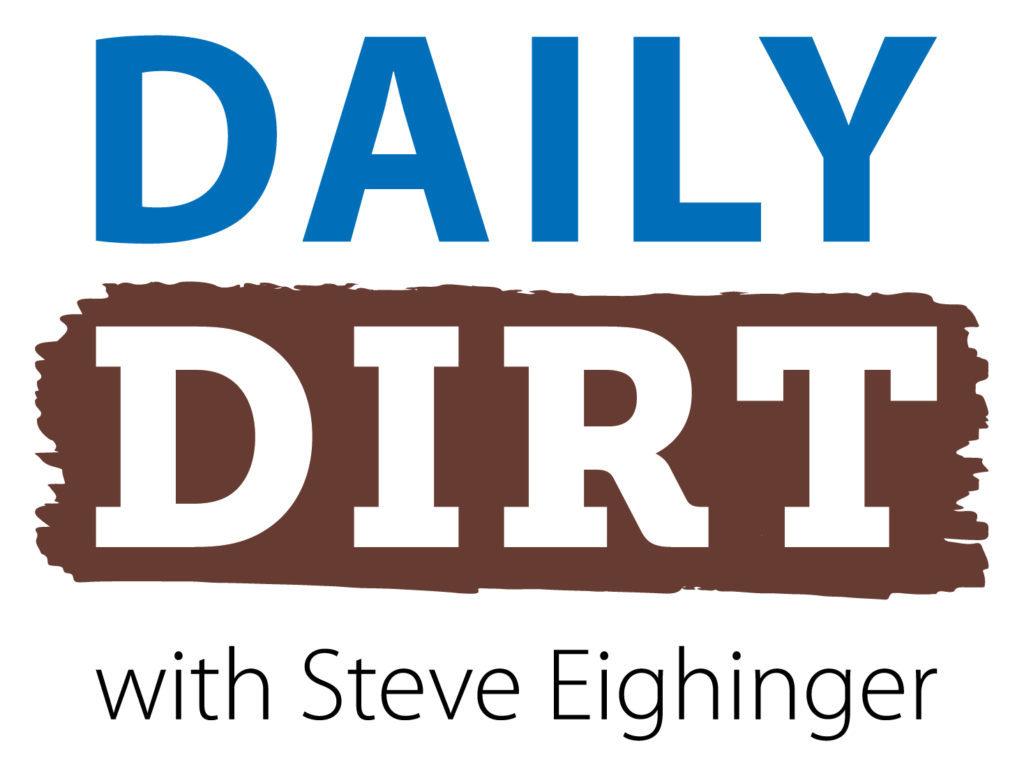 I wonder if McDonald's will continue to put those blasted pickles on the McRibs when they return? … Welcome to today's three thoughts that make up Vol. 746 of The Daily Dirt.
1. Earlier this week, McDonald's confirmed that the McRib sandwich will be available at participating locations beginning in November.
This announcement comes less than a year following the much-publicized "farewell tour" of the McRib.
What gives at the Golden Arches?
"It turns out not everyone was ready to say goodbye to the McRib after last year's farewell tour," McDonald's said in a statement. "While it won't be available nationwide, some lucky fans may find their favorite elusive saucy sandwich at their local McDonald's restaurants this November."
What?
Last year, the McRib was available for just about a month, which means it's likely the sandwich will be available — at participating locations, at least — through most of November and into December. No word yet whether any or all locations in West-Central Illinions and/or Northeast Missouri will be offering the McRibs.
Some may remember the McRib had its first "farewell tour" back in 2005 when it was removed from its spot as a permanent item on McDonald's menus. Since then, it's been a seasonal release. Despite the goodbyes fans said last year, it looks like it's back for at least one more go-around before its next farewell tour.
2. Here are the three strangest laws I found this week that are still on the books:
Gold medal: In California, women are nor permitted to drive cars while wearing a housecoat. I know, I know. Nothing about California makes any real sense these days.
Silver medal: In Alaska, it is illegal to look at a moose while you're in an airplane. (But what said moose looks at you first?)
Bronze medal: You are not allowed to put a pretzel in a bag in Philadelphia. This sounds like an old Roger Miller song ("You Can't Roller Skate in a Buffalo Herd"), but it is the absolute truth. Obviously, it's not enforced, but it's still on the books in Philly.
3. In case you might have wondered, the five highest-paid college football coaches are:
1. Nick Saban, Alabama: $11.4 million. Nick still needs a quarterback.
2. Dabo Swinney, Clemson: $10.8 million. Dabo's bunch has already been eliminated from the playoffs.
3. Kirby Smart, Georgia: $10.7 million. Will Kirby or Ryan Day be the first college coach to reach $20 million a year?
4. Ryan Day, Ohio State: At 44, Day is the youngest of this group, although Smart is just 47.
5. Mel Tucker, Michigan State: $10 million. Tucker was fired for cause last week, although a protracted legal battle is expected to ensue.
Steve Thought O' The Day — For those wondering about football coaches' salaries, Eli Drinkwitz of Missouri makes $4 million a year and Bret Bielema of Illinois earns $6 million.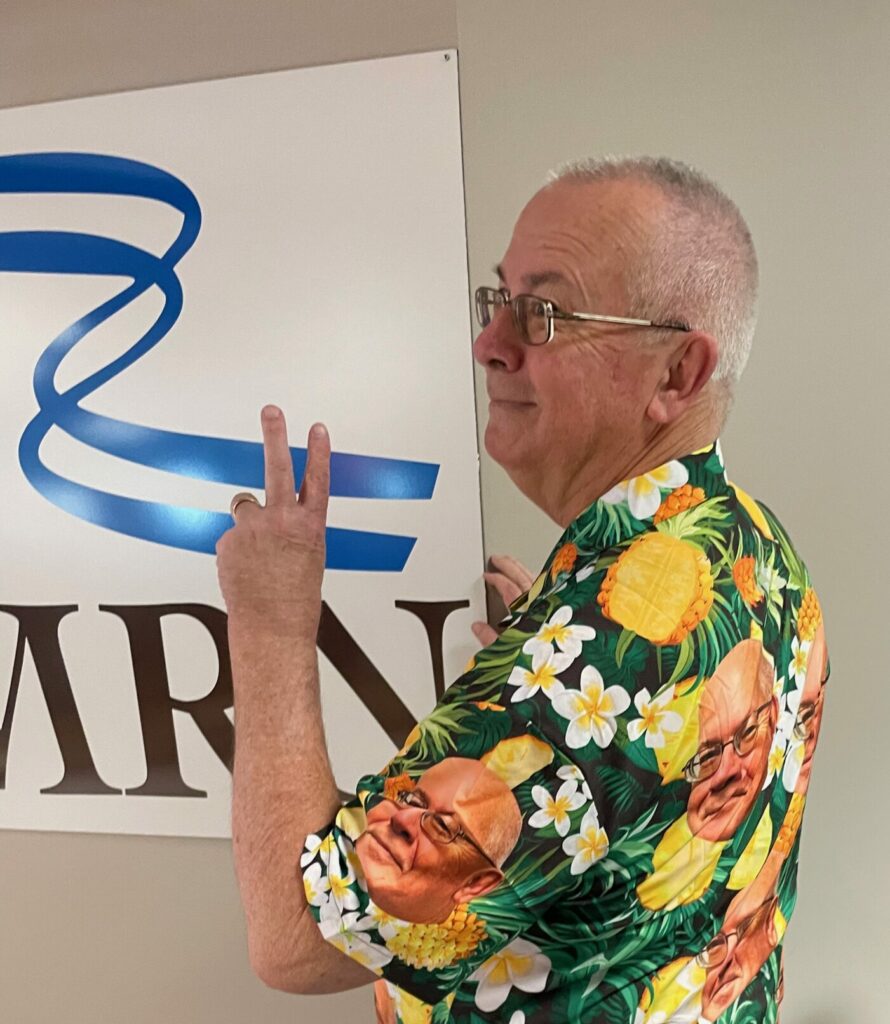 Steve Eighinger writes daily for Muddy River News. We'll see if Drink earns his money this Saturday against LSU. #MIZ
Miss Clipping Out Stories to Save for Later?
Click the Purchase Story button below to order a print of this story. We will print it for you on matte photo paper to keep forever.