DAILY DIRT: McDonald's sells 6.48 million burgers every day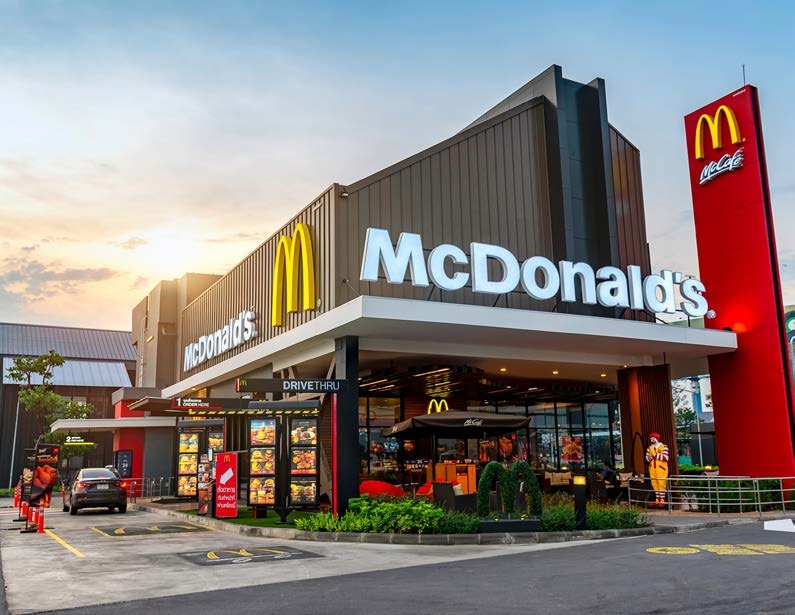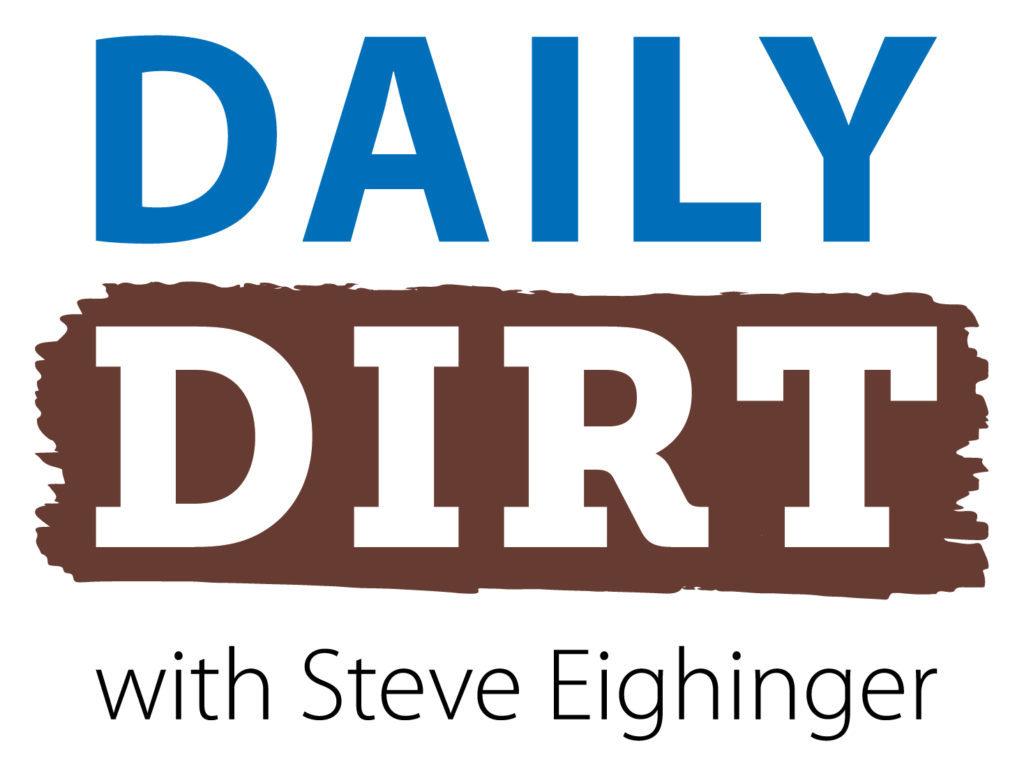 The Golden Arches also serve 69 million customers each day … Welcome to today's three thoughts that make up Vol. 598 of The Daily Dirt.
1. It's an argument that has raged for years.
Should it be considered fast food, or simply food prepared fast? Honestly, I'd rather worry less about semantics and more about the food.
Here are the average prices per order from a sampling of major fast-food chains:
Wendy's, $6.63
Burger King, $5.14
Chick-fil-A, $4.65
McDonald's, $3.77
Taco Bell, $3.37
"Wendy's earned the notorious title of being the most expensive fast-food chain in 2022, overthrowing Burger King with a price increase of 35 percent," writes Shari Mason of eatpallet.com. "Taco Bell is currently the cheapest fast-food chain in America."
Other tasty tidbits:
McDonald's remains the most profitable fast-food restaurant in the world, with nationwide sales of $46 billion. McDonald's serves 69 million people every day, more than the population of Thailand and the United Kingdom.
A whopping 67 percent of fast-food restaurant sales now come from digital ordering, which increased by 23 percent since it was implemented and will likely triple in 2023.
On any given day, 50 million Americans consume fast food.
McDonald's sells more than 75 hamburgers every second, roughly 4,500 burgers every minute, 270,000 every hour, 6.48 million every day, and 2.36 billion burgers every year. 
As of December 2022, Subway has 20,799 stores in the United States, with California having 2,041 of them. McDonald's, which has 13,515 restaurants, may be the king of fast food chains in terms of sales, but Subway gets the crown in terms of the number of locations.
On the average, American consumers spend $1,200 a year on fast food, or 10 percent of their daily income. 
People ages 20-39 eat the most fast food on any given day. Those 60 and older eat the least, although I might argue that point.
According to reports, one in three children in the U.S. eats fast food, especially burgers, on any given day. Researchers found that adolescents and kids get an average of 12.4 percent of their daily calories from fast food. Children ages 12 to 19 eat twice as many calories from fast food restaurants as children ages 2 to 11.
83 percent of U.S. families eat an average of about 2 1/2 fast-food meals per week.
Most Americans (43.7 percent) prefer eating fast food during lunchtime, followed by dinner (42.7 percent), breakfast (22.7 percent) and snacks (22.6 percent). 
2. Here's our current medal standing for the Great Plate Debate of 2023, the most entertaining license plates found across West-Central Illinois and Northeast Missouri:
Gold medal: 1 ELVIS.
Silver medal: BATLADY.
Bronze medal: ITS FINE.
Aluminum medal: OXCART.
Cardboard medal: GO RACE 2. This the newbie of the week.
In no particular order, here are the best of the rest over the past week:
MED PENS
VINYARD
SHEGON 7
3. Paul Newberry, the national sports columnist for The Associated Press, thinks Nashville and Portland will eventually be granted MLB expansion franchises in the not-too-distant future.
Newberry says when MLB eventually moves to a 32-team format it will lead to eight four-team divisions, four in each league. Here's his breakdown of how he thinks that new alignment would look: 
American League
A.L. East: Baltimore Orioles, Boston Red Sox, New York Yankees, Toronto Blue Jays.
A.L. Central: Chicago White Sox, Cleveland Guardians, Detroit Tigers, Minnesota Twins.
A.L. South: Houston Astros, Kansas City Royals, Tampa Bay Rays, Texas Rangers.
A.L. West: Las Vegas Athletics, Los Angeles Angels, Portland Mavericks, Seattle Mariners.
National League
N.L. East: New York Mets, Philadelphia Phillies, Pittsburgh Pirates, Washington Nationals.
N.L. Central: Chicago Cubs, Colorado Rockies, Milwaukee Brewers, St. Louis Cardinals.
N.L. South: Atlanta Braves, Cincinnati Reds, Miami Marlins, Nashville Stars.
N.L. West: Arizona Diamondbacks, Los Angeles Dodgers, San Diego Padres, San Francisco Giants.
Steve Thought O' The Day — The Colorado Rockies in the same division as the Cardinals, Cubs and Brewers just doesn't feel right.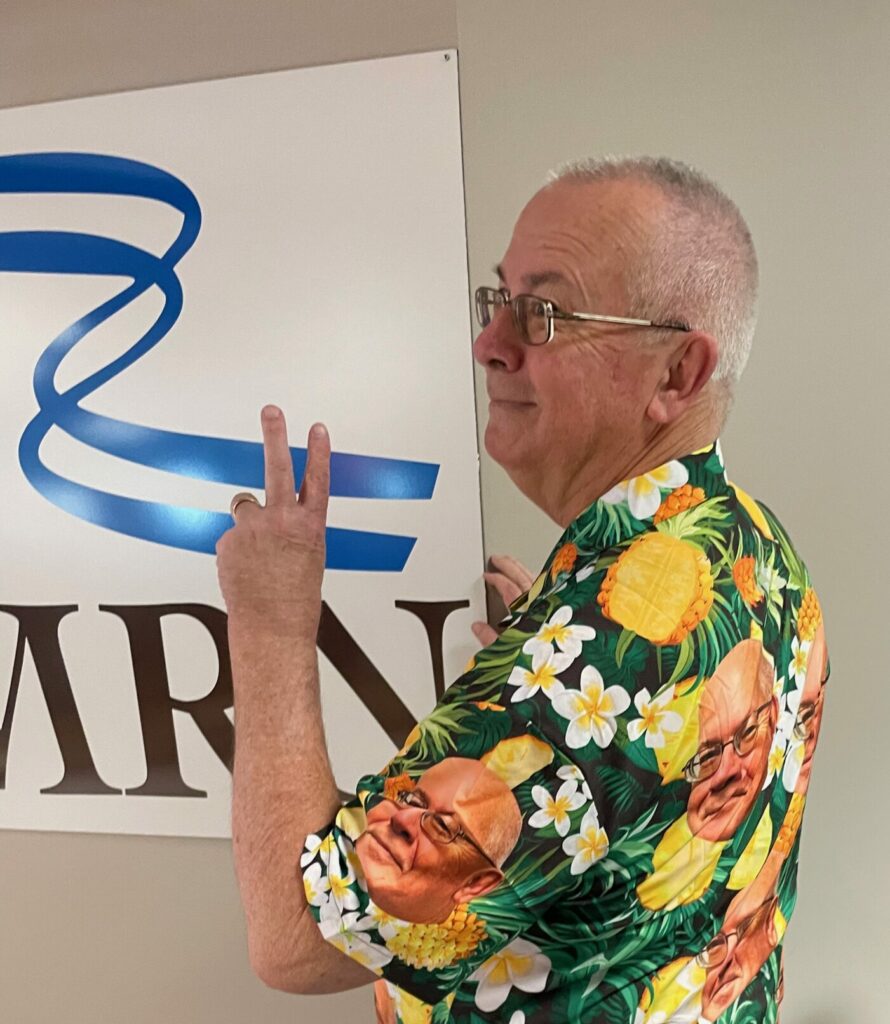 Steve Eighinger writes daily for Muddy River News. His fast food intake is far above the national average.
Miss Clipping Out Stories to Save for Later?
Click the Purchase Story button below to order a print of this story. We will print it for you on matte photo paper to keep forever.