DAILY DIRT: Morrison, Ruffin, Diamond set the standard for a marvelous decade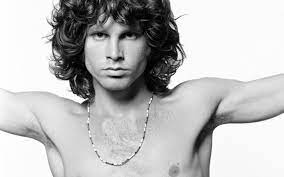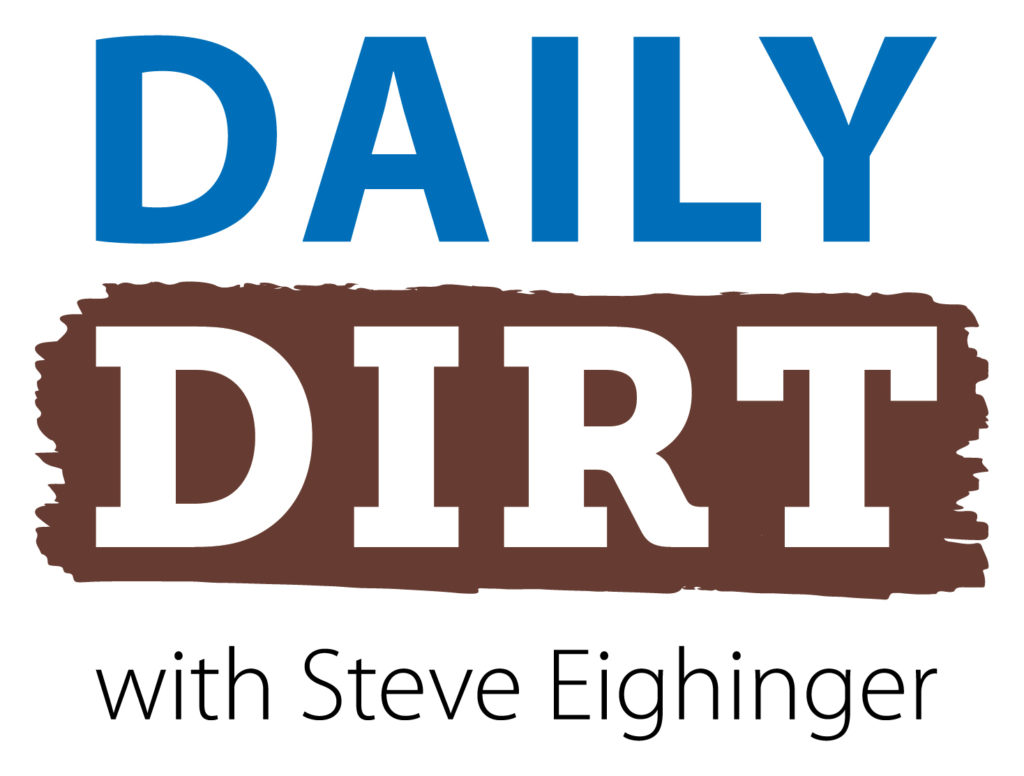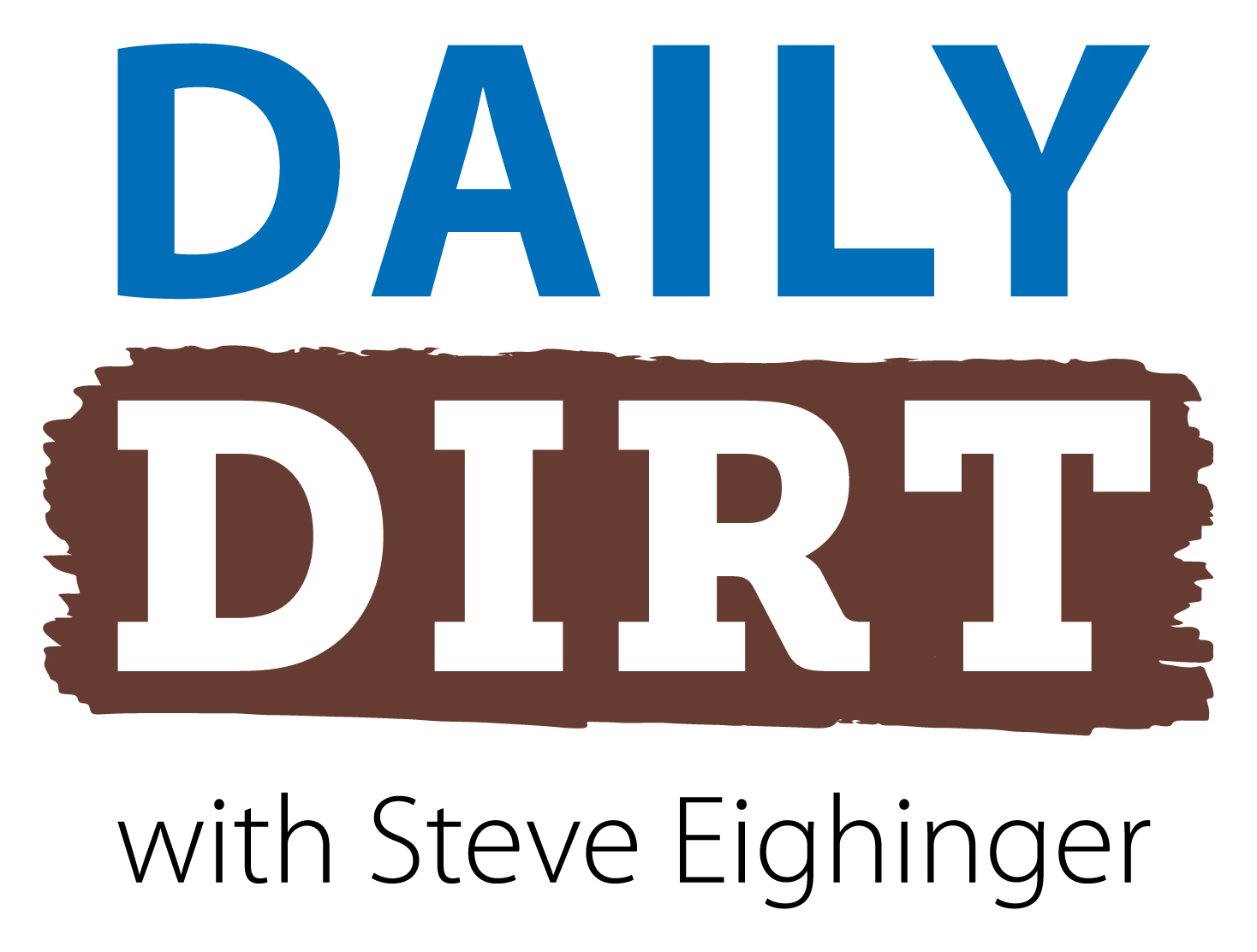 And now, the men take center stage in our week-long tribute to the top individual voices of pop music during the era when baby boomers listened to their lives unfolding during the 1960s, 1970s and 1980s   … Welcome to today's three thoughts that make up Vol. 358 of The Daily Dirt.
(Reminder: No artist can appear in more than one decade. My rankings. My rules.)
1. The great voices of the 1960s laid a strong foundation for what was to come in pop music in the years ahead.
Here were my 10 favorites from that important decade:
1. Jim Morrison: The front man of the Doors possessed an almost-hypnotic stage presence. He reeled in audiences with that incredible voice during the Doors' brief but impactful stay in the limelight. Morrison died at age 27, but not before a series of major hits. My favorite was not "Light My Fire," "Touch Me," "People Are Strange," "Hello, I Love Your," "Love Me Two Times" or "Riders On The Storm," but rather "Love Her Madly."
2. David Ruffin: The one-time lead singer of the Temptations saw his life cut way short by drug addiction. Fortunately, his songs — and that voice — will always be with us. His solo work began in the 1960s and carried over into the 1970s, but we opted to include him here. Best songs? How about "I Wish It Would Rain," Walk Away From Love" and "My Whole World Ended." (By the way, he and Jimmy Ruffin were brothers.)
3. Neil Diamond: With only a few exceptions, his most memorable songs were those from the late 1960s. "Cherry, Cherry" elevated him to superstar, a status he still enjoys.
4. John Lennon: It was always Lennon's rough-around-the-edges voice that drew me to the Beatles, not the sacchariny-sweet efforts of Paul McCartney. 
5. Junior Walker: Yes, he was quite a saxaphone player as the face of Junior Walker and the All-Stars, but the man could sing, too. "What Does It Take (To Win Your Love" and "Shotgun" were the songs that initially attracted me to this incredible talent, who was born Autry DeWalt Mixon.
6. Mike Smith: He was The Voice behind the Dave Clark Five's success, not Dave Clark.
7. Jerry Butler: The one-time lead singer of the Impressions went solo during this decade and wound up earning a 1991 spot in the Rock and Roll Hall of Fame. "Only The Strong Survive" might be my favorite of a long line of Jerry Butler hits.
8. Van Morrison: If for no other reason than "Brown-Eyed Girl," arguably the top single song of the 1960s.
9. Elvis Presley: His popularity, to an extent, was beginning to fade as the decade progressed, but he will always be The Man.
10. Levi Stubbs: He was the voice behind the success of the Four Tops. With that familiar cry in his voice, Stubbs and the Tops churned out one MNotown hit after another. "I Can't Help Myself (Sugar Pie, Honey Bunch)" might have been the best. Or maybe it was "Reach Out I'll Be There." Or maybe "It's The Same Old Song."
2. Saw these words a few days ago on Facebook:
"Not every man can post this, but I can: 'My wife has a great husband!'" It's hard to argue with the truth.
3. After the recent MLB trading frenzy, here's how our rankings look:
The top 5
1. New York Mets: I was a little disappointed the Mets did not pull off some sort of major swap.
2. New York Yankees: The Yankees acquiring Frankie Montas could be huge.
3. Los Angeles Dodgers: How in the world does Joey Gallo fit into tis team?
4. San Diego Padres: Getting Juan Soto was the blockbuster move of the century.
5. Houston Astros: I was surprised the Astros traded Jake Odorizzi. What's the old line about never having enough pitching (especially when you're bound for the playoffs)?
The Worst 5
1. Washington Nationals: Nats have a shot at 110 losses and about five years of rebuilding.
2. Oakland Athletics: Not sure what the loss total will be this season, but I'm thinking 120 is not out of the question come 2023.
3. Kansas City Royals: Ditto. And Mike Matheny. P.U.
4. Los Angeles Angels: This organization is a mess, which is shame with guys like Ohtani and Trout on the roster.
5. Cincinnati Reds: The road to nowhere leads to Cincinnati. Is there anyone else the woeful Reds can unload? What a disaster this franchise is…
Steve Thought O' The Day — The last 24 to 48 hours in MLB have been crazy. There is nothing like the MLB trading deadline in any of the other major spots. That does not include hockey, of course, because hockey is not a major sport.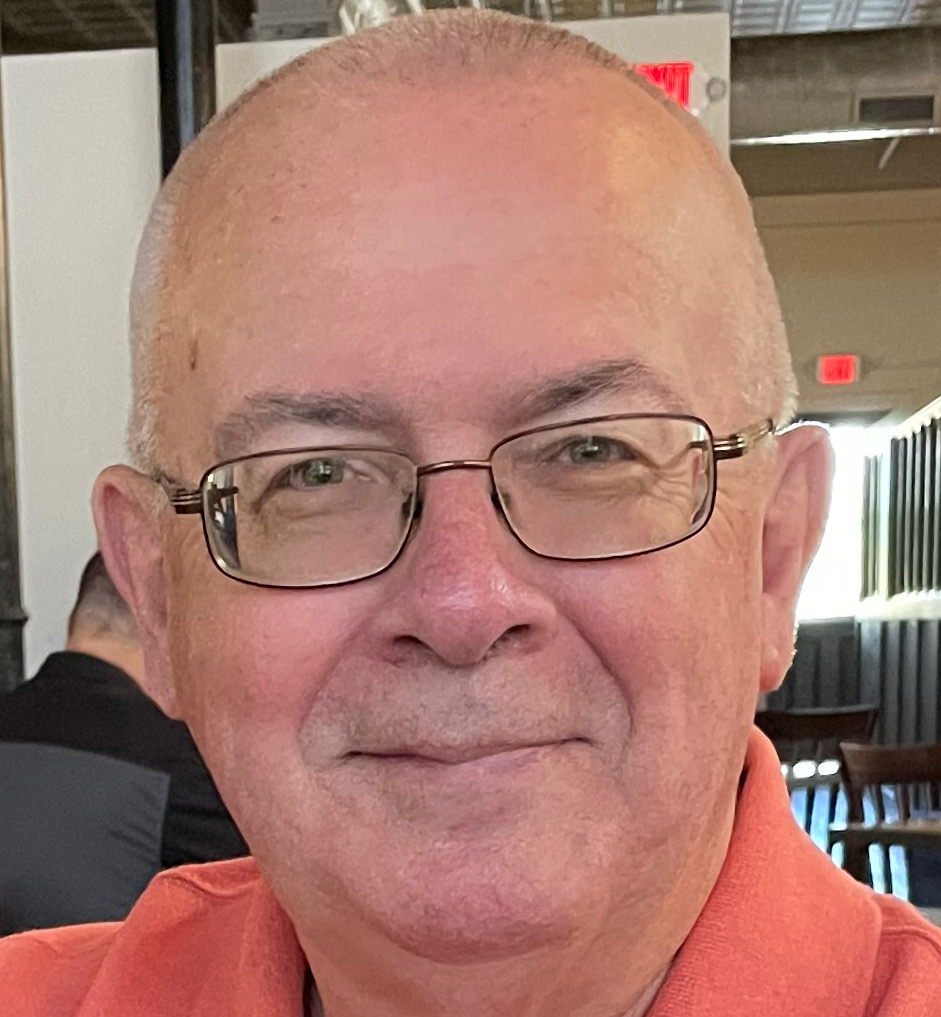 Steve Eighinger writes daily for Muddy River News. Now that the trade deadline is over, maybe he can sleep.
Miss Clipping Out Stories to Save for Later?
Click the Purchase Story button below to order a print of this story. We will print it for you on matte photo paper to keep forever.