Daily Dirt: Most of those catchy tunes from TV westerns sound great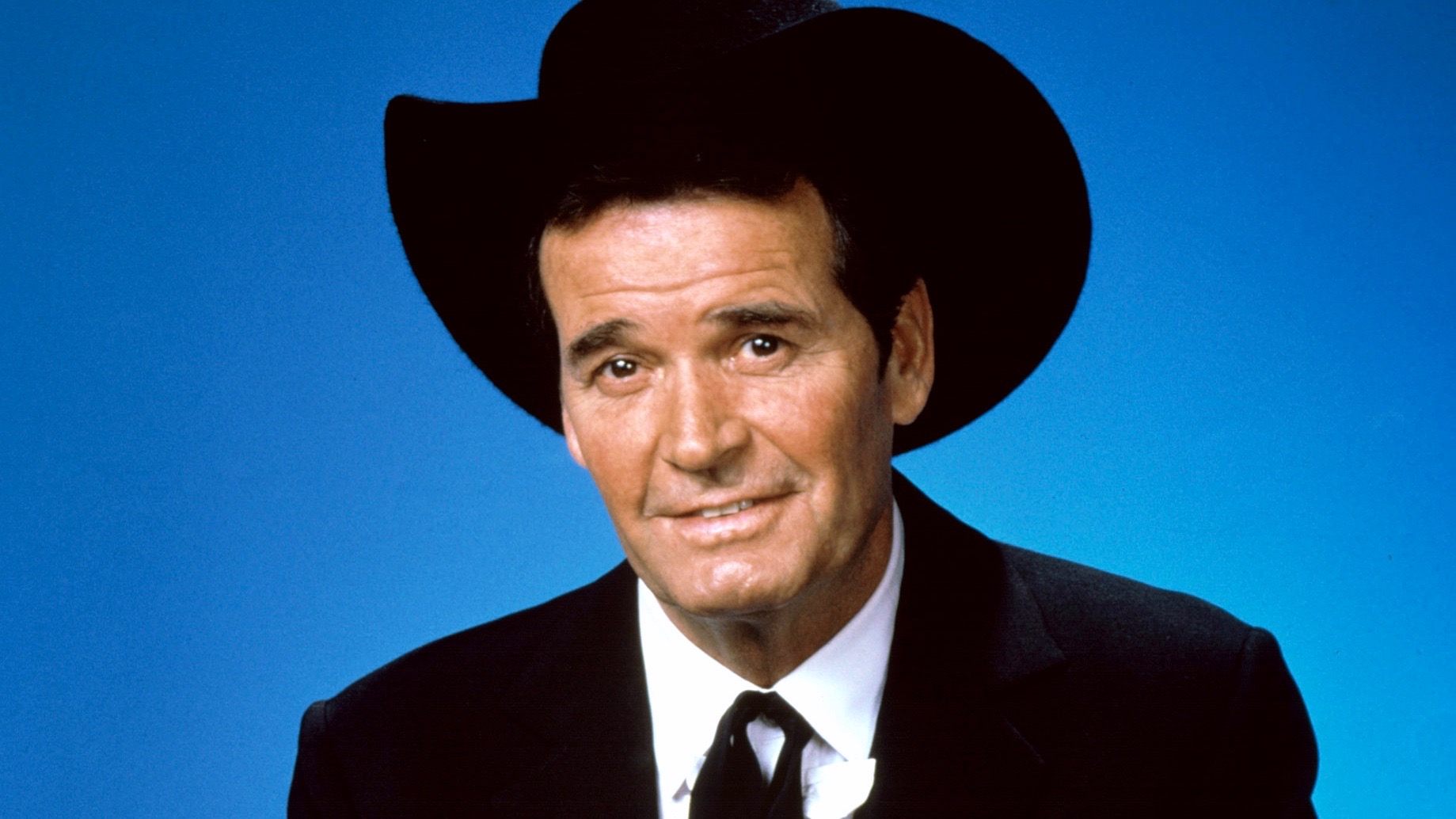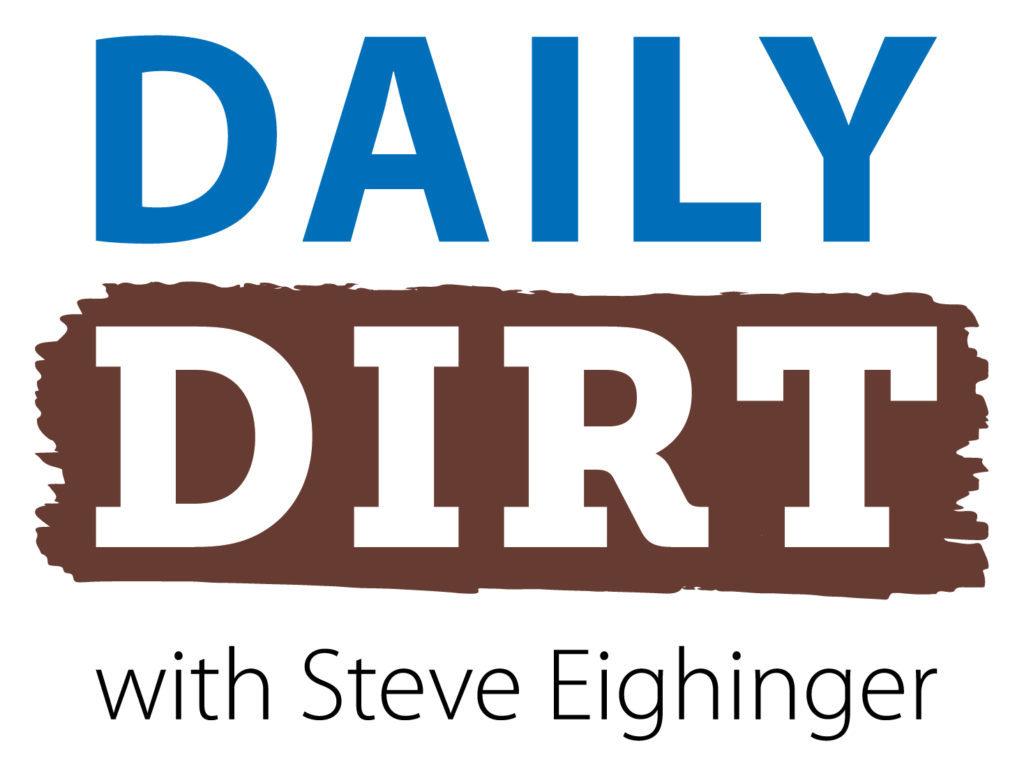 Daily Dirt for Monday, July 24, 2023
On the subject of famous TV western theme songs, the winner is "Maverick" … Welcome to today's three thoughts that make up Vol. 676 of The Daily Dirt.
1. Part of the appeal of some of the classic TV westerns were their theme songs. Even in reruns all of these years later, most of those catchy tunes sound great. Here are my three favorites and an honorable mention:
The best: "Maverick" (1957-62). James Garner and Jack Kelly shared top billing in this memorable effort, often accented with a tongue-in-cheek script and/or a well-placed wink. A gentleman named David Buttolph was responsible for the theme, which I think most of us remember to this day:
Who is the tall, dark stranger there?
Maverick is the name.
Ridin' the trail to who knows where,
Luck is his companion,
Gamblin' is his game.
Smooth as the handle on a gun.
Maverick is the name.
Wild as the wind in Oregon,
Blowin' up a canyon,
Easier to tame.
Riverboat, ring your bell,
Fare thee well, Annabel.
Luck is the lady that he loves the best.
Almost the best: "Bat Masterson" (1959-61). Gene Barry, who played Bat Masterson long before he was known as Amos Burke on "Burke's Law," was the epitome of cool, even in the old west. The theme song was downright sweet, although no one is certain who actually recorded it, although a man named Mike Stewart is given credit in some circles:
Back when the west was very young,
There lived a man named Masterson.
He wore a cane and derby hat,
They called him Bat, Bat Masterson.
Close to the best: "The Life and Legend of Wyatt Earp" (1955-61). Hugh O'Brian brought this epic to life each week. Like many others in this genre, it remains popular even today through syndication and satellite. O'Brian also wrote the lyrics to the catchy theme. Even if an occasional episode is rather lame, the theme song is always gold:
Wyatt Earp, Wyatt Earp,
Brave courageous and bold.
Long live his fame and long life his glory
and long may his story be told.
Honorable mention: "Rawhide" (1959-66). Frankie Laine sang this song, which is considered the best of all by many, but sorry, I only see it as No. 4.
Don't try to understand 'em
Just rope and throw and brand 'em
Soon we'll be living high and wide.
My heart's calculatin'
My true love will be waitin'
Be waiting at the end of my ride.
Move 'em on, head 'em up
Head 'em up, move 'em on
Move 'em on, head 'em up
Rawhide!
2. Every so often we at The Daily Dirt like to provide an update on strange — but oh so true — world records. Here's our latest medal-worthy findings:
Gold medal: A Brazilian woman named Elaine Davidson holds the world record for most body piercings at 462 — 192 on her face and 214 in her pubic area. Yikes.
Silver medal: A fellow named Neville Sharp of Australia let go with a burp in 2021 that was registered at 112.4 decibels. That's louder than an average electric drill or a trombone. He broke a record that had stood since 2009.
Bronze medal: The longest kiss ever recorded happened between a couple in Thailand named Ekkachai and Laksana Tiranarat, who smooched for 58 hours, 35 minutes and 58 seconds. Wonder if either one had bad breath at some point?
3. Let's start the week with some of the weekend's best from "Found on Facebook":
"Wish we could cross-breed the mosquitoes and lightning bugs. At least we could see the mosquitoes coming."
"If you eat cake fast enough, your Fitbit will think you're waling."
"I had a lot of stuff to do today. Now I have a lot of stuff to do tomorrow."
"Over 79 percent of Joey Gallo's swings have been foul balls or whiffs, the highest percentage in major league history." (This is not necessarily funny, just sad.)
"I bet aliens ride by earth and lock their doors."
Steve thought O' The Day
If there's ever a remake of "Rawhide," mark me down for the Clint Eastwood role of Rowdy Yates — as long as I don't have to ride a horse or rope a steer. I will need a size 8 1/4 cowboy hat, preferably black, and with a feather.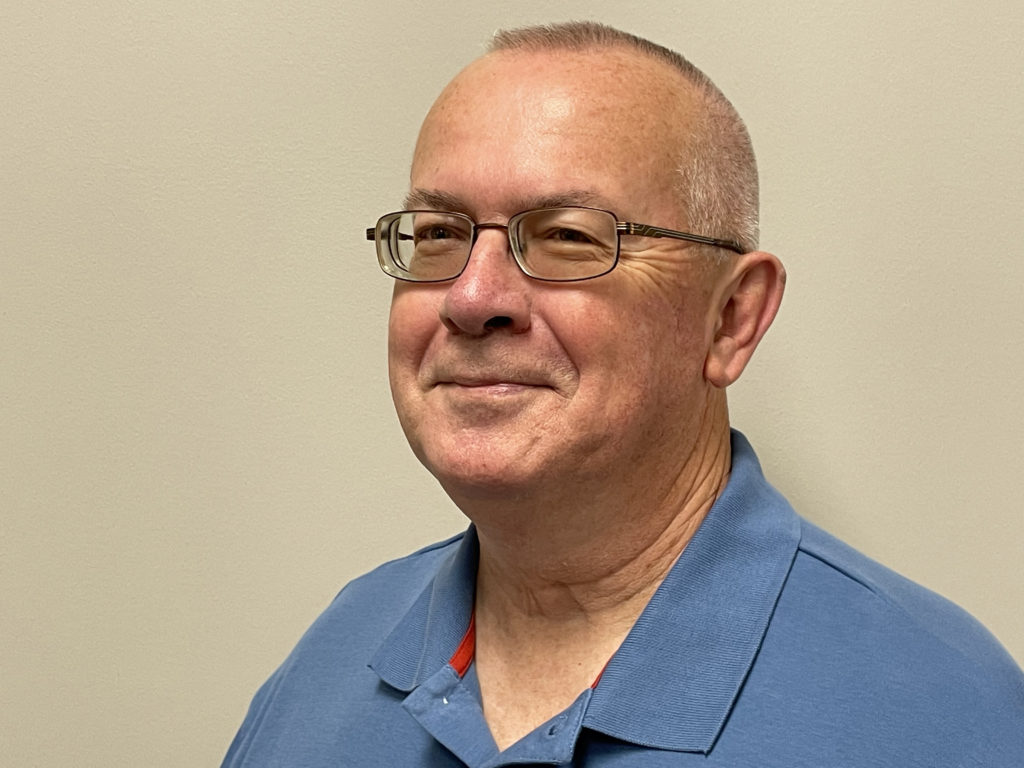 Steve Eighinger writes daily for Muddy River News. Steve on a horse wearing a cowboy hat … nope. Never will happen. Ever.
Miss Clipping Out Stories to Save for Later?
Click the Purchase Story button below to order a print of this story. We will print it for you on matte photo paper to keep forever.