DAILY DIRT: National Dessert Day is coming, better be prepared
October 2, 2023 | By Steve Eighinger, Muddy River News Minister of Culture and Doctor of Love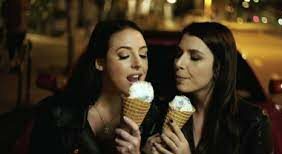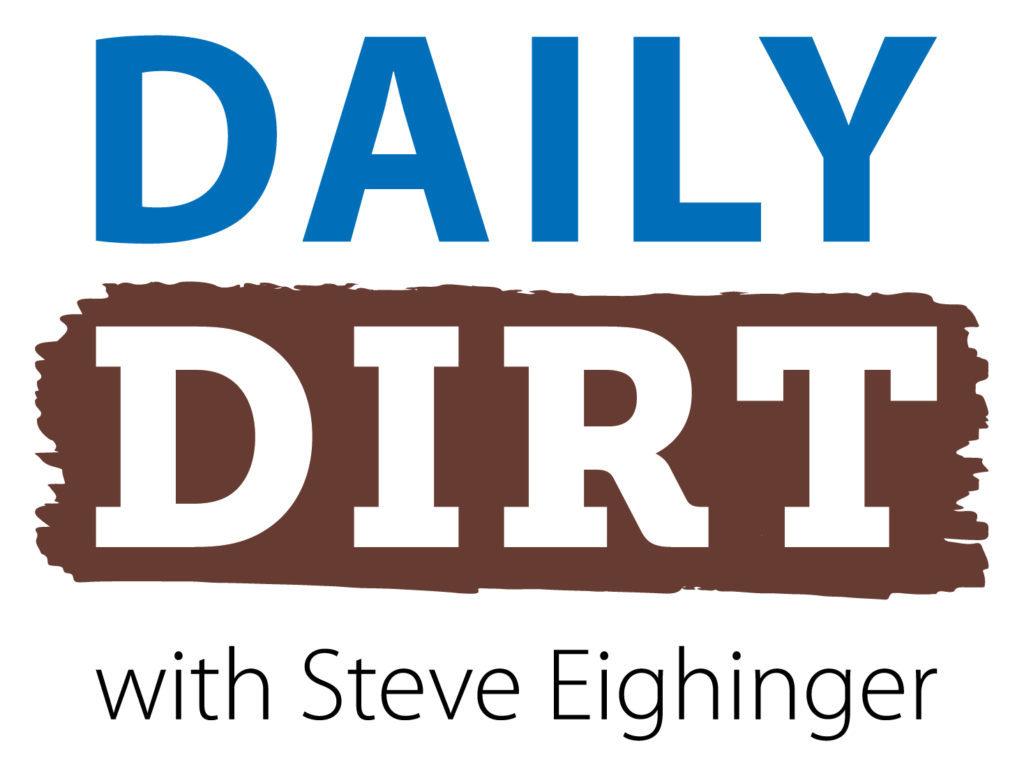 Viva la banana splits!… Welcome to today's three thoughts that make up Vol. 744 of The Daily Dirt.
1. Mark your calendars now. National Dessert Day is Oct. 14.
That's just a little more than two weeks away, so we'll need to be prepared. I'd suggest putting together a list of your top three or four (well, maybe five or six if you must) desserts in advance of the big day.
Make the list realistic, and plan to space out those dandy desserts when Oct. 14 rolls around. Here are my favorite desserts I'll be sampling on that day:
1. Banana split: Probably my all-time favorite when it comes to this type of thing. It's like devouring three mini-sundaes all at the same time.
2. German chocolate cake: In all honesty, I will probably just eat the frosting. Let's be real here — the cake itself is rarely anything extraordinary, but that German chocolate frosting is out of this world.
3. Key lime pie: A kind of sour and/or tangy taste, it can create a Nirvana-esque sense of enlightenment in your mouth.
4. Lemon meringue pie: Simple, sharp and always tasty. It's like an explosion of joy once it reaches your tastebuds. The meringue can often make or break a piece of this pie, so the fresher the better. The best meringue offers a feather-like accent to this caloric treat.
5. Cheesecake: Any kind, any time. But be careful, don't eat this too early in the day. Cheesecake tends to "swell" in your innards, and you might have to cut out a dessert or two later in the day.
6. Peanut butter pie: If you're a fan, you know this is one of the finest pastries ever concocted. In Quincy, I'd suggest the peanut butter pie at Maid Rite.
2. Speaking of food in October…
There are three month-long celebrations that can be enjoyed for the next four weeks. Did you now that October is:
National Cookie Month: Seriously, have you ever met a cookie that you didn't like, or could at least allow to take up residence somewhere around your waistline? Viva la snickerdoodles!
National Pizza Month: A pizza a day keeps those balanced meals away. Viva la mushrooms and pepperoni!
National Seafood Month: Let's all meet at the Red Lobster restaurant in Springfield, Ill., and celebrate. Viva la fish! (And lobster!)
3. Think most of the hype surrounding Shohei Ohtani is an exaggeration of his talents and/or popularity, or something simply produced by the evil media?
Not so fast, my friend.
Ohtani had the best-selling jersey in Major League Baseball this season, the first time a Japanese player finished in the top spot. The league and the MLB Players Association released the top-20 list a few days ago, with rankings based on sales of Nike jerseys since Opening Day on MLBShop.com.
Ohtani had finished in the top 10 twice before (2018, 2021), but hadn't come close to being No. 1. He's also the favorite to earn American League MVP honors after hitting .304 with 44 homers, 95 RBIs, 8 triples and 20 steals. The right-hander also went 10-5 with a 3.14 ERA in 23 starts as a pitcher.
Interestingly, Ohtani and nine others in the top 20 were born outside of the United States. Other countries represented were Canada, Curacao, the Dominican Republic, Japan, Puerto Rico and Venezuela.
Steve Thought O' The Day — A very underrated snack (or dessert) is the oatmeal peanut butter cookie. Make that plural.
Steve Eighinger writes daily for Muddy River News. He has a sweet tooth. He actually has sweet teeth.
Miss Clipping Out Stories to Save for Later?
Click the Purchase Story button below to order a print of this story. We will print it for you on matte photo paper to keep forever.