Daily Dirt: No end in sight for surge of pickleball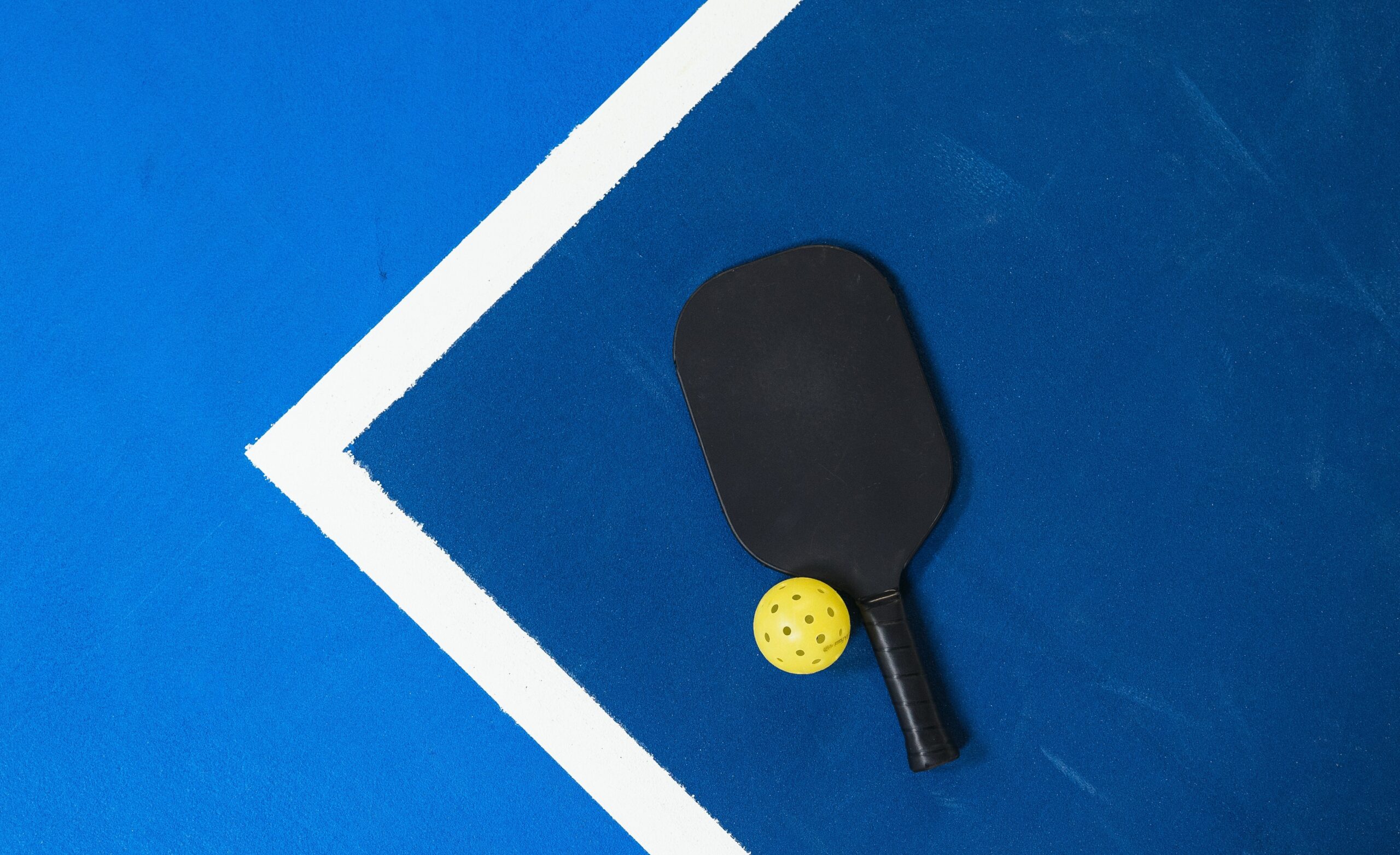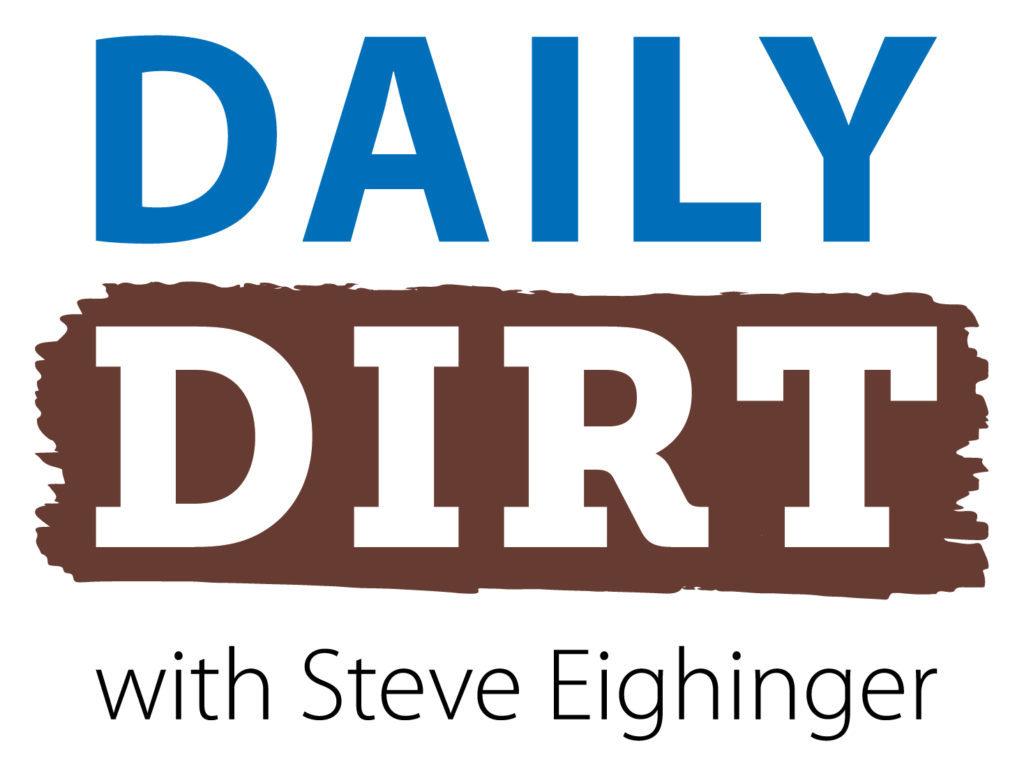 Daily Dirt for Monday, July 10, 2023
If you say you saw this coming a decade ago, I'd have to question either your sanity or sobriety. Welcome to today's three thoughts that make up Vol. 662 of The Daily Dirt.
1. The next big thing? Would you believe pro pickleball? Actually that "next big thing" tag is already kind of outdated. Pickleball is here and thriving.
Roughly 10 years ago, I can remember writing about the Quincy Park District when Mike Bruns, the director of program services, introduced pickleball to the Quincy area. He predicted it would eventually be a huge hit.
Bruns was absolutely right.
The popularity of the sport has skyrocketed, not only in Quincy — which now has numerous courts — but across the country. It's become so popular, in fact, that there is now a Pro Pickleball Association. Another group calls itself Major League Pickleball. There are even national player rankings, with the top pros now making more than $100,000 a year.
ESPN, CBS and ABC have all hopped on board. Pickleball can be found on each of those three major networks.
For those new to the party, pickleball is a combination of tennis, badminton and ping pong. The game, played in a small "tennis" court, was first created in 1965 in Bainbridge Island, Wash., by three fathers looking to give their bored children a new activity by using a hodgepodge of other sports as inspiration. The sport has skyrocketed in recent years, triggered by its popularity among boomers. A tournament last year in Miami, Fla., attracted 35,000 fans.
At some point in the future, interest will level off, of course. That happens in every sport, but right now there is no end in sight for the pickleball phenomenon.
2. These interesting weekend discoveries were on Facebook:
"My ducks are absolutely not in a row. I don't even know where some of them are… and I'm pretty sure one of them is a pigeon."
"Feed me bacon and tell me I'm pretty."
Bumper sticker: "Pirate of the Car-I-Be-In."
"After 50,000 gallons of whiskey leaked into the sea, to tern was left unstoned."
"Where do rainbows go? To prism. It's a light sentence and gives them time to reflect."
3. The "Indiana Jones and the Dial Destiny" may have difficulty in breaking even. The final installment of the legendary film series opened to a respectable $82 million July 4 holiday weekend box office, but not quite the hoped-for figure of $100 million-plus.
The problem with the fifth Indiana Jones film may ultimately be its production costs of a little less than $300 million, plus another $150 million in advertising and related hype. That means it needs at least $450 million just to break even. That is what you call an uncomfortable bottom line.
Steve Thought O' The Day
"Feed me bacon and tell me I'm pretty." Ah, the story of my life.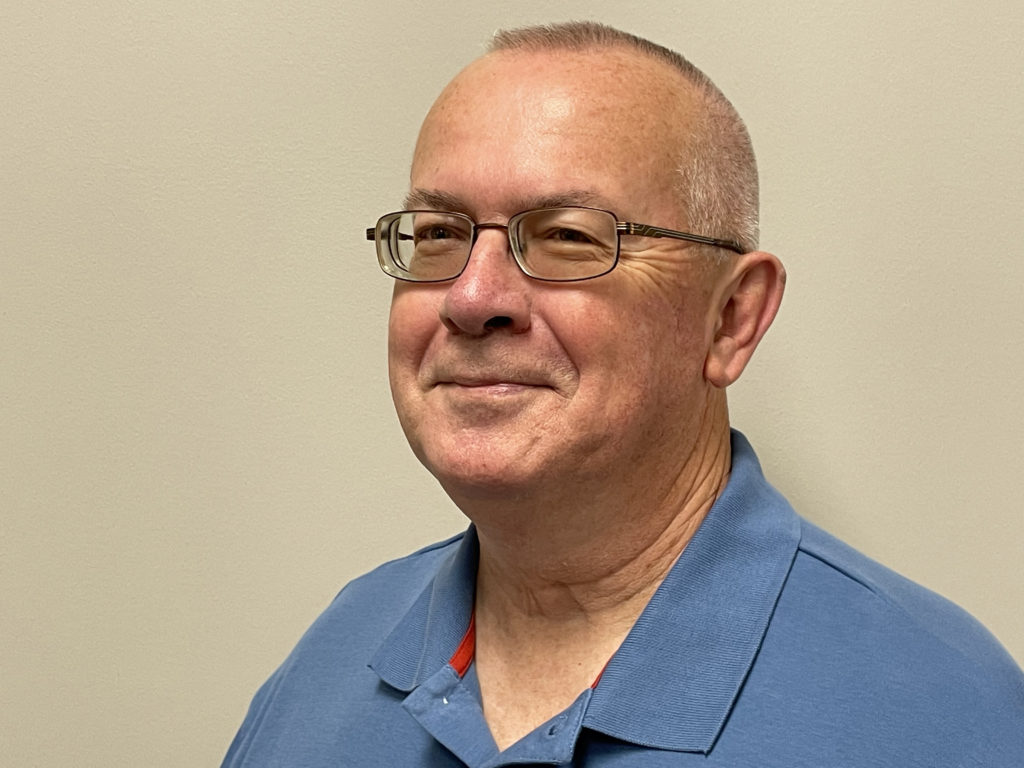 Steve Eighinger writes daily for Muddy River News. Actually, when it comes to Steve, it's "feed me and tell me I'm pretty." He's a simple man.
Miss Clipping Out Stories to Save for Later?
Click the Purchase Story button below to order a print of this story. We will print it for you on matte photo paper to keep forever.