Daily Dirt: No smoking pipes through your ear, and watch what you throw out car windows in Oregon
February 28, 2023 | By Steve Eighinger, Muddy River News Minister of Culture and Doctor of Love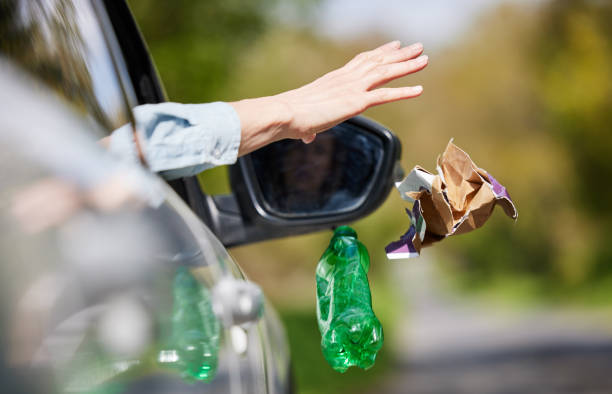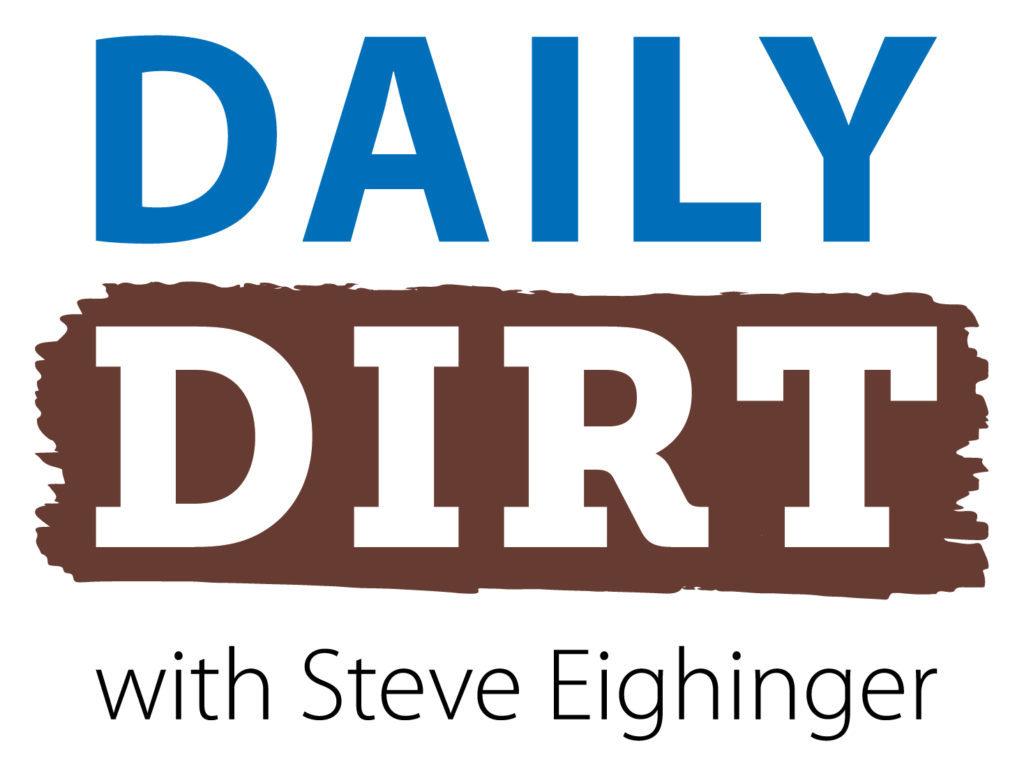 Daily Dirt for Tuesday, Feb. 28, 2023
I'm sure we're thinking the same thing when reading this: What if these laws were actually enforced? Welcome to today's three thoughts that make up Vol. 539 of The Daily Dirt.
1. Each state has its own quirks. That's what makes our country so interesting. Among those coast-to-coast quirks are some of the crazy — and in most cases, archaic — laws still on the books.
Missouri and Illinois are no exceptions.
"Crazy laws are ubiquitous across America, with each state having their own sets of rules," writes Stephanie Butler for onlyinyourstate.com. "Most of these laws are outdated and no longer applicable, but for whatever reason, have stood the test of time."
Here are five wacky laws in both Missouri and Illinois that will leave you scratching your head.
First, Missouri:
In Kansas City, children can buy shotguns.
We are not sure how or why anyone would do this, but inhaling your pipe through your ear in Missouri is not permitted. (How is that possible?)
You are not allowed to worry squirrels. (How would you actually know if a squirrel was worried?)
It is illegal for four or more unrelated women to rent an apartment together.
If you're going to sit on a curb in St. Louis, possessing a bucket of beer is unlawful.
And in Illinois:
It is illegal to give whiskey do dogs.
In Ottawa, it is illegal to spit on the sidewalk. (For those wondering, Ottawa is in LaSalle County.)
In Eureka, it is illegal for a man with a moustache to kiss a woman.
It is illegal to give a pet a cigar.
In Normal, you can't make faces at dogs. (That wouldn't be .. uhh … normal, right?)
2. And in other parts of the country, these dandies are still on the books, too:
Biting someone's arm off in Rhode Island is illegal.
In South Carolina, dance halls may not be located closer than a quarter of a mile from a cemetery or a rural church.
Since 1974, the sale of alcohol in Florida is banned during hurricanes.
In Everett, Wash., people can only be hypnotized while indoors.
In Oregon, tossing urine out a car window is not permitted.
3. We continue our week-long theme of spotlighting celebrities who many may not have realized were still alive:
Michael Caine, 89: Known for his familiar Cockney accent and 160 feature-length films spanning parts of seven decades. He's one of five male actors to have been nominated for an Oscar in five different decades.
Mel Brooks, 96: The man has won virtually every major film-related award possible, but will always be best known for directing "Blazing Saddles."
Julie Andrews, 87: Actually, I thought she was older than this, considering she gained worldwide fame in "The Sound of Music" back in 1965.
Tippi Hedren, 93: She rose to stardom in the 1963 Alfred Hitchcock classic "The Birds." She never enjoyed much success afterward, though. Few realize that Melanie Griffith is her daughter.
Paul Michael Glaser, 79: He was the Starsky part of the 1970s ABC-TV hit "Starsky and Hutch." He was pretty much never heard from again after that series ran its course.
Steve Thought O' The Day
How would anyone know you were selling alcohol during a hurricane?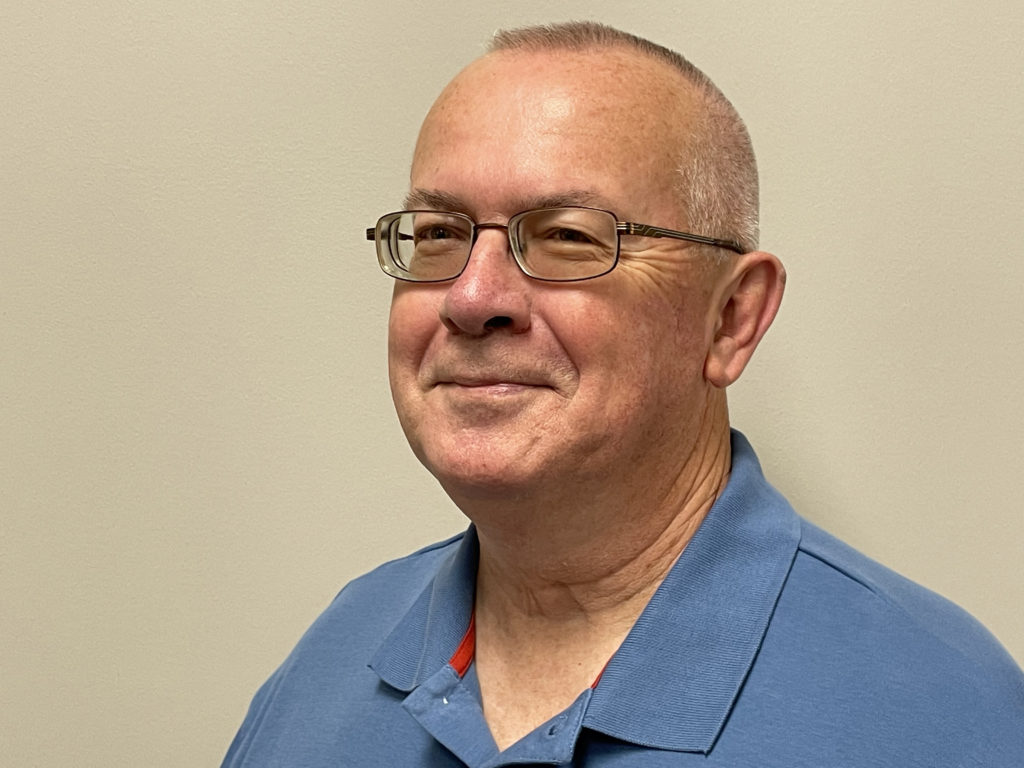 Steve Eighinger writes daily for Muddy River News. If he could make a crazy law, it would be to prevent condiments to be put on hamburgers.
Miss Clipping Out Stories to Save for Later?
Click the Purchase Story button below to order a print of this story. We will print it for you on matte photo paper to keep forever.