Daily Dirt: 'No streets are named after Chuck Norris because no one would ever dare cross Chuck Norris'
October 21, 2023 | By Steve Eighinger, Muddy River News Minister of Culture and Doctor of Love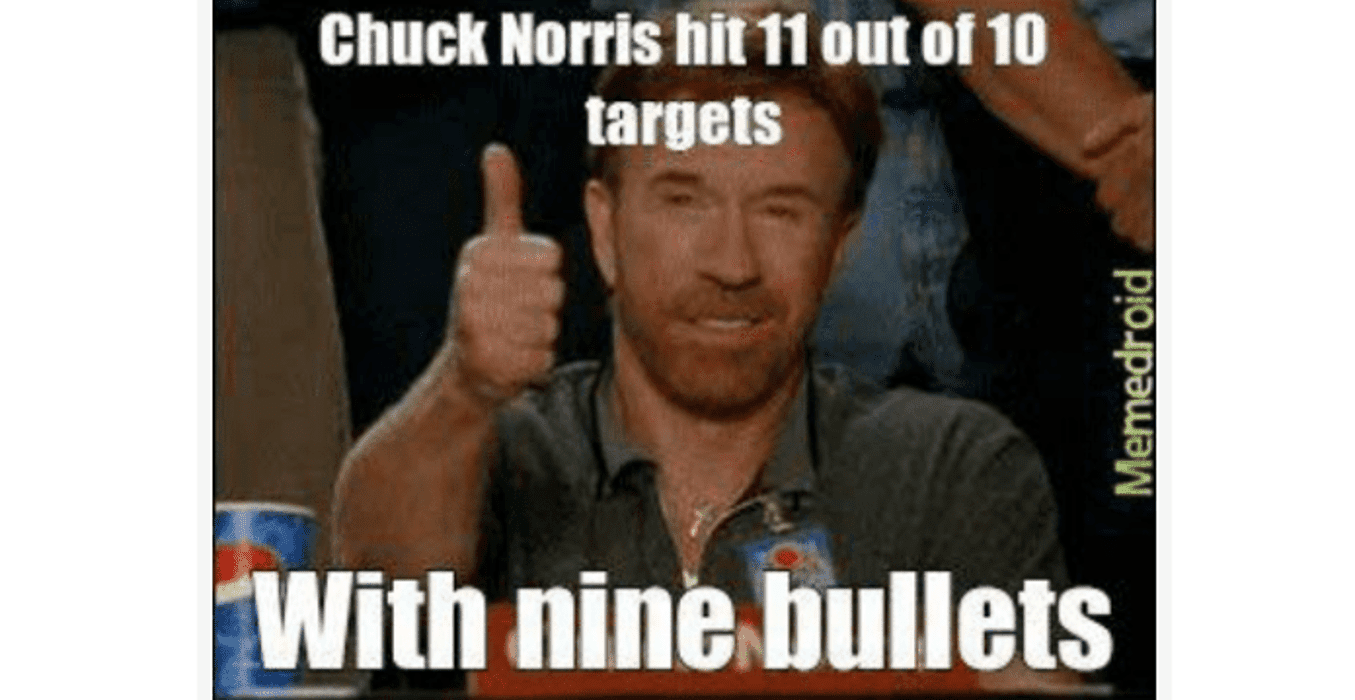 Daily Dirt for Saturday, Oct. 21, 2023
Do you realize if Chuck Norris had been on the Titanic, the iceberg would have dodged the ship? Welcome to today's three thoughts that make up Vol. 760 of The Daily Dirt.
1. It's the weekend, let's kick back, relax and pay homage — again — to the legendary Chuck Norris. Here are more facts about The Man:
Chuck Norris does not flush the toilet. He scares the crap out of it.
Chuck Norris once had a heart attack. His heart lost.
Chuck Norris can gargle peanut butter.
When Chuck Norris goes to your house to visit, you're the guest.
Chuck Norris once missed two days of school. Those days are called the weekend.
Chuck Norris does not worry about high gas prices. His vehicles run on fear.
Chuck Norris can build a snowman out of water.
No streets are named after Chuck Norris because no one would ever dare cross Chuck Norris.
Chuck Norris does not wear a watch. He decides what time it is.
Chuck Norris does not mow the lawn. He stares at the grass and dares it to grow.
Chuck Norris keeps a bear rug in his den. The bear is still alive. It's just afraid to move.
Chuck Norris once peed in the fuel tank of a semi-truck. That truck is now called Optimus Prime.
Guns sleep with Chuck Norris under their pillow.
Freddy Krueger has nightmares about Chuck Norris.
A rainbow appears every time Chuck Norris roundhouse kicks Richard Simmons.
When Chuck Norris lifts dumbbells, they get smarter.
Chuck Norris once played Russian Roulette with a fully loaded gun and won.
Chuck Norris can pull a wheelie while riding a unicycle.
Chuck Norris can slam a revolving door.
The Swiss Army uses Chuck Norris knives.
Burger King made its slogan "have it your way" when Chuck Norris first walked into the restaurant.
2. Here are the key medal-worthy commandments all seniors should live by, including myself:
Gold medal: The biggest lie you tell yourself is, "I don't need to write that down, I'll remember it."
Silver medal: "On time" is when you get there.
Bronze medal: Lately, you've noticed people your age look so much older than you.
3. Here's our weekly top three college football predictions of key games:
No. 7 Penn State at No. 3 Ohio State: I give the Buckeyes the advantage because the game is at The Shoe. Ohio State 27, Penn State 24.
No. 17 Tennessee at No. 11 Alabama: If the Vols can jump on Alabama early, this could be a rout. Alabama is not built to come from behind. Tennessee 28, Alabama 14.
South Carolina at No. 20 Missouri: Mizzou trying to prove it is second-best team in SEC East behind Georgia. Missouri 45, South Carolina 17.
Steve Thought O' The Day
Chuck Norris was once asked how many push-ups he could do. His response was, "All of them."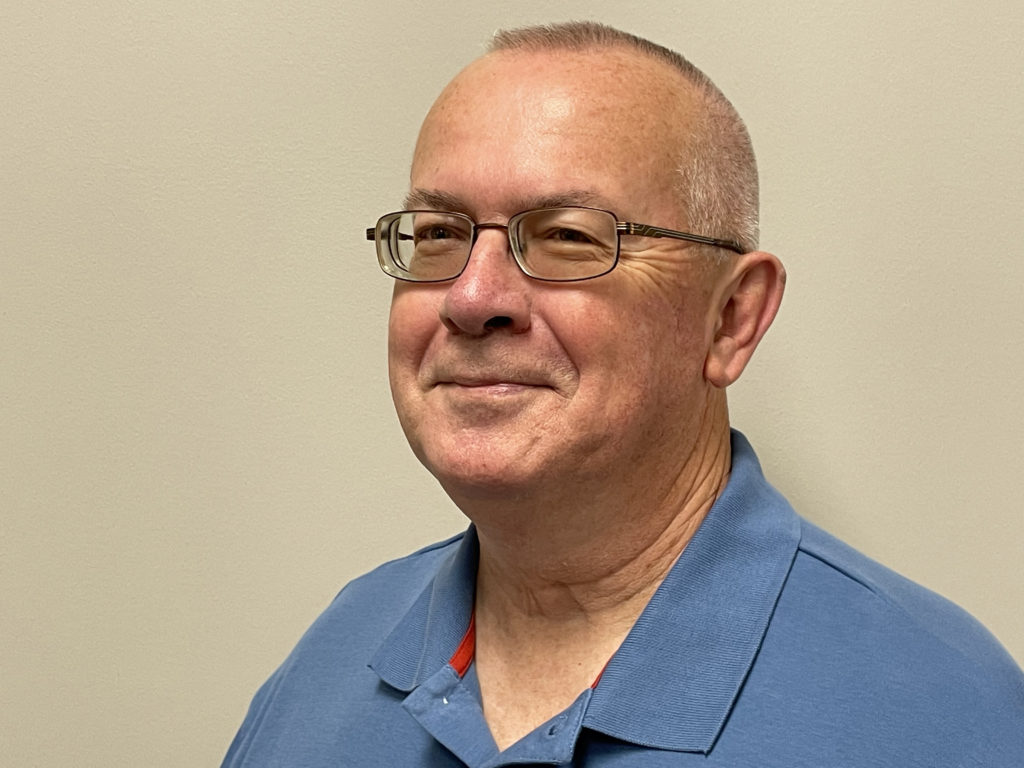 Steve Eighinger writes daily for Muddy River News. The only time Steve ever ate cheese on a burger was when Chuck Norris ordered it for him.
Miss Clipping Out Stories to Save for Later?
Click the Purchase Story button below to order a print of this story. We will print it for you on matte photo paper to keep forever.