DAILY DIRT: Of the three major pro sports, attending an MLB game remains the best bargain
April 16, 2023 | By Steve Eighinger, Muddy River News Minister of Culture and Doctor of Love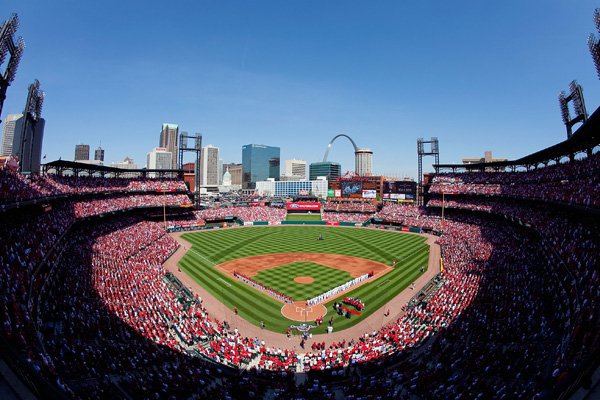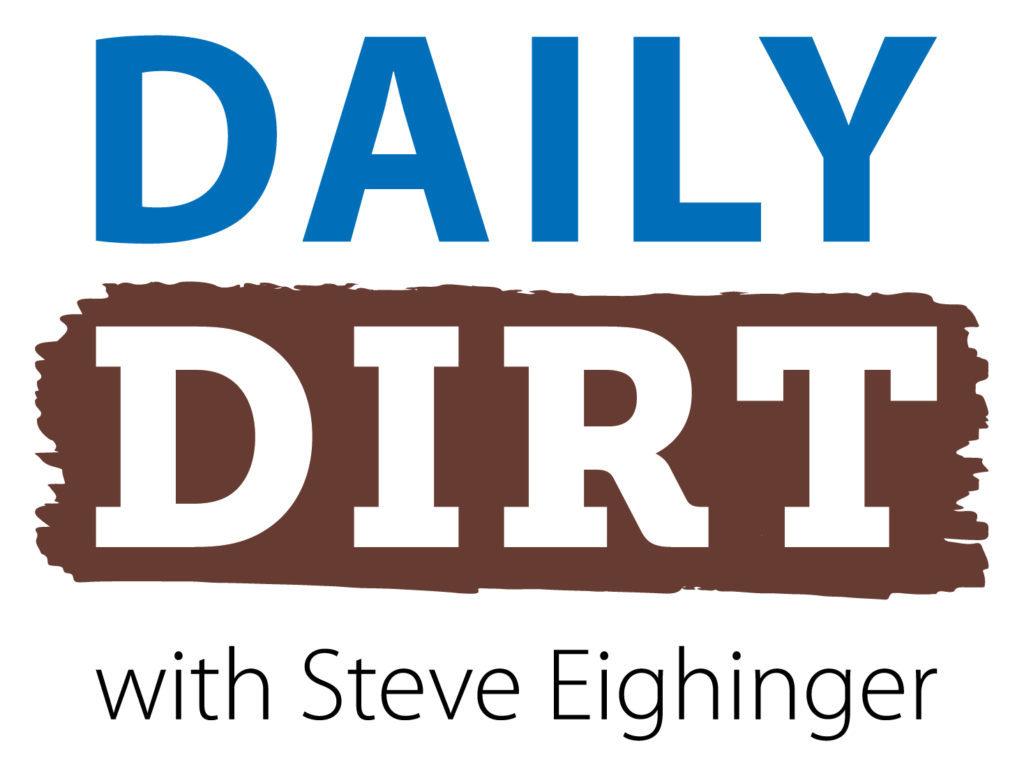 Daily Dirt for Sunday, April 16, 2023
That's the good news. The bad news is that attending any of the big three pro sports is going to put a dent in your wallet … Welcome to today's three thoughts that make up Vol. 581 of The Daily Dirt.
1. Attending an MLB game is not cheap.
That's a given, but the bottom line is the national pastime remains a bargain — relatively speaking — when compared to the NFL and NBA.  
In a new study published by as.en.com, the average cost for a family of four to attend an MLB game is now $204.76. That includes the cheapest available tickets, a parking spot, two beers, two sodas and four hot dogs. Remember, the key word in that sentence is "cheapest." We're not talking a luxury box.
The most expensive game to attend is a Red Sox contest at Fenway Park in Boston, which will dock you an average of $324.37, according to the report. The most affordable baseball game is found at Chase Field in Phoenix, home of the Arizona Diamondbacks. Cost there is an average of $126.34.
That same account says the cost of a St. Louis Cardinals game is $208.20, which ranks 10th. A Chicago Cubs game is second at $312.85. The Kansas City Royals rank 16th at $193.64.
Conversely, the same NBA package costs an average of $288.38, while an NFL game runs $536.77.
2. Sports often comes across larger than life, which is why when death is associated with a particular athlete or athletic event it becomes even more magnified.
The following are five of the most jarring such events that have occurred in my lifetime, or that I became aware of through various accounts:
This incident made me realize just how "important" soccer is as a worldwide sport. Andrés Escobar's own goal against the U.S.A., the host nation of the 1994 World Cup, signaled the end of Colombia's hopes for qualifying to the next round. Colombia went home early and Escobar was murdered outside a nightclub by two men who argued with him about his mistake in that game. One of the murderers was a member of a powerful Colombian cartel. To this day, many speculate Colombia's stunning loss to the underdog Americans may have cost some major bettors large amounts of money.
The 1955 Le Mans disaster is the often deadliest, most tragic accident that ever occurred in motorsports history. Pierre Levegh, a 49-year-old driver, was involved in a crash that caused large fragments of racing car debris to fly into the crowd, killing 83 spectators and Levegh himself. An estimated 120 more were injured. According to the reports, the hood of the car decapitated a number of the tightly jammed spectators, much like a guillotine blade.
Pat Tillman will forever be an American hero. More than 20 years ago, Tillman was a football star, but he rejected a multimillion-dollar contract to play the game in order to serve his country. In 2002, he enlisted in the U.S. Army. Unfortunately, his career and life were cut short when he was killed in action in 2004. Even though the exact circumstances of his death are still in question, his legacy is not and Tillman is considered one of the bravest American athletes who turned his back on a comfortable, luxurious life for the love of his country.
Payne Stewart was a prolific golfer and a three-time major championship winner who was extremely popular with spectators for his exciting style of play and fancy clothes. However, in 1999 his career was cut short by an airplane accident that cost him his life a few months after winning the U.S. Open.
Cleveland Indians infielder Ray Chapman died a few hours after he was hit in the head by a ball thrown by Yankees pitcher Carl Mays in 1920. He became the first and only MLB player to-date to die from an injury that occurred during a major league game. Surprisingly, MLB players were not required to wear helmets while batting until the 1971 season.
3. Here's my pick for most lopsided MLB trades in the last 50 years:
Gold medal: St. Louis acquires Mark McGwire from Oakland for Blake Stein, T. J. Mathews and Eric Ludwick in 1997. The rest, as they say, is history. 
Silver medal: Atlanta gets John Smoltz from Detroit for Doyle Alexander in 1987. While Alexander was serviceable before retiring in 1989, Smoltz went on to a Hall of Fame career as both a starter and closer.
Bronze medal: Montreal gets Pedro Martinez from the Dodgers for Delino DeShields. Martinez went on to arguably become the finest overall pitcher of his generation for Expos and Red Sox. And DeShields? He ended as a .268 career hitter.
Steve Thought O' The Day – I forgot just how good the 2016 remake of "The Magnificent Seven" was until I watched it for the first time in a long time the other night. Denzel Washington was, of course, magnificent (sorry, I couldn't resist), but the actor who really caught my eye this time around was Martin Sensmeier. He portrayed Red Harvest, the Native American who helped defend Rose Creek.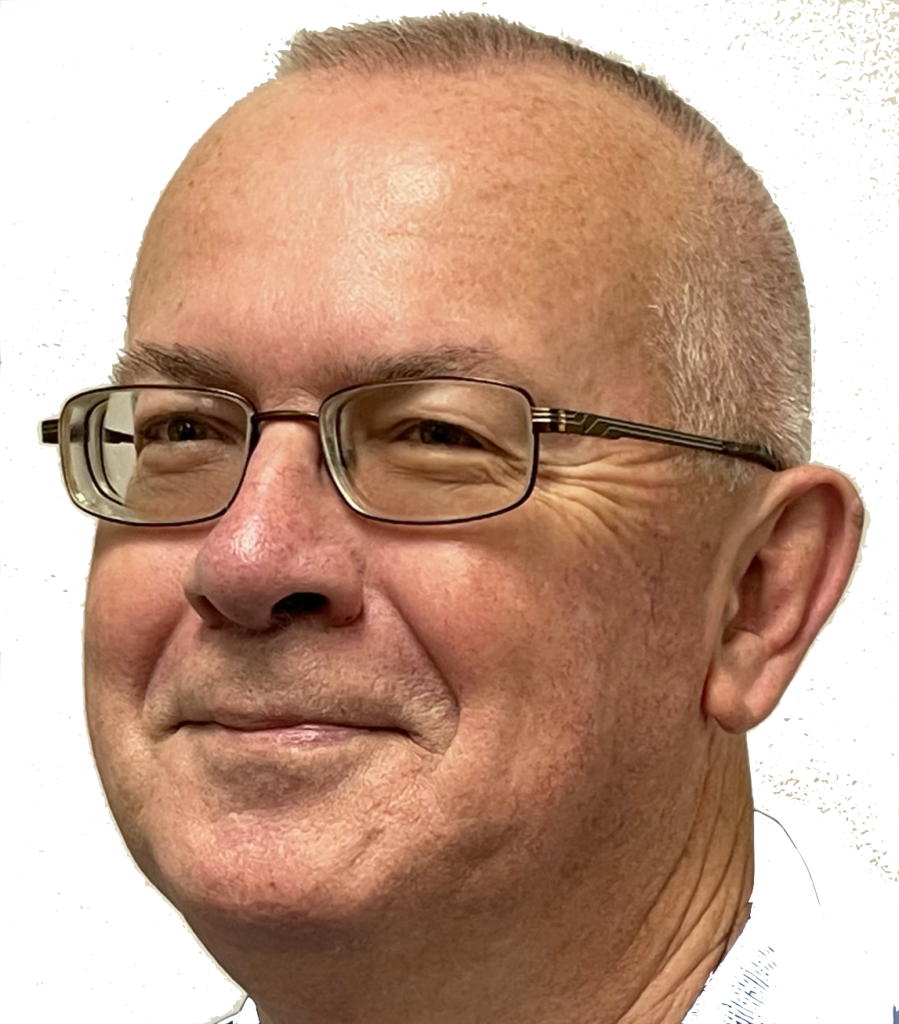 Steve Eighinger writes daily for Muddy River News. He's not pleased about this weekend's rain.
Miss Clipping Out Stories to Save for Later?
Click the Purchase Story button below to order a print of this story. We will print it for you on matte photo paper to keep forever.