DAILY DIRT: Oh, to have Whitney, Johnny and Elvis back for one more concert 
February 10, 2023 | By Steve Eighinger, Muddy River News Minister of Culture and Doctor of Love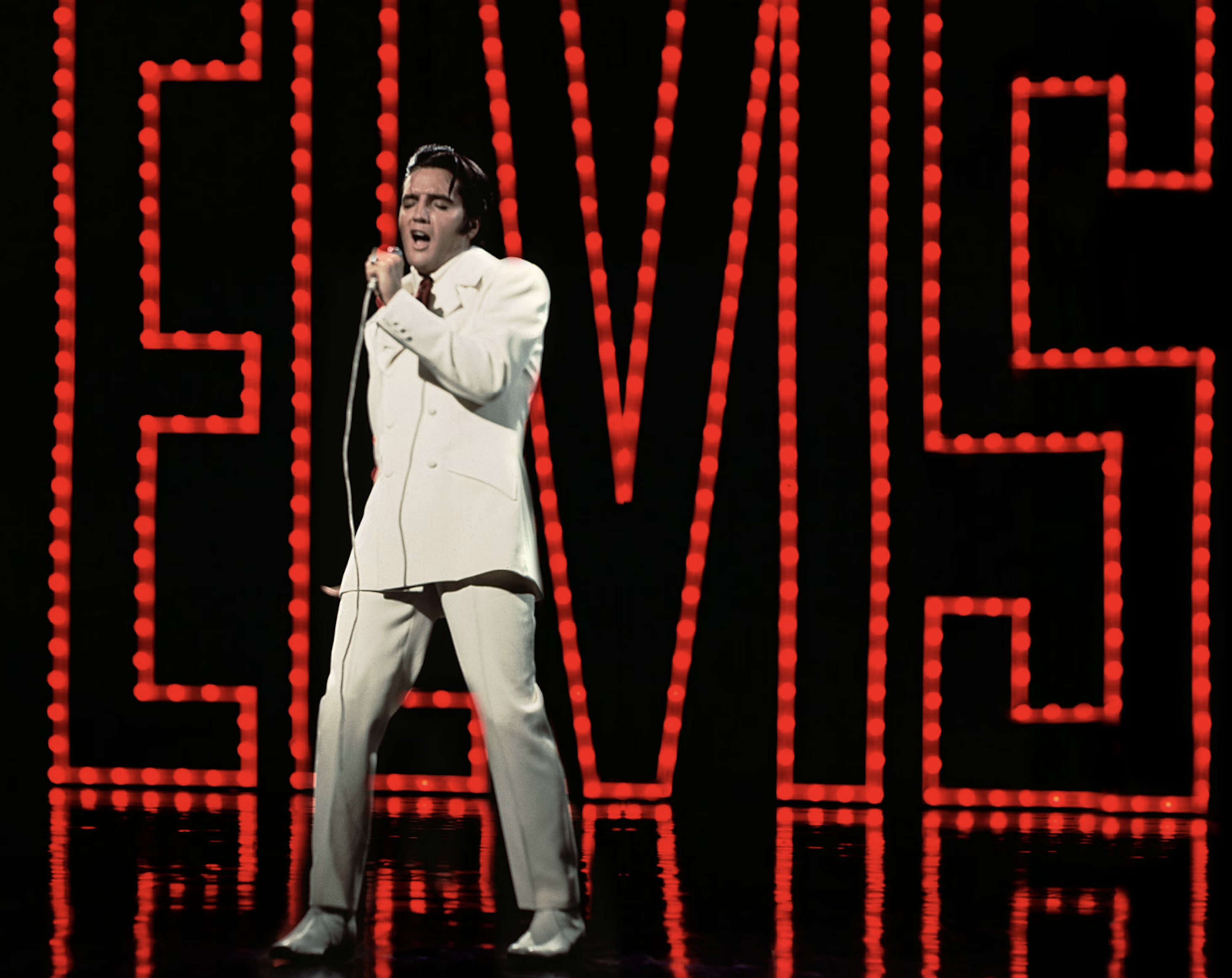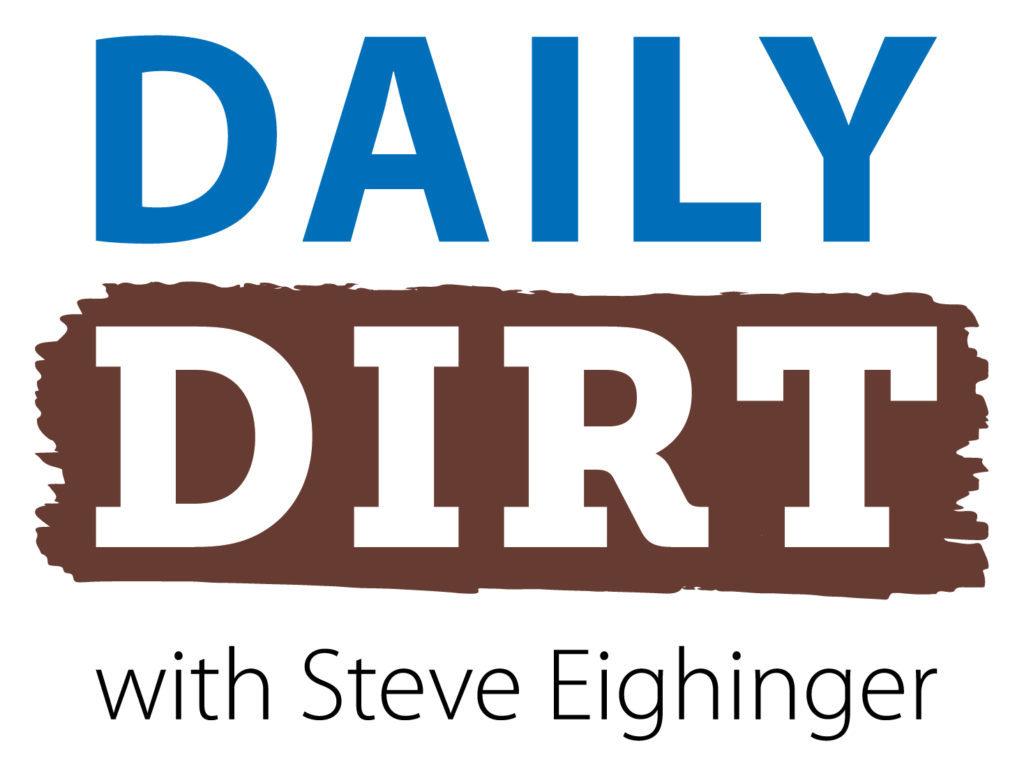 And the same goes for Robin, and Alan … Welcome to today's three thoughts that make up Vol. 524 of The Daily Dirt.
1. If you had the power to bring back some of our favorite singers, which ones would you select?
And to add a little extra to your thought process, you could bring them back at the peak of their careers.
In addition, we'll narrow the number of allowed selections to three. Here are mine:
1. Whitney Houston: The first time I heard her sing, I fell in love with her music. And her 1980s videos were some of the finest ever produced.
2. Johnny Cash: Not only was he one of the most recognizable voices in country music, the Man in Black spanned all genres. And what many forget or never knew, Cash was also instrumental in the success of the Statler Brothers.
3. Elvis Presley: Has there ever been a performer more in touch with a live audience than the King?
Just missed the cut: Jim Morrison, John Lennon, Michael Jackson, Janis Joplin, Prince, Ray Charles.
2. If you were challenged by that first thought, you should really enjoy this one.
Same format, slightly different parameters. Excluding singers, what celebrities would you bring back at the peaks of their careers? The only other caveat is the celebrities in question must have died since 2000. Here are my choices:
1. Robin Williams: If Williams not the funniest man ever, he would certainly be on the medal stand. We first grew to love his antics on "Mark and Mindy." Williams died at age 63 in 2014.
2. Alan Rickman: The longtime — and extremely versatile — character actor died in 2016 at age 69, a victim of cancer. You may remember him best for his roles in "Love, Actually," "Die Hard" and "Robin Hood: Prince of Thieves."
3. Carroll O'Connor: In many ways, Archie Bunker changed how we both look at the world and ourselves. O'Connor died in 2001. He was 76.
3. Who are the most loved — and hated — of the NASCAR drivers?
Outsider.com has helped us out.
"While you can make educated guesses all you want, nothing beats data," writes Jonathan Howard for outsider.com. "Some folks took the time to find the most hated (and loved) NASCAR drivers of 2022. Using tweets … we now know who the online NASCAR fanbase dislikes (and likes) the most."
The results of that research:
Most Loved NASCAR drivers
1. Daniel Suarez, 44.7 percent (positive sentiment)
2. Austin Cindric, 42.4
3. Kyle Larson, 36.6
4. Kevin Harvick,35.0
5. Alex Bowman, 34.8
Most Hated NASCAR drivers
1. Bubba Wallace, 30.1 percent (negative sentiment)
2. Cody Ware, 18.9
3. Ty Dillon, 17.2
4. Denny Hamlin, 15.1
5. Justin Haley, 14.9
Where's Kyle Busch on the hated list, you ask? He was No. 9 at 12.5 percent.
Steve Thought O' The Day — For race fans starved for the first green flag of the season, a reminder the Daytona 500 is Feb. 19.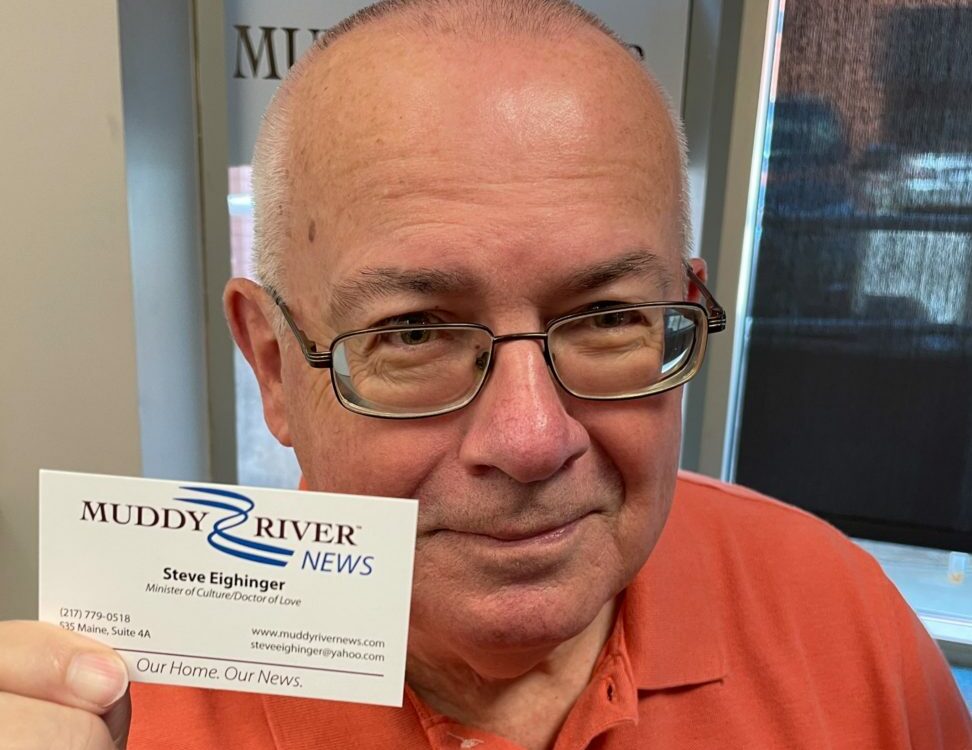 Steve Eighinger writes daily for Muddy River News. Does the choice of most hated NASCAR driver say something about its fans?
Miss Clipping Out Stories to Save for Later?
Click the Purchase Story button below to order a print of this story. We will print it for you on matte photo paper to keep forever.