DAILY DIRT: Ohnasti, Precious Bunny and Tuba Poo … what were those parents possibly thinking?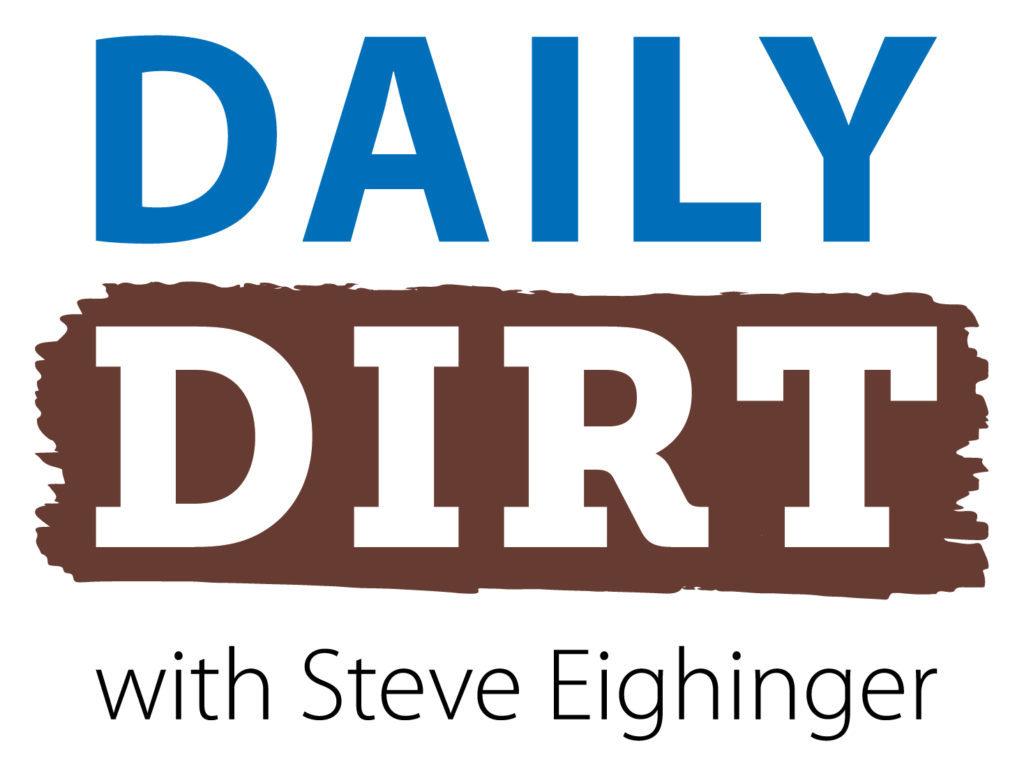 Daily Dirt for Thursday, July 27, 2023
These are absolutely some of the worst baby names in the history of the free world ... Welcome to today's three thoughts that make up Vol. 679 of The Daily Dirt.
1. It's no secret that we here at The Daily Dirt love unusual names, be it for sports teams, cars or human beings — which brings us to today's first thought.
Every so often we provide an update on what some of the most unusual — or, shall we say "worst" — baby names parents have given their kids. All of the following can be filed under "what were they thinking". Thanks goes to boredpanda.com for compiling this most recent list:
1. Ohnasti: Supposedly pronounced "Honesty," but all I can see is "Oh Nasty".
2. Precious Bunny: I don't even have a smart-aleck comment for this one.
3. Tuba Poo: OK, Ohnasti was interesting and Precious Bunny was stupid, but overall harmless. This, however, is ridiculous. Can you imagine this poor kid on his (or her) first day of school?
4. Talula Does The Hula From Hawaii: And you thought Tuba Poo was bad? Whoever these parents were should have had to do jail time after putting this name on the birth certificate. Fortunately, this story has a happy ending. This poor little girl eventually had her name changed legally.
5. Heaven and Nevaeh: These were twin girls. I think you can figure out what the parents were thinking.
6. Vengeance and Violence: These were the actual names for two baby girls. What kind of life do they have ahead of them?
7. Chicago: This is another name one of the Kardashian women gave one of her children. Considering there are other kids in the family named North and True, maybe Chicago got the best end of this deal.
8. Daddyboi: This kid will never have a chance.
9. Usnavy: The parents were big fans of boating, etc. I kid you not.
10. Autumn Breeze, Summer Skye, April Rain: Yep, these are actual names Canadian parents gave their three daughters.
2. Fun fact
The world's longest straight road — 149 miles — is located in Saudi Arabia.
Hopefully, there are few Wendy's, Steak 'N Shakes and/or Waffle Houses along the way.
3. Worth pondering on a hot summer day
"Why is "W" pronounced "double U" instead of "double V"?
Do twins ever realize that one of them was not planned?
Which letter in "scent" is silent, the "s" or the "c"?
If a poison expiration date is past due, does that mean it is less or more poisonous?
Steve Thought O' The Day — Would you rather suffer through a 100-degree day in late July or a sub-freezing day (with a strong wind) in mid-December? Gimme the heat, bay-bee.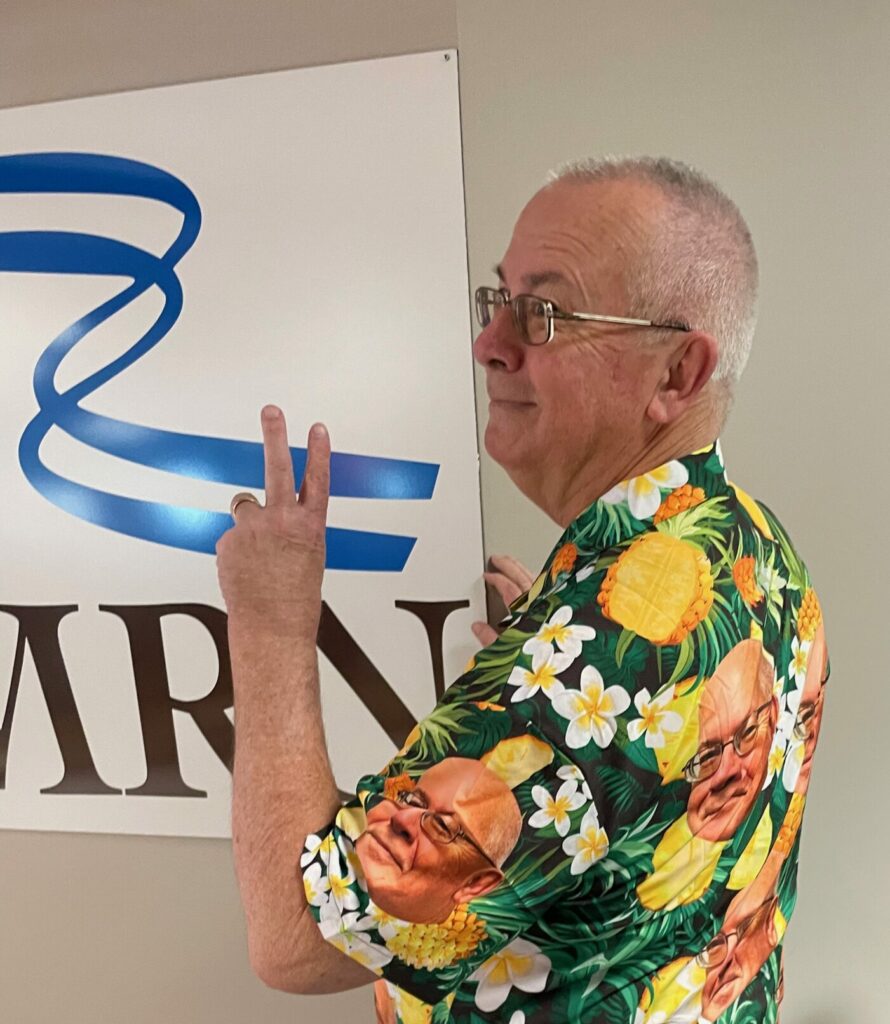 Steve Eighinger writes daily for Muddy River News. It's almost football season.
Miss Clipping Out Stories to Save for Later?
Click the Purchase Story button below to order a print of this story. We will print it for you on matte photo paper to keep forever.