DAILY DIRT: Old folks have their own special language
September 19, 2023 | By Steve Eighinger, Muddy River News Minister of Culture and Doctor of Love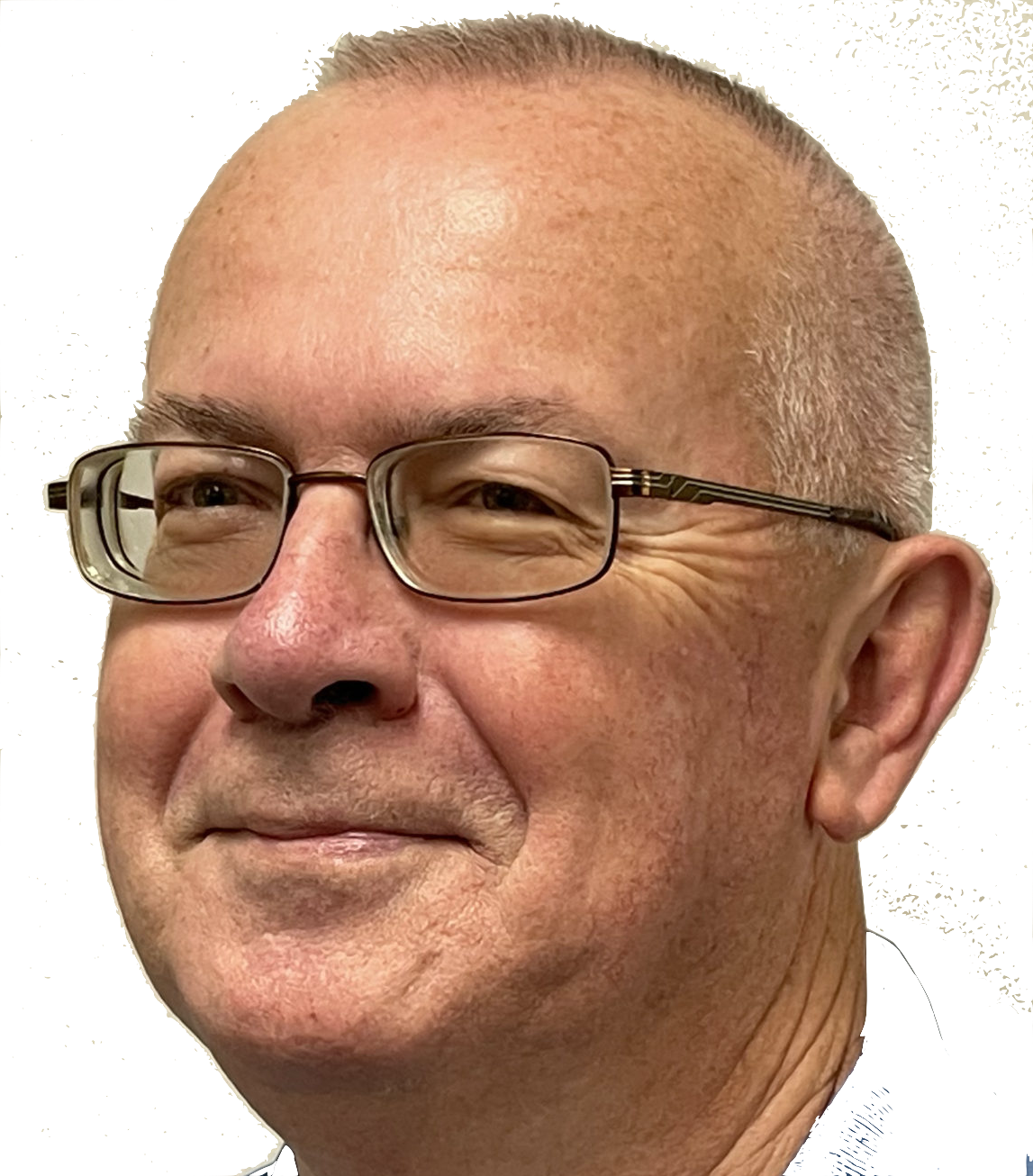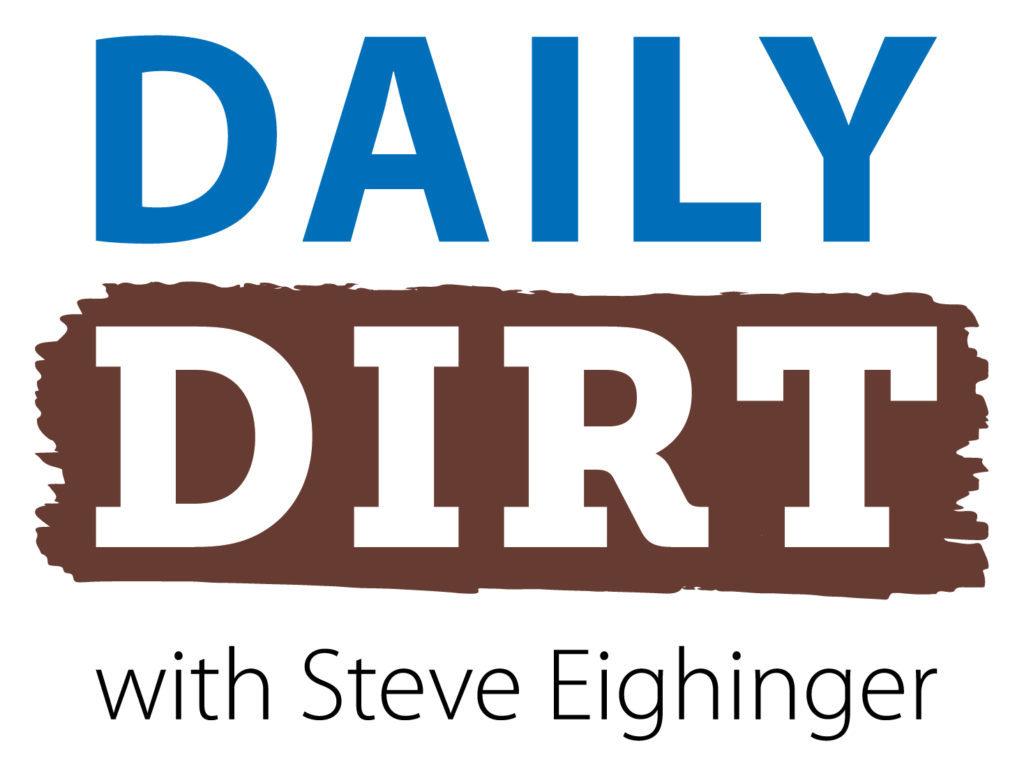 And I'm a proud card-carrying member of that group … Welcome to today's three thoughts that make up Vol. 731` of The Daily Dirt.
1. Someone far smarter than yours truly once said, "Youth is a gift of nature, but age is a work of art."
Well, I'm getting to the point in life when I must be close to being considered a Rembrandt. For others reading this who might also be approaching their golden years — or are already there — have you noticed, at times, we have our own language?
If you have recently spoken one of the following phrases, there's a good chance you received one of those "what's he talking about?" looks from a grandson, granddaughter and/or anyone else under the age of probably 40. Which ones are you guilty of using — a lot?
"Let's skedaddle!"
"Let's get the heck outta Dodge."
"Let's blow this popsicle stand."
"Let's get this show on the road."
"Age is just a number."
"Back in my day … "
"Far out, dude."
"I taped the game last night." ("Taped" … heh, heh, heh … I still say that, all the time.)
"I'm just going to rest my eyes for a minute."
"Ahhh … the Brady Bunch! Now that was good television1"
"I ain't dead yet!"
"Catch you on the flip side."
"Whoa, take a chill pill."
"He's kind of a space cadet."
By my own count, I'm guilty of at least nine of those. (And for the record, "Youth is a gift of nature, but age is a work of art" was said by Polish writer Stanislaw Jerzy Lec, who also said, "Is it progress if a cannibal uses a fork?)
2. Here are some more actual signs found along the highways and byways of this great nation, which I have to admit, may be the best five ever presented in this space:
"The hardest thing about learning how to ride a horse is the ground."
"Protons have mass. I didn't even know they were Catholic."
"If someone from Holland married a Filipino, there kids would be Hollapinos."
"What has two butts and kills people? An assassin."
"Don't be a salty unless you're a margarita. R.I.P., Jimmy Buffet."
3. The latest medal-worthy edition of "That's a Fact, Jack":
Gold medal: You probably eat bugs in your sleep.There's a good chance that the average person will swallow about 10 spiders and 70 types of insects in the course of his/her lifetime. This is actually one of those weird facts I could do without.
Silver medal: Fruit Loops are all the same flavor despite different colors. This is so disappointing.
Bronze medal: 3 Musketeers candy bars used to come in three flavors. The original candy from the 1930s had three different kinds of nougat: chocolate, vanilla and strawberry (hence the name!). Unfortunately, it had to be cut down to one during World War II due to rations being too expensive.
Honorable mention: There are five national anthems that have no lyrics — Spain, Bosnia, Herzegovina, Kosovo and San Marino.
Steve Thought O' The Day — I wonder when I most recently swallowed a spider?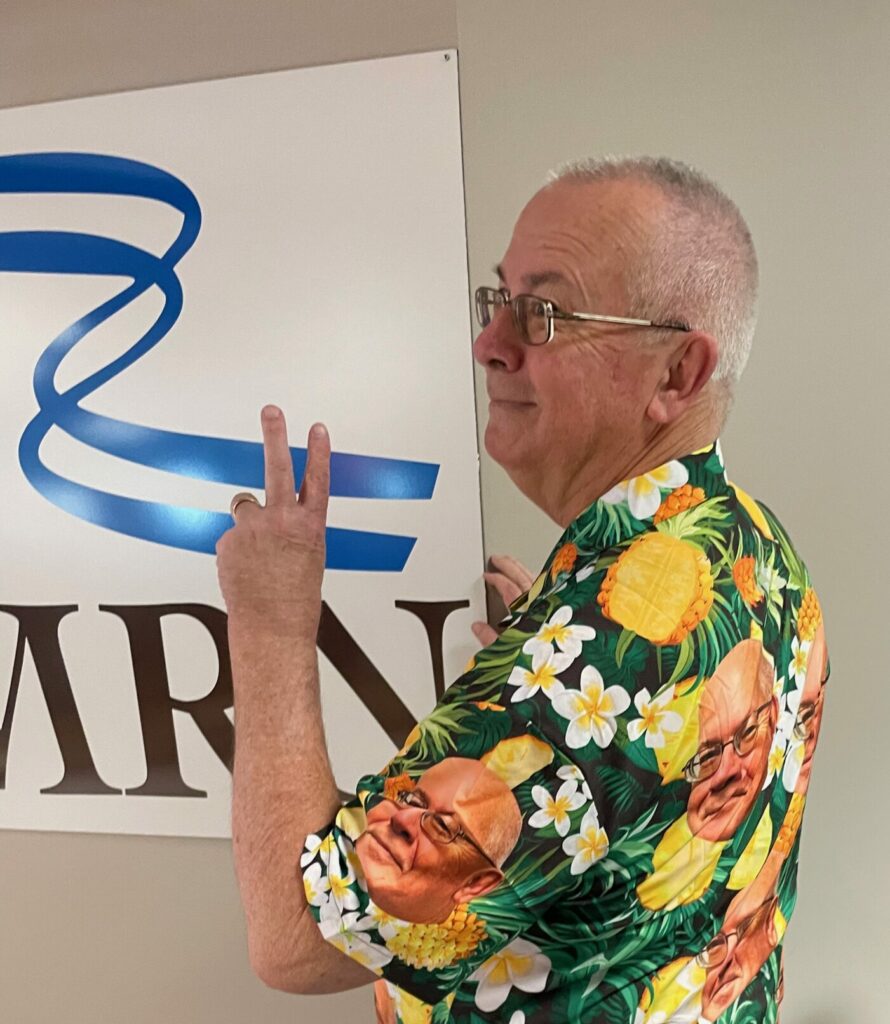 Steve Eighinger writes daily for Muddy River News. He wouldn't swallow a spider if it had ketchup on it.
Miss Clipping Out Stories to Save for Later?
Click the Purchase Story button below to order a print of this story. We will print it for you on matte photo paper to keep forever.