DAILY DIRT: Plumbers: They're No. 1 in the No. 2 business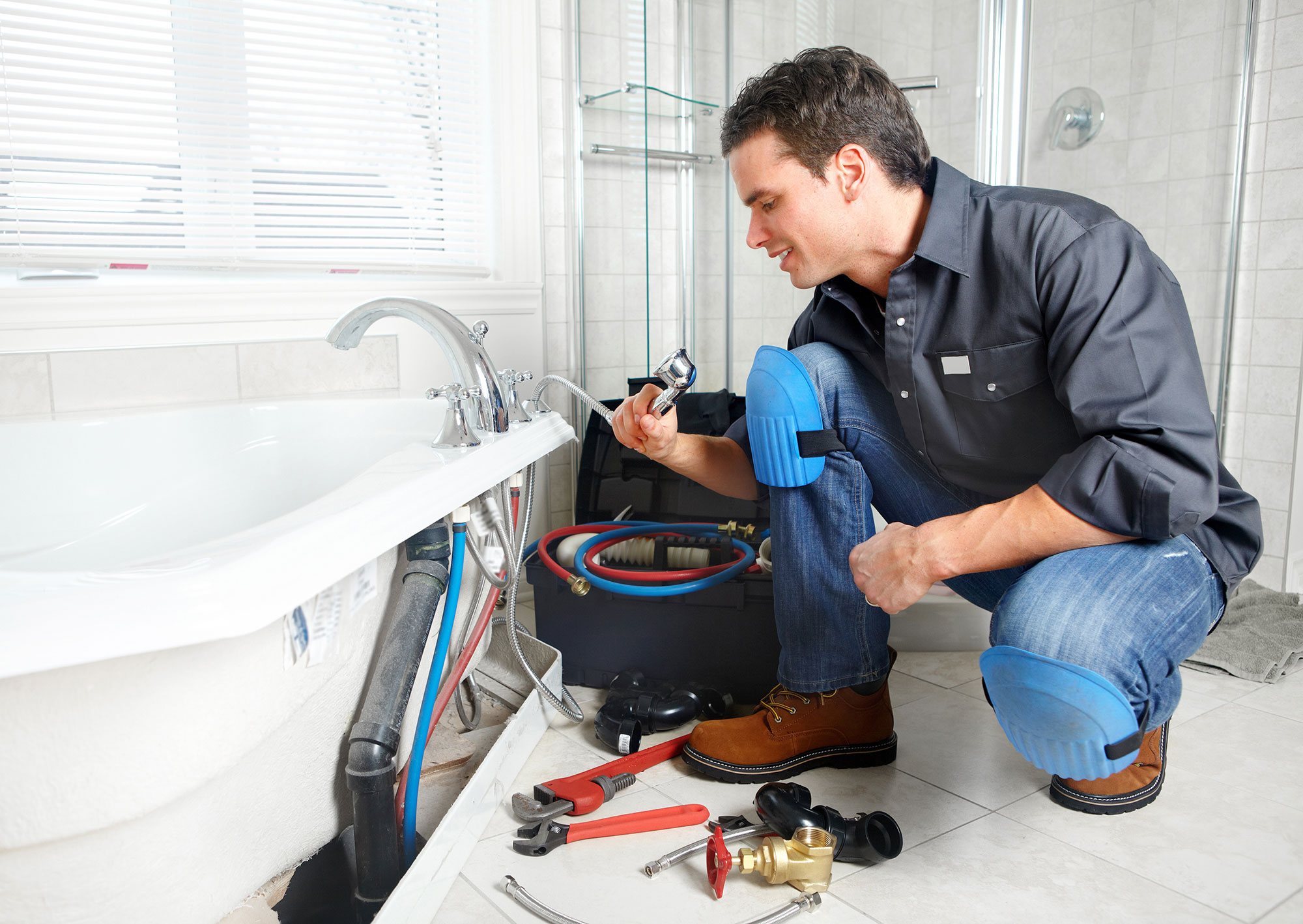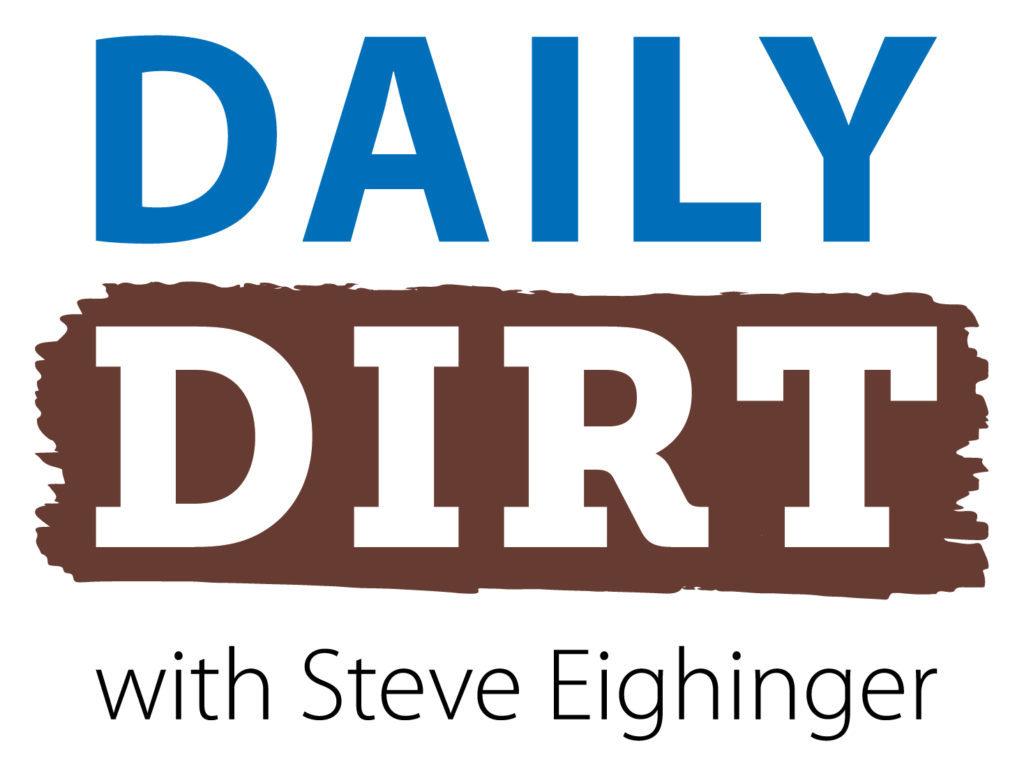 I truly believe there should be a national holiday (maybe an entire week) paying tribute to plumbers. Where would be without them? (For starters, probably not in the bathroom) … Welcome to today's three thoughts that make up Vol. 567 of The Daily Dirt.
1. A profession we rarely think about unless it's a time of great need is the plumber.
I applaud these gentlemen and ladies, who our family has had to call in a number of emergencies over the years.
In an effort to bring a new level of respect to these underrated individuals, here are a few slogans they might think about employing, either on business cards or their vans (thanks to plumbingwebmasters.com):
"If it weren't for us, you'd have no place to go."
"Call the best, flush the rest."
"We repair what your husband fixed."
"If water runs through it, we do it."
"A good flush beats a full house."
"We're No. 1 in the No. 2 business."
2. The 1970s represented a decade of quality comedy films. These are my three favorites, at least at this writing:
Gold medal: "National Lampoon's Animal House (1978)". This is the highest-grossing comedy of all time, and it's No. 1 for a reason. It's downright hilarious from start to finish — no matter how many times you have watched it — thanks in large part to the talents of the John Belushi and the understated work of John Vernon (Dean Wormer), one of filmdom's all-time great antagonists.
Silver medal: "American Graffiti (1973)". What many forget is that legendary director George Lucas ("Star Wars") became a household name, he put his stamp in this coming-of-age period piece. The movie revolves around a bunch of high school kids about to graduate, led by Ron Howard and Richard Dreyfuss.
Bronze medal: Slap Shot (1977). Paul Newman said he never enjoyed making a movie as much as this one, and that the character he played, minor league hockey player Reg Dunlop, was one of his favorite roles. The movie is famous for its foul language and raunchy humor. The perfect "guy" movie.
3. Here's this Great Plate Debate update for West-Central Illinois and Northeast Missouri.
These were the most entertaining we saw from the past week — with one exception (which you'll see below):
SAUKEE 1: Pittsfield resident?
ZZZXZZZ: This one is just crazy.
RUNDOC: A physician who likes to jog?
DFENDR: Gotta be an attorney, right?
SHURLY: "Don't call me Shirley," said Leslie Nielsen in "Airplane."
And we have a new member of the ongoing 2023 medal stand:
Gold medal: BATLADY.
Silver medal: STARVED.
Bronze medal: OLMPIAN
Welcome to the club.
Steve Thought O' The Day – I often wonder what comedic heights John Belushi might have reached if he had not died at age 33 in 1982.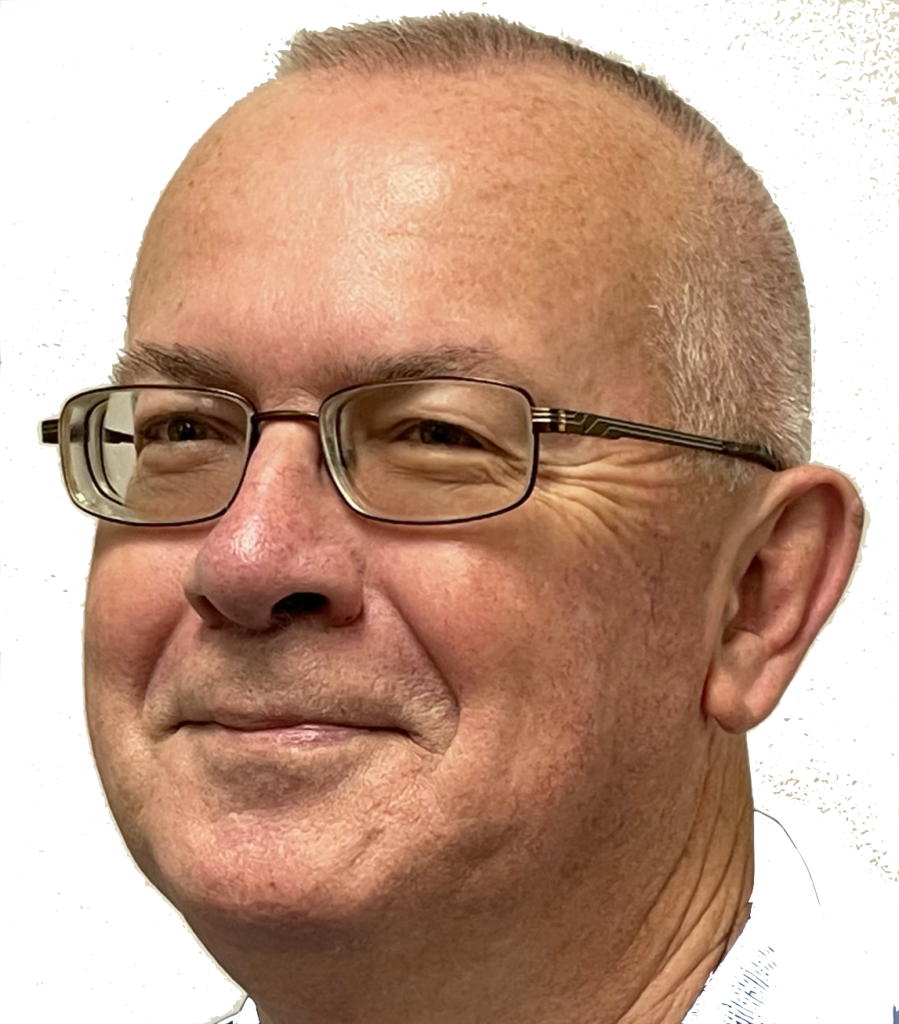 Steve Eighinger writes daily for Muddy River News. He didn't give up when the Germans bombed Pearl Harbor.
Miss Clipping Out Stories to Save for Later?
Click the Purchase Story button below to order a print of this story. We will print it for you on matte photo paper to keep forever.