DAILY DIRT: Reaching the age when you have the answers, but no one asks the questions
April 12, 2023 | By Steve Eighinger, Muddy River News Minister of Culture and Doctor of Love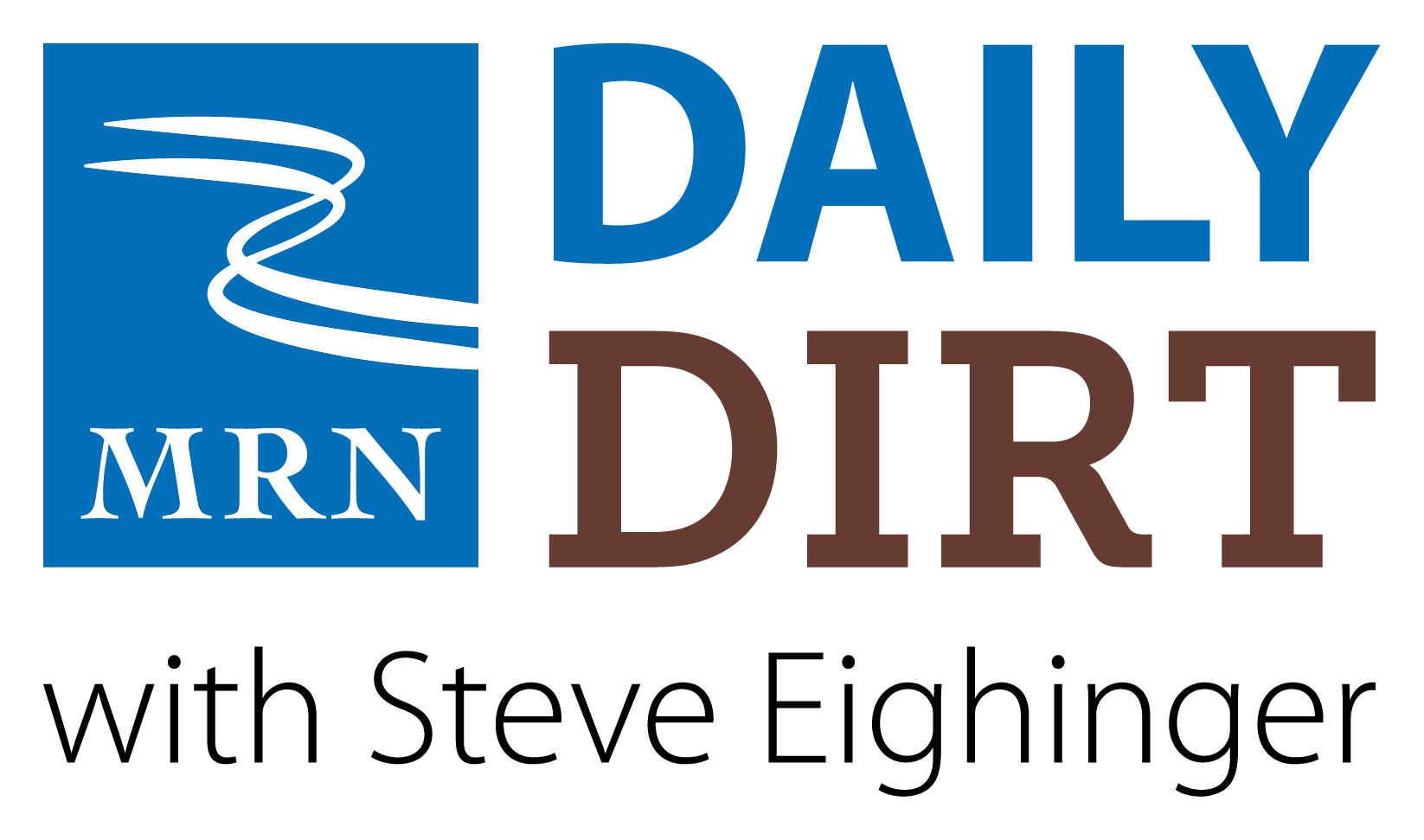 Daily Dirt for Wednesday, April 12, 2023
Welcome to today's three thoughts that make up Vol. 577 of The Daily Dirt.
1. Granted, there are more days now when I tend to forget things. My wife would certainly attest to that.
And I also enjoy reruns of "Rawhide" and "The Life and Times of Wyatt Earp" far more than I do whatever the newest release on Netflix might be.
I think it all probably has something to do with seeing age 70 on the not-too-distant horizon.
All in all, this aging process has not been bad, though. Retirement (OK, semi-retirement) means not having to worry about things like alarm clocks and having more time to pick up grandkids after school.
I'm sure those of you in that same point in life would likely agree not only with those observations, but the following, too. Here are three medal-worthy thoughts about the point in life I have reached:
Gold medal: "Old age is when you know all the answers, but nobody asks you the questions." – Dr. Laurence J. Peter, Canadian educator.
Silver medal: "We don't stop playing because we grow old; we grow old because we stop playing." – George Bernard Shaw, playwright.
Bronze medal: Cher, who is now 76, said she was once asked, "Don't you think you're too old to sing rock n' roll?" She replied, "You'd better check with Mick Jagger."
2. Here's the best of this week's "Found on Facebook":
"Why are fingers the most reliable part of your body? You can always count on them."
"When you teach a wolf to meditate he becomes aware wolf."
"Anything unrelated to elephants is irreelephant."
"Do other dogs see police dogs and think to themselves, 'Oh no, it's the cops?'"
"Do people who run marathons know they don't have to?"
3. Here's a consensus of the top dozen or so NFL draft projection sites on who the first five players selected will be come April 27 in Kansas City:
1. Ohio State quarterback C.J. Stroud (Carolina): Great arm, perfect size and a student of the game. Should be the Panthers' quarterback for the next decade.
2. Alabama quarterback Bryce Young (Houston): His size limitations are the only question mark.
3. Georgia defensive lineman Jalen Henry (Arizona): Off-field problems remain a concern.
4. Florida quarterback Anthony Richardson (Indianapolis): A project, but great potential.
5. Alabama defensive lineman Will Anderson (Seattle): He's an Alabama lineman. That's guaranteed gold.
Steve Thought O' The Day — Concerning that one "Found on Facebook" item, never once in my life have I ever even thought about running a marathon. Or trying to.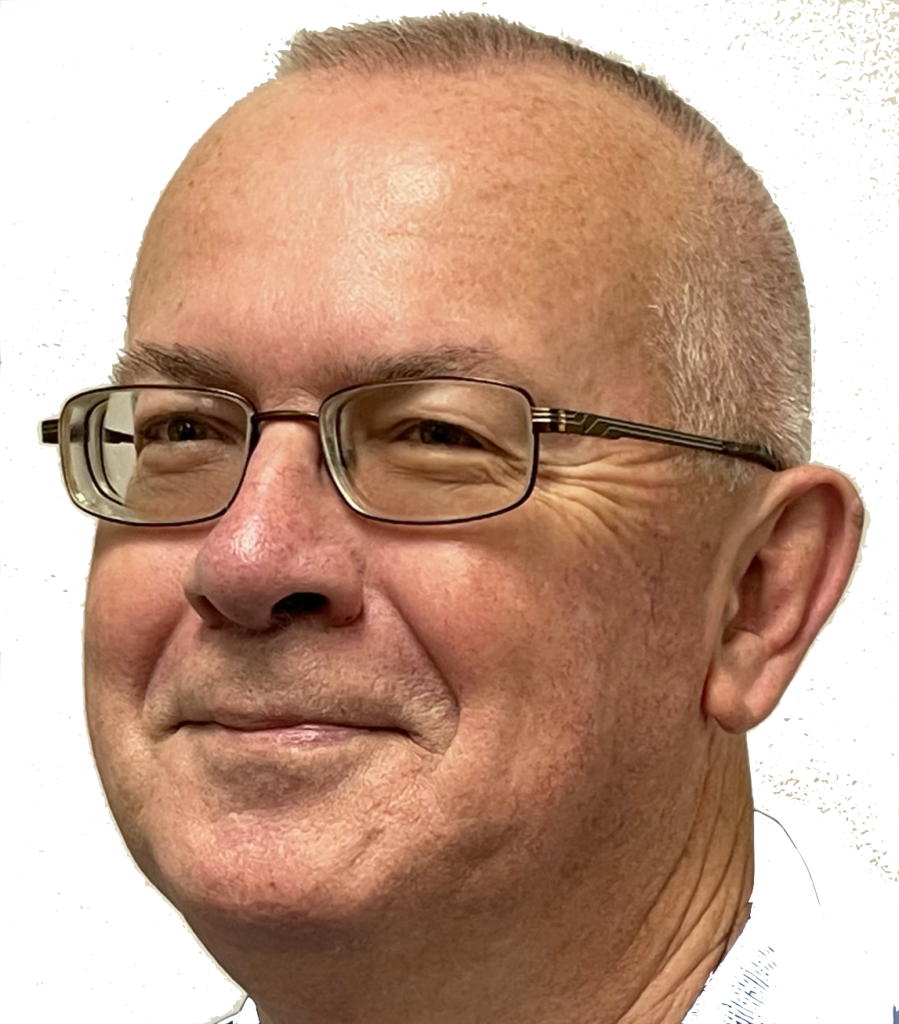 Steve Eighinger writes daily for Muddy River News. While he hasn't run in a marathon, he has gassed up at a Marathon filling station.
Miss Clipping Out Stories to Save for Later?
Click the Purchase Story button below to order a print of this story. We will print it for you on matte photo paper to keep forever.