DAILY DIRT: Red hots! Get your red hots!
January 19, 2023 | By Steve Eighinger, Muddy River News Minister of Culture and Doctor of Love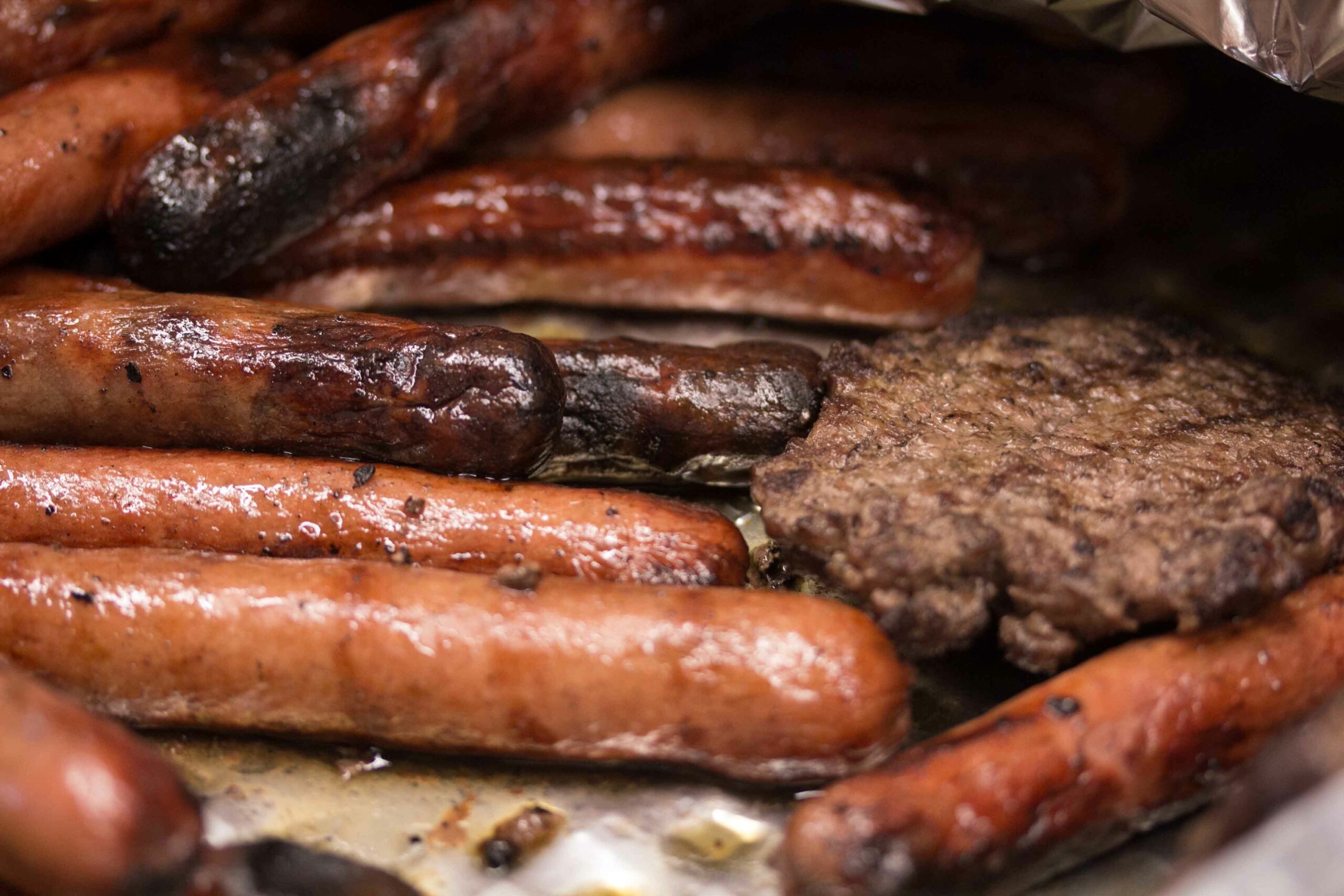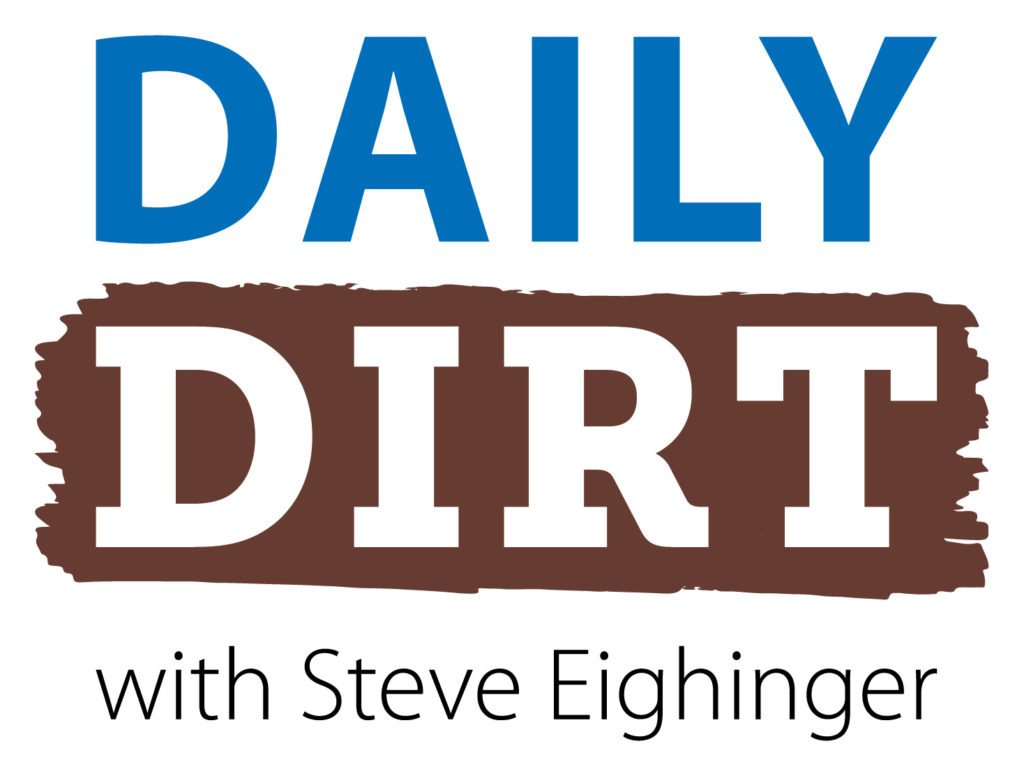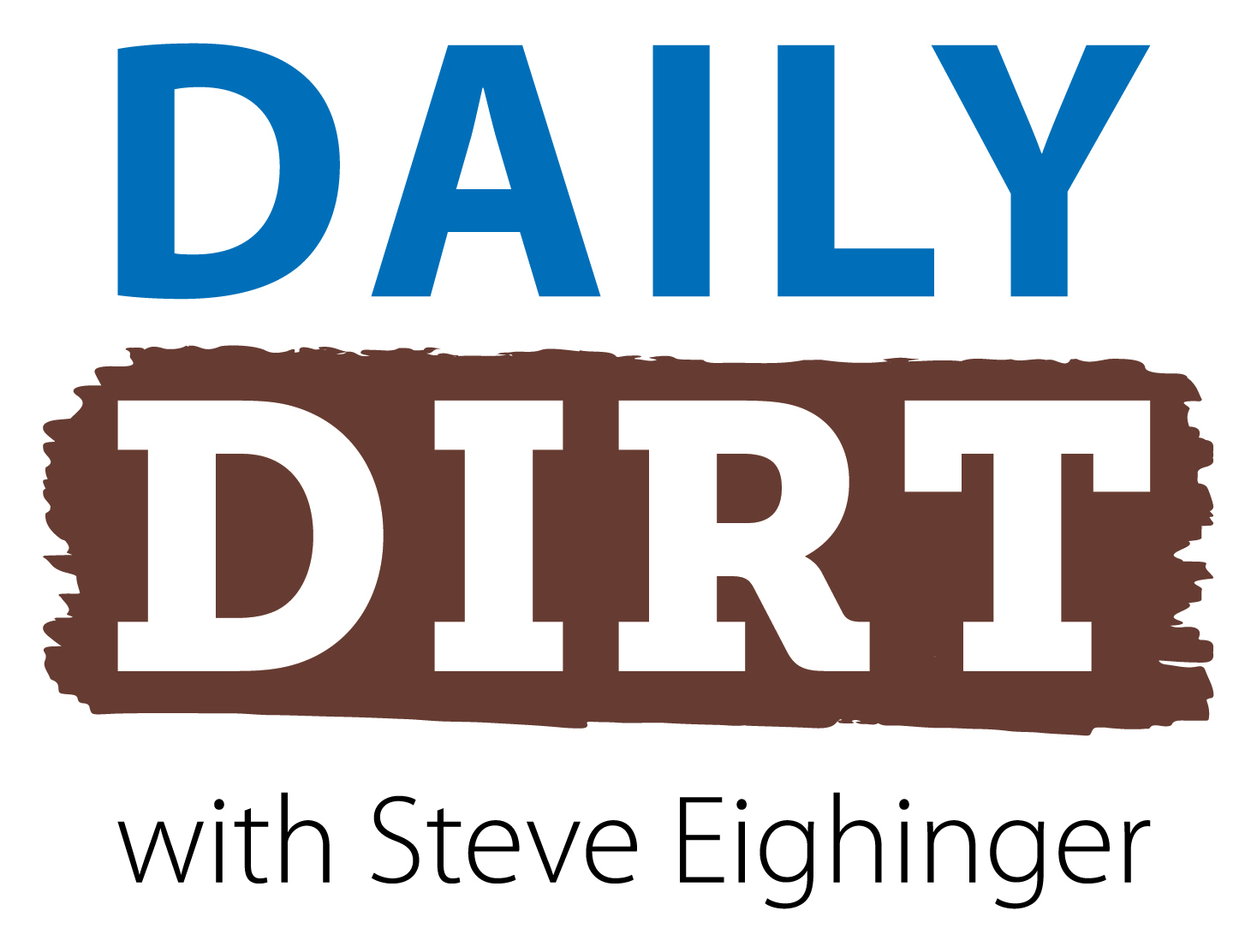 Hot diggity dog! Welcome to today's three thoughts that make up Vol. 504 of The Daily Dirt.
1. There are few things I enjoy more at a sporting event than a grilled hot dog.
Not, under any circumstances, a boiled hot dog. That's like comparing a sirloin steak to a salmon patty. (For the record, I detest salmon, patty or otherwise, but that's another thought for another day.)
And while I'm a "plain sandwich" kind of guy for the most part, I sometimes get adventurous with my (grilled) hot dogs. A sloppy joe-type topping, complete with a sprinkling of onions, can be mighty tasty. I don't, however, care for any sort of ketchup, mustard, relish, etc. 
That brings us to the 10 hot dog (grilled or otherwise) toppings I could not imagine eating. In fact, I think I would find it difficult to even look at a (grilled) hot dog with some of the ensuing toppings.
I found these examples on the popular thehotdog.org website, a culinary production that caters to lovers of the keener wiener. These HAVE to be the 10 most disgusting hot dog toppings in the world, in my humble opinion, of course:
1. Poutine: First of all, I had to look up "poutine." I am told it is a dish of French fries topped with cheese curds and gravy. There are two deal breakers here — cheese curds and gravy. This isn't a topping, it's a moving heart attack.
2. Gravy and/or mashed potatoes: Oh, for the love of all that is holy, who could possibly eat THIS on THAT?
3. Peanut butter: I actually tried this when I was a wee lad. Interesting? Yes. Terrible? Affirmative.
4. Guacamole: This is a meeting of two worlds not meant to collide.
5. Caramel popcorn: If nothing else, wouldn't the crunch of the caramel popcorn be an unnecessary contradiction to the soft, juicy dog?
6. Caesar salad: I suppose the dressing is the key. Either way, very disgusting.
7. Mac and cheese: There's a strange part of my culinary soul that feels this might just work. But there's another part that says, "Just scrape off the mac and cheese and eat it separately."
8. Crushed, salted chips: How about just eating the chips on the side?
9. Fried egg: I love eggs, fried and otherwise, and I obviously love (grilled) hot dogs, but I think this is another unnecessary combo. What might work, though, would be scrambled eggs. What do you think?
10. Pineapple: Look, I love pineapple on my pizza, ice cream, in a bowl … but this is a completely different animal.
2. It's time for this week's most disgusting food found around the world.
This week's selection is rooster testicles, and we have Hungary to thank for this particular dish.
The moist, spongy rooster testicles are normally cooked into a paprika-spiked stew, often with a heady broth. In their raw form, they take the size and shape of a ripe kumquat, but once they have been stewed to perfection with a mixture of onions, tomatoes, garlic, and green peppers in a large cauldron, their texture becomes tightly plump. No thanks to all the aforementioned combinations.
3. If it's Thursday, it's time for Geoff Eighinger's NFL (and other) observations.
We turn the rest of today's Daily Dirt over to him:
It's that time again, MudMob! America's Favorite Eighinger is back with another edition of the Thursday Three Spot.
Before I get to my NFL rankings, here are my top prop bet ideas for this year's Super Bowl.
First player to be seen throwing down his Microsoft Surface tablet: This poor piece of equipment sees more abuse than most players on any given Sunday.
First name to be mispronounced: Big-game announcers are polished, but everyone makes mistakes.
First referee to take a tumble: It happens every game, so let someone make money off of it.
First player to fake an injury: To manipulate the clock during the end of the game, see.
Time on the clock when the first fan to see themselves on TV and freaks out: Happens every game.
And now, my ranking of the eight remaining playoff teams:
8. Jacksonville Jaguars: That comeback win against the Chargers was huge, but I don't think the underdogs can pull off an upset in KC.
7. Philadelphia Eagles: Jalen Hurts isn't the same player with that nagging shoulder. It will be tough to face off against the surprising Giants offense.
6. Dallas Cowboys: Despite four missed extra points, the win came easy against Tampa Bay. This weekend, they're going to be Brock Purdy's next victims.
5. New York Giants: The second-biggest shock of Super Wild Card Weekend was the Giants' offense. Can they replicate the attack in Philly?
4. Cincinnati Bengals: One of the most exciting teams in the league, but can Burrow and his weapons outscore Buffalo?
3. Buffalo Bills: Four straight double-digit win seasons and four straight playoff appearances. In McDermott we trust.
2. San Francisco 49ers: No one will stop Purdy and the boys in the NFC bracket.
1. Kansas City Chiefs: This is one stacked team. Seven division titles in a row. A winning record in all 10 seasons under Andy Reid. Unless Patrick breaks his throwing arm, this is the team to beat.
Super Bowl Prediction: Kansas City over San Francisco.
Steve Thought O' The Day — America's Favorite Eighinger? I'm going to have to have another long talk with that boy.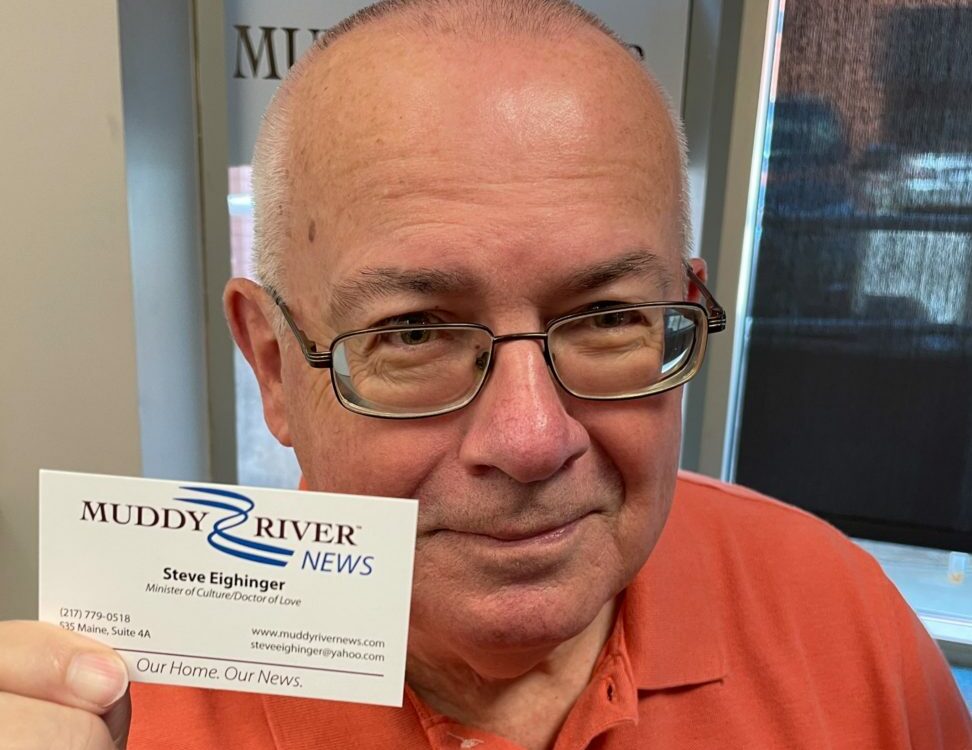 Steve Eighinger writes daily for Muddy River News. At least Geoff got the conferences right for the Super Bowl participants.
Miss Clipping Out Stories to Save for Later?
Click the Purchase Story button below to order a print of this story. We will print it for you on matte photo paper to keep forever.