DAILY DIRT: Remember to buy a kind of candy that YOU like, too 
October 14, 2023 | By Steve Eighinger, Muddy River News Minister of Culture and Doctor of Love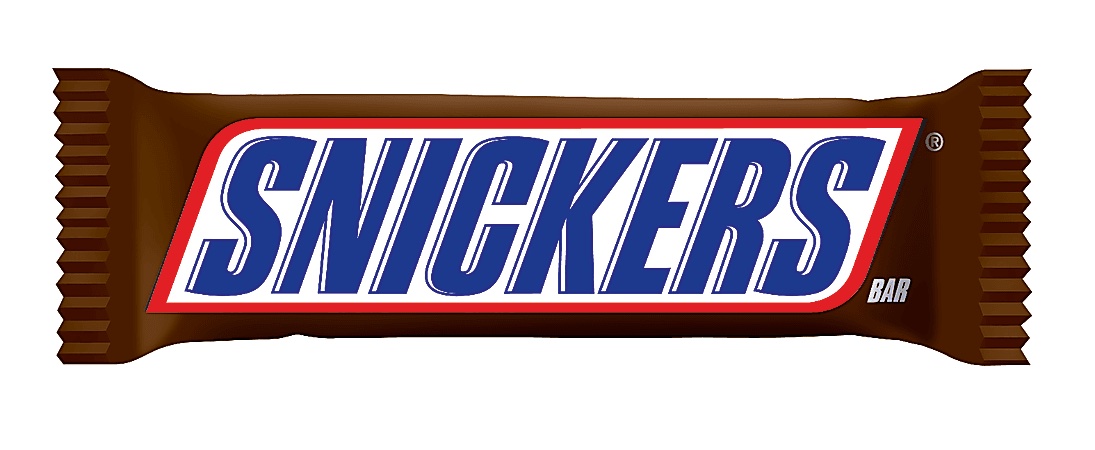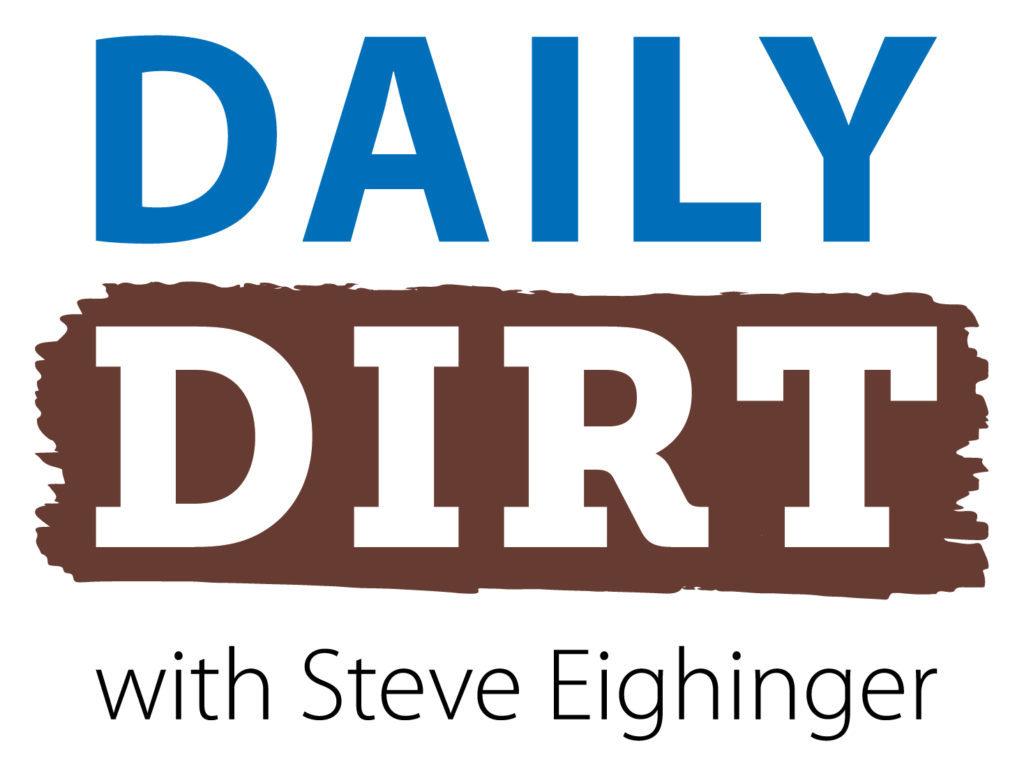 Instead of a box of chocolates on Sweetest Day, maybe give her a bag of M&Ms, a Snickers, Milky Way, Kit Kat and Almond Joy … Welcome to today's three thoughts that make up Vol. 754 of The Daily Dirt.
1. One of my favorite days of the year is a week away.
Sweetest Day, traditionally the third Saturday in October (that would be Oct. 21 for the calendar conscious) is basically a fall version of Valentine's Day. You get to buy your wife or girlfriend a delicious box of chocolates.
The key, my friends? Always buy chocolate(s) that YOU like, too. That's why every Sweetest Day (and Valentine's Day) I buy Mrs. Eighinger a huge box of coconut cluster chocolates. Sometimes I even mix it up with both milk and dark chocolates. I know, just call me wild and crazy.
If you don't feel like breaking the bank for a big box of chocolates (have you checked the prices lately?!), may I suggest some sort of a collection of the most popular candy bars? It's economical and can provide a wide variety of pleasures for the educated taste bud.
Here are the nation's most popular candy bars, according to cnbc.com:
1. M&Ms: The best-selling chocolate treat on our list has been around since 1941 and was designed by Forrest Mars Sr. so consumers could enjoy their chocolate without having it melt in their hands. M&Ms, which was named after its inventors Forrest Mars and R. Bruce Murrie, were served to GIs serving in World War II. M&Ms are red, yellow, blue, orange and green, but it's red that gets top billing — it has been the official "spokescandy" since 1952. There are now eight permanent varieties of M&Ms candies, plus numerous seasonal offerings.
2. Reese's Peanut Butter Cups:The inventor of these tasty treats, Harry Burnett Reese, was a former dairy employee of Milton S. Hershey who decided to strike out on his own and make a living in the candy business. Reese began selling his peanut butter cups in five-pound boxes in the 1920s, and the candy soon surged in popularity. In 1963, things came full circle when Hershey bought the company for $23.5 million. Several decades later, the candy is still a hit. The company claims if you were to line up the Reese's sold annually, it would wrap around the earth several times.
3. Snickers: Introduced in 1930, more than 99 tons of peanuts go into making over 15 million Snickers bars each day, and each bar contains around 16 peanuts.
4. Hershey's Milk Chocolate Bar: The Hershey's Milk Chocolate Bar was developed in 1900 by Milton S. Hershey. Hershey wanted everyone to be able to enjoy the great taste of milk chocolate, which was a privilege only the wealthy enjoyed at the time. Hershey makes more than 373 million of its signature candy bar every year.
5. Kit Kat:This British creation was launched in 1935. Hershey has been the licensed U.S. manufacturer of the chocolate bar since 1969.
6. Twix:The crunchy cookie, caramel and chocolate bar was introduced in the U.S. in 1979.
7. 3 Musketeers: When it was first introduced in 1932, 3 Musketeers was three pieces and three flavors: vanilla, chocolate and strawberry. The candy bar is now a single piece made of fluffy chocolate-flavored nougat covered with milk chocolate. The 3 Musketeers family recently expanded to include a mint bar and truffle crisp.
8. Hershey's Cookies 'N' Creme: This is the newest candy on this list. Hershey's Cookies 'N' Cream first hit the candy stands in 1994, and was billed as a unique twist on the classic Hershey Chocolate Bar. It's made of white chocolate and promises cookies in every bite.
9. Milky Way: Created in 1923, this chocolate bar was named after the popular malted milk shake, not the Milky Way galaxy. It was designed to capture the taste of the malted drink and is made of chocolate malt-flavored nougat and caramel-covered milk chocolate.
10. Almond Joy: The Almond Joy bar did not arrive until 1946. Designed as the nuttier sibling to Mounds, it's made of sweetened coconut, topped with two almonds and covered in dark chocolate.
2. Here are some more offbeat October holidays you can celebrate over the next couple of weeks:
National Dictionary Day, Oct. 16: This is also Noah Webster's birthday. Coincidence? I think not.
National Tex Mex Day, Oct. 22: Everyone is required to play an old Freddy Fender album.
National Mole Day, Oct. 23: Neither a tribute to the animal, nor a skin feature, nor an undercover spy, Mole Day honors Avogadro's Number, which is a basic measuring unit in chemistry. Who knew?
National Mule Day, Oct.26: That's MULE, not MOLE. On Oct. 26, 1785, a pair of Spanish mules arrived in the U.S. as a gift from King Charles III. They're said to have been the first mules bred in this country, by none other than George Washington himself.
National Breadsticks Day, Oct. 27: Fazoli's, here we come! National Chocolate Day, Oct. 28: Seriously, need we say more?
National Candy Corn Day, Oct. 30: You have to be kidding me. What's next? National Black Licorice Day?
3. Here's my picks in today's marquee college football games:
No. 8 Oregon at No. 7 Washington: I'm leaning toward the explosiveness of Washington. Let's go with the Ducks 34-24.
No. 10 USC at No. 21 Notre Dame: USC will put points on the board. A lot of points. But that Trojan defense will give up plenty, so we should have a high-scoring prime-time game on NBC. I like USC 45-39.
Missouri at No. 24 Kentucky: Mizzou has a golden opportunity to return to the top 25 by knocking off a Kentucky team that was thoroughly embarrassed a week ago by Georgia. I think Mizzou pulls off a mild upset 27-23.
Steve Thought O' The Day — I think Milky Way should be higher than No. 9 on that list above.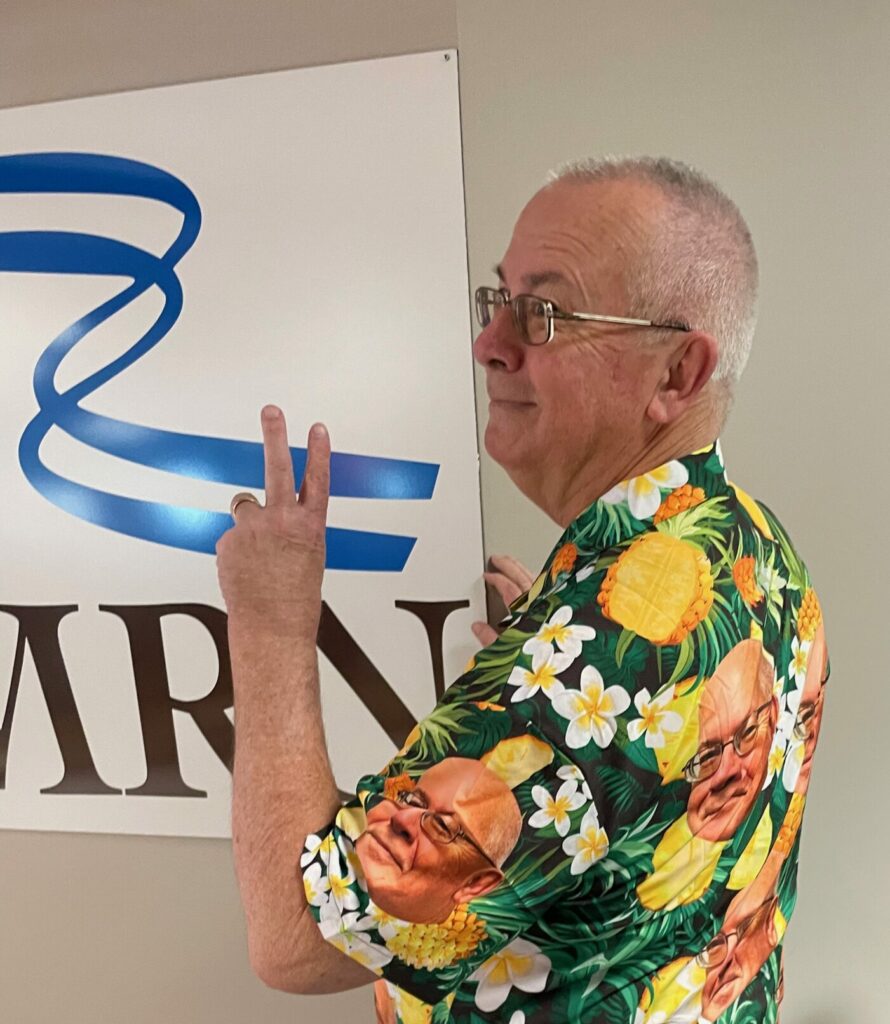 Steve Eighinger writes daily for Muddy River News. Mizzou Homer Gough likes Mizzou on the Moneyline.
Miss Clipping Out Stories to Save for Later?
Click the Purchase Story button below to order a print of this story. We will print it for you on matte photo paper to keep forever.