DAILY DIRT: Remembering Woodstock … when The Who played for $6,200 and Joe Cocker for $1,375
August 22, 2023 | By Steve Eighinger, Muddy River News Minister of Culture and Doctor of Love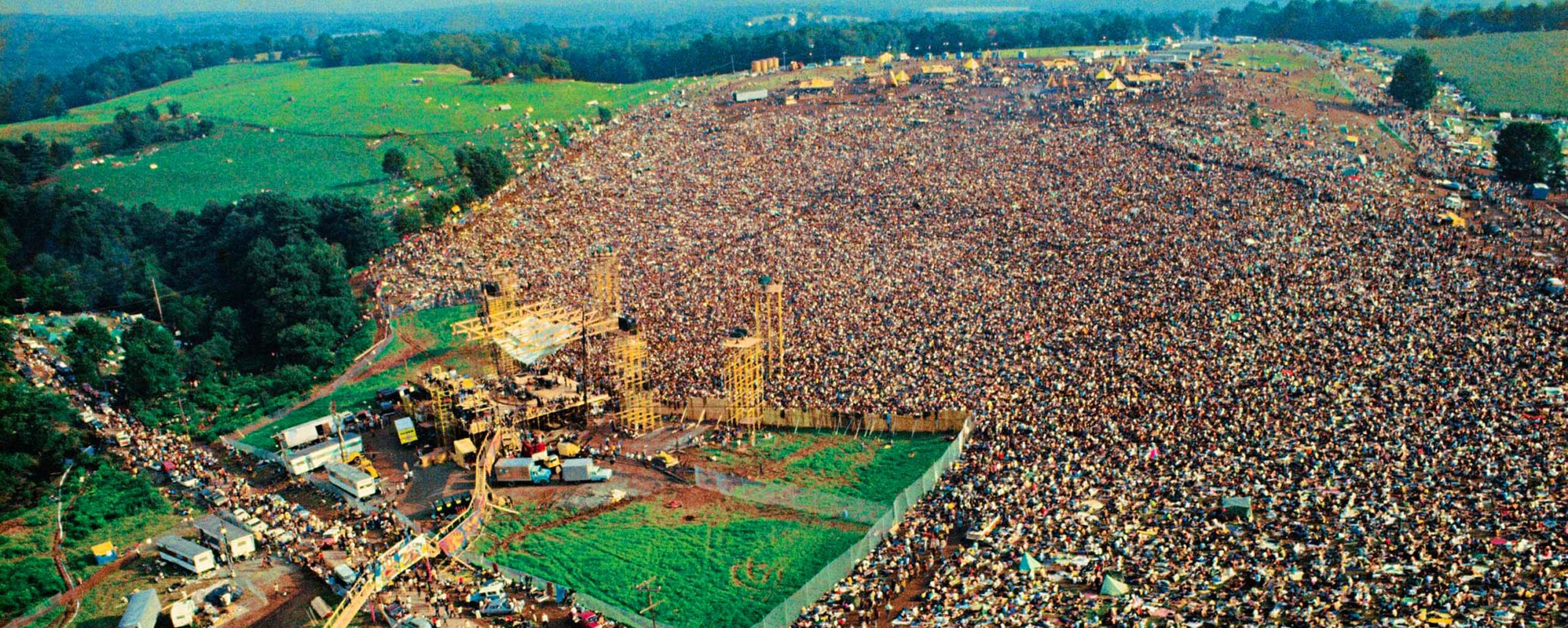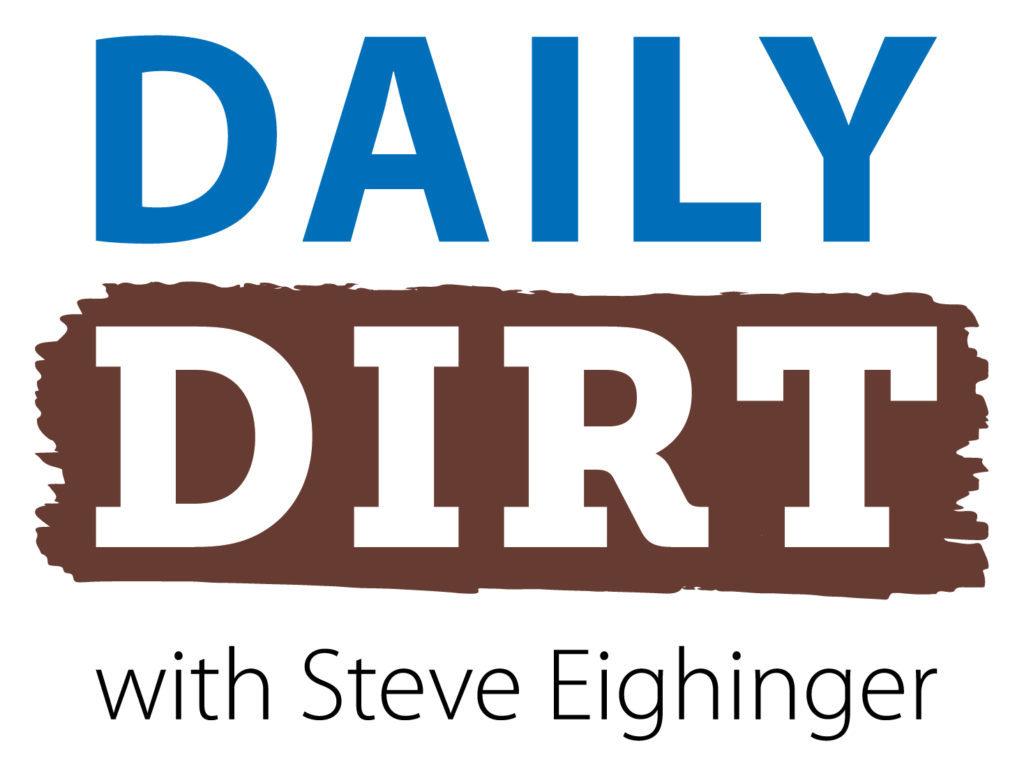 That all seems like a lifetime ago, doesn't it? … Welcome to today's three thoughts that make up Vol. 704 of The Daily Dirt.
1. It was 54 years ago this month that Woodstock made music history.
An estimated 500,000 attended the four-day rock music festival in upstate New York on an old dairy farm.
I can't imagine the impact such an event would have today in our world of wall-to-wall media. Back then, most of the nation did not even know Woodstock existed until days afterward.
Personally, I remember reading an account of the event in Newsweek magazine the following week. Prior to that, I had not seen any article or news item concerning it, and had never heard a word about the festival on local or network newscasts. That was nearing the end of the summer before I entered high school back in Ohio.
There's a number of reasons why such an event would be impossible in today's world, the most telling of which would be cost. The lineup of stars for Woodstock was a virtual who's who of pop music at the time, and what the various acts were paid was rather startling, even back in 1969.
Here's a sampling of what the top acts received:
Jimi Hendrix, $18,000
Blood, Sweat and Tears, $15,000
Creedence Clearwater Revival, $10,000
Jefferson Airplane, $7,500
Janis Joplin, $7,500
Sly and the Family Stone, $7,000
The Who, $6,200
Crosby, Stills, Nash and Young, $5,000
The Grateful Dead, $2,500
Joe Cocker, $1,375.
Yep, it wan an entirely different era, folks.
2. Fun fact
I think we all know at least one ultracrepidarian.
A what, you ask?
Well, an ultracrepidarian is a person who gives opinions on subjects they know nothing about.
Sound like anyone you now?
3. It seems we have struck a (good-natured) nerve with the recent lists of bizarre — but actual — names.
Some loyal readers have helped us out with the following additions:
Tokyo Sexwale: He's a South African businessman who is involved with international soccer.
Crystal Metheny: Yes, that's her actual name. And yes, she was arrested, but for meth. She was involved in a shooting incident in Florida in 2014.
KVIIIlyn: Think "Katelyn" (with help of the Roman numerals). An Australian couple named their little girl this in 2019.
Dr. Joelle Rollo-Koster: She's a professor at the University of Rhode Island.
Dr. Harold H. Ballitch II: He's a doctor in Mansfield, Ohio, where I grew up!
Dyl Pickle: The poor guy's actual first name is Dylan, but you know what his friends automatically call him, right?
Harry Baals: He ran for mayor of Fort Wayne, Ind., back in the 1950s.
Matthew Correspondent: He's a … well, ummm … correspondent for the BBC.
Sue Yoo: Obviously, she's a (New York) lawyer.
Steve Thought O' The Day — I'm an ultracrepidarian in training.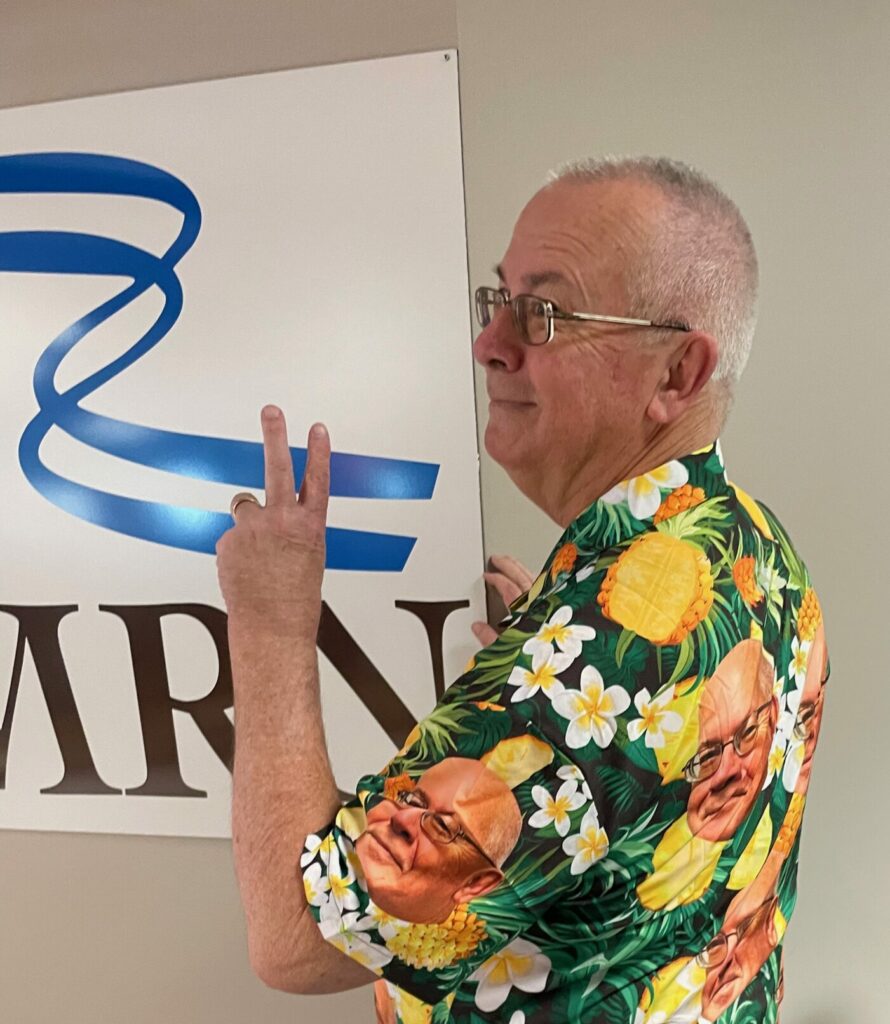 Steve Eighinger writes daily for Muddy River News. In training? Steve has a PhD in ultracrepidarianism (or whatever it is).
Miss Clipping Out Stories to Save for Later?
Click the Purchase Story button below to order a print of this story. We will print it for you on matte photo paper to keep forever.