DAILY DIRT: Roger Staubach, Captain America
October 25, 2023 | By Steve Eighinger, Muddy River News Minister of Culture and Doctor of Love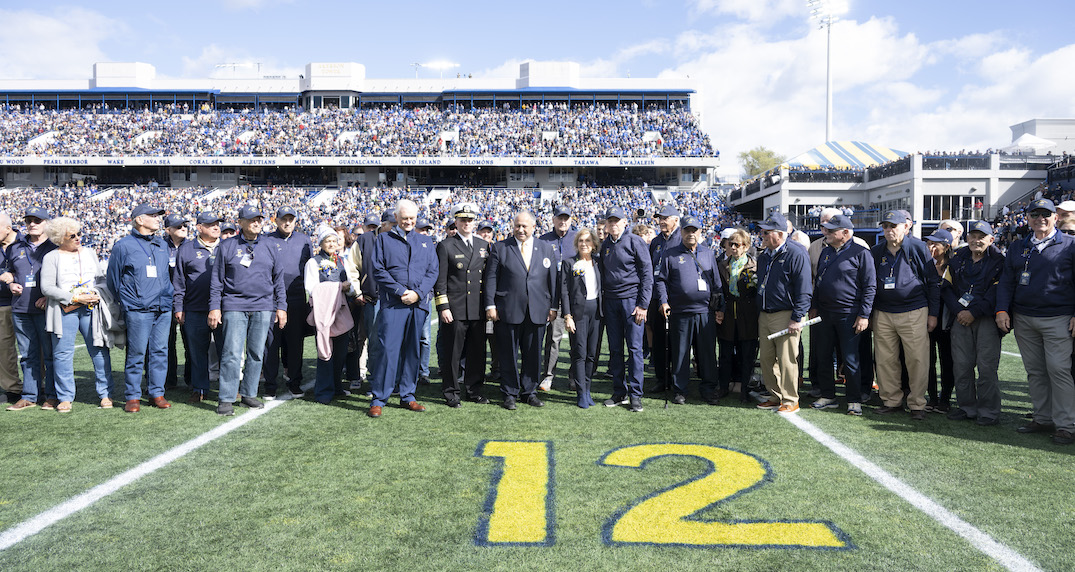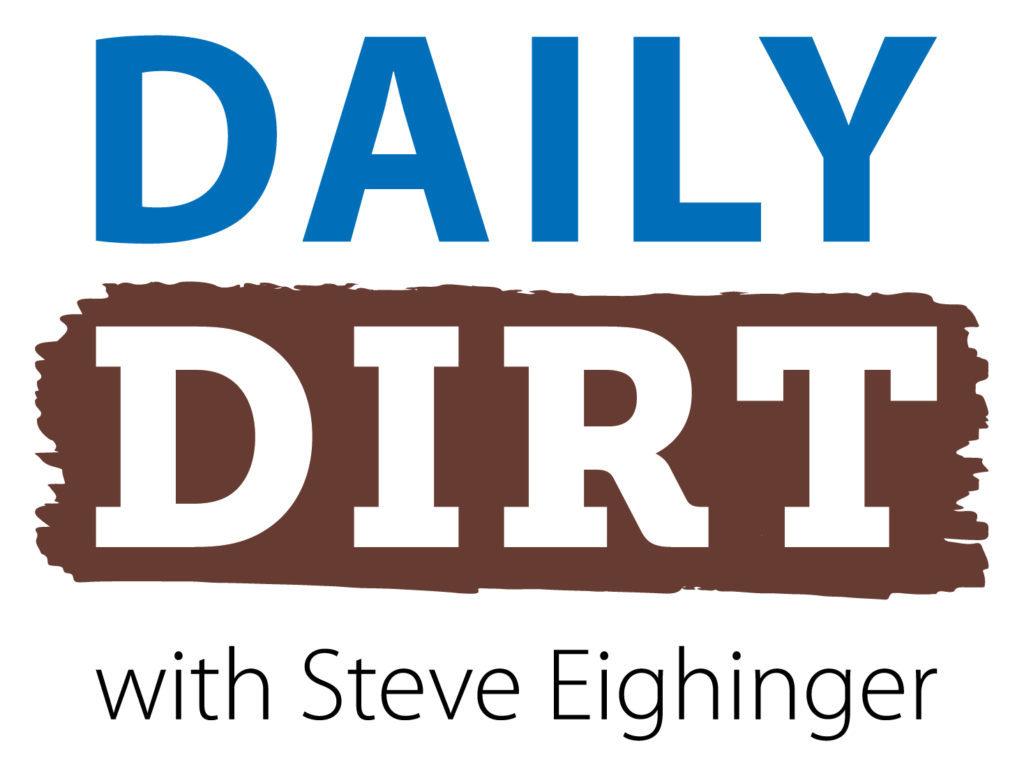 Neither Illinois or Missouri made his list of top 10 U.S. states, but he loves Da Bears … Welcome to today's three thoughts that make up Vol. 764 of The Daily Dirt.
1. Chris Tollerfield is a native of the United Kingdom who has always had a long-distance love affair with the United States.
Over the course of time, Tollerfield has visited the 48 contiguous states and ranked them on such strengths as scenery, activities, how welcomed he felt and the intangible "fun factor."
"Growing up in the U.K., I always had a fascination with America," Tollerfield told insider.com. "It was probably from watching American movies, TV shows and music videos, but it was also from watching nature documentaries with my granddad and seeing the Rockies, Death Valley and the Everglades.
"I eventually became obsessed with American football and researched the cities that my favorite team, the Chicago Bears, was playing in. I fell into a rabbit hole of researching not just cities but other states and national parks — I wanted to see them all."
Starting in 2019, Tollerfield and a friend began what wound up being a five-year odyssey that took them to those 48 contiguous states.
Tollerfield found that "every state is like an individual country, each with its own charm and individuality."
Here were Tollerfield's 10 favorite states:
1. Texas: "I've never felt so welcomed by a group of people anywhere else in the world," Tollerfield gushed. "This state has great food, history, scenery, and fantastic sports teams. It also has great cities such as Austin, Fort Worth, Dallas and San Antonio. I had so much fun here; it's nothing like the UK. Texas felt like a real American experience to me."
2. Oregon: Tollerfield said Oregon felt much like England to him. He "loved" the aestehetic and mood of the state.
3. Arizona: "While the Grand Canyon is a true wonder — it's one of the few places that truly made me stop and stare — there is more to the state," Tollerfield said. "Arizona has it all, including great forests, deserts, and mountains."
4. New Hampshire: "New Hampshire will always hold a special place in my heart," he wrote. "Although New England is a masterpiece, and Vermont and Maine are equally as pretty, New Hampshire has the small-town vibes. The whole state feels like a Hallmark movie."
5. Washington: Tollerfield was so impressed with the Pacific Northwest that he wants to live there one day.
6. Utah: Tollerfield seemed most impressed that Post Malone lives in Utah.
7. Colorado: "Nothing beats the fact Colorado has a town named Dinosaur," Tollerfield noted. (For the record, Tollerfield visited the state before Coach Prime had arrived.)
8. North Carolina: "Not only does it have a fantastic coast, but the drive through the mountains is stunning," Tollerfield said.
9. Wyoming: Yellowstone National Park was a big hit for Tollerfield. "The park is huge, awesome, and basically, a volcano," he said.
10. New York: "The people outside New York City were a pleasure to be around," he said. "Oh, and this state has amazing sandwiches and bagels."
2. This is one of those feel-good stories.
Before becoming a Dallas Cowboys legend, Roger Staubach starred for the U.S. Naval Academy from 1961-64. He is the only player in Navy history enshrined in the Pro Football Hall of Fame.
Last weekend, Staubach was honored by his alma mater, where his iconic No. 12 will always be featured on the school's 12-yard line at Annapolis. 
A great idea, a great gesture for an individual who has proven to be a great man.
Well done, Navy. Well done.
3. Here's a note I found incredibly interesting.
Matt Stutzman, a man without arms, holds the world record in archery for the farthest accurate shot under "world archery" conditions. His record is distance was slightly more than 930 feet. For those wondering, yes, his feat was done with his feet.
Steve Thought O' The Day — Roger Staubach is the epitome of a true American hero.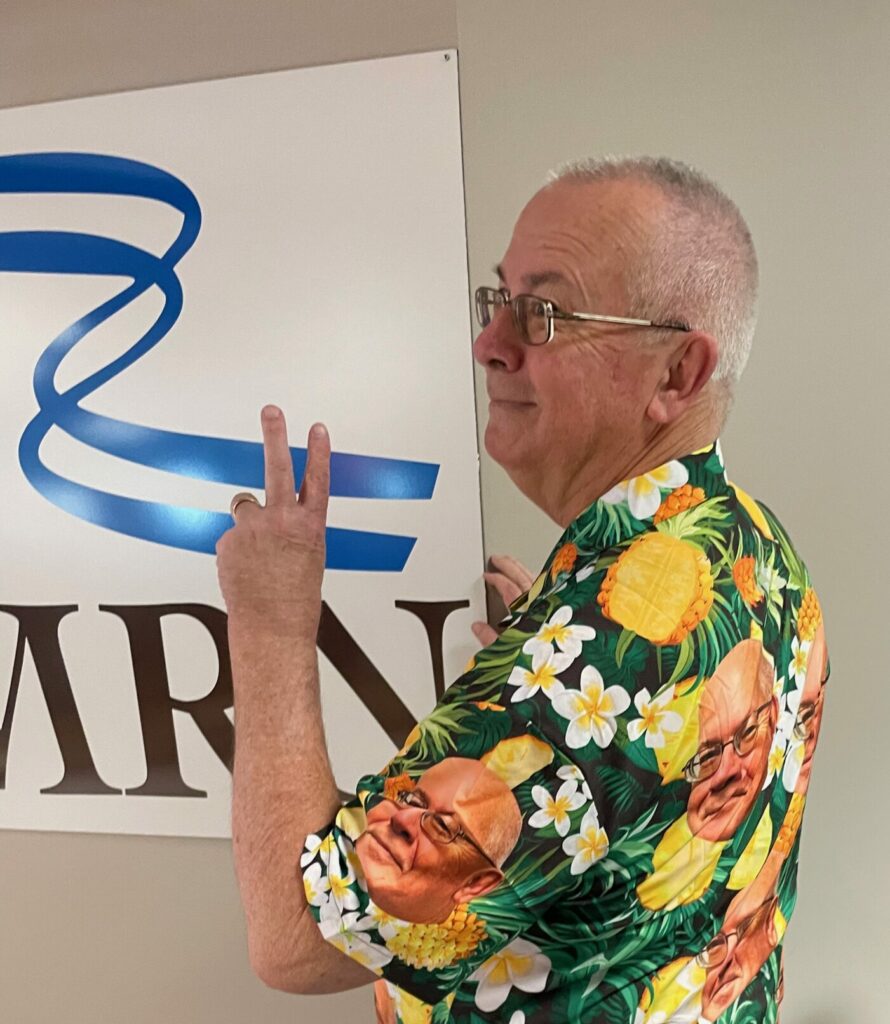 Steve Eighinger writes daily for Muddy River News. His assessment of Roger Staubach is spot on.
Miss Clipping Out Stories to Save for Later?
Click the Purchase Story button below to order a print of this story. We will print it for you on matte photo paper to keep forever.