DAILY DIRT: Rude? Who's rude? Chicago people, that's who
April 21, 2023 | By Steve Eighinger, Muddy River News Minister of Culture and Doctor of Love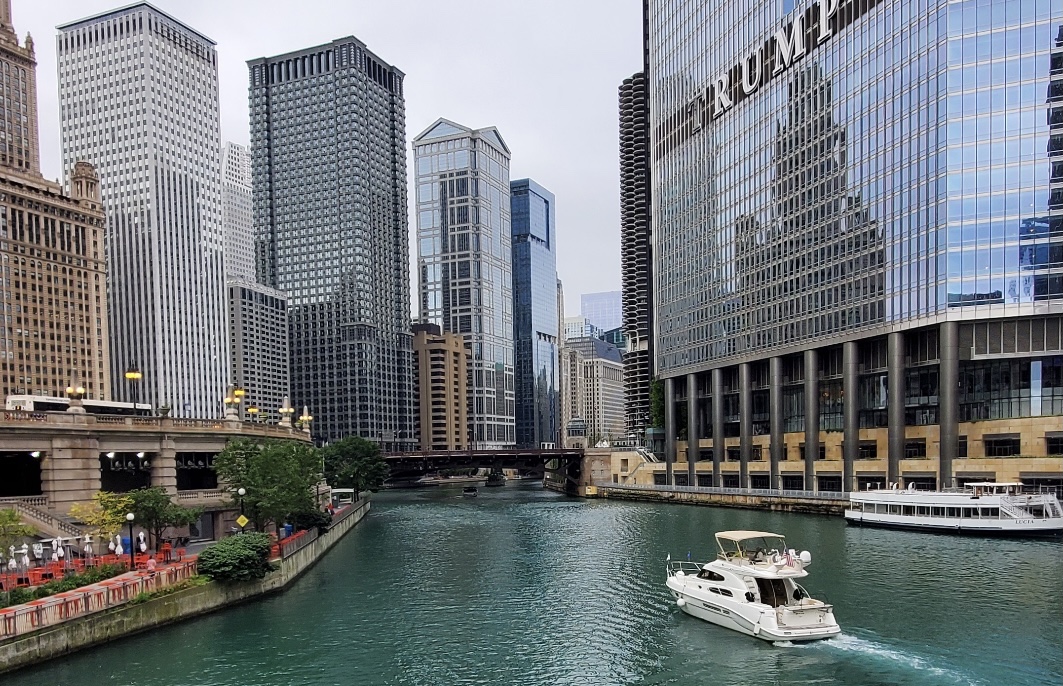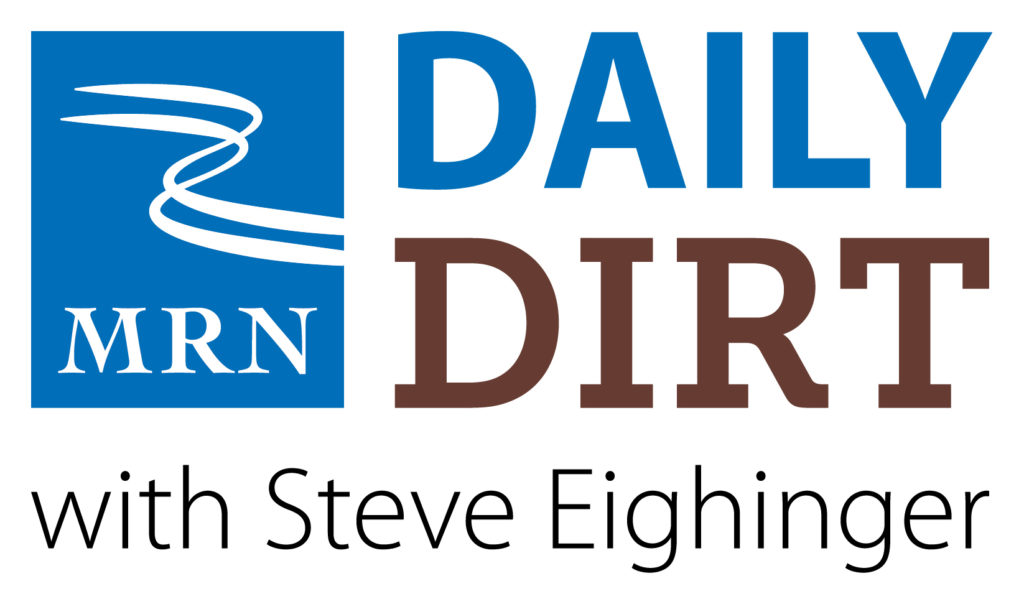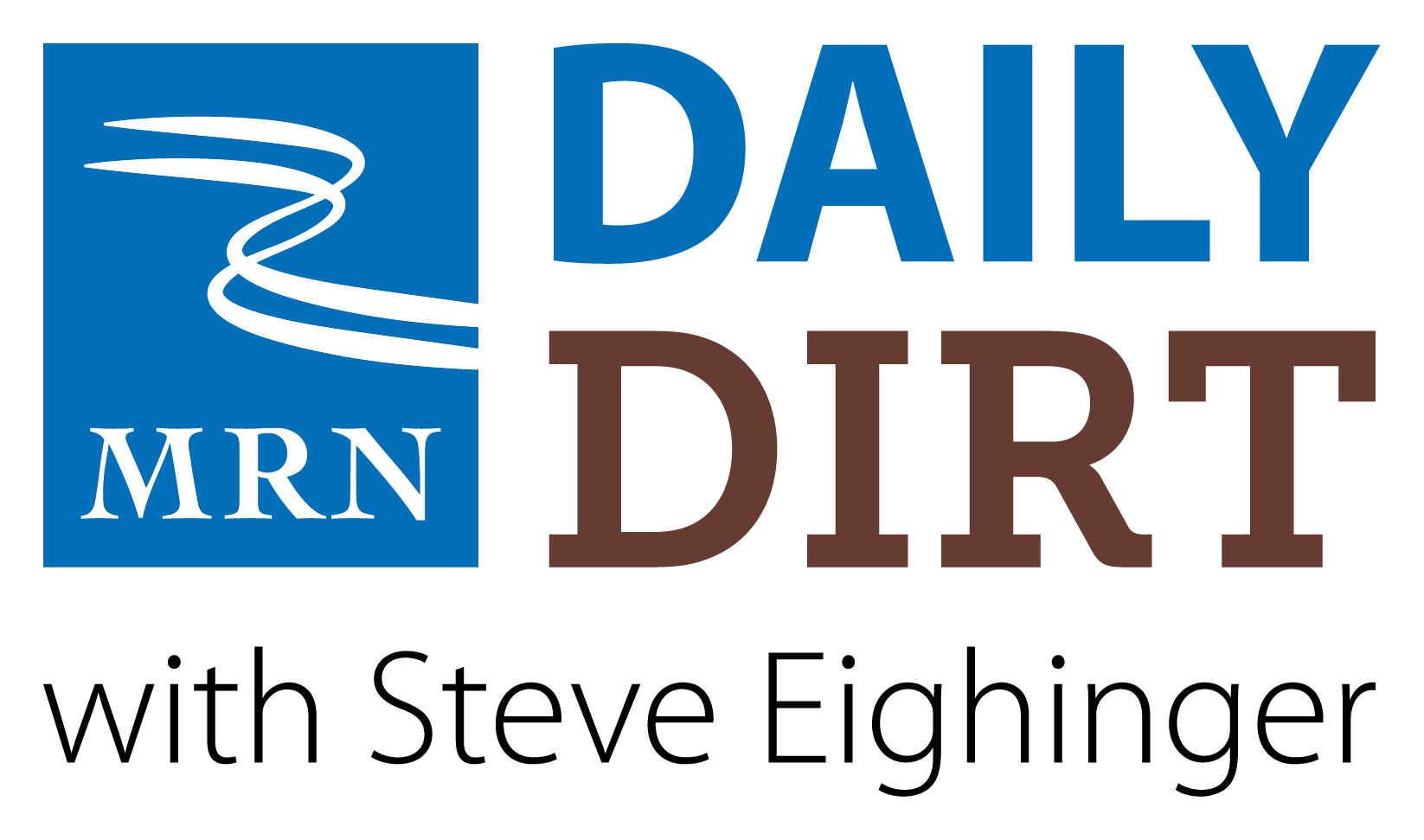 There's a small, but extremely vociferous corps of Ohio State fans in Quincy, and we absolutely love seeing the No. 2 city on the following list of most-rude towns … Welcome to today's three thoughts that make up Vol. 586 of The Daily Dirt.
1. Chicago has been named the 14th-rudest city in America according to rankings released recently by the sports1st.com website.
And for those wondering, St. Louis was not mentioned in those top 30 rankings.
" Like plenty of other big cities in the world, those in Chicago usually have somewhere to go and things to do," wrote Bradley Marshall. "This doesn't necessarily mean they are being intentionally rude, but many in Chicago confess they are known for being blunt and telling things how they are."
Here are the top 10 rudest cities, according to the website:
1. Boston, Mass.
2. Ann Arbor, Mich.
3. Charlotte, N.C.
4. Orlando, Fla.
5. Detroit, Mich.
6. Washington, D.C.
7. Seattle, Wash.
8. New York City.
9. El Paso, Texas.
10. Phoenix, Ariz.
2. No one enjoys enjoys a good horror film any more than me, especially when the main-line monsters (Frankenstein, Dracula, etc.) are featured.
That's why a recent piece of information I stumbled across seemed so amazing.
Fans of the horror genre, especially the days of black-and-white films, are likely familiar with the name of the late Lon Chaney Jr. He was one of the familiar faces in those old monster movies, particularly from the 1940s.
Chaney Jr. is also the answer to a great trivia question. He is the only actor to play all four of the top monsters — Frankenstein, the Wolfman, Dracula and the Mummy — on the silver screen.
By the way, his real name was Creighton Tull Chaney, He died in 1973 at age 67.
3. Our MLB rankings for the week are taking a break from teams and looking at individuals.
Here are The Daily Dirt's top-five picks in each league to hold this year's MVP trophy:
American League
1. Shohei Ohtani, Angels: Seriously, who were you expecting me to pick?
2. Aaron Judge, Yankees: Ohtani and Judge may alternate MVP selections for the next decade.
3. Jose Ramirez, Guardians: The unknown superstar.
4. Adley Rutschman, Orioles: He's going to be force for a long, long time.
5. Yordan Alvarez, Astros: Like Ramirez, he's hurt by the media market where he plays.
National League
1. Manny Machado, Padres: If the Padres eventually take off as expected, this is the guy who will lead them. And he'll probably get a lot of help from Fernando Tatis Jr.
2. Nolan Arenado, Cardinals: If only he could pitch …
3. Paul Goldschmidt, Cardinals: Or him …
4. Pete Alonso, Mets: He's the Aaron Judge of the Mets, and team fans and media absolutely love the big lug.
5. Matt Olson, Braves: If he can put a .300 average with his home runs and RBIs, he might become the favorite here later in the season, assuming the Braves are at or near their familiar position of first in the N.L. East.
Steve Thought O' The Day — Fittingly, Lon Chaney Jr.'s final film was 1971's "Dracula vs. Frankenstein."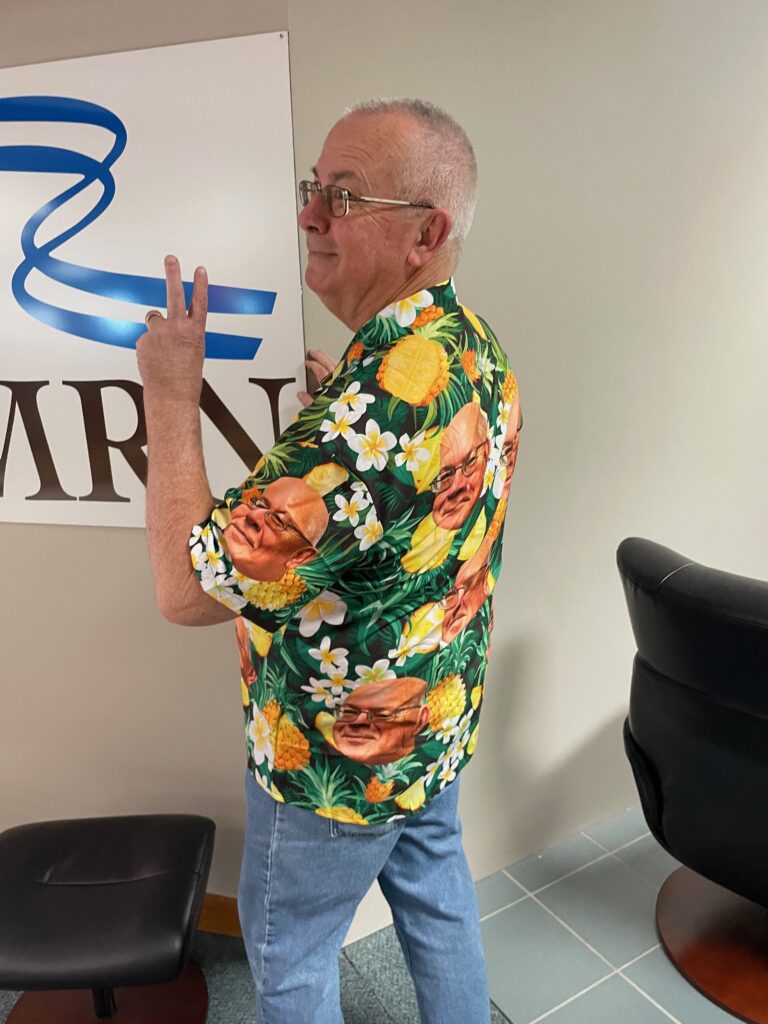 Steve Eighinger writes daily for Muddy River News. He is the only Ohio State fan in Quincy that I know of.
Miss Clipping Out Stories to Save for Later?
Click the Purchase Story button below to order a print of this story. We will print it for you on matte photo paper to keep forever.