DAILY DIRT: Should you say 'Ant' or 'Awnt'
September 23, 2023 | By Steve Eighinger, Muddy River News Minister of Culture and Doctor of Love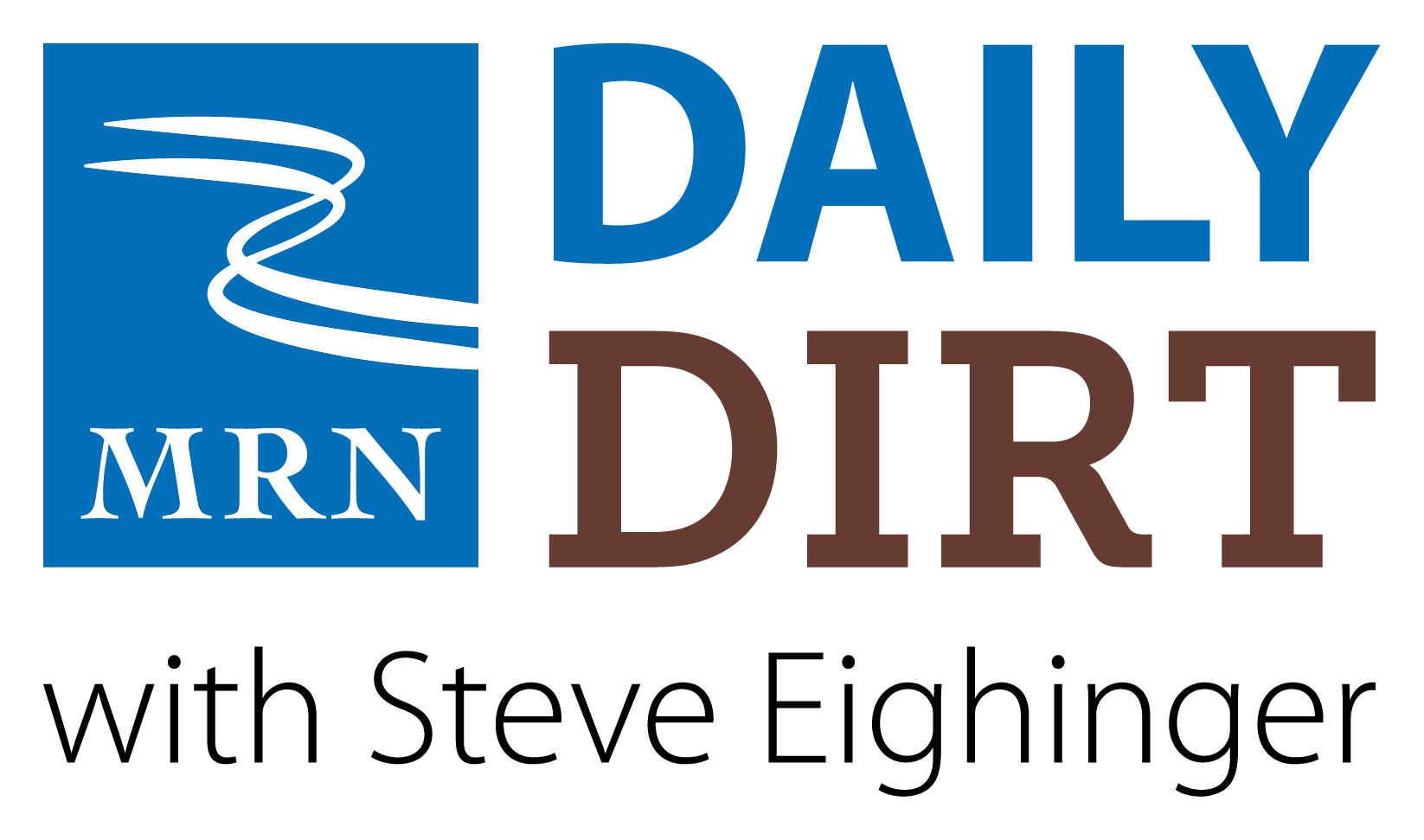 Daily Dirt for Saturday, Sept. 23, 2023
You can now call me "Buck". You'll understand in a few minutes … Welcome to today's three thoughts that make up Vol. 735 of The Daily Dirt.
1. When I moved to Quincy from Ohio in 1998, one of the first things I noticed was a difference in the speech tendencies of Illinois folks (which, by the way, I now consider myself one).
Apparently, I was not alone in noticing a number of such tendencies.
A recent Harvard study of Illinois speech and phrasing came up with the following:
89.20% of Illinoisans pronounce "Aunt" as "ant." Only 3.65% say it like "Awnt."
58.12% of Illinoisans pronounce "Been" as "Bin." 35.12% say it like "Ben."
59.55% pronounce "Caramel" as "Car-ml." 18.95% pronounce it as "Carra-ml." 16.1% use both.
64.66% of us pronounce "Coupon" as "Coo-pon." 33.43% say "Cyoo-pon."
53.68% of Illinoisans pronounce "Crayon" as "Cray-ahn." 25.33% say "Cran."
88.88% pronounce "Creek" with the long e, while 3.31% say "Crick." Another 5.23% use it both ways.
82.31% of us pronounce "Lawyer" as "Loyer," while 14.33% say "Law-yer."
49.29% of Illinoisans pronounce "Mayonnaise" as "May-uh-Naze," but 40.43% of us say "Man-aze." 7.59% use both.
65.76% of us use two syllables to pronounce "Poem," while 34.24% use only one syllable.
53.93% pronounce "Really" as "Reely," but 25.68% of Illinoisans say "Rilly."
38.23% of us pronounce the word "Realtor" as "Reel-tur," but 39.15% say it with three syllables, as in "Reel-Uh-Tur."
77.83% of Illinois pronounce the second vowel in "pajamas" with an "A" similar to "jam" instead of an "A" similar to "father".
79.27% of Illinoisans put the emphasis on umBRELLa vs. UMbrella.
For the record, I have never actually heard anyone aeywhere ever say "crick." There are two "e's" in that word for a reason.
2. If you read Friday's Daily Dirt, you might remember we pointed out fall officially arrives today, according to the calendar.
Here are the most medal-worthy thoughts I could find about this time of the year:
Gold medal: "Autumn is the hardest season. The leaves are all falling, and they're falling like they're falling in love with the ground." — American poet Andrea Gibson. (Especially in my yard, Andrea.)
Silver medal: "And all at once, summer collapsed into fall." – Oscar Wilde. (Oscar nailed this one. ALl things considered, the arrival of fall is rather depressing … except for football season.)
Bronze medal: "I'll just end up walkin' in the cold November rain." – Guns N' Roses. (Axl Rose, poet laureate of the sexagenarians.)
3. As you probably know, I like to keep up to date with the strange names some parents give their children.
Here's the latest of what this research has turned up:
There are now boys saddled with the following monikers:
Bartleby
Epic
Fender
Pluto
There are some girls who were just as unlucky. They're going through life with the following calling cards:
Abra
Fox
Ixia
Oceane (OK, I've already changed my mind. Pronounced "Ocean," this one is actually pretty good. I admire unusual spellings.)
Steve Thought O' The Day — I think if my name was not Steve, I could enjoy being called "Buck" … yeah, Buck Eighinger.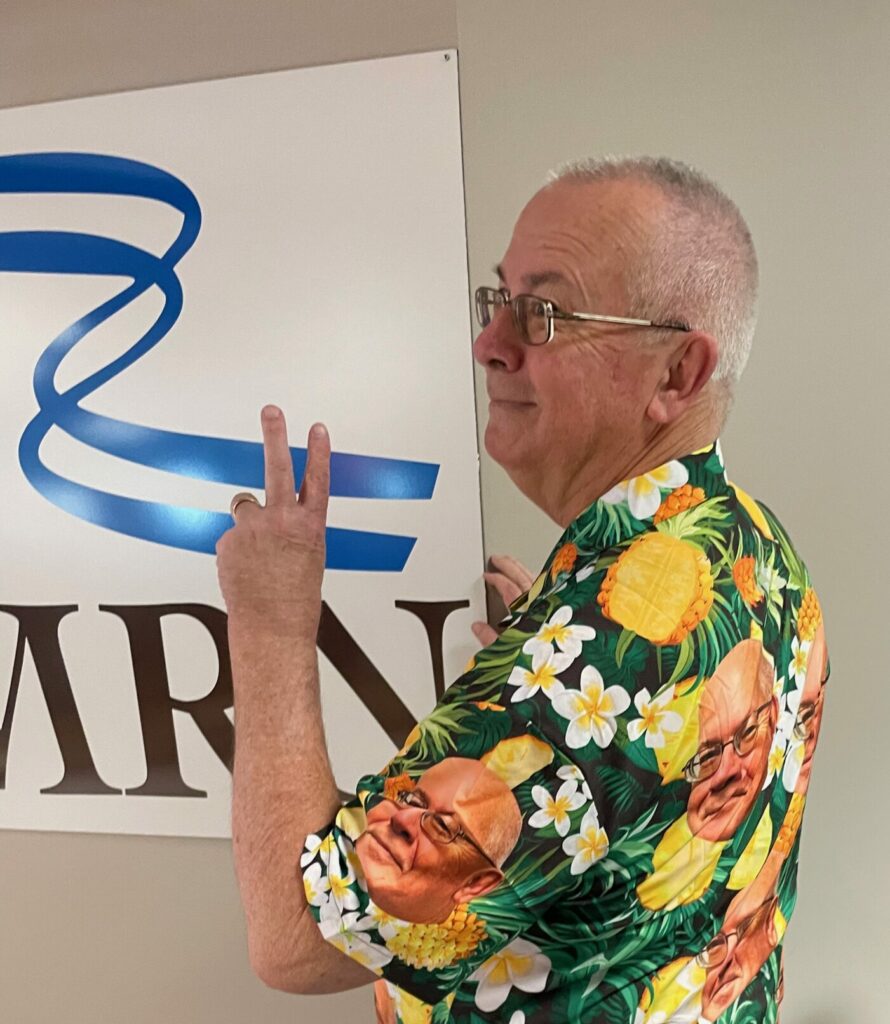 Steve Eighinger writes daily for Muddy River News. More like Buck Henry.
Miss Clipping Out Stories to Save for Later?
Click the Purchase Story button below to order a print of this story. We will print it for you on matte photo paper to keep forever.