DAILY DIRT: So, you live in Illinois? Hey, it could be worse … much worse
September 15, 2023 | By Steve Eighinger, Muddy River News Minister of Culture and Doctor of Love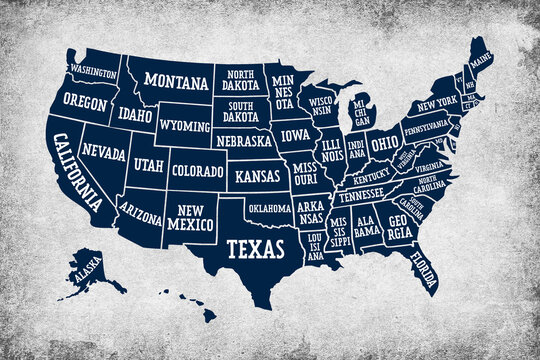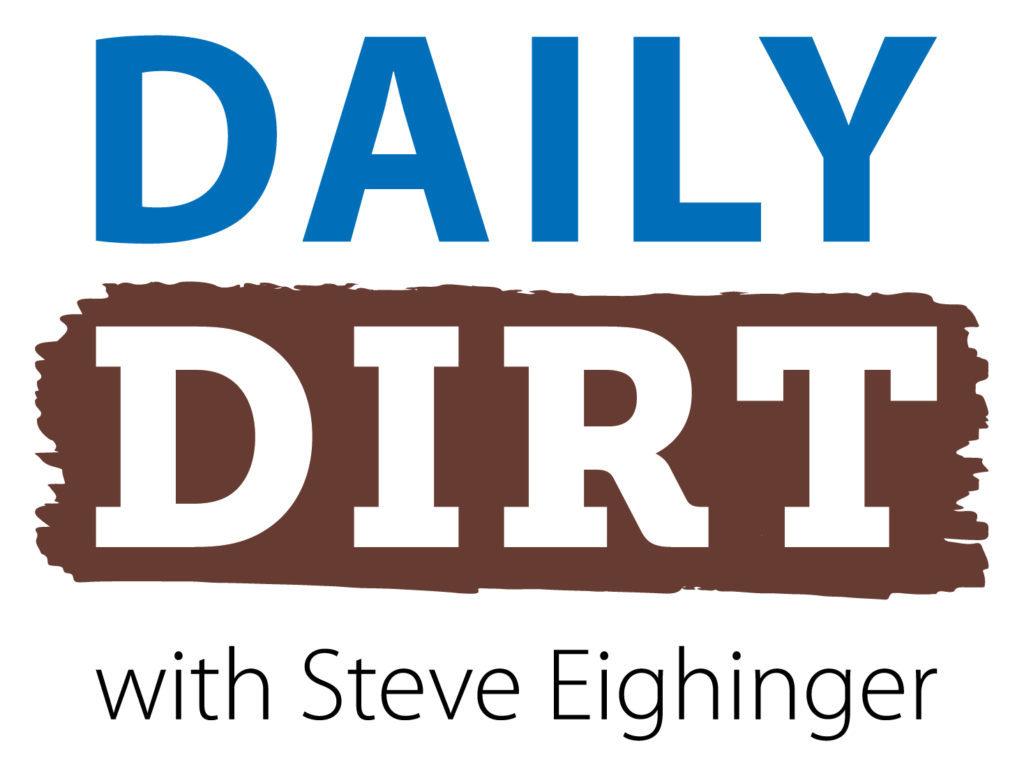 If you have an extra $14,000 taking up space around the house, you can get a couple of tickets for the Ohio State-Notre Dame football game … Welcome to today's three thoughts that make up Vol. 727 of The Daily Dirt.
1. What exactly makes for a happy life?
WalletHub, a personal-finance website, has a detailed formula to determine just that, and its newest findings show Illinois is the No. 17 happiest state in the nation. If you live in Missouri, you are No. 35. Iowa? No. 21. (Just be happy you don't reside in West Virginia. The Mountaineer state is dead last in the rankings.)
Adam McCann, a financial writer for WalletHub, says happiness comes from a combination of internal and external factors.
"We can influence it somewhat by approaching situations positively or choosing to spend time with people we love, doing activities we enjoy," McCann writes. "It's harder to be happy in some years than in others, though. For example, in 2023, high inflation remains a threat to Americans' mental health. In fact, more than 75 percent of Americans who have experienced price increases where they live report feeling 'very' or 'moderately' stressed.
"In addition, only 50 percent of Americans feel 'very satisfied' with the way their personal life is going."
To determine where Americans exhibit the best combination of these kind of factors, WalletHub examined each of the 50 states across 30 key metrics, ranging from the depression rate and the share of adults feeling productive to income growth and the unemployment rate.
The results showed these states had the 10 happiest people:
1. Utah
2. Hawaii
3. Maryland
4. Minnesota
5. New Jersey
6. Connecticut
7. California
8. Florida
9. Idaho
10. Nebraska
Others of interest
17. Illinois
21. Iowa
35. Missouri
The unhappiest states
46. Kentucky
47. Arkansas
48. Tennessee
49. Louisiana
50. West Virginia
2. So, you would like to attend a big-time college football game, eh?
You might want to take out a loan to see the following regular-season contests — here are the five most expensive games to watch this season:
1. Army vs. Navy, Dec. 9 at Gillette Stadium in Foxborough, Mass.: Due to demand, tickets are being resold on SeatGeek at a starting price of $759, while the most expensive ticket is currently selling for $3,336.
2. Ohio State at Notre Dame, Sept. 23 at South Bend, Ind.: Ohio State is StubHub's top traveling college football team of 2023 – meaning that the Buckeyes are driving the biggest increase in average ticket prices as the away team. The Ohio State vs. Notre Dame matchup is the No. 1 most in-demand game of the season, according to StubHub. The game sold out in June, but resale prices on SeatGeek show the lowest ticket price at $466 and the highest at $7,000. Notre Dame Stadium seats 80,795 fans.
3. Ohio State at Michigan, Nov. 25 in Ann Arbor, Mich.: The ticket sales for this game are double compared to the sales from 2022, according to PR Newswire. While the current get-in price is $454, the most expensive ticket on SeatGeek is listed at $5,000.
4. Georgia at Tennessee, Nov. 18 in Knoxville, Tenn.: Currently, the least expensive ticket on SeatGeek is listed at $283, but the largest-priced ticket is going for $4,500.
5. Oklahoma at Texas, Oct. 7 at the Cotton Bowl in Dallas:The starting price for the Red River Rivalry on SeatGeek at the moment is $253 and the most expensive buy is $2,500
The information gathered reportedly took into account the "starting price" of tickets via SeatGeek (the web's largest event ticket search engine) as of Aug. 25, according to bvmsports.com. That was one day before the 2023-24 college football season schedule kicked off. Additional analysis of ticket sales was provided by StubHub (the world's largest online ticket resale marketplace).
"Note that ticket prices are constantly fluctuating," reminds Zaakirah Mujid of BVM Sports Digital. "For example, before the start of the 2022 season, the get-in price for the Tennessee at Georgia game was $197. But, the starting price rose to $626 by November."
3. Happy birthday wishes this week go to:
Tabloid king and English Duke of Sussex, Prince Harry, turns 39 today.
Former MLB pitching star and current Dodgers TV analyst Orel Hershiser will be 65 on Saturday.
Former NBA player and coach Phil Jackson reaches 78 on Sunday.
Actor David McCallum, who played "Illya Kuryakin" on  the TV series "The Man from U.N.C.L.E." and Dr. Donald "Ducky" Mallard on "NCIS" turns 90 on Tuesday.
Comedian Jimmy Fallon will turn 49, also on Tuesday.
Steve Thought O' The Day — I have visited West Virginia. I completely understand why people there are sad.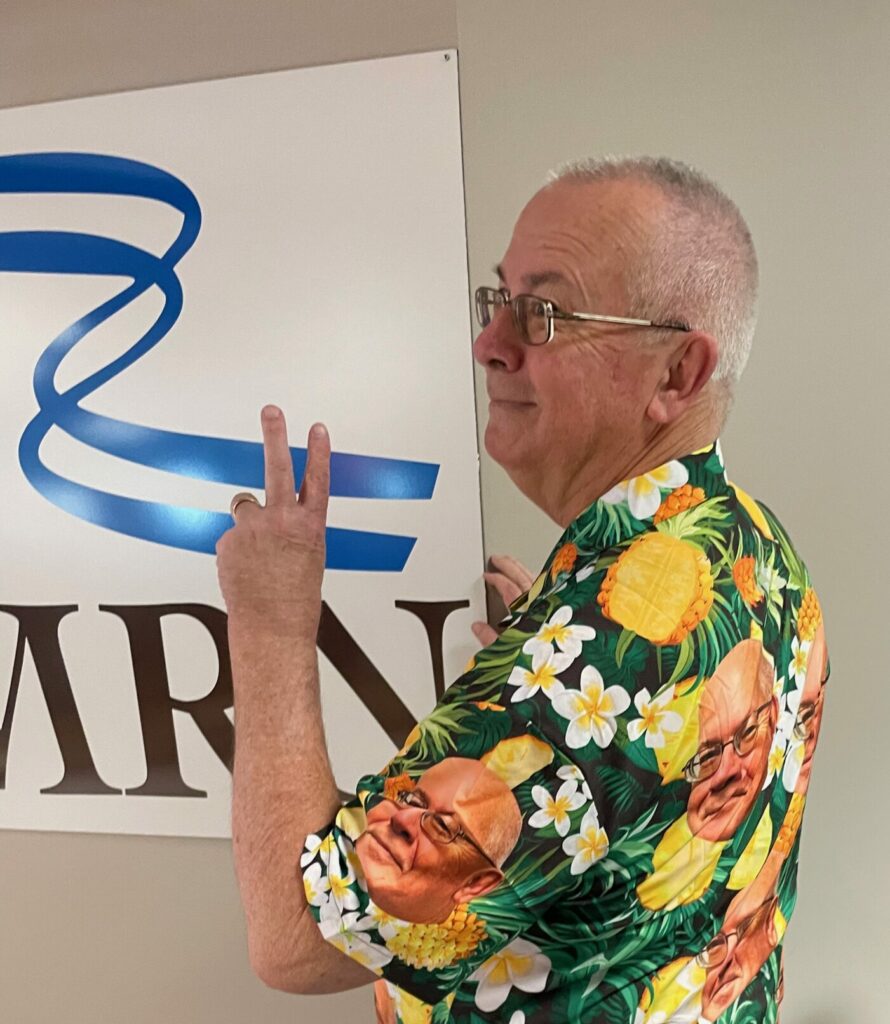 Steve Eighinger writes daily for Muddy River News. He'd still rather watch football at home.
Miss Clipping Out Stories to Save for Later?
Click the Purchase Story button below to order a print of this story. We will print it for you on matte photo paper to keep forever.