DAILY DIRT: So, you say you want to be an NFL cheerleader?
October 19, 2023 | By Steve Eighinger, Muddy River News Minister of Culture and Doctor of Love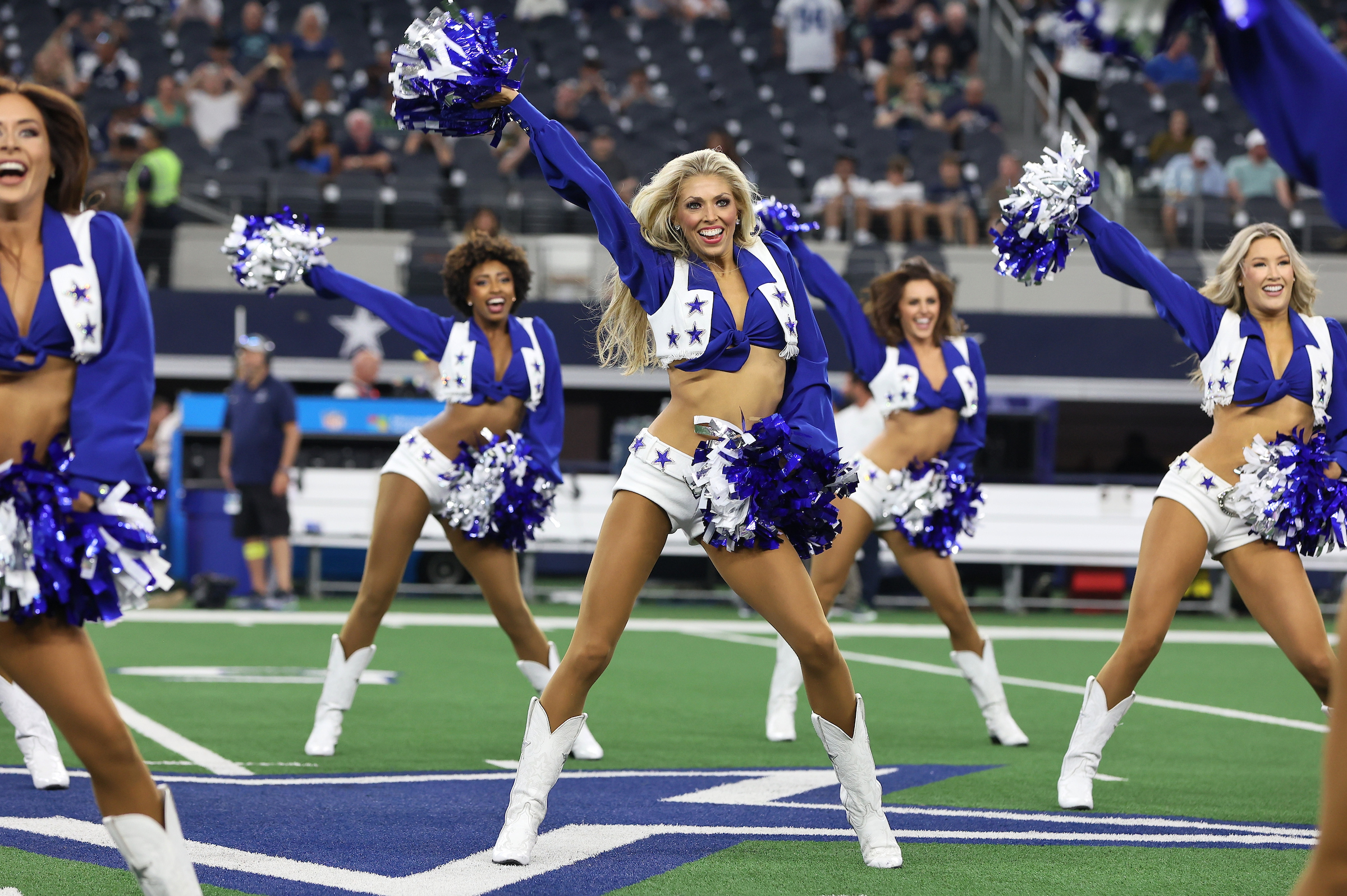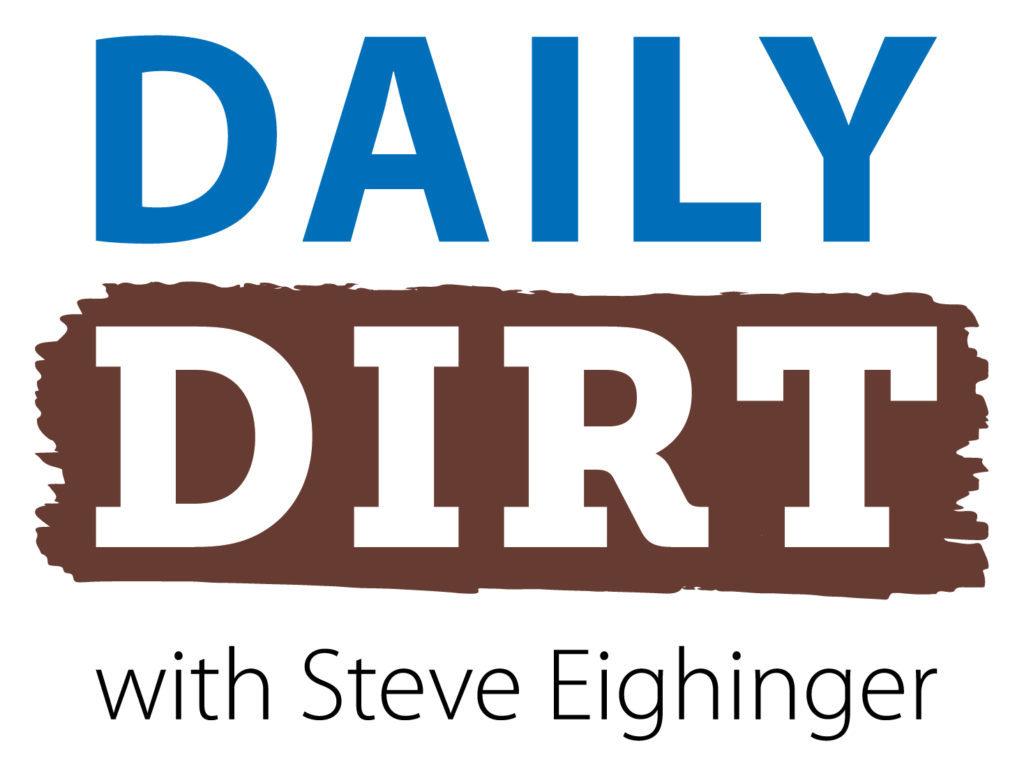 After reading this, and you still say "yes," you probably have some serious issues … Welcome to today's three thoughts that make up Vol. 758 of The Daily Dirt.
1. There are two things we enjoy about the NFL.
The games, of course, are No. 1, but every red-blooded American male also enjoys those cheerleaders. And if you say you've never noticed them, you're … a liar.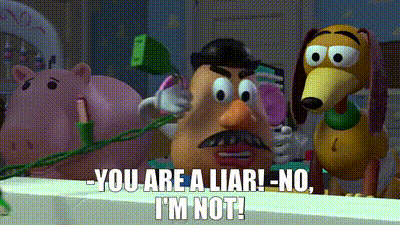 But very few football fans have any idea what it takes to be one of those Dallas Cowboys (or any other team's) cheerleaders.
"But behind these flawless movements and radiant expressions is a long series of rules that dictate the harsh reality of life as an NFL cheerleader," writes Rebecca Marks for en.onechicagocenbter.com.
So, how harsh are we talking?
Here's a look at some of the rules all NFL cheerleaders must follow in a league handbook. And remember, these girls/women work for minimum wage or less:
Once a cheerleader signs a contract with the NFL, they are not allowed to change their appearance without approval from their boss. These restrictions include changing the color of their hair, getting a new piercing, and even developing new skin conditions. As a result, they are not allowed to use slang at any given point. What does this mean? The words "like", "dude", "ain't" and "I seen it" should never be uttered by a cheerleader's lips
To keep the perfect, pristine image of a cheerleader's beauty alive, the ladies are forbidden from touching up their makeup or adjusting their clothing in public space.
Not only do cheerleaders need to have shiny hair that is uniform in color, but their hairstyle needs to be "glamorous". The handbook describes how this look is to be achieved and it doesn't involve using clips or tie backs.
The rules stipulate that cheerleaders are only allowed to post "appropriate" photographs and regular checks are done to ensure that the rule is being followed. And this is not a rule to be taken lightly. More than one cheerleader has lost their job because of posting an unsavory photograph
The cheerleading handbook of many NFL teams dictates what cheerleaders can and can't talk about. For example, talking about the weather is forbidden at the risk of coming across as desperate. They are also forbidden from talking about themselves, making any inappropriate jokes or bringing up any personal issues.
Because of their sex appeal, they are also required to pose for their team's calendar. But posing for the camera is only half the job. The cheerleaders are also required to sell the calendars during the games. Some teams set a sales quota of 20 calendars per day, while others require the sale of 50 per quarter of a game. When the goal is not achieved, cheerleaders are fined and the cost is deducted from their wages.
If you want to be a cheerleader for the Buffalo Bill team then you need to change your feminine products every four hours.
Most cheerleaders are required to go commando on game day. The thought of a garment slipping out during a game is considered a near-nightmare for the stringent NFL teams. Some teams go as far as insisting that the cheerleaders go without undergarments during practice, just so that they are comfortable with not having the support of wearing a bra and panties on game day.
Cheerleaders are required to regularly stand on the scale and keep their weight in check. The ideal weight of each cheerleader is calculated and the ladies are given three-pound leeway.
Directors and choreographers keep the team on a strict sugar-free diet. Some go as far as testing whether the ladies can resist their sweet tooth or not.
Contrary to what you may think, a cheerleader doesn't only work for a couple of hours while the game is being played. Just like the football players need to arrive early to warm up and revise the game plan, so do the cheerleaders have to arrive early. In some cases, a whole five hours before kick-off.
Considering all of the cosmetic, uniform, and fitness expenses that the ladies need to cover, the money that they take home is as little as $2.85 per hour. Some girls even run at a loss.
The aforementioned rules are only a sampling of those NFL cheerleaders must follow. All I can say is … wow, and I had no idea.
2. Here are the celebrities we're singling out this week. Happy birthday to the following:
Rapper and commercial spokesman Snoop Dogg turns 51 on Friday.
Television personality Kim Kardashian will be 43 on Saturday.
Commercial star and former NFL quarterback Doug Flutie blows out 61 candles on Monday.
Hall of Fame basketball coach Bobby Knight turns 83 on Wednesday.
Singer Katy Perry will be 39, also on Wednesday.
3. To be honest, it was a rather tame week as far as coming across colorful license plates in West-Central Illinois an Northeast Missouri.
These were the best of what he saw:
OLMPIAN
SVEN 1
NDFAM
KRUELA 4
The following held on to their medals from last week:
Gold medal: BE A BETH.
Silver medal: AX SHUN 4.
Bronze medal: U BABE.
We're only 2 1/2 months from crowning the 2023 champion that will succeed the 2022 No. 1: IMDUMB.
Steve Thought O' The Day — Consider the time required, not to mention the unrealistic demands and incredibly low pay, why would any self-respecting girl/woman want to be an NFL cheerleader.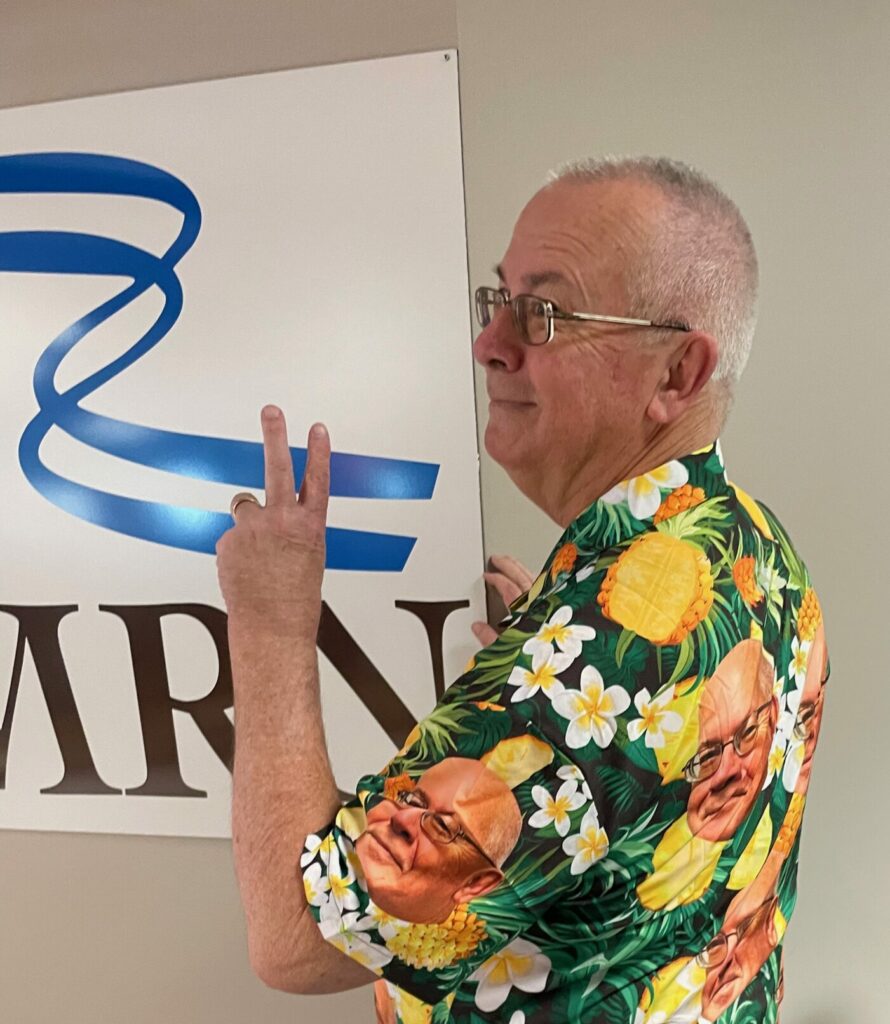 Steve Eighinger writes daily for Muddy River News and is a member of NOW.
Miss Clipping Out Stories to Save for Later?
Click the Purchase Story button below to order a print of this story. We will print it for you on matte photo paper to keep forever.