Daily Dirt: Some choices for parents to avoid when naming their kids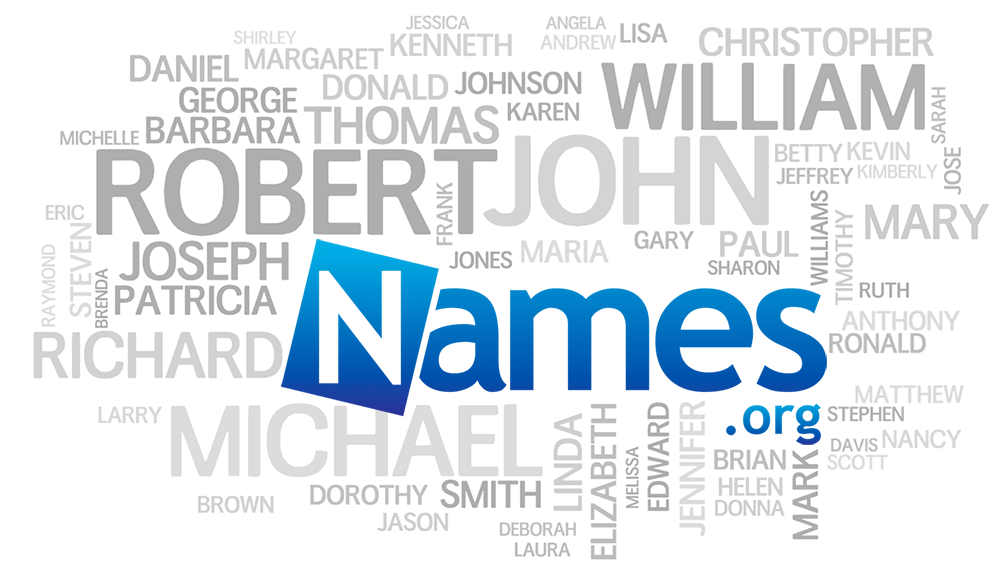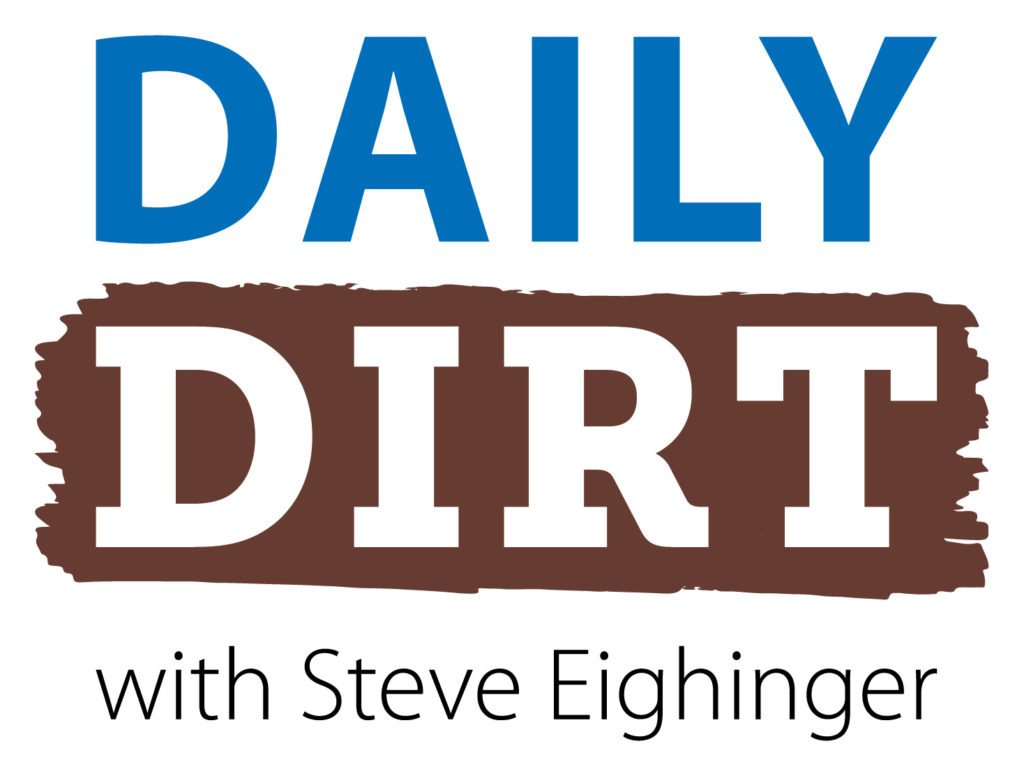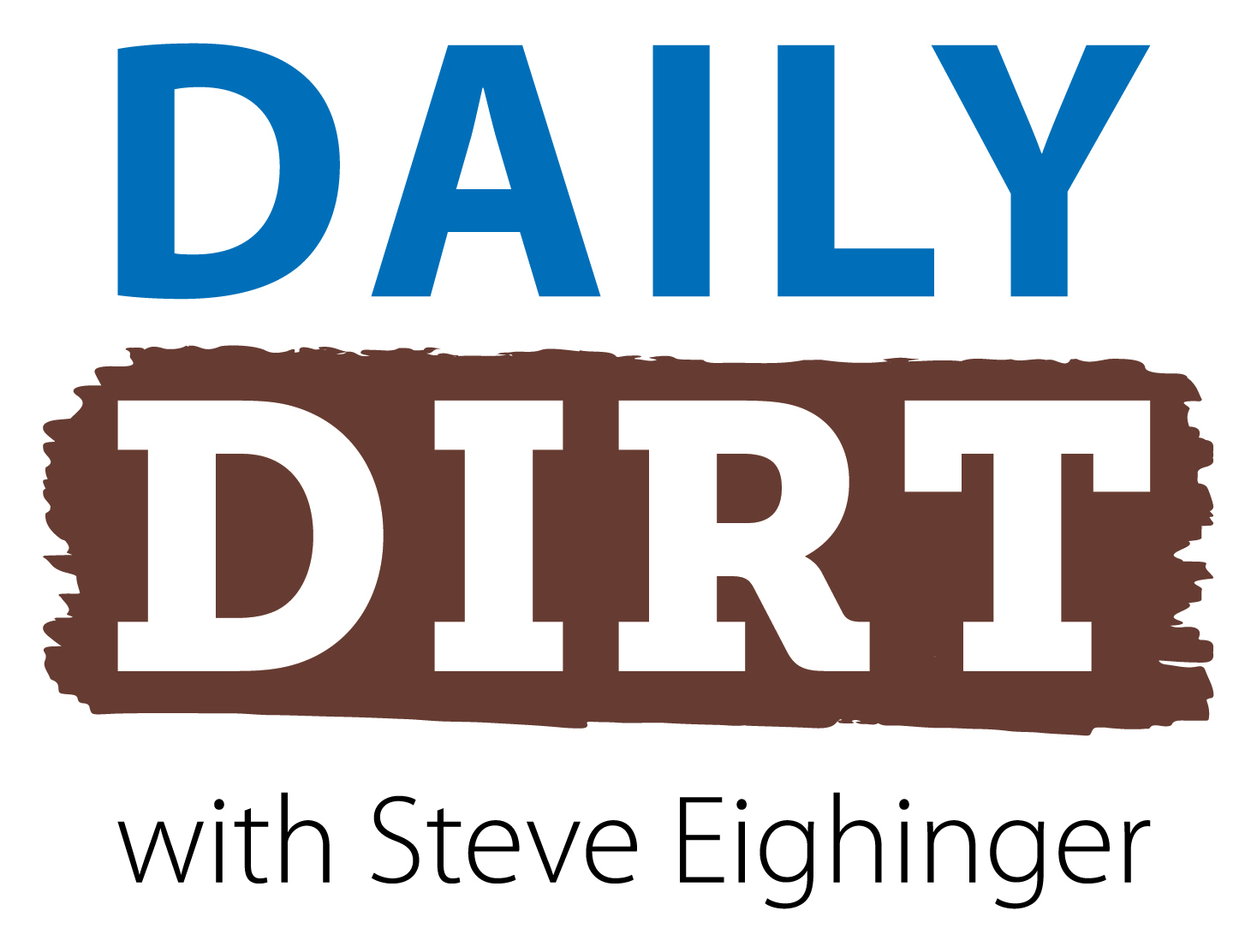 Daily Dirt for Saturday, March 4, 2023
I have three daughters — Kaysi, Sarah and Melissa. At no point, was "Little Sweetmeats" ever a possibility. Welcome to today's three thoughts that make up Vol. 542 of The Daily Dirt.
1. Regular readers of this space know yours truly is always fascinated by names, whether it's a nickname for a sports teams or someone's actual first or surname. We're dealing with first names today. Bad first names. Really, really bad first names.
The following are the absolute worst handles I have found parents saddling a kid with in the past year or so. Trends, media influence and overall parental stupidity can all be blamed.
Here are the worst of the worst I have found:
Boys names
Gold medal: Anous. I don't think any additional comment is needed. Names.org indicate about five people per year are given this first name. And, yes, the "o" is silent.
Silver medal: Hashtag. Why not just have #Hashtag put on the birth certificate?
Bronze medal: Ding Dong. For some reason, this is a popular choice in Asia, according to stylesatlife.com.
Honorable mention: Adolf. Obviously, a terrible choice and one that could never be justified.
Bonus: Thor. If the kid is a badass he won't have any problems. If not, good luck.
Girls names
Gold medal: Little Sweetmeats. Come on, mom. Come on, dad. What could possibly justify this choice?
Silver medal: Phelony. I think I would have gone with Demeanor. That way, she could be referred to as Miss Demeanor.
Bronze medal: Facebook. Yep, somewhere in the world there is at least one poor little girl running around with the first name of Facebook. Wonder what her middle name is. Twitter? Face-plant Emoji?
Honorable mention: Derfla. It's Alfred spelled backward.
Bonus: Abcde. According to msn.com, data shows at least 373 girls have been named "Abcde" in the last five years.
2. This week, we wish these celebrities a happy birthday:
Former Monkees drummer Mickey Dolenz turns 78 on Wednesday.
NBC newsman Lester "The Man" Holt will be 64, also on Wednesday.
Chuck Norris turns 83 on March 10. Even at this advanced age, don't mess with Chuck.
Shaquille O'Neal will be 51 on Monday. The Diesel is still going strong.
And a belated happy birthday to Daniel Craig, who turned 55 on March 2. He is my second-favorite James Bond, behind only the late, great Sean Connery.
3. This week's best of "Found on Facebook":
"My life left me because of my obsession with horoscopes. It Taurus apart."
"Be the fun in dysfunctional."
"Mountains aren't just funny. They are hill areas."
"A sleepwalking nun is a roamin' Catholic."
"Last night I had a dream I was swimming in a vast ocean of orange soda. It was a Fanta sea."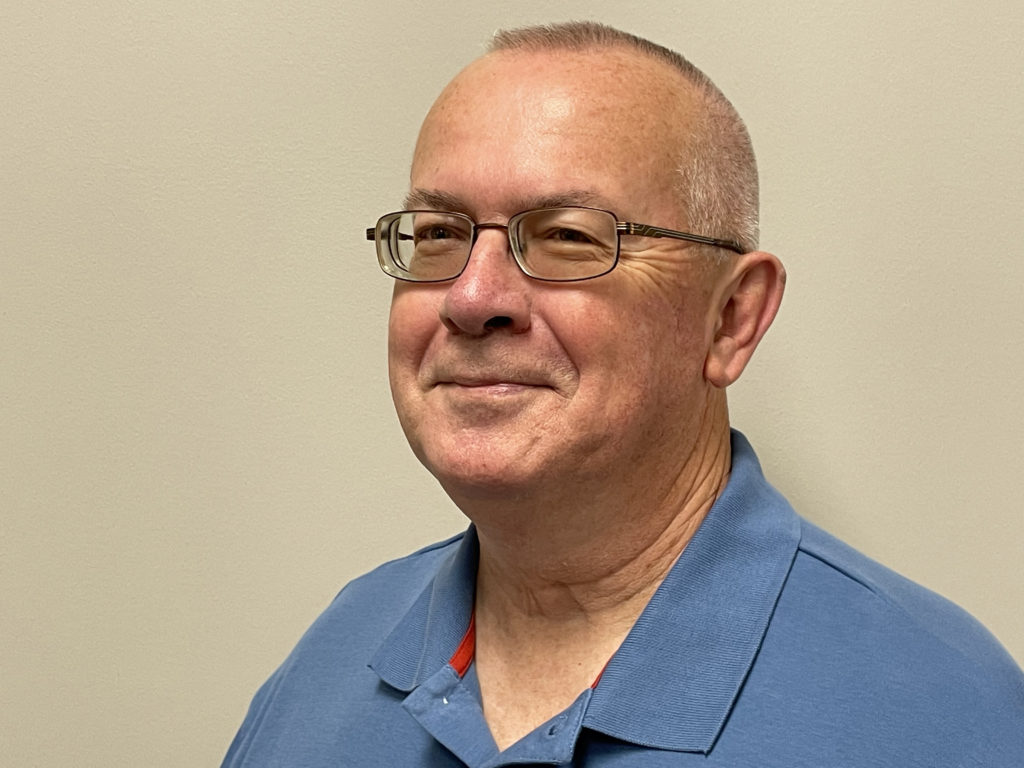 Steve Eighinger writes daily for Muddy River News. He has a daughter named Kaysi (pronounced Casey) and a son named Geoff (pronounced Jeff). Maybe Steve had a spelling problem years ago.
Miss Clipping Out Stories to Save for Later?
Click the Purchase Story button below to order a print of this story. We will print it for you on matte photo paper to keep forever.