Daily Dirt: Some days, you just need a dose of Clark Griswold
December 7, 2021 | By Steve Eighinger, Muddy River News Minister of Culture and Doctor of Love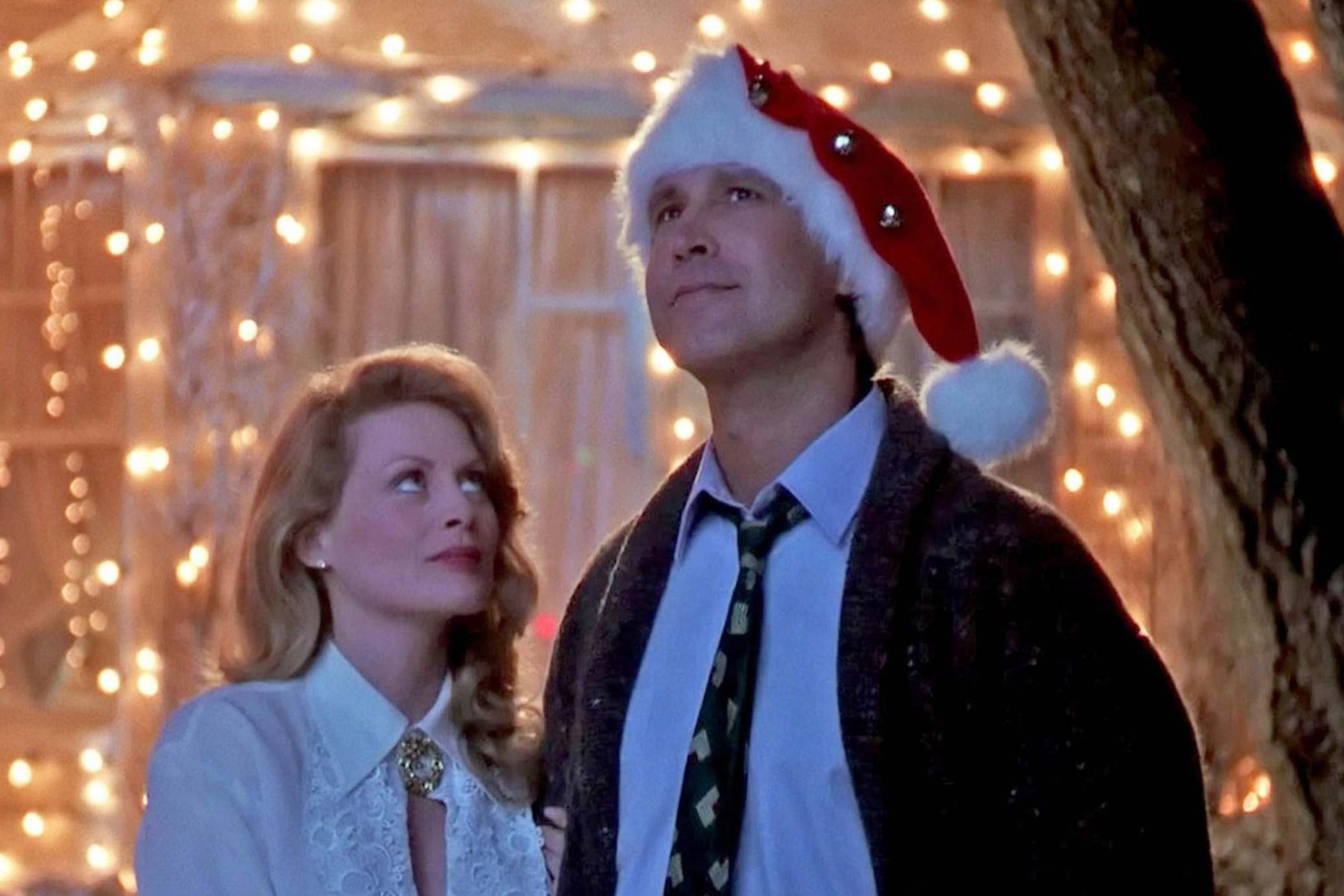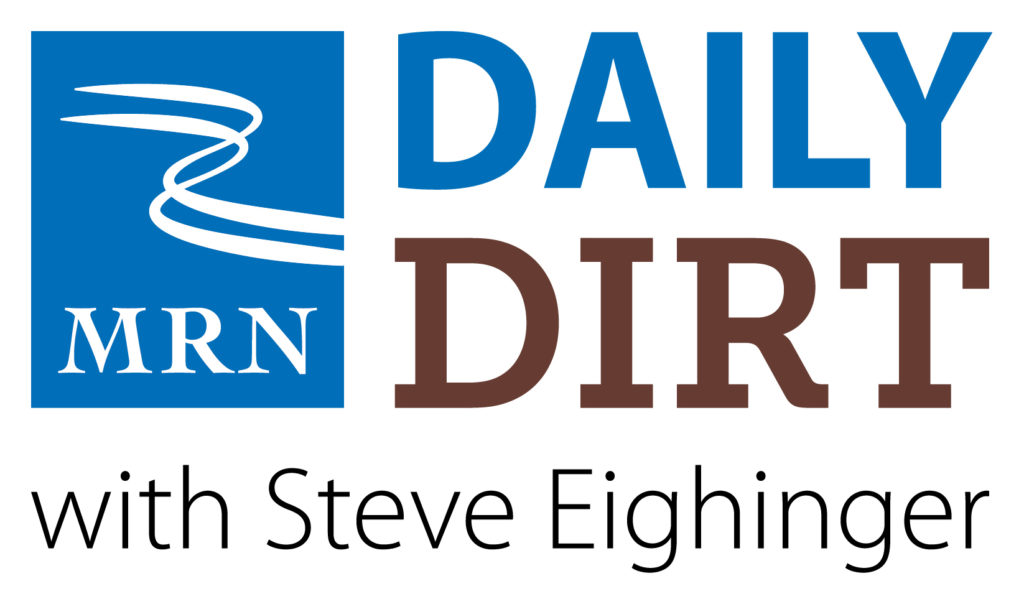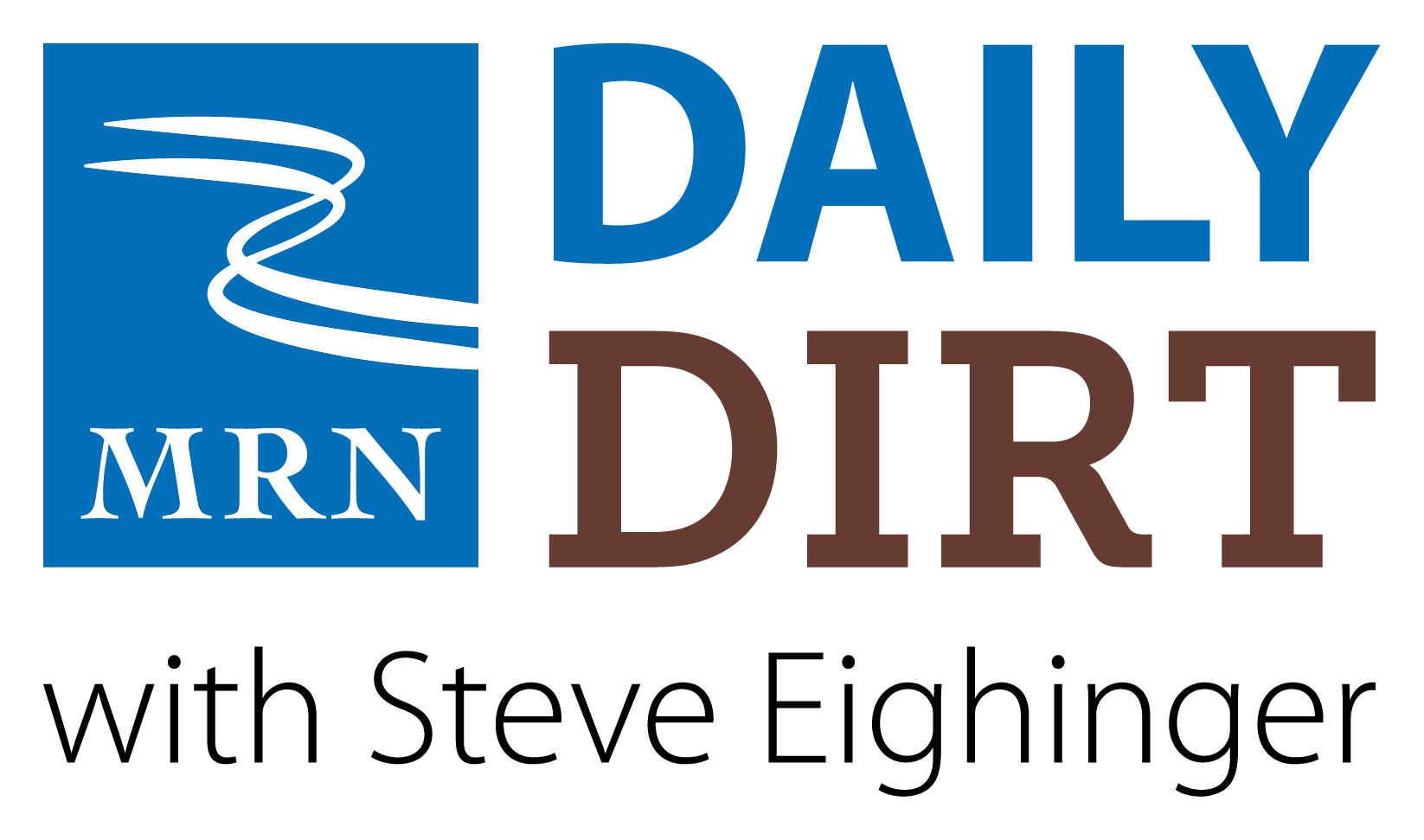 Before you read on, what Christmas movie elevated squirrels to a new height of holiday importance? … While you ponder, welcome to today's three thoughts that make up Vol. 150 of the Daily Dirt.
1. Granted, from a sentimental standpoint, "It's A Wonderful Life" is hard to beat this time of year when it comes to great movies. It's schmaltzy, heartwarming and represents all that was good in a different era, a different time. But there are days during December when I need something besides heartwarming. I need hilarity — so bring on "National Lampoon's A Christmas Vacation".
I have always loved the Griswold family, and for years have sympathized with the plight of father Clark when it comes to entertaining family during the holidays. Chevy Chase was perfectly cast as Clark, as were Beverly D'Angelo as Ellen Griswold, Randy Quaid as Cousin Eddie, John Randolph as Grandpa Clark and numerous others.
Let's take a trip down memory lane. Who remembers these famous lines from this 1989 holiday classic? This is one of those films that is as funny today as it was more than 30 years ago. Her are some of my favorite "Christmas Vacation" lines:
Ellen Griswold: "Our Father who art in heaven, hallowed by thy name. And forgive my husband, for he knows what he does."

Clark Griswold: "Amen"
Cousin Eddie: "That's a honey of a tree, Clark."

Cousin Eddie: "You better take a rain check on that, Art — he's got a lip fungus they ain't identified yet."

Clark Griswold: Merry Christmas to all and to all a good night!"

Clark Griswold: "We're going to have the hap-hap-happiest Christmas since Bring Crosby tap-danced with Danny (blanking) Kaye!"

Clark Griswold: "Hey kids, I heard on the news that an airline pilot spotted Santa's sled on its way in from New York."

Cousin Eddie: "You serious, Clark?"
Cousin Eddie: "Sh*tter was full!" (PUBLISHER'S NOTE: Steve omitted this for obvious reasons…but you just can't leave it out. Apologies. JRG)
Clark Griswold: I'm going to catch it in a coat, smack it with a hammer!"

Ellen Griswold: "Clark, stop it. I don't want to spend the holidays dead."

Ellen Griswold: "Clark, Audrey's frozen from the waist down."

Clark Griswold: "Where's Eddie? He usually eats these things."

Catherine, Eddie's wife: "He read that squirrels are high in protein."
Clark Griswold: Can I refill your eggnog for you? Get you something to eat? Drive you out to the middle of nowhere and leave you for dead?"

Grandpa Clark: "Squirrel!!!"

Aunt Bethany:"Play ball!"
2. For followers of "Fear the Walking Dead," Kim Dickens will resurrect her role of "Madison Clark," presumably at some point when the current season resumes in April.
"The show has gone epic beyond epic," Dickens said on the most recent "Talking Dead" show last Sunday.She's right. "Fear" was once the low-ranking stepchild of "The Walking Dead" behemoth, but in recent seasons has grown tremendously in plot lines and popularity.This is also another sign "The Walking Dead" universe will be with us for the foreseeable future.
3. It's almost college bowl season, and for those counting, there will be 42 of them. Here are five to miss:
Frisco Football Classic: North Texas (6-6) vs. Miami of Ohio (6-6). This kind of matchup provides an excellent argument for reducing the number of postseason games by half.
Bahamas Bowl: Middle Tennessee (6-6) vs. Toledo (7-5). Nothing says bowl fever like a Middle Tennessee-Toledo matchup.
Camellia Bowl: Ball State (6-6) vs. Georgia State (7-5). I didn't even know there was a Camellia Bowl. Actually, there probably shouldn't be.
Pinstripe Bowl: Virginia Tech (6-6) vs. Maryland (6-6). The last time Maryland was relevant in college football was 1953. I'm not kidding.
Myrtle Beach Bowl: Tulsa (6-6) vs. Old Dominion (6-6). Seriously? Who would buy a ticket to this fiasco waiting to happen?
Steve Fact O' The Day Steve has never ever eaten squirrel, dark meat or otherwise.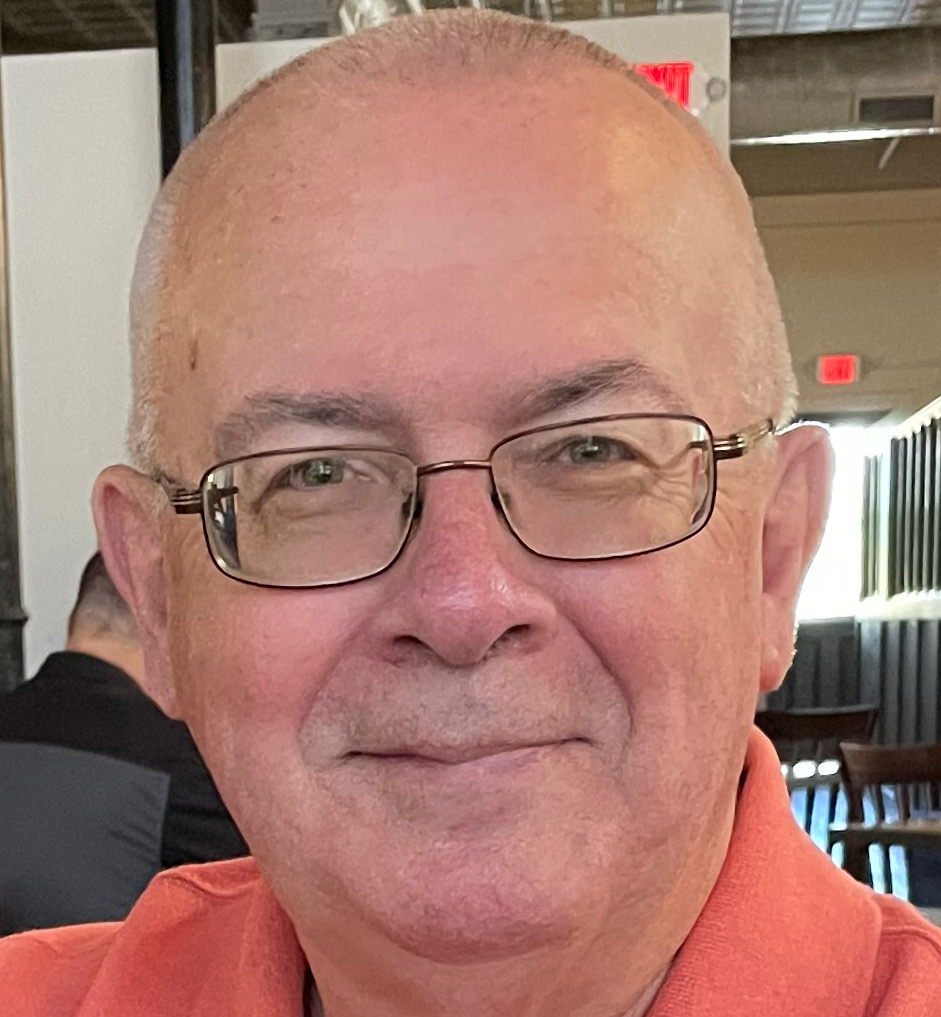 Steve Eighinger writes daily for Muddy River News. He is our Cousin Eddie.
Miss Clipping Out Stories to Save for Later?
Click the Purchase Story button below to order a print of this story. We will print it for you on matte photo paper to keep forever.