DAILY DIRT: Some of your favorite TV commercial personalities are rewarded quite handsomely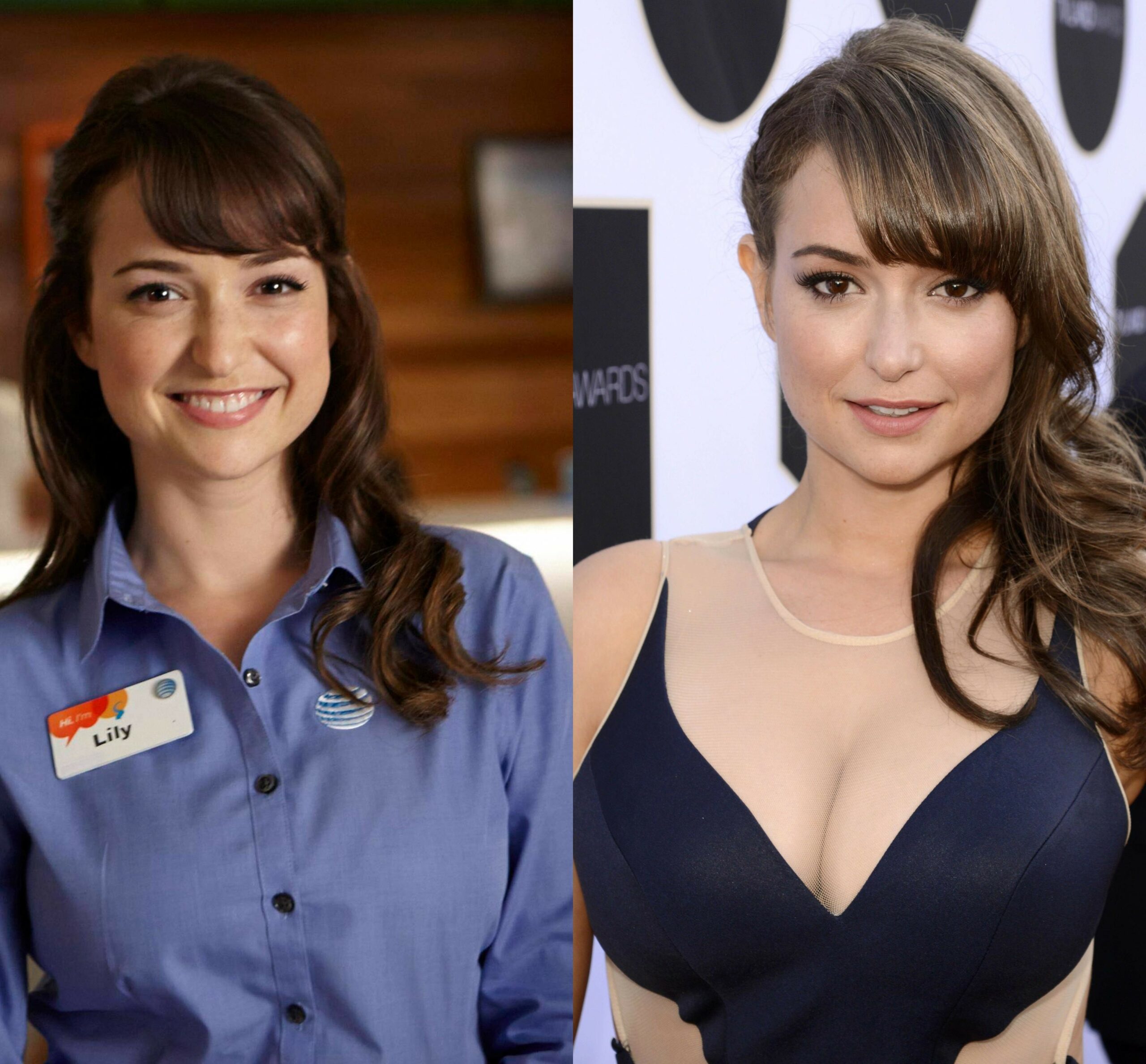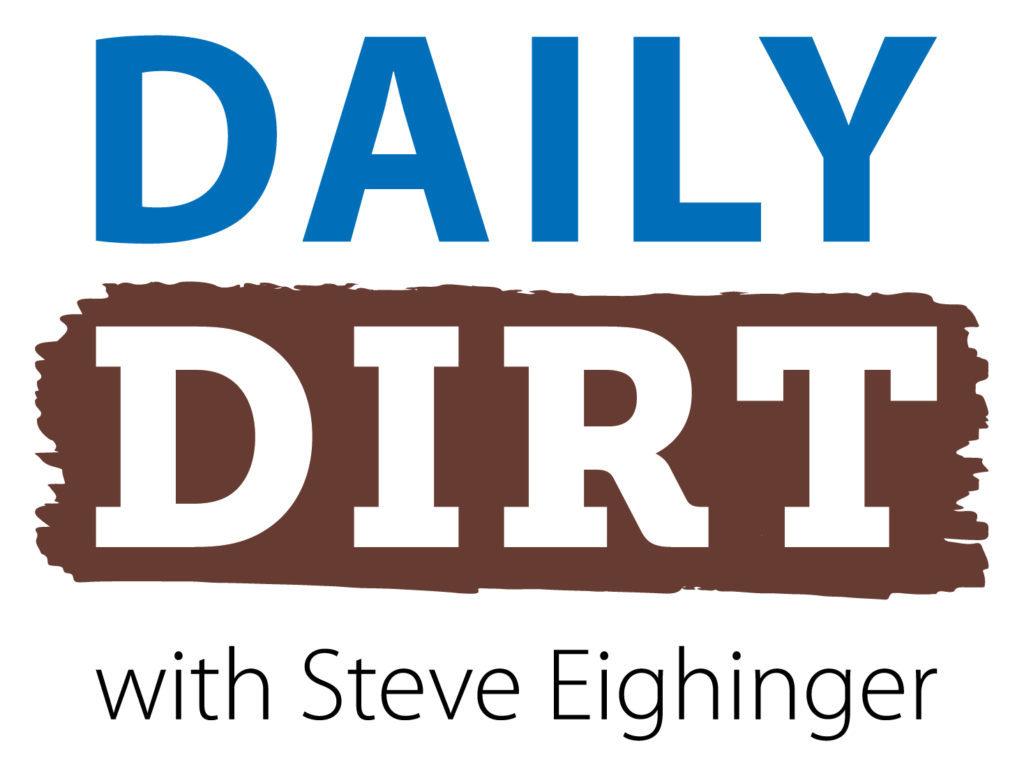 Man, Lily from AT&T is really underpaid compared to some of her contemporaries … Welcome to today's three thoughts that make up Vol. 568 of The Daily Dirt.
1. Admit it, we all have our favorite TV commercials. 
Just like our favorite sitcom or adventure show, there are commercials we will watch as religiously as our favorite programs simply because of the actors/actresses who appear in them.
Here are my five favorite commercials and the financial rewards they bring to their stars:
Mr. Mayhem in the Allstate commercials
Real name: Dean Winters
Salary: $4,750 each time one of the commercials airs
Winters was somewhat of a familiar face prior to the fame he's gained with the Allstate ads. He had a recurring role as Ryan in prison drama "Oz," plus other television credits that include "Brooklyn Nine-Nine," "Law & Order SVU," "Rescue M," "30 Rock" and "Battle Creek."
Flo, the Progressive Insurance lady
Real name: Stephanie Courtney
Salary: $8 million per year
"With a grating, draining, plastic, and fake upbeat attitude offset by an outdated hairdo and garish red lipstick, Stephanie Courtney has been annoying the people of the world as … Flo from Progressive for years," notes Daniel Dessinger of daily-stuff.com.
Lily, the AT&T girl
Real name: Milana Vayntrub
Salary: $500,000 per year
Vayntrub, 36, has been making waves as the pretty and smiling Lily Adams on those AT&T commercials, but she's also had plenty of other roles. Her first was in a Barbie commercial when she was 5 years old, in order to help support her family after it had moved to Hollywood from Uzbekistan and was in dire financial straits.
Captain Obvious from hotels.com
Real name: Brandon Moynihan
Salary: $180,000 per year (estimated)
The character, complete with his elaborate costume, debuted in 2014, and Moynihan has been the central figure of the ad campaign ever since.
Lil' Sweet From Dr. Pepper 
Real name: Justin Guarini
Salary: $250,000
If you've caught one of the recent Dr. Pepper ads, you might have watched singer Lil' Sweet belt out a tune for this soft drink. He's played by Guarini, who was runner-0up to Kelly Clarkson on the first-ever "American Idol" season way back in 2002.
2. More deep thoughts from Daily Dirt contributor Stacey O'Brien:
"If I had a dollar for every time I didn't know what was going on, I'd be like, 'Why am I getting all this money?'"
"I don't even care about my foot hanging off the bed anymore. Come get me demons. Bring me home."
3. Due to all of the numbers the New York Yankees have retired over the years, the club is running out of numbers to issue players.
As a result, the Yankees are asking Major League Baseball for permission to longer issue uniform numbers to manager Aaron Boone and members of the team's rather large coaching staff.
First, a little review. The Yankees have retired 22 numbers, spanning in time from Lou Gehrig's No. 4 in 1939 to Derek Jeter's No. 2 in 2017. No single-digit numbers are available and No. 8 has been retired for both Yogi Berra and Bill Dickey. (For those wondering, the MLB club that has retired the second-most numbers is St. Louis with 14.)
There are also two numbers the Yankees have put aside in honor of recent stars (and possible future retirement?) Masahiro Tanaka (19) and C.C. Sabathia (52).
Back to the manager and coaches thing. Many managers and coaches across MLB either conceal the uniform top beneath a hoodie or jacket, or don't wear the jersey at all, so that's not really that big of a deal and may be at least a temporary solution.
If the Yankees could free up the managerial and coaching staff numbers, the following numbers would be available: 17, 60, 64, 67, 68, 74, 75, 76, 77, 78 and 79.
"One could argue that teams like the Yankees should be a bit more selective in retiring their uniform numerals, but that particular ship … has already sailed," writes Dayn Perry of cbssports.com.
Steve Thought O' The Day – When I played baseball as a wee lad, I always tried to wear No. 10. Phil Rizzuto wore "my" number as a Yankee. It was retired in 1985.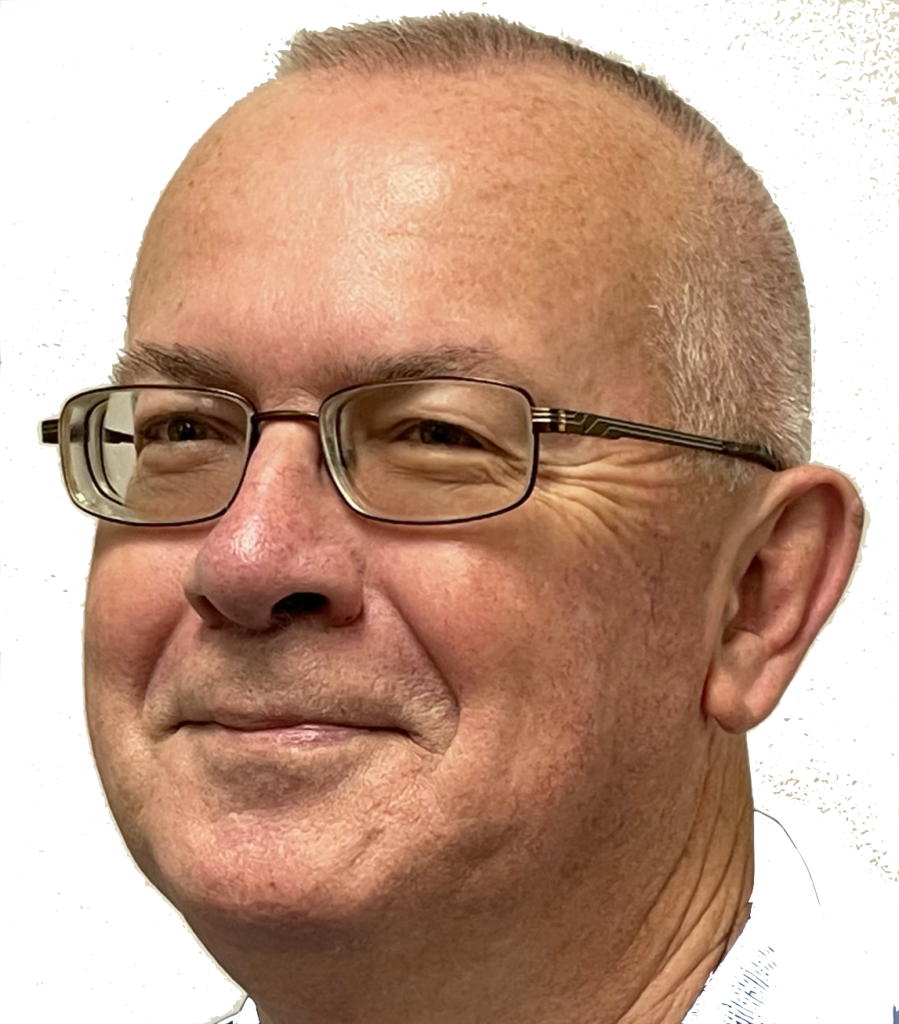 Steve Eighinger writes daily for Muddy River News. We'd retire his number, but he'll never retire.
Miss Clipping Out Stories to Save for Later?
Click the Purchase Story button below to order a print of this story. We will print it for you on matte photo paper to keep forever.