DAILY DIRT: Some people should have a license in order to display these hilarious plates
April 27, 2023 | By Steve Eighinger, Muddy River News Minister of Culture and Doctor of Love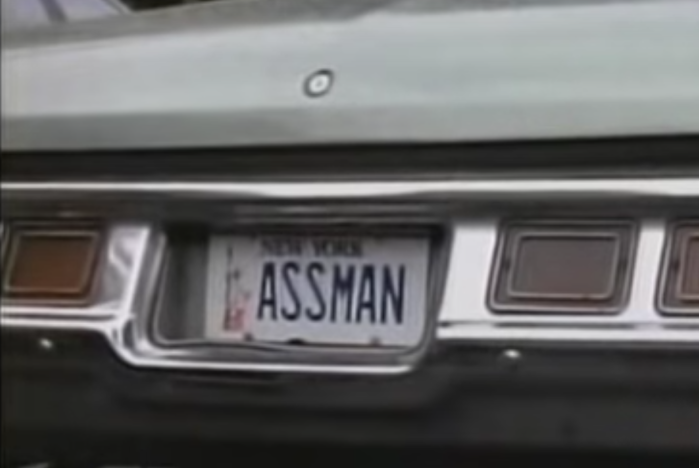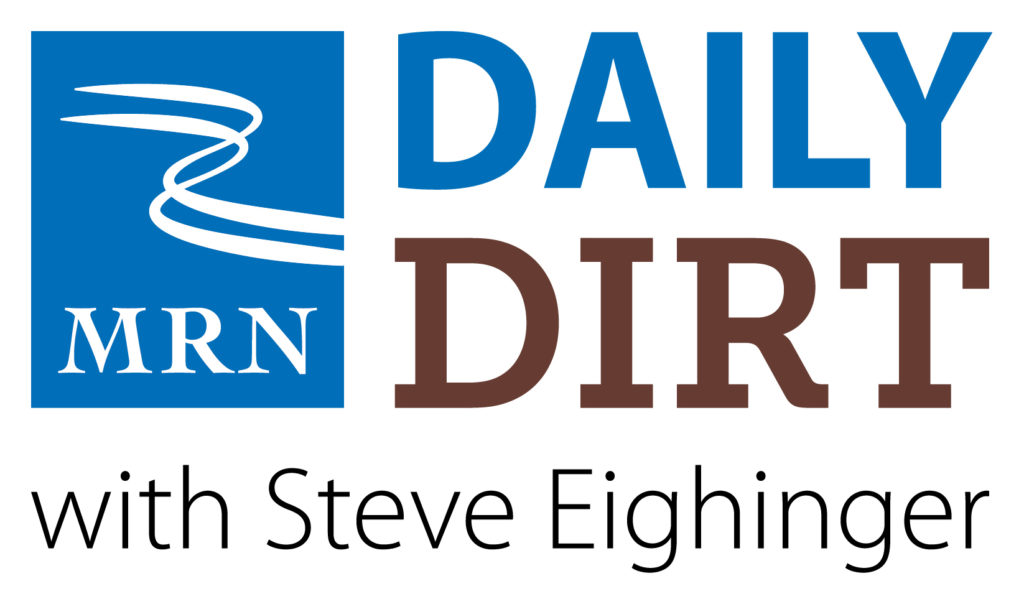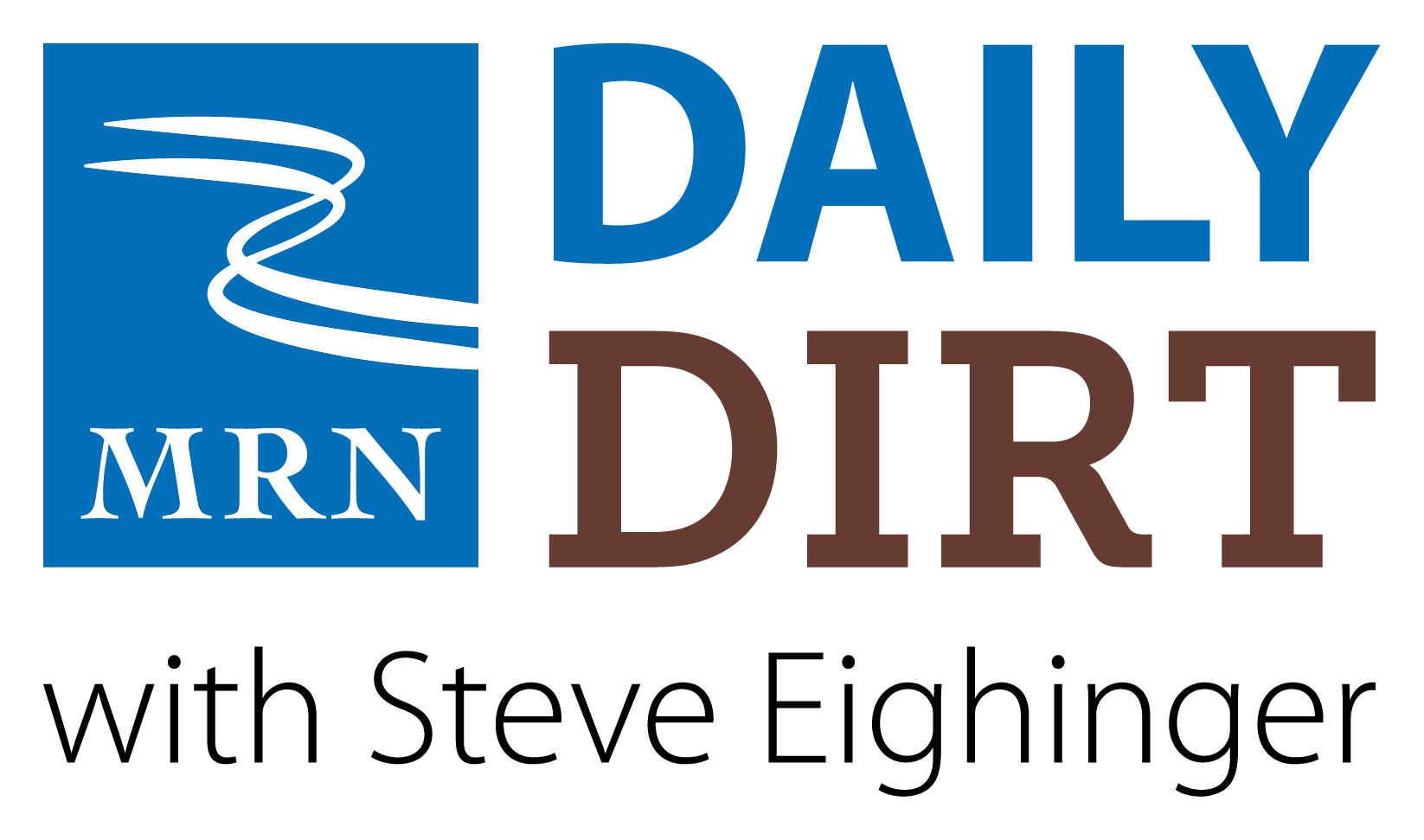 I really need to get some vanity license plates. I'm still partial to STEVE OH … Welcome to today's three thoughts that make up Vol. 592 of The Daily Dirt.
1.  What a week in the Great Plate Debate of 2023!
Never in the soon-to-be-two-year history of our effort to bring you the best and most creative license plates in West-Central Illinois and Northeast Missouri have we enjoyed a week like the one just completed. Personally, I stumbled upon some of the best plates I have found since this exercise began. In addition, I tip my size 8 1/2 cap to all the readers who submitted numerous prize-worthy finds of their own. My unofficial count had more than 70 entries in the past seven days, a weekly record for this competition.Here's our current medal standing for the year:
Gold medal: 1 ELVIS. Wise men say … only fools rush in.
Silver medal: BATLADY. Ruby Rose starred in the 2019 TV series "Batwoman."
Bronze medal: ITS FINE. This one knocked STARVED off the podium.
(yes, this is new!) Aluminum medal: OXCART. I think this plate was on a family fan, a grocery getter if you will.
(yes, this is new, too!) Cardboard medal: JWCC. This vehicle might belong to Tracy Orne.
In no particular order, here are the best of the rest over the past week:
RENO
RAIN1
QUINC8 SHREK
FALCON
DIPI
10 PETS
MAW 1
ONE LIFE
ITS FINE
BLW BYU (Think Linda Ronstadt …)
60 SHOTBOZ
86TWINS
36ACY
201LUV
2. Have you ever tried to move the curser on the computer screen with your TV remote?
Or click on some game on the ESPN scoreboard on that same computer screen and expect the nearby TV to switch to that game? Asking for a friend.
3. Each of our 50 states is known for various things, according to shareably.net.
Here's a few examples:
California: This is where the nation's most breastfed babies are found. I don't make the news, I just report it.
Connecticut: This is the state where most twins are born. I thought that would be Minnesota.
Illinois: The Land of Lincoln boasts the most units of local government, not to mention four of its previous seven governors winding up in jail.
Iowa: The country's lowest divorce rate is found here. For better or worse, Hawkeyes stay together.
Maine: Has the lowest percentage of violent crimes. The door is open here for a joke about comparing this item to Chicago, but I'm better than that.
Missouri: The website says Missouri provides the nation's finest overall collection of biking and hiking trails, plus boating facilities, in the nation. I wouldn't know. I don't hike, bike or boat.
Montana: This state has the longest life spans for cats, an average of about 12 years. I can't believe anyone really knows that.
Vermont: People in this state exercise more than residents in any of the other 49 states. Apparently, shoveling snow counts as exercise.
Wyoming: Has the lowest rate of syphilis. And the second-lowest population density. People, however, still manage to get close in this state.
Steve Thought O' The Day — It's Thursday, and I'm still thinking about the hamburgers (yes, plural) I had last Sunday at Adams County Speedway. They were THAT good.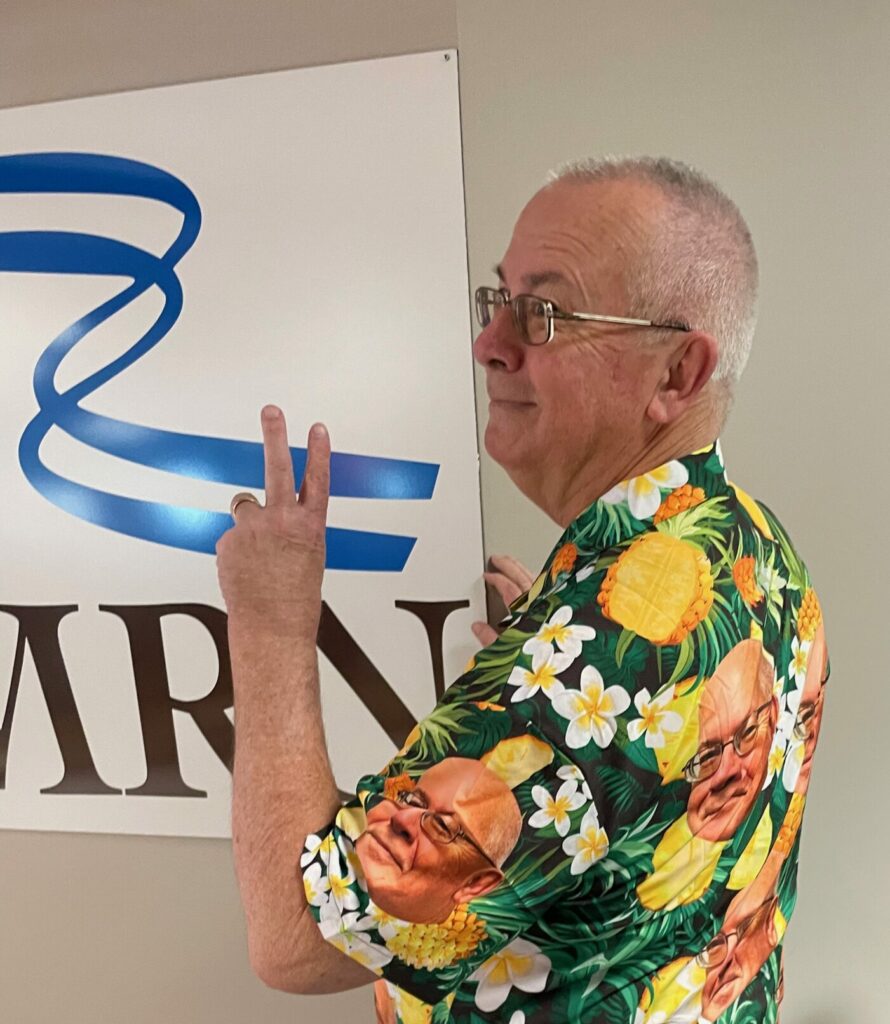 Steve Eighinger writes daily for Muddy River News. We're more surprised when he ISN'T thinking about hamburgers.
Miss Clipping Out Stories to Save for Later?
Click the Purchase Story button below to order a print of this story. We will print it for you on matte photo paper to keep forever.