DAILY DIRT: Some well-placed punctures, a tribute to natural gas and a happy birthday to Pete
April 13, 2023 | By Steve Eighinger, Muddy River News Minister of Culture and Doctor of Love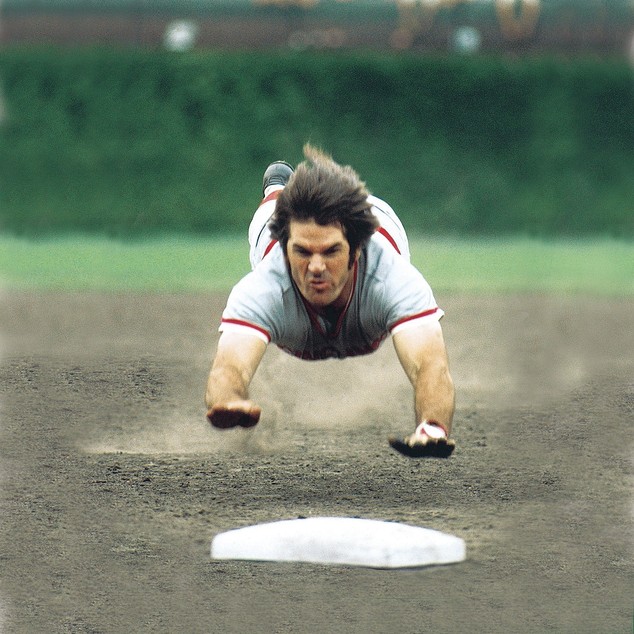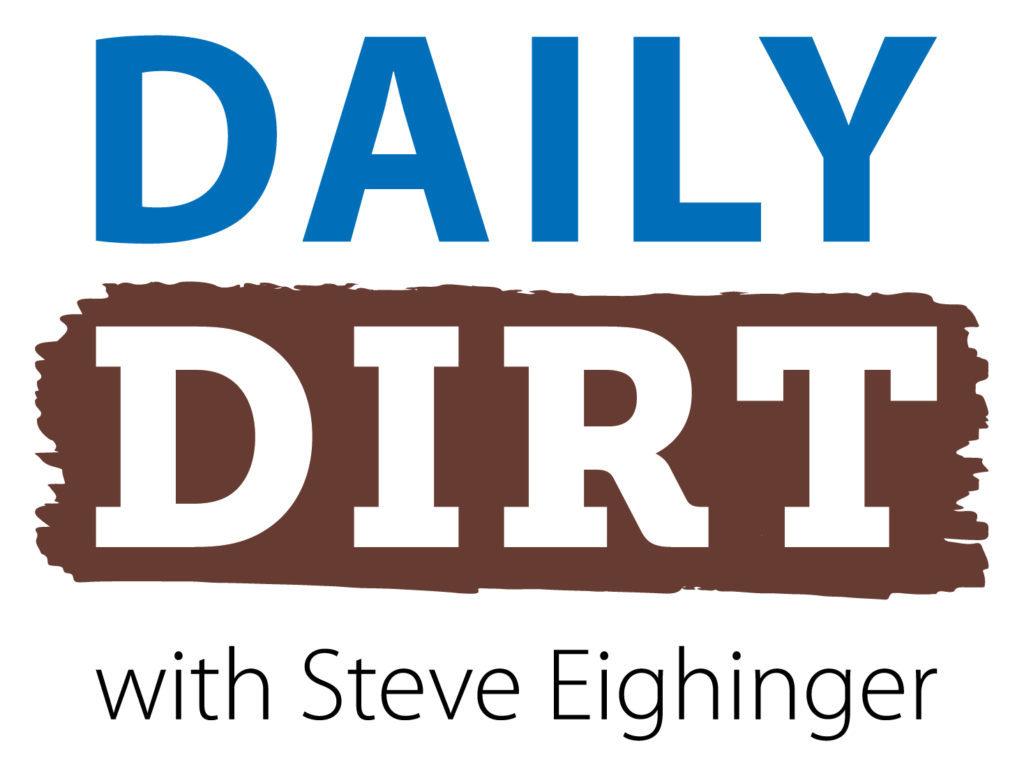 Daily Dirt for Thursday, April 13, 2023
I would never want top be one of those Guinness Book of World Records guys who has to verify certain accomplishments … Welcome to today's three thoughts that make up Vol. 578 of The Daily Dirt.
1. Some strange Guinness Book of World Records I would bet serious coin that you didn't know existed:
A Brazilian woman named Elaine Davidson has 462 piercings on her body, including 192 on her facial area and 214 in her pubic area. My only comment on this is … yikes!
Donald Gorske of Fond du Lac, Wis., holds the world record for most Big Mac sandwiches eaten. Gorske, 67, has downed 28,788 (at the most record count). He averages eating 14 Big Macs a week, which make up about 90 percent of his food intake. My son and I visited Fon du Lac back in the late 1980s for a world fast-pitch softball tournament. If I knew about Gorske at that time, I would have certainly looked him up.
Dmitri Panciera of Italy managed to fit 125 scoops of ice cream on a single cone in 2018. There had to be some serious melting by the time he was finished, right?
Believe it or not, but LEGO pieces do come in handy for more than just destroying the bottom of your feet. The world's tallest LEGO tower was built in front of St. Stephen's Basilica in Budapest and stands 114 feet, 11 inches.The structure is topped with a Rubik's cube and built using thousands of bricks. It was built with the help of official Danish constructors, primary school children, and the mayor of Budapest. For the record, I hate LEGOs.
Bernard Clemmens of London holds the record for the longest passing of gas. Clemmens' impressive display of flatulence lasted 2 minutes, 42 seconds. Wow. Just wow.
2. Good buddy Stacey O'Brien returns today with some more woods of well-developed wisdom:
"I didn't realize I was supposed to know how to do everything by my second rodeo. Seems like a very low amount of rodeos."
"They say girls are made of sugar and spice and everything nice, but I'm pretty sure I'm made up of Doritos and wine, which suits me just fine."
As always … thanks, Stacey!
3. This week's happy birthdays go to:
All-time MLB hits leader Pete Rose turns 82 on Friday.
Former Milwaukee Bucks and Los Angeles Lakers all-star center Kareem Abdul-Jabbar will be 76 on Sunday.
TV personality Conan O'Brien will celebrate No. 60 on Tuesday.
Former IndyCar acer Al Unser Jr. turns 61 on Wednesday.
Don Mattingly, former New York Yankees first baseman and manager of the Los Angeles Dodgers and Miami Marlins, will be 62 on April 21.
Steve Thought O' The Day — Bernard Clemmens is my new hero. If you're wondering who that is, just re-read thought No. 2.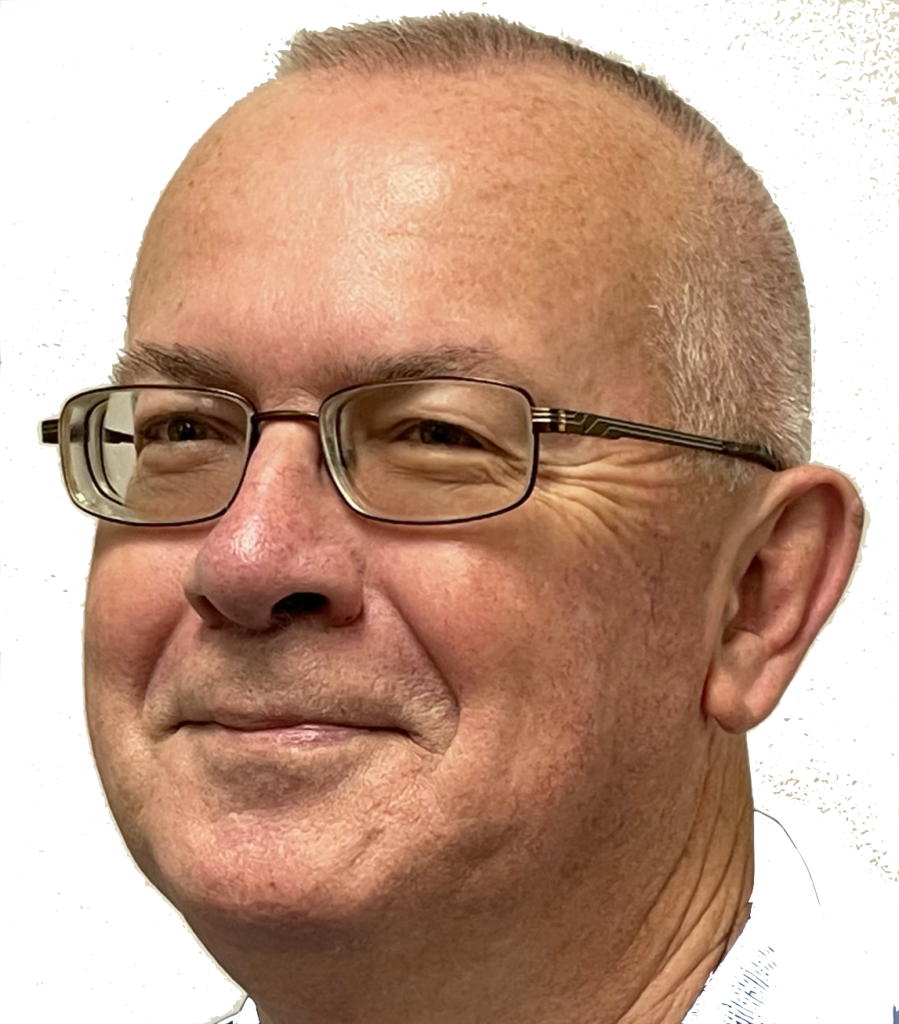 Steve Eighinger writes daily for Muddy River News. Let's hope he doesn't try to break the fart record. That could be messy.
Miss Clipping Out Stories to Save for Later?
Click the Purchase Story button below to order a print of this story. We will print it for you on matte photo paper to keep forever.