DAILY DIRT: Sometimes those rookie 'seasons' do not pan out for an actor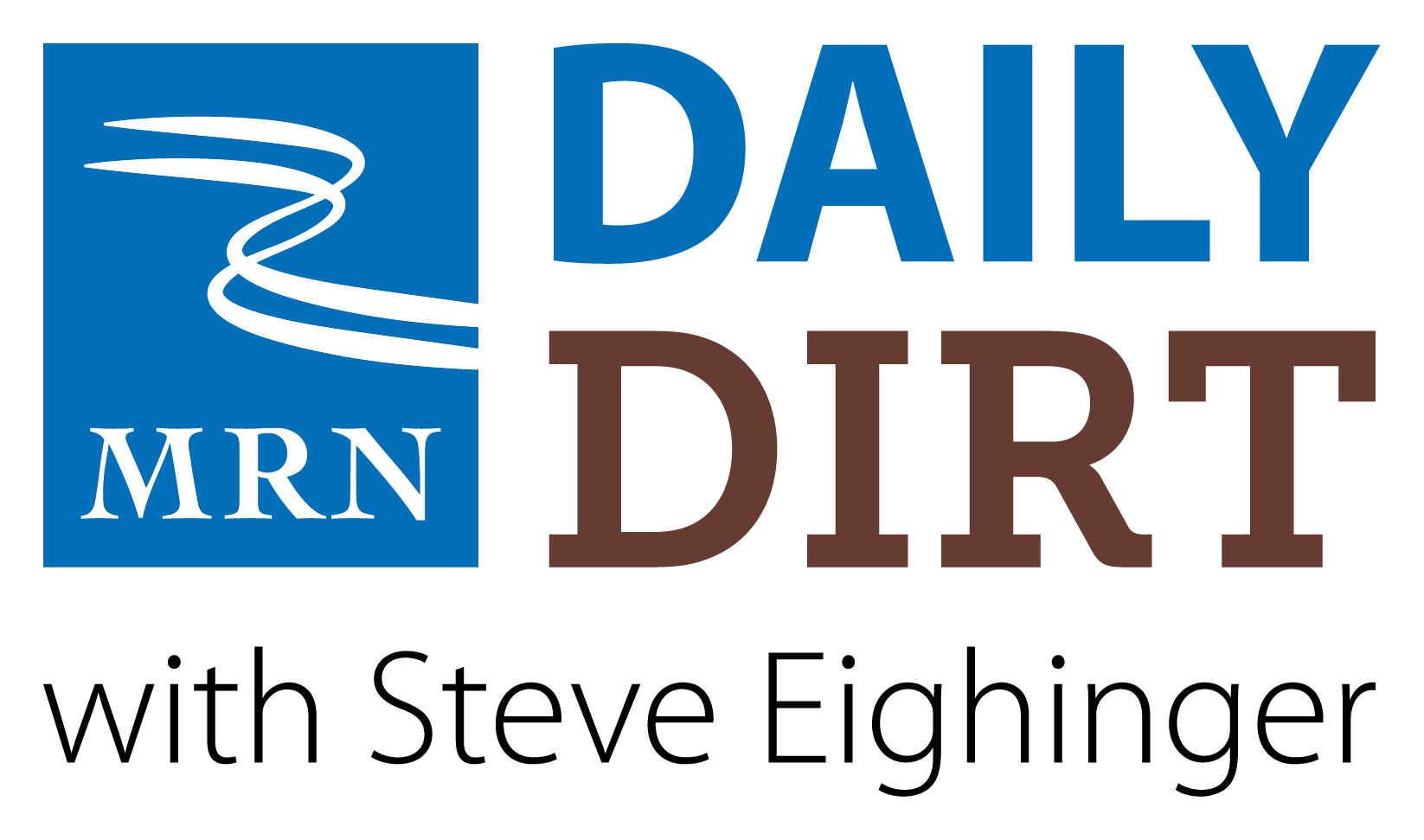 Daily Dirt for Thursday, May 11, 2023
But it certainly did for one of the best bad guys ever, Alan Rickman … Welcome to today's three thoughts that make up Vol. 605 of The Daily Dirt
1. For me, seeing a promising talent in his or her first film is much like a rookie of the year candidate in one of the major pro sports.
If they prove intriguing, you keep an eye on them, and if that first movie or game is a success you begin to follow their career to see how they pan out.
Some of those careers turn out quite well, some do not. Over the past 40ish years, the following are probably my three favorite debuts. One worked out extremely well in the long run. The other two did not.
Gold medal: Alan Rickman as Hans Gruber in "Die Hard" (1988): We often think of Bruce Willis first and foremost when discussing the true genius of this film, but what is often overlooked is the magnificent performance of Rickman as the incredibly evil Gruber. That it was Rickman's first feature film is amazing. "One of the most compelling aspects of Hans is how charismatic he is — morally bankrupt and devoid of sentiment, perhaps, but incredibly captivating," writes Andrea Fox of slashfilm.com.
Rickman went to become one the best-ever film villains, with some of his other memorable performances in "Robin Hood: Prince of Thieves" (1991), "Love Actually" (2003) and a collection of Harry Potter releases.
Silver medal: Eddie Murphy as Reggie Hammond in "48 Hours" (1982): Remember when Eddie Murphy was funny, before he thought he could be a singer? And before he was cast in some of the worst movies ever made (for starters, "The Adventures of Pluto Nash")?
Bronze medal: Paul Hogan as Mick "Crocodile" Dundee in "Crocodile Dundee" (1986): I was absolutely certain Hogan was headed for superstardom after this debut film. I was wrong. Apparently, he was a one-trick pony and no more. His debut was an international success. In the U.S., it was second only to "Top Gun" in box office success. Hogan won a Golden Globe for his role and followed it up with two more sequels that were not nearly as well-received as the original. And then he disappeared.
2. I came across this little nugget when investigating some Mother's Day material.
Do you have any idea the number of the most children one mother delivered? Whatever you just guessed, it's wrong.
The answer is 69, and certified by Guinness World Records.
The woman's name was unknown, other than "Mrs. Vassilyev," but she was a peasant woman who lived in Shuya, Russia between 1707 to 1782. This woman gave birth to 16 pairs of twins, seven sets of triplets and four sets of quadruplets.
The Monastery of Nikolsk in Moscow recorded all if the births, and only two of the children failed to survive their infancy.
But there's more to this story.
The father of the children, Feodor Vassilyev, went on to marry someone else and fathered 18 more children. The man fathered 87 kids in all!
3. Our MLB rankings this week look at the top five teams, the bottom five clubs and the five most puzzling organizations:
The best:
1. Tampa Bay: Shane McClanahan is the early favorite for the American League Cy Young Award.
2. Atlanta: The Braves are doing just fine, even without Max Fried and Kyle Wright in their rotation.
3. Texas: Stat of the week? How about the Rangers hitting .338 with runners in scoring position (and that's without injured slugger Corey Seager), which is more than 50 points better than any other MLB team. Sure, that average will eventually taper off, but by that time pitcher Jacob DeGrom should be back in the rotation. All's well in Texas.
4. Los Angeles Dodgers: Give manager Dave Roberts some credit. The roster turnover from a year ago has been dramatic, but the Dodgers remain in their accustomed position: first place in the National League West. The next great Dodgers star? How about pitcher Dustin May.
5. Boston: The overall surprise team of the year — so far. Will it last? Probably not, but for the time being let's enjoy what Alex Verdugo and the rest of the surprising Red Sox are doing.
The worst
1. Oakland: I really feel sorry for manager Mark Kotsay. There is absolutely nothing he can do to keep this team from losing more than 100 games. At this writing, the woeful A's are pace to win 36 games and lose 126.
2. Kansas City: And the Royals are on target for a 45-win season … and 117 losses.
3. Washington: Actually, there's quite a gap between the Royals and Nationals. Washington's pitching staff has been borderline impressive, anchored by up-and-coming Mackenzie Gore.
4. St. Louis: Will Oli make it through the season before getting canned?
5. Chicago White Sox: What the heck has happened to ace Dylan Cease? He's had five miserable starts in a row.
The puzzling
1. San Diego: The Padres have hovered .500 so far, mainly because what was expected to be a high-powered offense has been a major disappointment.
2. New York Yankees: Yes, there have been injuries, but I have read several interesting pieces detailing how the Yankees' problems run deeper than the IL list. The club is reportedly well behind most other so-called power organizations in their use (and understanding) of analytics.
3. New York Mets: There are problems everywhere on the Mets' roster, most notably their starting rotation. The average age of a Mets starter is 35.6 years.
4. Cleveland: Quincy Notre Dame's baseball team has clubbed 40 home runs. The Guardians have hit 19. Need we say more?
5. Pittsburgh: The Pirates got off to that great start but have run into a brick wall the past week. Can they reverse their recent fortunes, or will the freefall continue?
Steve Thought O' The Day — As you are reading this, I'm still thinking of what a terrible, terrible movie "Pluto Nash" was.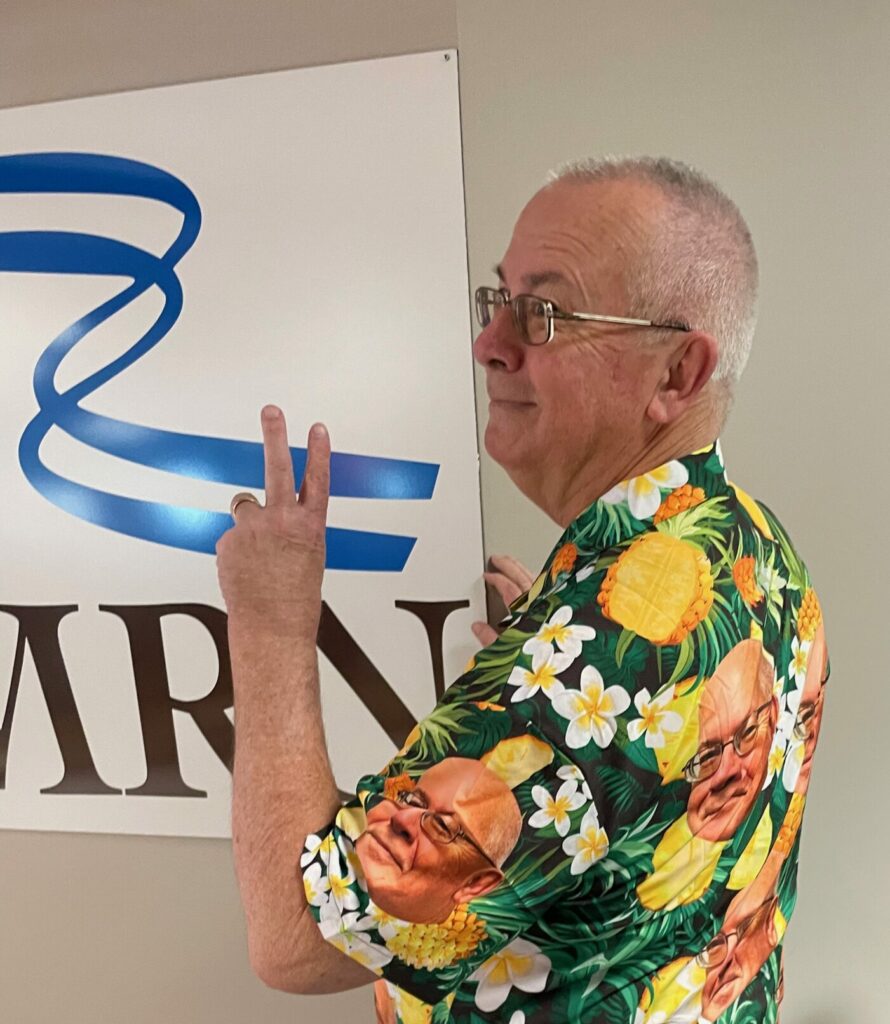 Steve Eighinger writes daily for Muddy River News. He just wants to party all the time.
Miss Clipping Out Stories to Save for Later?
Click the Purchase Story button below to order a print of this story. We will print it for you on matte photo paper to keep forever.