Daily Dirt: Sonic most popular fast-food site in the most states
August 23, 2023 | By Steve Eighinger, Muddy River News Minister of Culture and Doctor of Love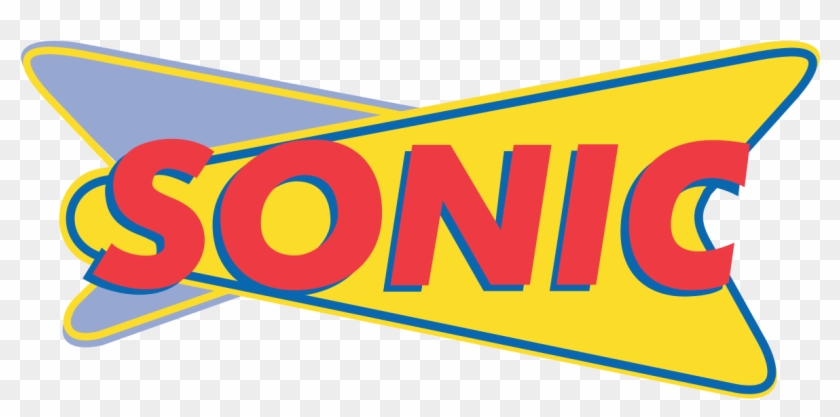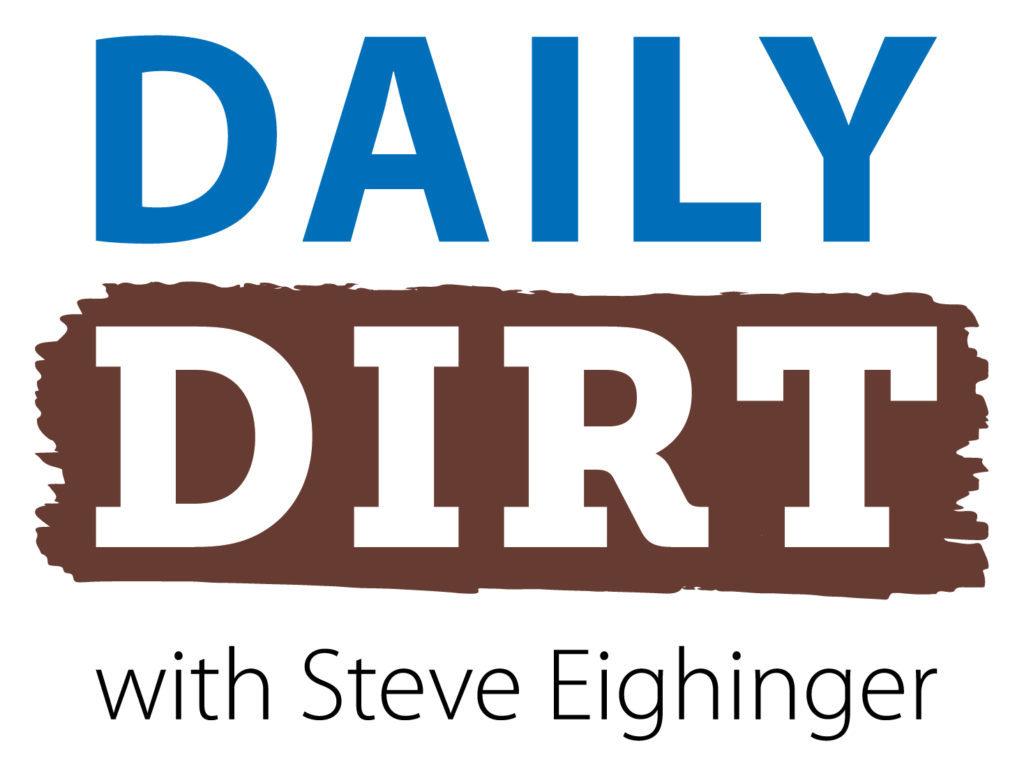 Daily Dirt for Wednesday, Aug. 23, 2023
In Illinois, Wendy's gets the favorite's nod. Welcome to today's three thoughts that make up Vol. 705 of The Daily Dirt.
1. It's no secret that fast food is extremely popular in the United States. The fast-food industry's revenue is estimated to be about $200 billion in the U.S., more than one-third of the world's $570 billion.
Here are some interesting fast-food findings from recent search compiled by TOP Data:
Sonic is the most popular fast-food restaurant in the highest number of states.
1. Sonic, 14
2-tie. Wendy's, 9
2-tie. Taco Bell, 9
4. McDonald's, 8
5. Chick-fil-A, 5.
Illinois
1. Wendy's (Interestingly, there are only 219 Wendy's locations across Illinois according to stacker.com. Subway has the most at 1,158.)
2. Burger King
3. McDonald's
4. Taco Bell
5. Subway
Missouri
1. Sonic (Only Texas has more Sonic locations than Missouri, according to cheapism.com.)
2. McDonald's
3. Taco Bell
4. Burger King
5. Subway
Iowa
1. Taco Bell ("Mexican food is tops in Iowa, where Taco Bell is the most popular fast food choice," food-travel-lifestyle writer Lacey Muszynski reports. "The chain was founded in California and is known for its collaborations with brands like Mountain Dew and Doritos, which appeals to young people.)
2. McDonald's
3. Arby's
4. Subway
5. Burger King
While Sonic was the favorite across the nation, McDonald's and Subway appeared in every state's top five. 
2. Fun fact: The cheese you get at Domino's, Papa Johns and Pizza Hut is all the same. It is produced by Leprino Foods, a company that controls more than 85 percent of the pizza-cheese market. Leprino Foods is a $3 billion company headquartered in Denver.
3. Here's some information of no value when it comes to things like world peace or saving the whales, but it's rather interesting. The following are collective nouns for certain animals:
A flamboyance of flamingos
A sloth of bears
An obstinacy of bison
A zeal of zebras
A bloat of hippos (my personal favorite)
A clowder of cats
Steve Thought O' The Day
For the record, the dreadful Oakland Athletics have officially been eliminated from playoff consideration in the American League. We're still more than a week away from September. The next team to go will be the equally dreadful Kansas City Royals.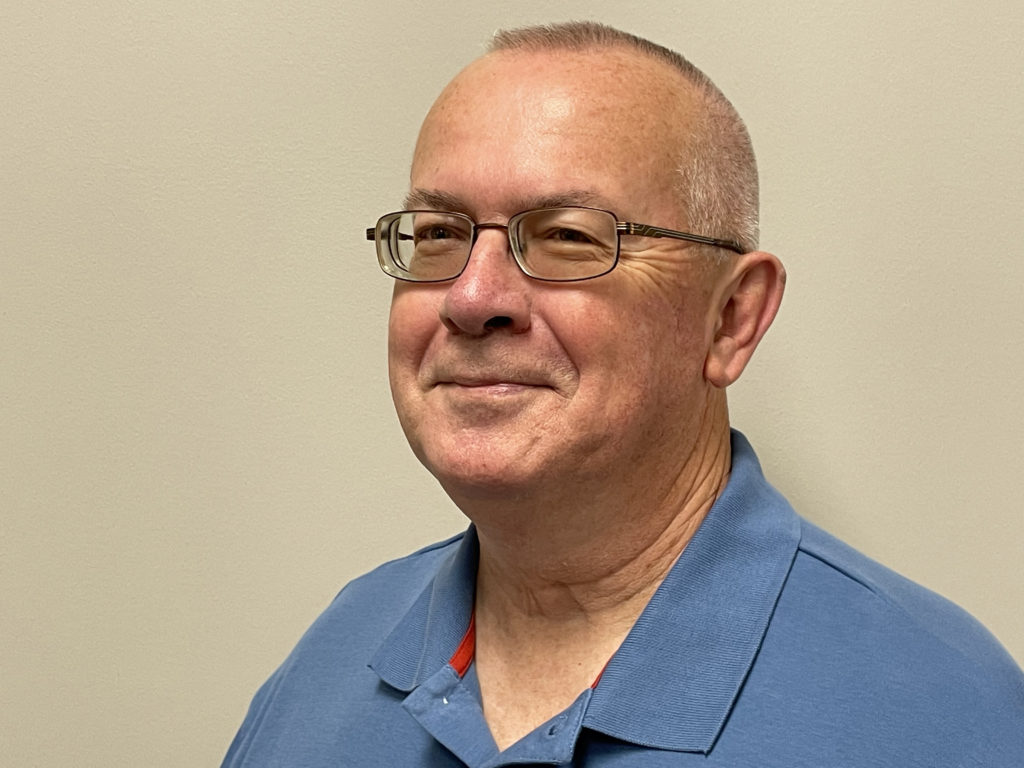 Steve Eighinger writes daily for Muddy River News. His favorite fast-food restaurant is the one that makes his plain hamburgers the fastest and the one that doesn't automatically put cheese on them.
Miss Clipping Out Stories to Save for Later?
Click the Purchase Story button below to order a print of this story. We will print it for you on matte photo paper to keep forever.