Daily Dirt: 'Spartacus' may have been No. 1 at box office, but decade belonged to Bond
September 9, 2023 | By Steve Eighinger, Muddy River News Minister of Culture and Doctor of Love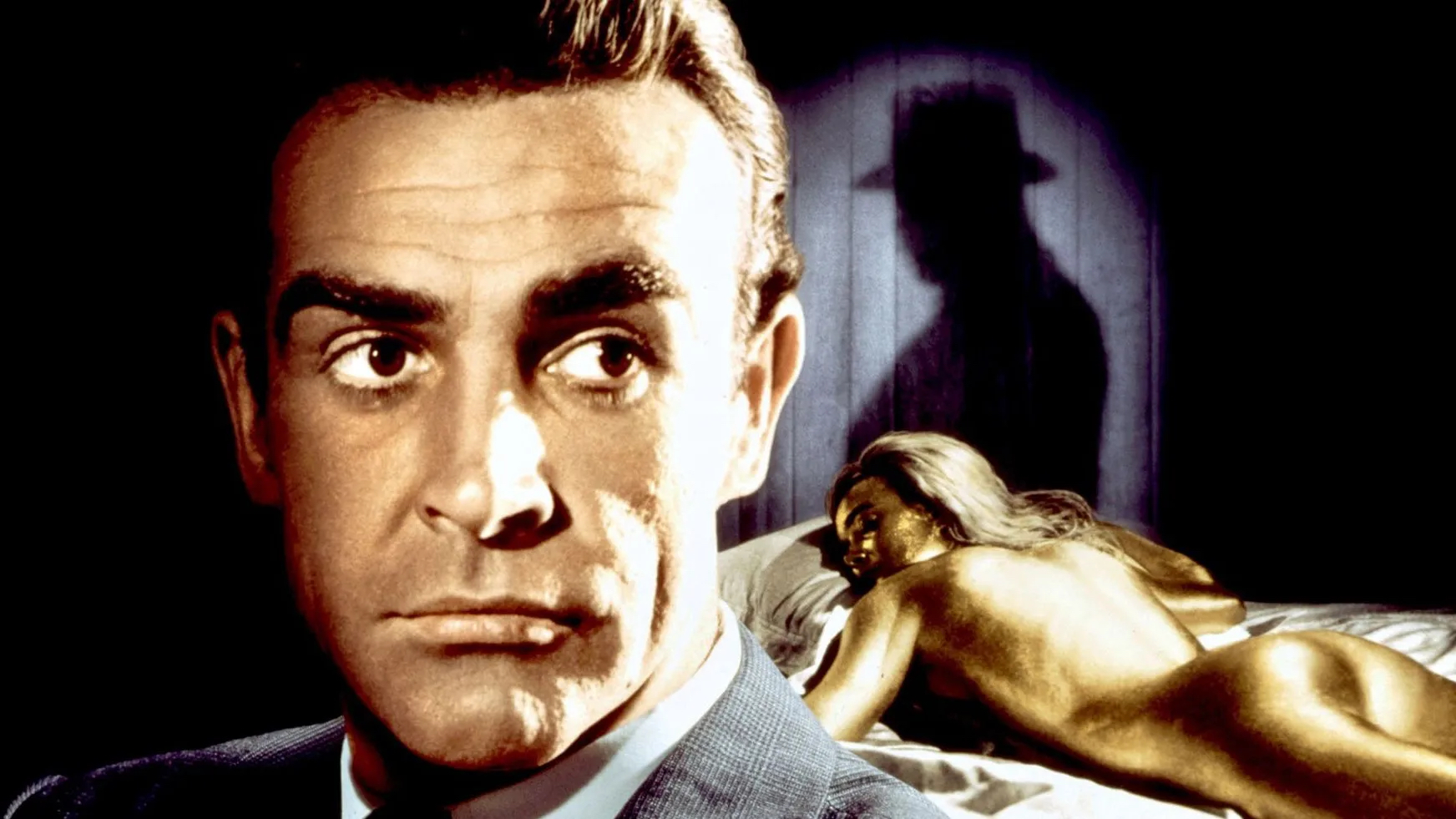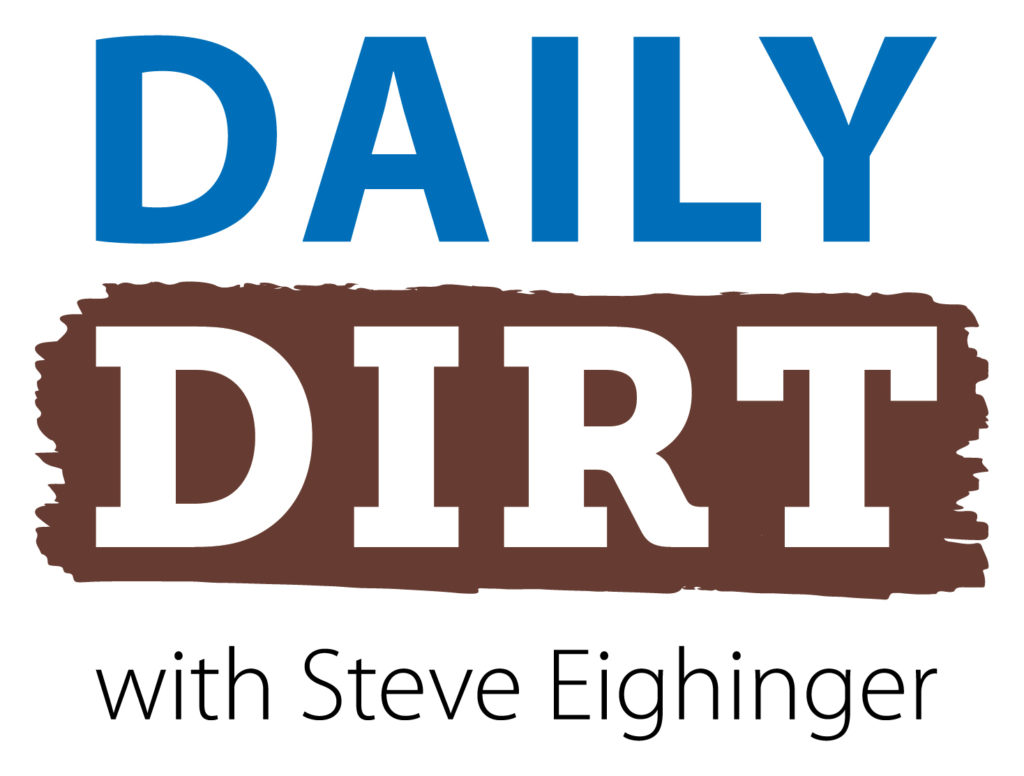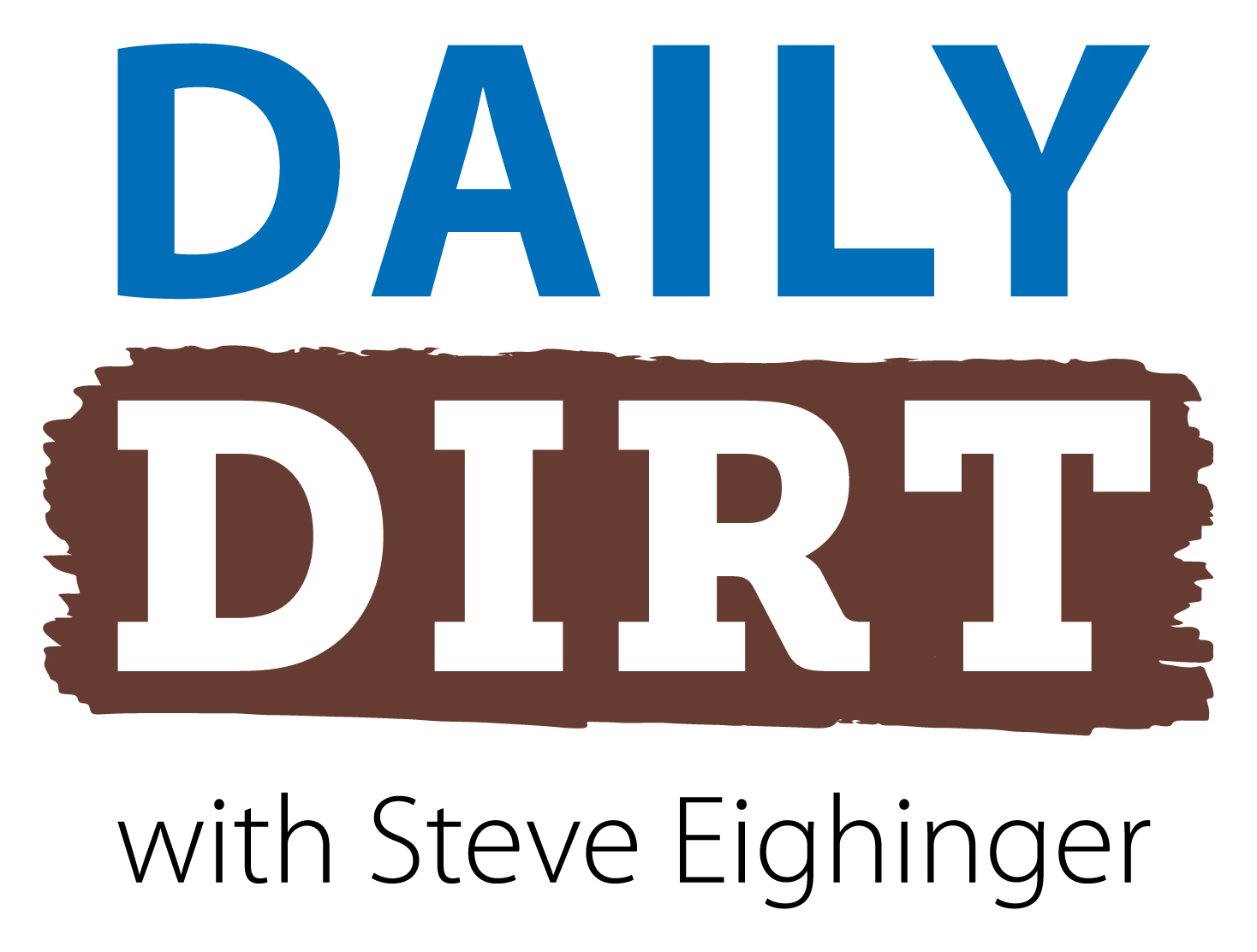 Daily Dirt for Saturday, Sept. 9, 2023
If some ambitious movie studio would ever decided to do a remake of "Dr. No," I would suggest the title of "Dr. Love" — and I, of course, could star. It would be an entirely new look at the world of secret agents. Welcome to today's three thoughts that make up Vol. 721 of The Daily Dirt.
1. We continue our look at the top 10 grossing films of the 1960s, 1970s and 1980s — plus my picks for the top films of those decades.
Unlike Friday's examination of the 1970s, none of my top five selections today — from the 1960s — were among the top 10 box-office attractions of that 10-year period. You'll notice a distinct flavor to my selections.
On to the 1960s:
Top Grossing Films
1. "Spartacus"
2. "Psycho"
3. "Exodus"
4. "Swiss Family Robinson"
5. "The Alamo"
6. "The Apartment"
7. "Butterfield 8"
8. "Ocean's Eleven"
9. "Please Don't Eat The Daisies"
10. "From the Terrace"
My Top Five Films from the 1960s
1. "From Russia With Love" (1963): This was the James Bond film that both established Sean Connery as a superstar and this franchise as a burgeoning classic. There was doubt after this film that Agent 007 would be with us forever. And as you will note, three of the top four films this decade has — in my opinion — belonged to Bond. James Bond.
2. "Goldfinger" (1964): Still considered by many to be the ultimate James Bond movie. This was the third James Bond film, and an excellent follow-up to "From Russia With Love."
3. "Mutiny on the Bounty" (1962): Arguably my favorite Marlon Brando movie. Plus, I'm always a sucker for those high-seas adventures.
4. "Dr. No" (1962): This movie laid the groundwork for what was to come. Ironically, at the time, the most memorable aspect of the movie was not necessarily James Bond and all of his gadgets, but the famous scene of Ursula Andress on the beach.
5. "The Birds" (1963): This was one scary flick. By today's terms it would be rather mild, but back then? Whoa! This film showed the true genius of Alfred Hitchcock. (For the record, "Psycho," another Hitchcock classic, would have been No. 6 on my list.)
2. Here's a look at the top five richest musicians, according to alitaexperience.com:
1. Jay-Z, $2.5 billion: He also is a successful record producer, plus owning his own talent agency, record label has his own clothing brand.
2. Rihanna, $1.4 billion: By the way, her real name is Robyn Fenty.
3. Andrew Lloyd Webber, $1.3 billion: His musicals are legendary: "The Phantom of the Opera," "Cats," "Jesus Christ Superstar," "Evita," "Joseph and the Amazing Technicolor Dreamcoat," "School of Rock" and others.
4. Paul McCartney, $1.2 billion: I think we all know who this guy is.
5. P. Diddy, $1 billion: Along with his musical ventures, Diddy (Sean Combs) has a perfume line, clothing line and an MTV television series.
3. The NFL season kicks off in earnest today. Here are some bold predictions:
1. The AFC North will be the toughest division in the league: Give me a stronger overall quartet than the Bengals, Ravens, Steelers and Browns.
2. The Packers will begin a downward trend following the departure of Aaron Rodgers. Not a complete freefall, but the glory days are definitely over … at least for awhile.
3. Running back Christian McCaffrey of the 49ers will be NFL Player of the Year.
4. The Texans will be terrible as a whole, but first-year quarterback C.J. Stroud will emerge as a budding superstar.
5. The 49ers upend the Chiefs in Super Bowl LVIII.
Steve Thought O' The Day
The most disappointing team in the NFL this year will be the Jets. There is absolutely no way their on-field performance can match the hype surrounding Aaron Rodgers' arrival.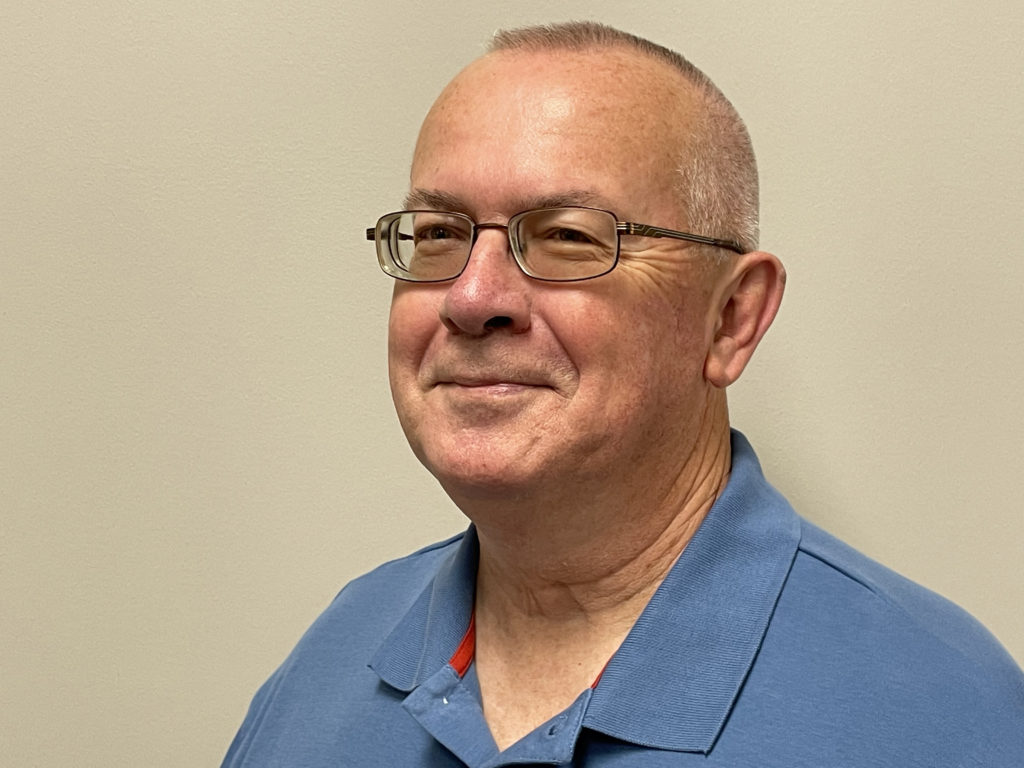 Steve Eighinger writes daily for Muddy River News. Sean Connery, Timothy Dalton, Roger Moore, Pierce Brosnan … none of them would be a match for Steve as Dr. Love.
Miss Clipping Out Stories to Save for Later?
Click the Purchase Story button below to order a print of this story. We will print it for you on matte photo paper to keep forever.