DAILY DIRT: Spring has sprung, but April can — and probably will be — a bit trying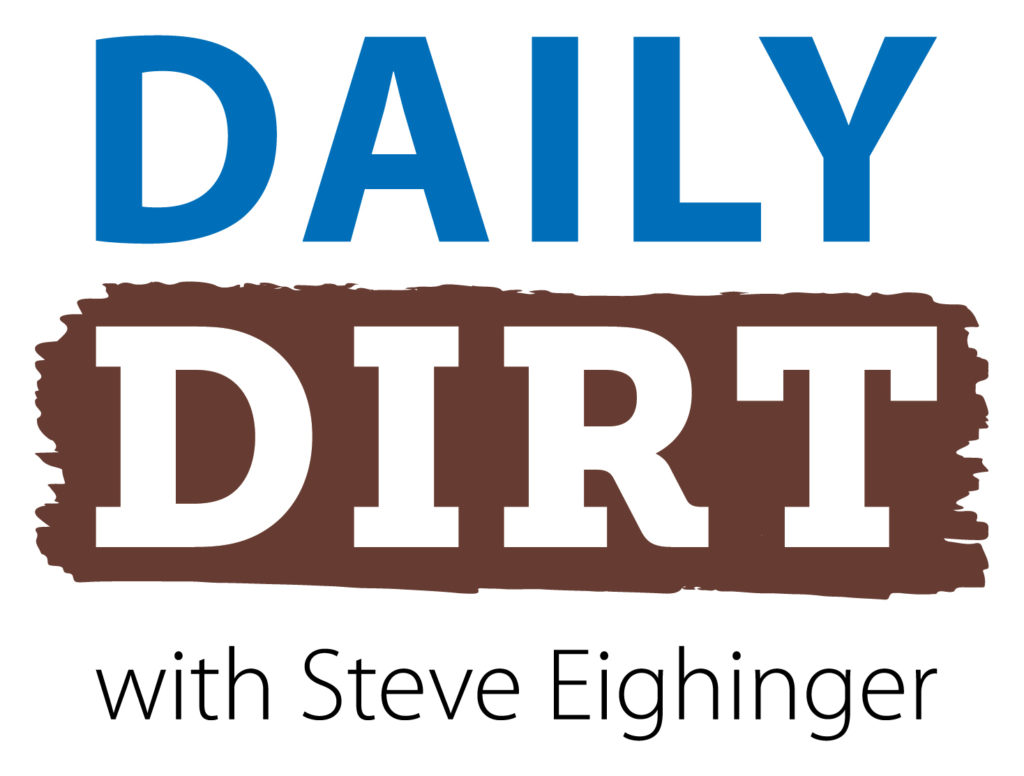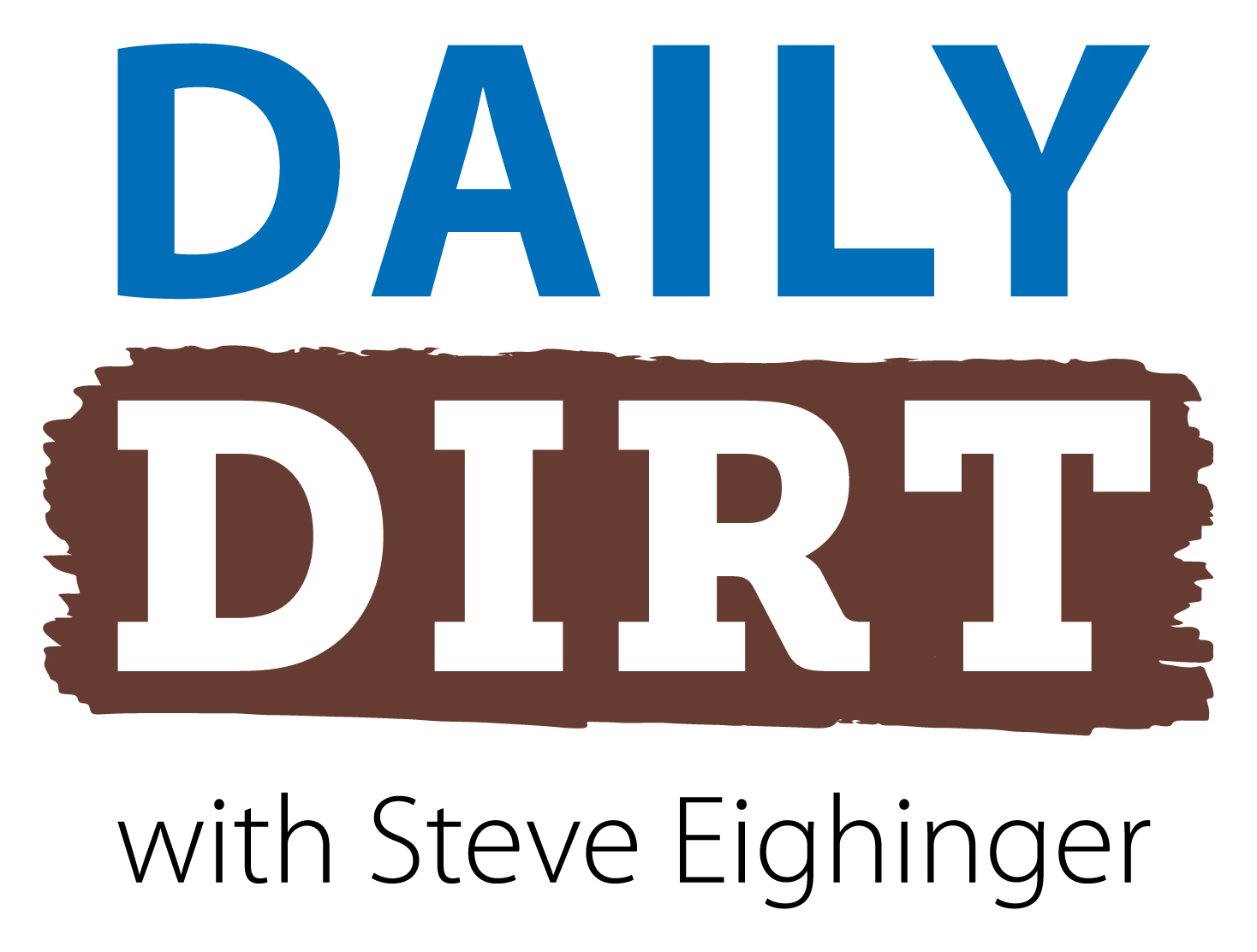 Daily Dirt for Thursday, April 6, 2023
There are few meteorological occurrences more frustrating than snow in April. I'm glad we don't have to worry about that this year … Welcome to today's three thoughts that make up Vol. 572 of The Daily Dirt.
1. It's the first week of April, we've had some warm weather and baseball is back. Life is good.
Here are three observations why this is the best — and often most excruciating — time of the year:
"No winter lasts forever; no spring skips its turn. April is a promise that May is bound to keep, and we know it." ― Hal Borland, American journalist and naturalist. (We always have such great hope for April, and much too often we have our climatic hearts broken, saved only by the knowledge May will more than make up for April's downfalls.)
"Snow in April is abominable. Like a slap in the face when you expected a kiss."― L.M. Montgomery, Canadian novelist. (My prediction is no snow this April. You can take that to the bank.)
"April. Month of dust and lies." – Naguib Mahfouz, Egyptian writer who won the 1988 Nobel prize in literature. (I think Naguib's comment about the dust is probably more true in Egypt than Illinois, but I understand his point. April weather can be a bit taxing.)
2. I always consider it a great story when a forgotten — or shall we say "washed up" — actor or actress makes an unexpected comeback and is once again considered a star. Here are my three favorite such stories:
Gold medal: Marlon Brando. The 1950s belonged to Brando, with such box-office smashes as "On the Waterfront, "The Wild One" and "A Streetcar Named Desire." And then? Well, not much … until a little film entitled "The Godfather" came along in 1972, a movie still considered in many rankings as the greatest ever made. Brando's role as Don Corleone will live forever in the annals of cinematic history.
Silver medal: John Travolta. He first rose to the forefront via his role of Vinny Barbarino on the ABC-TV series "Welcome Back, Kotter." The movies called, and Travolta responded with memorable roles in "Grease," "Urban Cowboy" and "Saturday Night Fever." And then? Zilch … until his memorable comeback in "Pulp Fiction" in 1994. Travolta has remained relevant (again) ever since.
Bronze medal: Burt Reynolds. It would have been difficult to find a bigger gate attraction than Reynolds in the 1970s, evidenced by films such as "The Longest Yard," "Smokey and the Bandit" and "Deliverance." And then? Nothing, absolutely nothing … until his role as a movie director in "Boogie Nights" in the late 1990s. While that was his last major role (which earned an Academy Award nomination), Reynolds remained in the public's eye until his death in 2018.
3. These were "Found on Facebook" in recent days:
"I've been hiding from exercise. I'm in the fitness protection program."
"If St. Nick has trouble fitting through the chimney, does he get Santa Claustrophobia?"
"A chicken crossing the road is poultry in motion."
"I never finish anything. I have a black belt in Partial Arts.""
"Did Noah keep his bees in the Ark hives?"
Steve Thought O' The Day — Some people are such treasures. I just want to bury them.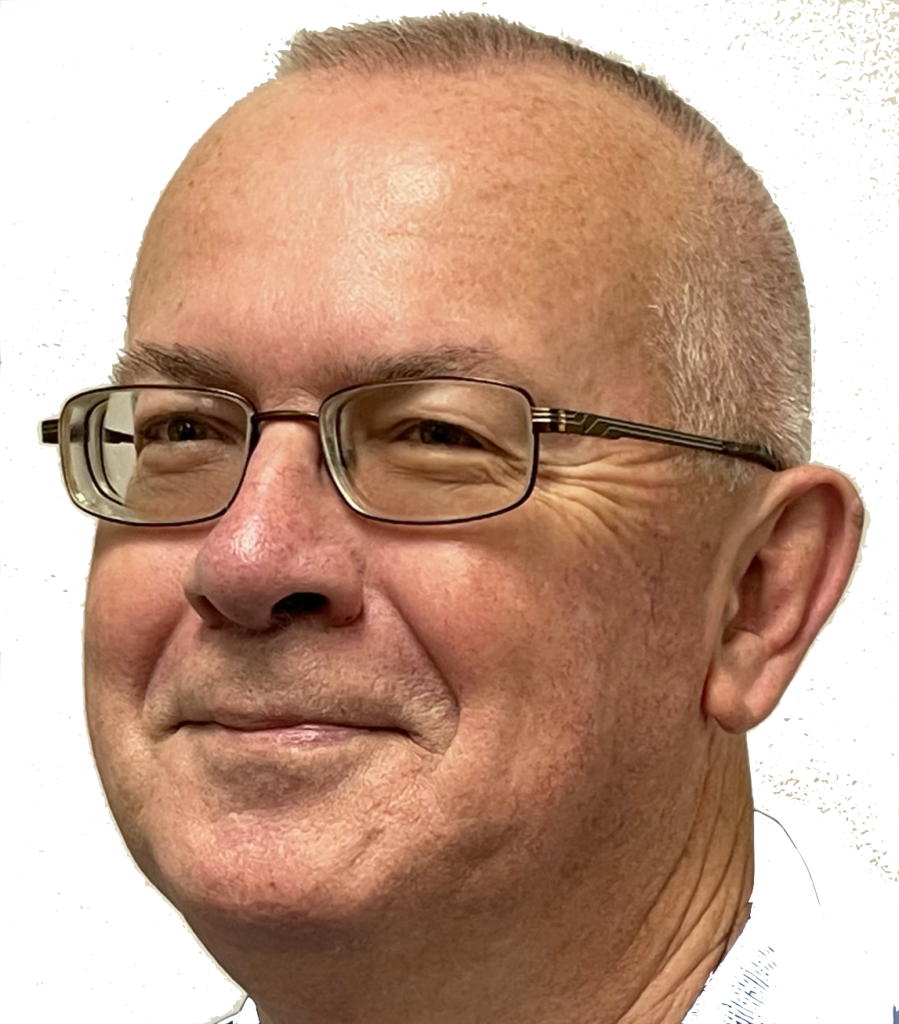 Steve Eighinger writes daily for Muddy River News. April snow messes with his baseball watching.
Miss Clipping Out Stories to Save for Later?
Click the Purchase Story button below to order a print of this story. We will print it for you on matte photo paper to keep forever.