DAILY DIRT: St. Louis broadcasters ranked a lowly 28th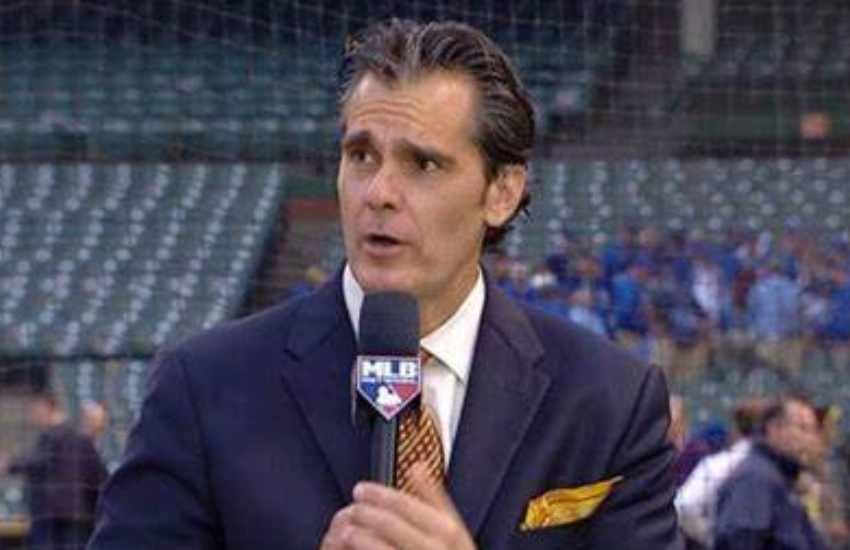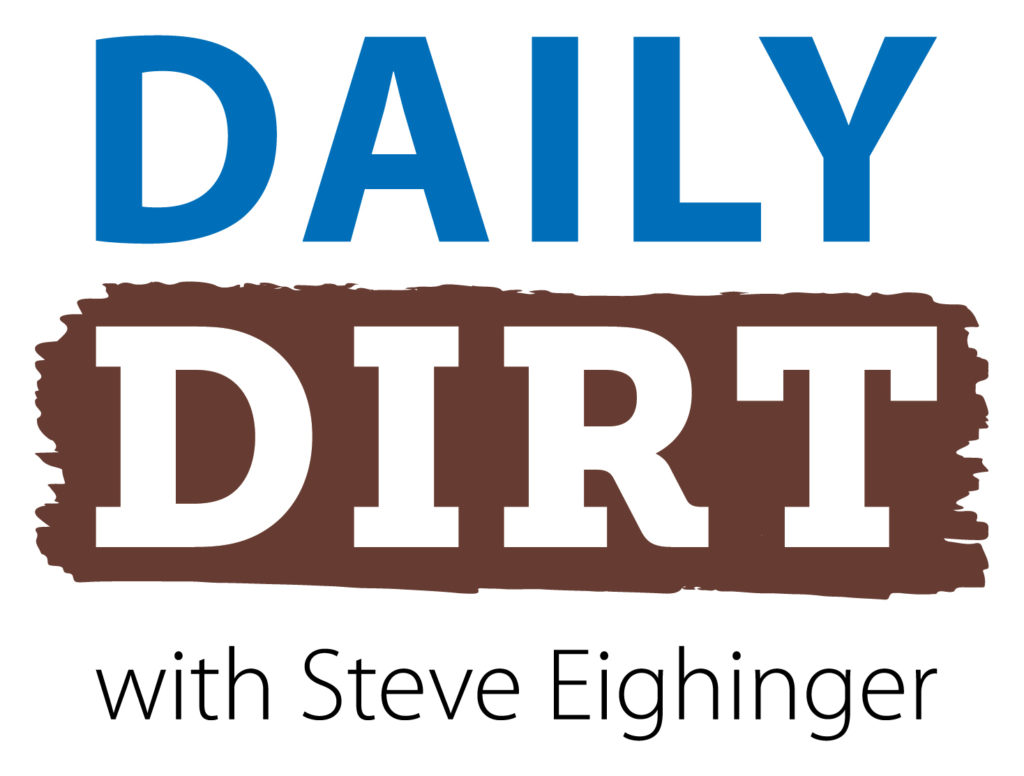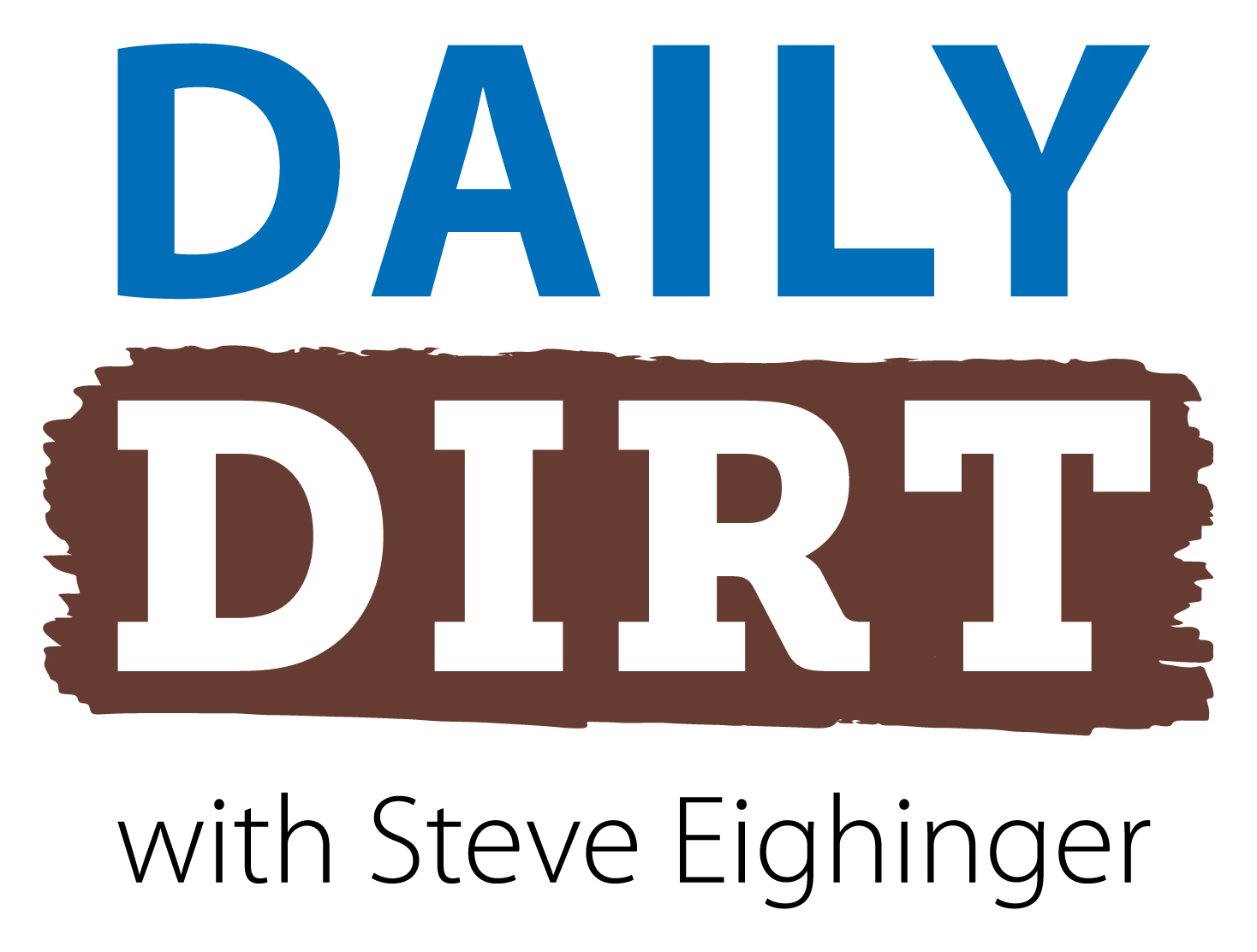 The Giants are the gold standard when it comes to the TV booth. The Cardinals? Not so much … Welcome to today's three thoughts that make up Vol. 682 of The Daily Dirt.
1. For the first time in four years, the awfulannouncing.com website has released an analysis of MLB broadcasting teams.
Each team's fans were asked to rank their hometown broadcasters on an "A" through "F" scale, and the first thing that struck me was … wow, Cardinals fans do not care much for what they are hearing from Chip Caray, Jim Edmonds, Brad Thompson and Co.
First, these are the broadcasting crews that received the highest marks:
Gold medal: San Francisco Giants. I agree with this 100 percent. The tandem of Duane Kuiper and Mike Krukow is the best in the business. Backups Dave Flemming, Shawn Estes and Hunter Pence are also quite capable. The Giants broadcasters have been No. 1 in four of six awfuannouncing.com rankings.
Silver medal: New York Mets. Also very deserving of this high mark. Gary Cohen, Ron Darling and Keith Hernandez are (almost) as entertaining and insightful as Kuiper and Krukow.
Bronze medal: San Diego Padres. As disappointing as the Padres have been as a team, their announcers (Don Orsillo, Mark Grant, Tony Gwynn Jr. and Mark Sweeney) are pennant-worthy.
Here's where the regional teams of interest were found in the rankings:
6. Chicago White Sox: The first string of Jason Benetti and Steve Stone are probably the most entertaining in the business, but extended periods of time off (Stone) and other assignments (Benetti) pull them away from the Chisox mics way too much. Backups Len Kasper and Gordon Beckham are pedestrian at best.
7. Chicago Cubs: Apologies to Cubs fans, but Jon "Boog" Sciambi and Jim DeShaies are much too high on this list. Personally, I wish radio play-by-play man Pat Hughes would be moved to the TV booth. Hughes is tremendous.
25. Kansas City: Ryan Lefebvre and Rex Hudler are perfect to broadcast the Royals. Both the team and its announcers are yawners.
28. St. Louis: I can only guess, but I would imagine why fans are so down on this broadcasting team is that Caray is too much of a cheerleader. I never expected that over-the-top approach after listening to him on the Braves broadcasts for many years. I think Edmonds has improved greatly over the years, but it's just too much to try and get past Caray over the course of nine innings.
2. Another interesting website, eatthis.com, just released what writer Samantha Boesch says are the "best high protein fast-food sandwiches".
Boesch worked with a dietitian in putting the ensuing list together.
"Here are some dietitian-recommended examples of fast-food sandwiches that are high in protein and considered to be relatively healthier for you than many other options," Boesch writes.
Here are the top five:
1. Subway grilled chicken.
2. Subway steak.
3. Chick fil-A grilled chicken.
4. Wendy's grilled chicken ranch wrap.
5. Arby's classic roast beef.
Honorable mention: Panera deli turkey.
3. Here are some birthdays to celebrate today:
Actress Lisa Kudrow of "Cheers" fame turns 60. (Yeah, I know. Where have all the years gone?)
Former bodybuilder, actor and politician Arnold "I'll Be Back" Schwarzenegger will blow out 76 candles today. 
Former MLB commissioner Bud Selig is 89.
Actor Laurence Fishburne, arguably known most for his roles in the "Matrix" and "John Wick" films, is 62. 
Former MLB manager Casey "The Ole Professor" Stengel would have been 133. Stengel died in 1975 at age 85.
Steve Thought O' The Day – I have no plans to see the new "Barbie" movie.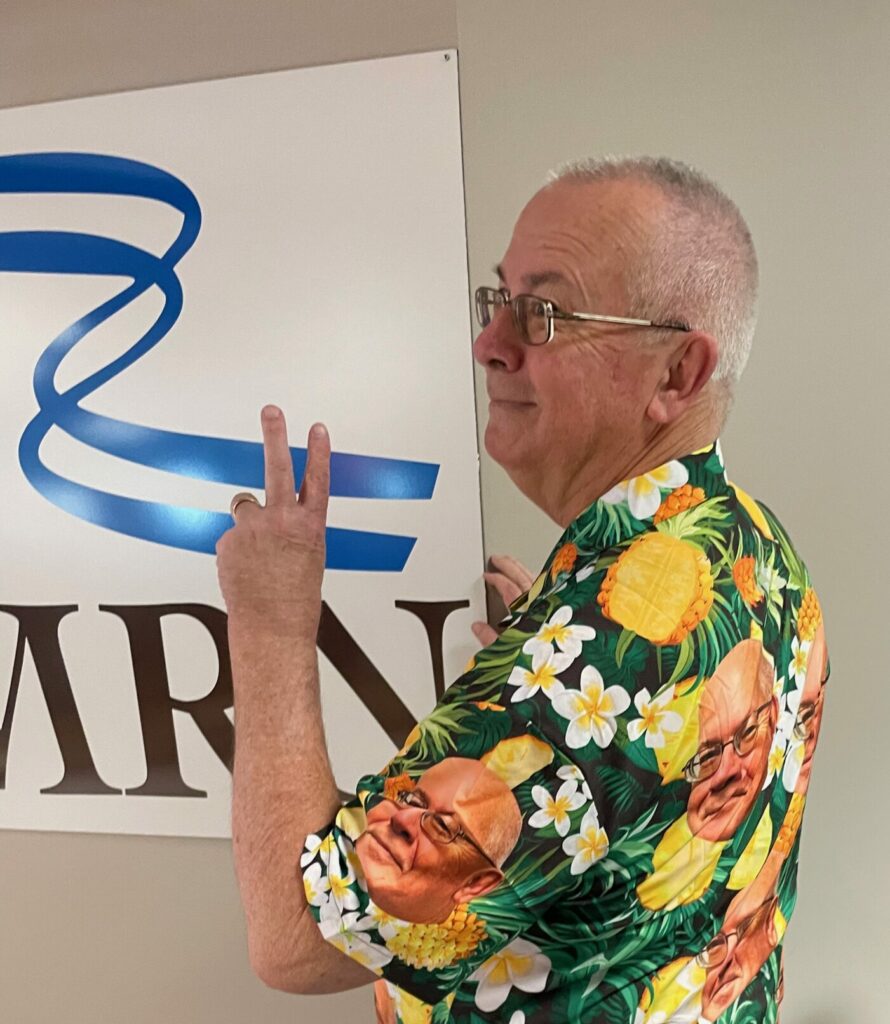 Steve Eighinger writes daily for Muddy River News. Caray has been almost as disappointing as the team he broadcasts for…almost.
Miss Clipping Out Stories to Save for Later?
Click the Purchase Story button below to order a print of this story. We will print it for you on matte photo paper to keep forever.