Daily Dirt: St. Louis, Chicago among 10 most 'sinful' U.S. cities
April 14, 2023 | By Steve Eighinger, Muddy River News Minister of Culture and Doctor of Love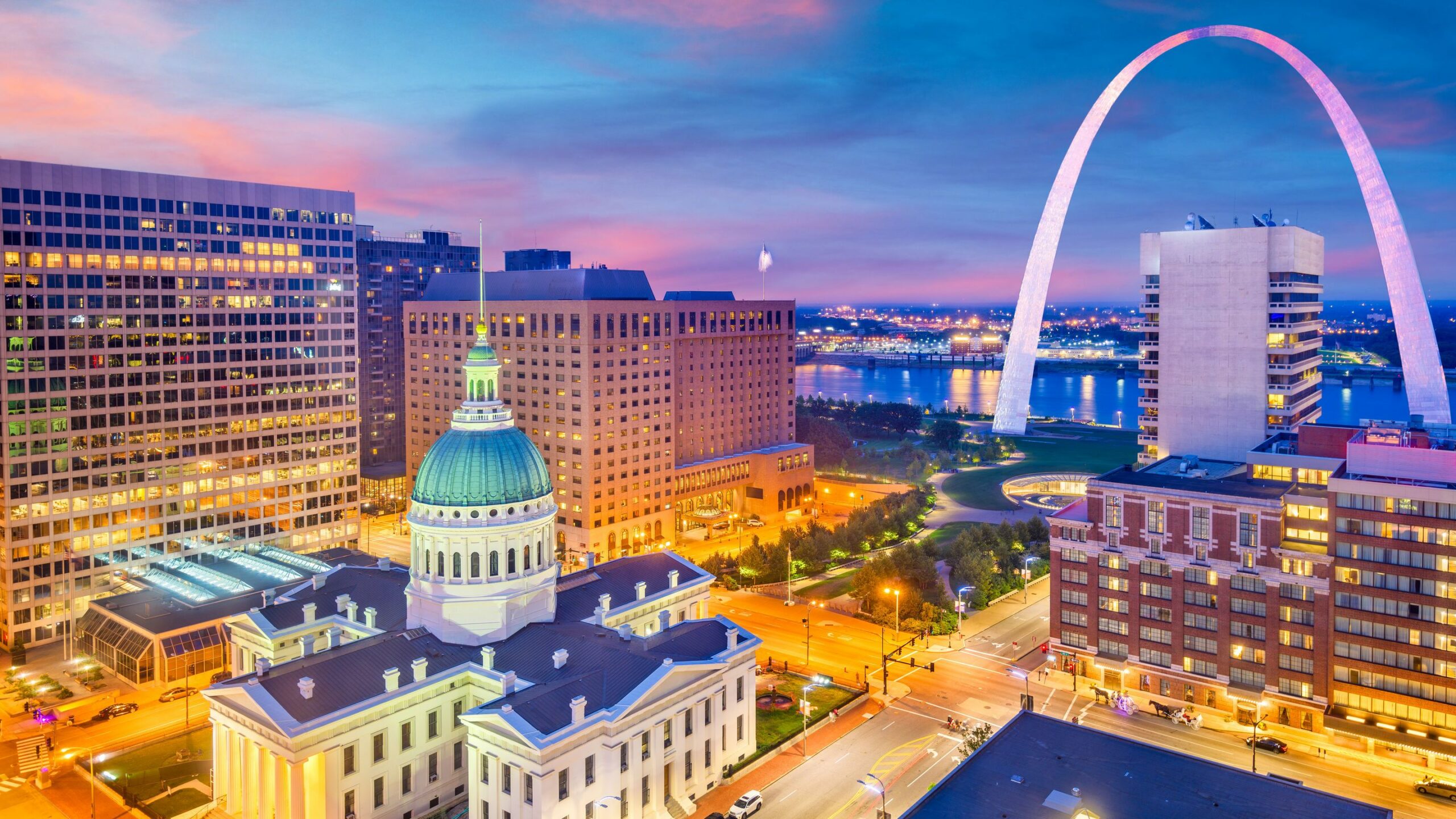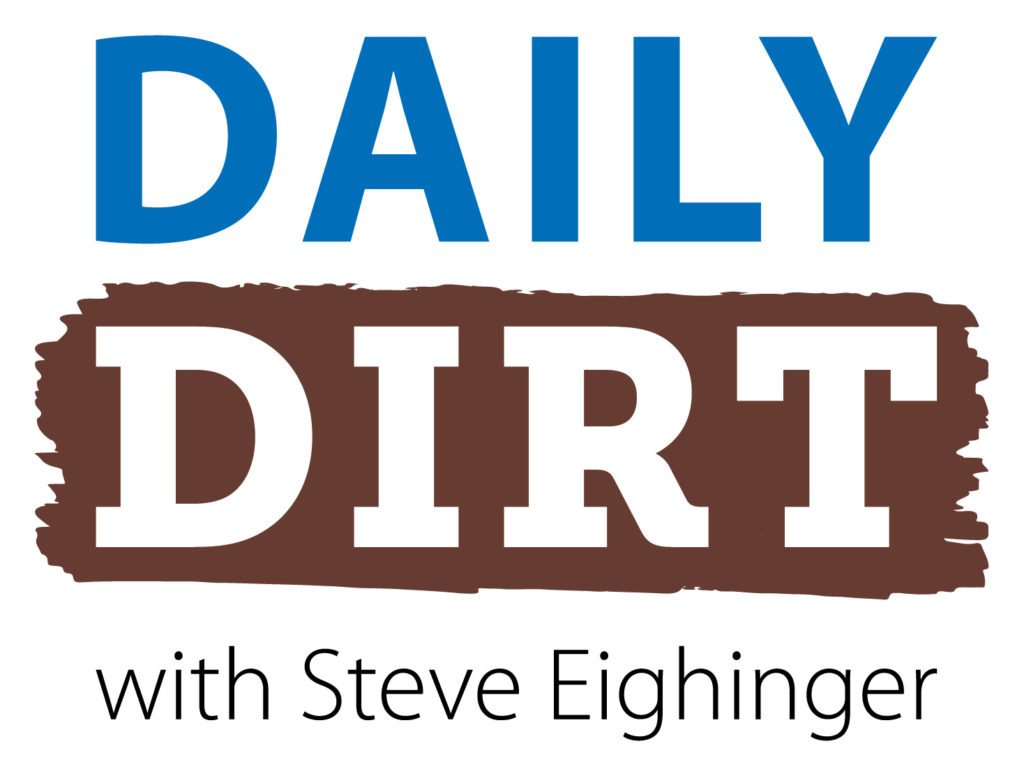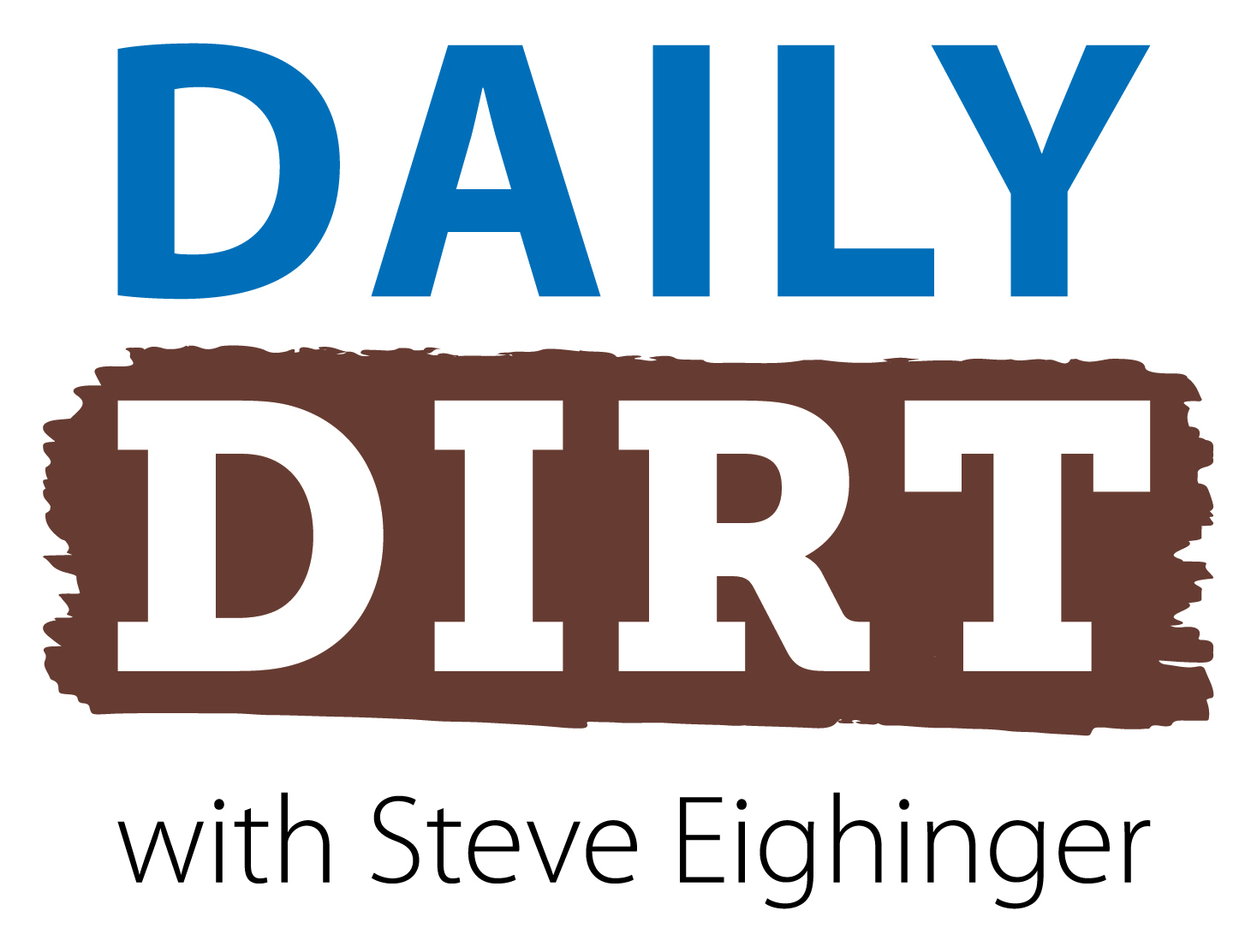 Daily Dirt for Friday, April 14, 2023
St. Louis is always "better" than Chicago, right? Welcome to today's three thoughts that make up Vol. 579 of The Daily Dirt.
1. This won't come as a major surprise to many, but St. Louis and Chicago have been named two of the top 10 "most sinful cities" in the nation.
St. Louis is No. 2 and Chicago No. 8 on the list, put together by a recent study from WalletHub, a personal finance website. WalletHub came to its findings by comparing 182 U.S. cities across seven key dimensions:
anger and hatred;
jealousy;
excesses and vices;
greed;
lust;
vanity; and
laziness.
The company then identified 38 metrics "of vices and Illicit behavior" within the seven dimensions (e.g., rate of theft, number of fast-food restaurants per capita, gambling statistics, violent crimes, motor vehicle thefts, etc.), and graded each metric on a 100-point scale for all cities.These were the top 10 most sinful cities:
1. Las Vegas
2. St. Louis
3. Philadelphia
4. Houston
5. Atlanta
6. Los Angeles
7. Denver
8. Chicago
9. Baton Rouge
10. Phoenix
2. A new license plate occupies the gold medal stand in the Great Plate Debate II. It was submitted by a faithful reader of the Daily Dirt. I have to admit, it's one of my all-time favorites since this competition began about two years ago.
Gold medal: 1 ELVIS. This was submitted by Ella Cain, whose dad just happens to be named Elvis. The plate, however, does not belong to her family. It was spotted on the streets of Quincy a few days ago when Ella and her mother, Sarah, were driving around.
Silver medal: BATLADY
Bronze medal: STARVED
The best of the rest over the past week:
CUB BEAR
CUFFUP
2 SUEY
VET 2
OUR 1977
3. Here are The Daily Dirt 2023 MLB rankings for best and worst teams at this point of the schedule:
The best
1. Tampa Bay: Have you noticed how many home runs these guys are hitting? They're averaging just under three longballs a game. And keep an eye on Wander Franco. This season is looking more and more like his coming-out party.
2. Toronto: The Jays are coming, and once pitchers Alek Manoah and Jose Berrios round into form they should make a serious run at the Rays, both in the rankings and the A.L. East.
3. Milwaukee: Apparently, Corbin Burnes is not washed up after all.
4. New York Yankees: Franchy Cordero has been quite an addition to the Bombers' lineup. And for those counting, three of the top four teams are from the A.L. East.
5. Texas: Ever so quietly, the Rangers have begun their ascension behind ace Jacob de Grom.
The worst
1. Detroit: What a sad sack bunch this is. The Tigers are a complete embarrassment at the plate. And those outdated uniforms have been dreadful for decades.
2. Washington: As bad as the Nats are, the Tigers are currently worse.
3. Kansas City: Is anyone sure exactly what the game plan in Kansas City is?
4. Oakland: To be perfectly honest, there is not much difference between Nos. 1 and 4. I ranked the Athletics higher because they have the best uniforms of the four.
5. Seattle: The most disappointing MLB team over the first two weeks of the season?
Steve Thought O' The Day
Speaking of baseball, here's another note concerning the faster MLB game times this season. Thanks primarily to the new pitch clock, games are currently being played an average of 31 minutes faster than a year ago. They are also on pace for the fastest average game time since 1984.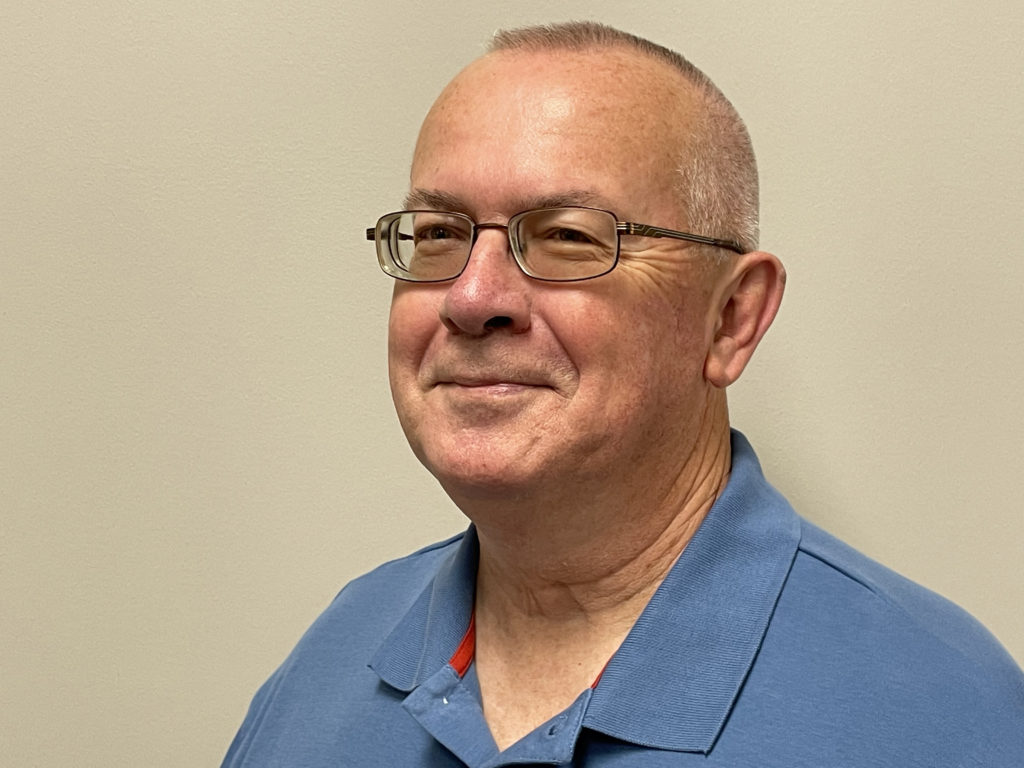 Steve Eighinger writes daily for Muddy River News. His Great Plate Debate is going to continue forever until someone submits a license plate that says "STEVE #1."
Miss Clipping Out Stories to Save for Later?
Click the Purchase Story button below to order a print of this story. We will print it for you on matte photo paper to keep forever.