DAILY DIRT: 'Summers come, summers go … fortunately, the memories last forever"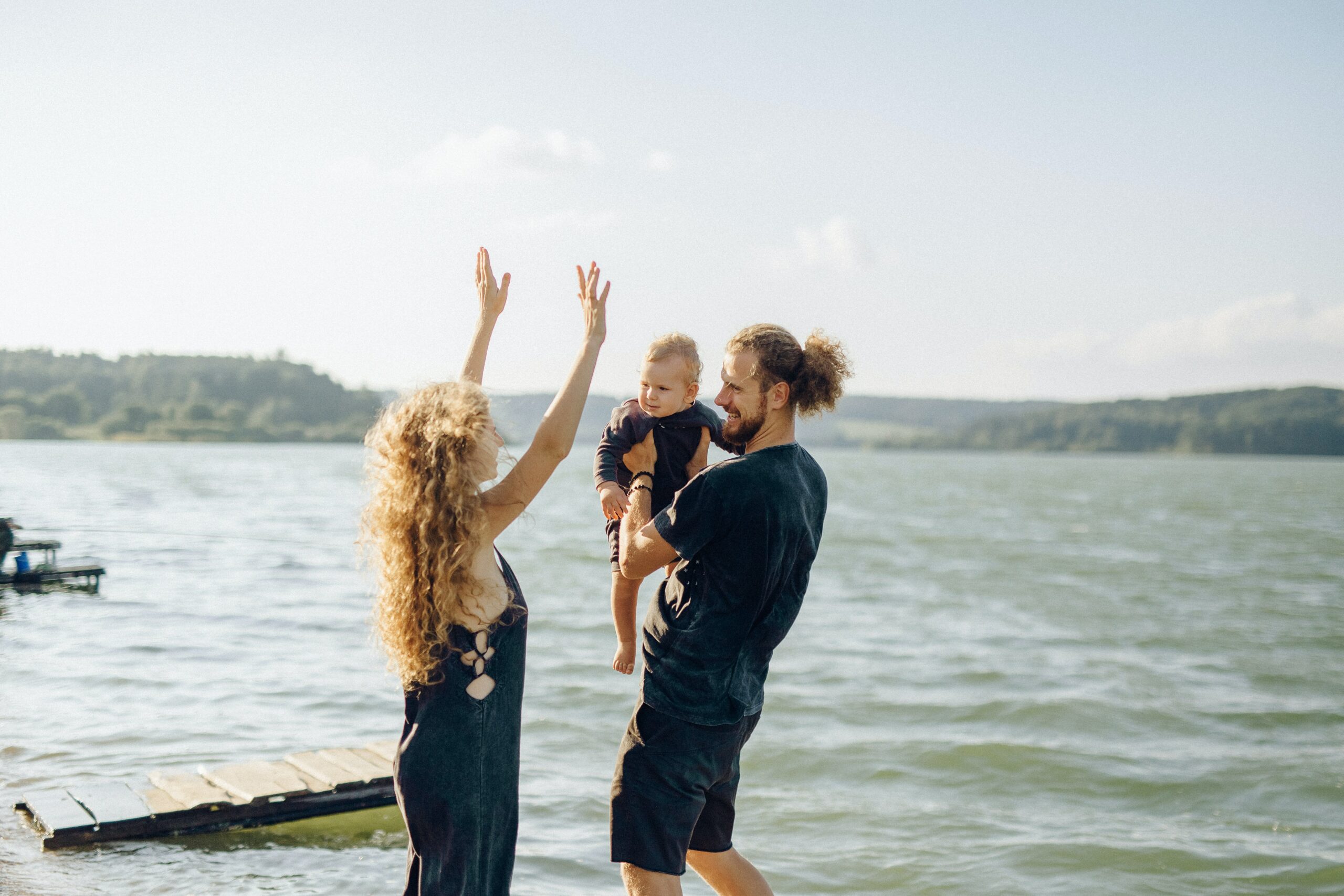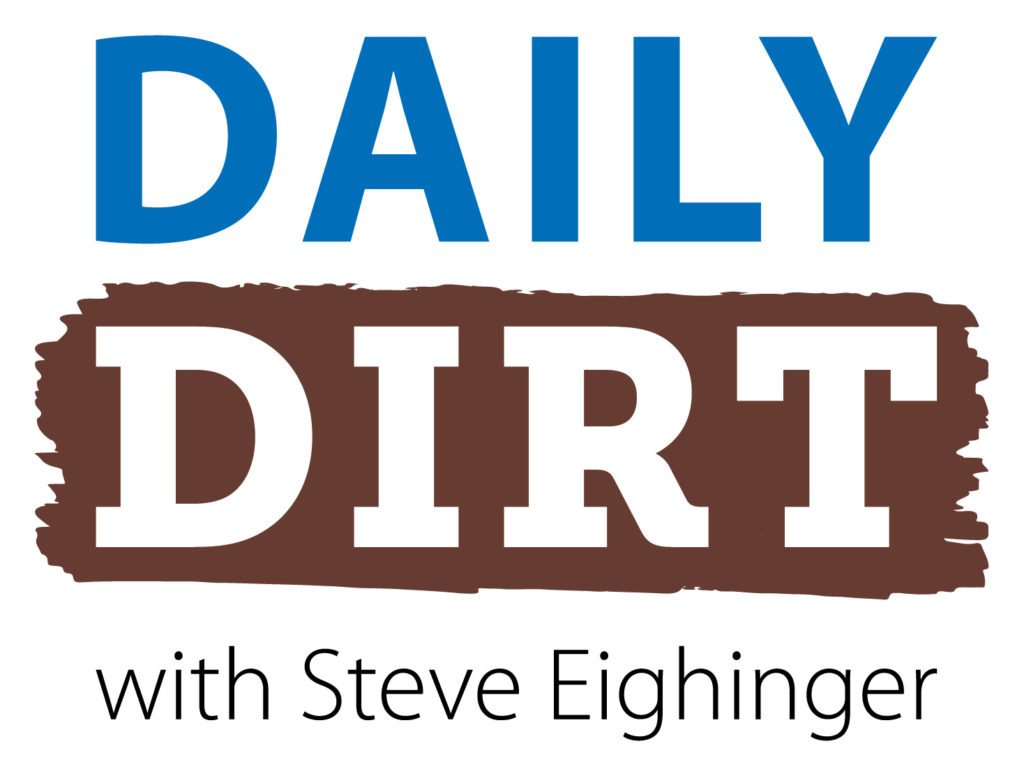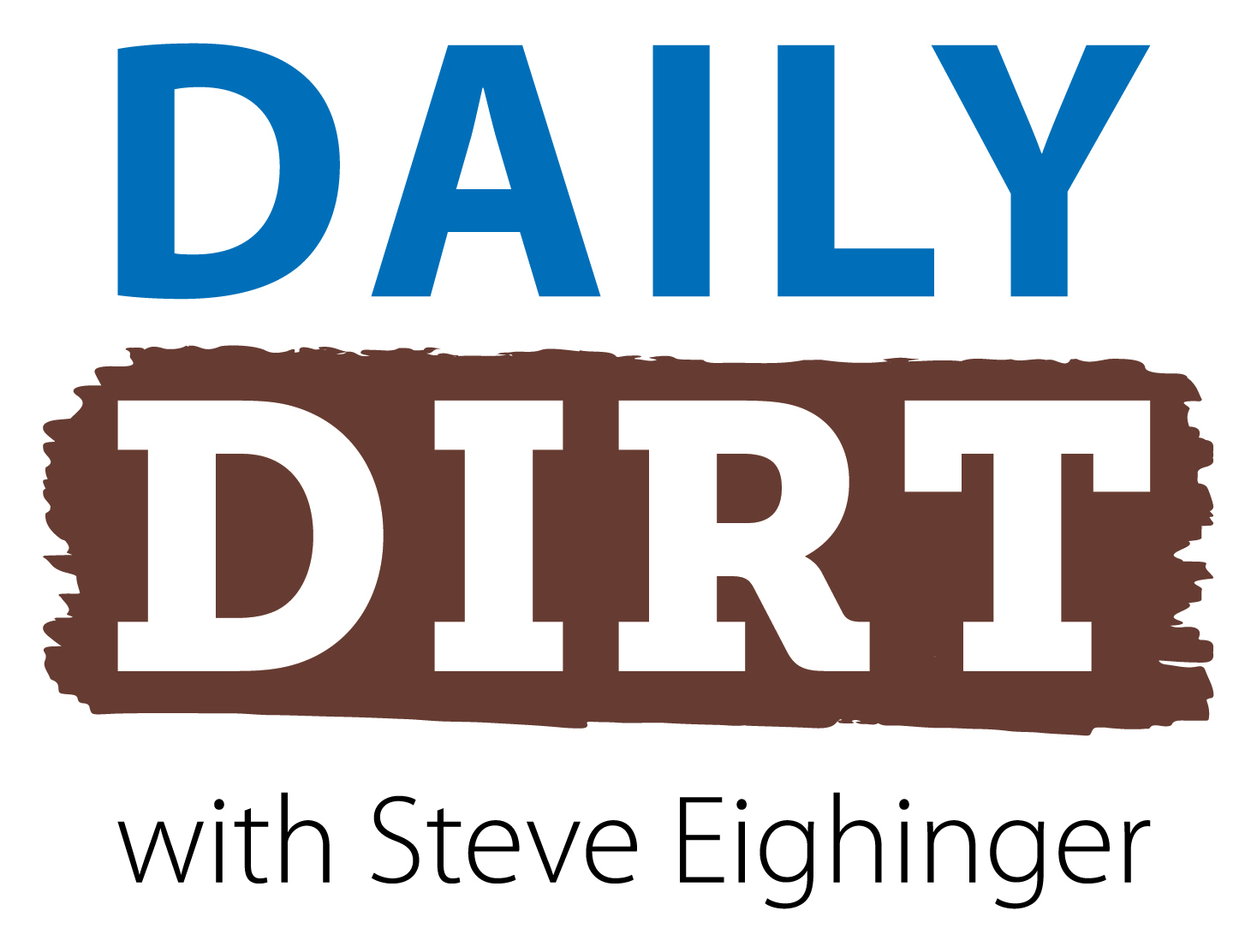 Remember that first summer when baseball took a backseat to young love? I think the following songs will remind you … Welcome to today's three thoughts that make up Vol. 353 of The Daily Dirt.
1. The calendar is about to turn to August. Which, among other things, often means the end of a summer love story for many.
A return to school is right around the corner, and for many that summertime affair will be little more than a memory in the cool mist of an autumn morning … yeah, at one time or another, we have all been there.
Want to rekindle some of those grand memories from a long, long time ago? Try the following three songs.
Gold medal: "All Summer Long," by Kid Rock:
Now nothing seems as strange as when the leaves began to change
Or how we thought those days would never end
Sometimes I'll hear that song and I'll start to sing along
And think man I'd love to see that girl again
Silver medal: "A Summer Song," by Chad and Jeremy:
Autumn leaves must fall
But don't you know
That it hurts me so
To say goodbye to you?
Wish you didn't have to go
No, no, no, no, and when the rain
Beats against my window pane
I'll think of summer days again
And dream of you
Bronze medal: "Summer Lovin'," from "Grease":
Took her bowling in the Arcade
We went strolling, drank lemonade
We made out under the dock
We stayed up 'til 1en o'clock
Summer fling, don't mean a thing
But, oh, oh, the summer nights
Yep, those summer nights. They're dwindling to a precious few. Summers come, summers go. Fortunately, the memories last forever.
2. Since college football is right around the corner, you might want to watch for this during the upcoming season.
I've always contended that because of Ohio State's national appeal (massive, coast-to-coast alumni base, always a strong program) the Buckeyes are the prime-time darlings for the TV networks.  
"The Buckeyes are often slotted in networks' game of the week slots because (the networks) want to get the biggest rating they can," sports writer Phil Harrison notes. "And OSU's games more often than not appear at or near the top of lists of the most-watched college football games annually.
"It sure feels like Ohio State has a bigger fan base than almost every other program, but there really wasn't a study to confirm that. Until now."
Self-proclaimed strategy analyst Tony Altimore underwent a process to analyze the fan bases of all 130 Football Bowl Subdivision teams and the Buckeye Nation ended up representing very, very well.
"Remember, there are more TV sets within the geographical area of the Big Ten than any other conference (And with the the recent addition of USC and UCLA those kind of numbers will only grow).
Here's what Altimore's in-depth study produced. These are the top 10 fan bases:
1. Ohio State, 11.26 million fans.
2. Notre Dame, 8.21 million fans.
3. Texas, 7.82 million fans.
4. Penn State, 6.36 million fans.
5. Michigan, 6.26 million fans.
6. Florida, 5.89 million fans.
7. Oregon, 5.57 million fans. 
8. Alabama, 5.37 million fans.
9. Wisconsin, 4.57 million fans.
10. USC, 4.46 million fans.
3. Time to blow out the candles on the birthday cakes of the following:
Remember Jay North, the blonde-haired kid who starred in "Dennis the Menace"? He'll be 71 on Wednesday.
Quarterback Tom Brady will be 45, also on Wednesday.
Pitching great Roger Clemens will turn 60 on Thursday. That's hard to believe. It seems like just yesterday he was pitching as a skinny rookie for the Boston Red Sox.
— Former NASCAR Cup champ Jeff Gordon will be 51, also on Thursday. I once interviewed Gordon when he was in his early 20s … seems like only yesterday.
Another Thursday birthday belongs to Meghan Markle, who some know as the Duchess of Sussex. I remember her best as Rachel Zane on "Suits". She'll be 41.
Steve Thought O' the Day — I still can't get over the fact a "small sausage sandwich" at the Adams County Fair set me back $12.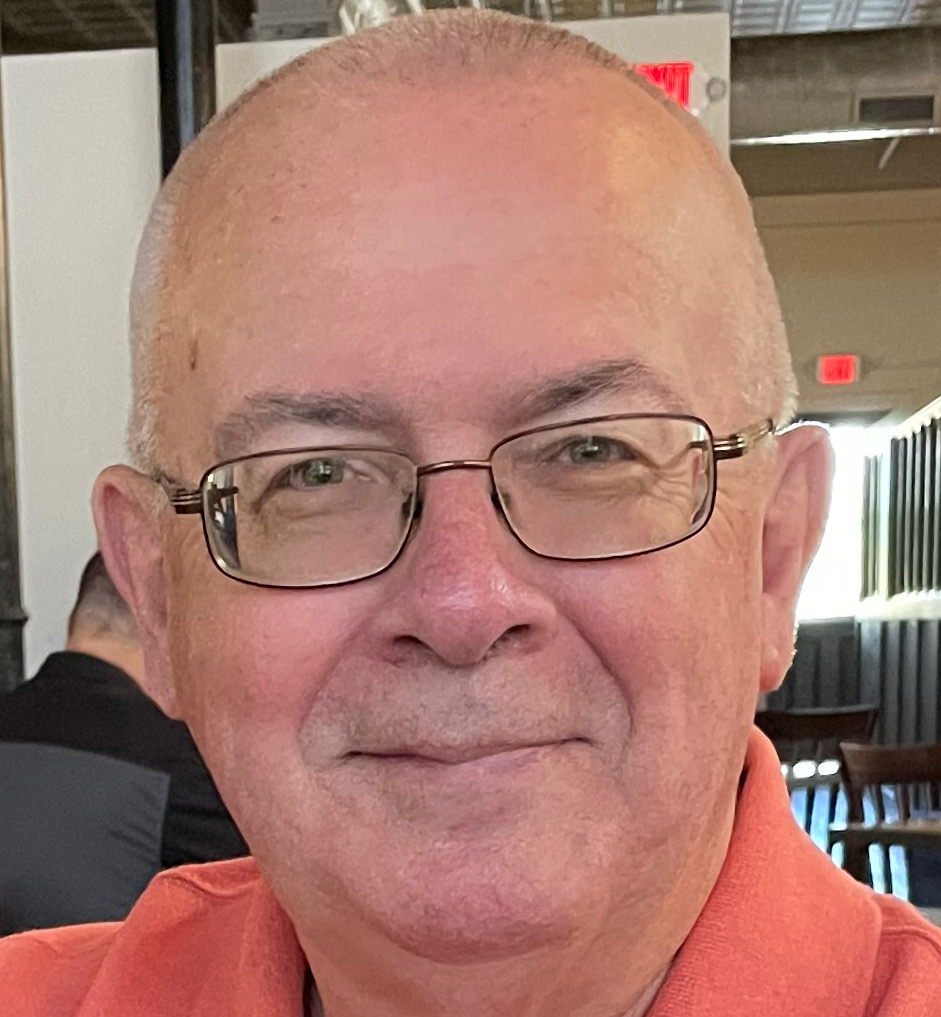 Steve Eighinger writes daily for Muddy River News. Aren't we all surprised that Steve went for the small sausage?
Miss Clipping Out Stories to Save for Later?
Click the Purchase Story button below to order a print of this story. We will print it for you on matte photo paper to keep forever.