Daily Dirt: Sundays always have that special feel to them
April 23, 2023 | By Steve Eighinger, Muddy River News Minister of Culture and Doctor of Love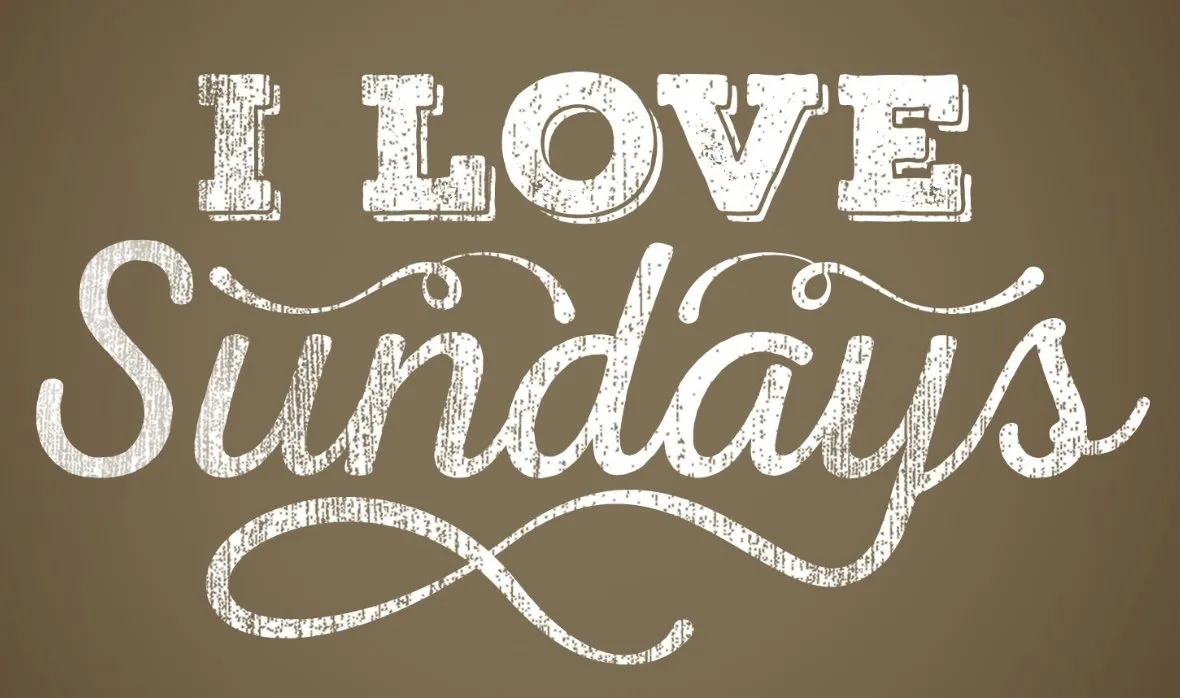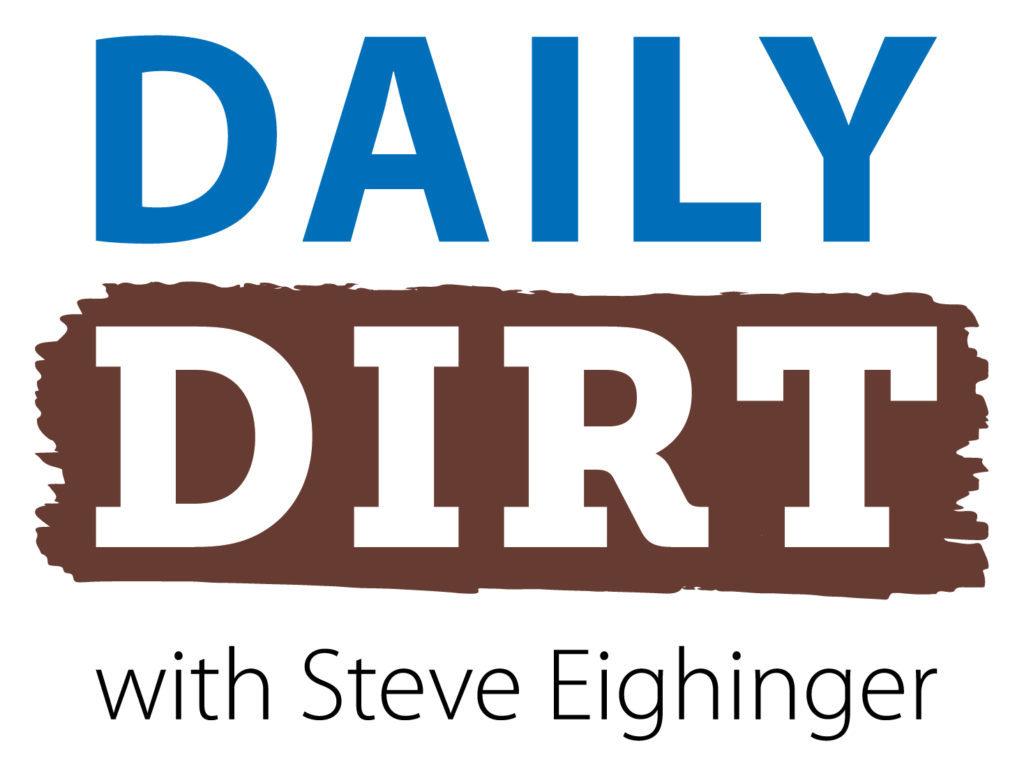 Daily Dirt for Sunday, April 23, 2023
Bob Saget may have hit the nail on the head … Welcome to today's three thoughts that make up Vol. 588 of The Daily Dirt.
1. Is it just me or do Sundays always have a special feel about them? It's the dawn of a new week, while also providing a relaxing time to look back on the previous six days — and a look ahead to the next six.
Here are a few thoughts to help with that process:
"Do not waste a single Sunday. If you don't waste Sundays, you will be less likely to waste Mondays, Tuesdays, and Wednesdays." — Matthew Kelly, Australian motivational speaker.
"Do not let Sunday be taken from you. If your soul has no Sunday, it becomes an orphan." — Albert Schweitzer, theologian, organist, musicologist, writer, humanitarian, philosopher, physician and Lutheran minister.
"There is always something new to learn and feel each Sunday." — Bishop Gerald Causse.
"You know what Sunday is, it's a day with a lot of potential for naps." — Polly Horvath, author.
"Time flows in a strange way on Sundays." — Haruki Murakami, Japanese writer.
"I'm easy like Sunday morning." — The Commodores.
"Sunday evenings often feel like the weekend is over before it's even begun." — Catherine McCormack, actress.
"Most of us spend the first six days of each week sowing wild oats; then we go to church on Sunday and pray for a crop failure." — Fred Allen, comedian.
"Sundays are a good day to look at the limitless possibilities of the week ahead." — Bob Saget, actor-comedian.
2. That memorable 1 ELVIS plate remains No. 1 in for the second straight week in The Great Plate Debate of 2023. The medal winners have all held steady over the past week, but there were still some excellent spottings in West-Central Illinois and Northeast Missouri.
Gold medal: 1 ELVIS.
Silver medal: BATLADY
Bronze medal: STARVED
The best of the rest over the past week:
TATAS 12
TURTLE
HY ENERGY
AXLE 9
GOOSE 74
GNAT 10
SUN CITY 2
LUV CHOP
3. Speaking of license plates, each year the Illinois Secretary of State's office rejects between 350 and 400 personalized license plates, most for what it deems being inappropriate. Here are some of the most recent requests to get a thumbs-down:
PEE PEE
GOT POOP
SUCKER
BITE U
I FART
YOMAMA
DUCKYOU
KISSASH
For the record, the states with the most vanity plates:
1. Illinois, 1,293,157
2. California, 1,136,672
3. Virginia, 1,065,217
4. Ohio, 514,996
Steve Thought O' The Day
Adams County Speedway tries again to open its season Sunday night. If you see me there, feel free to buy me a cheeseburger.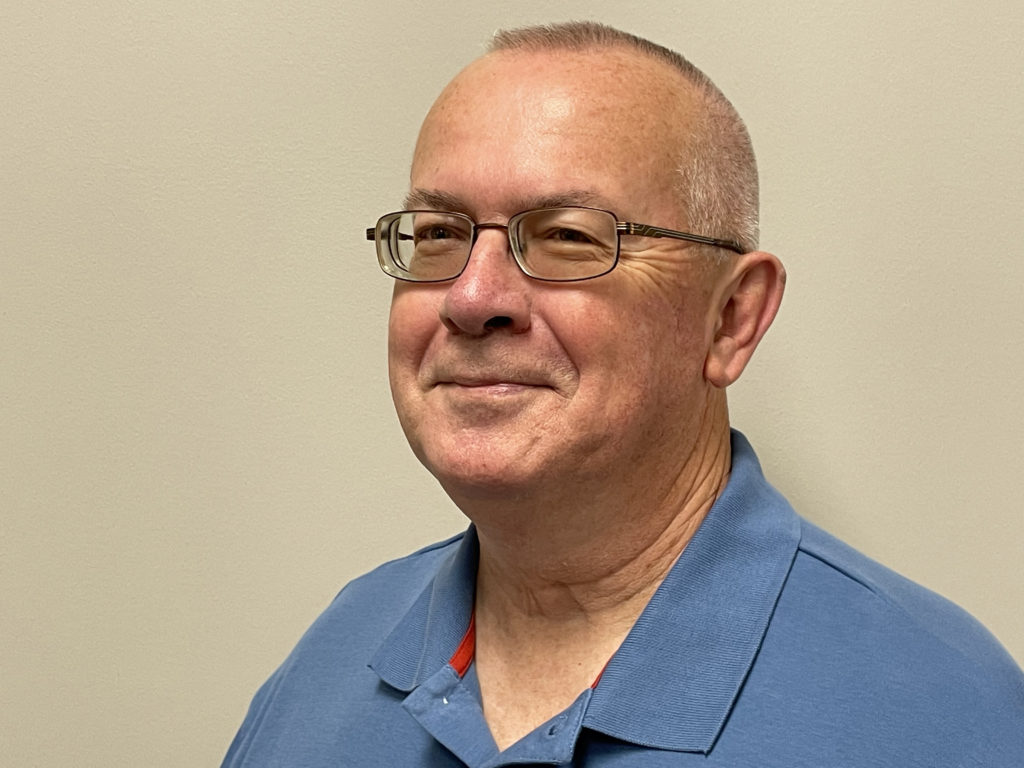 Steve Eighinger writes daily for Muddy River News. Nothing makes him happier than the first cheeseburger of the season at the Broadway Bullring.
Miss Clipping Out Stories to Save for Later?
Click the Purchase Story button below to order a print of this story. We will print it for you on matte photo paper to keep forever.