DAILY DIRT: Sure, this has been one sad season for the El Birdos, but things could have been worse
September 30, 2023 | By Steve Eighinger, Muddy River News Minister of Culture and Doctor of Love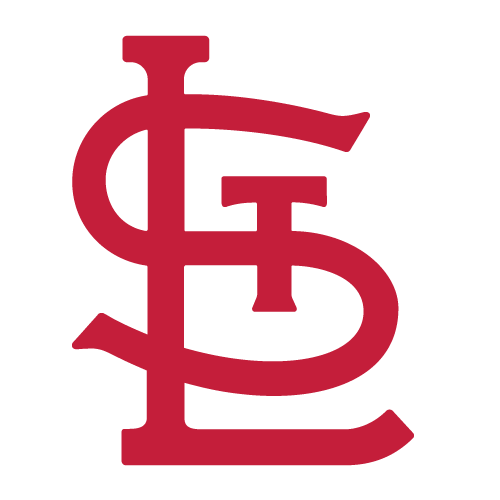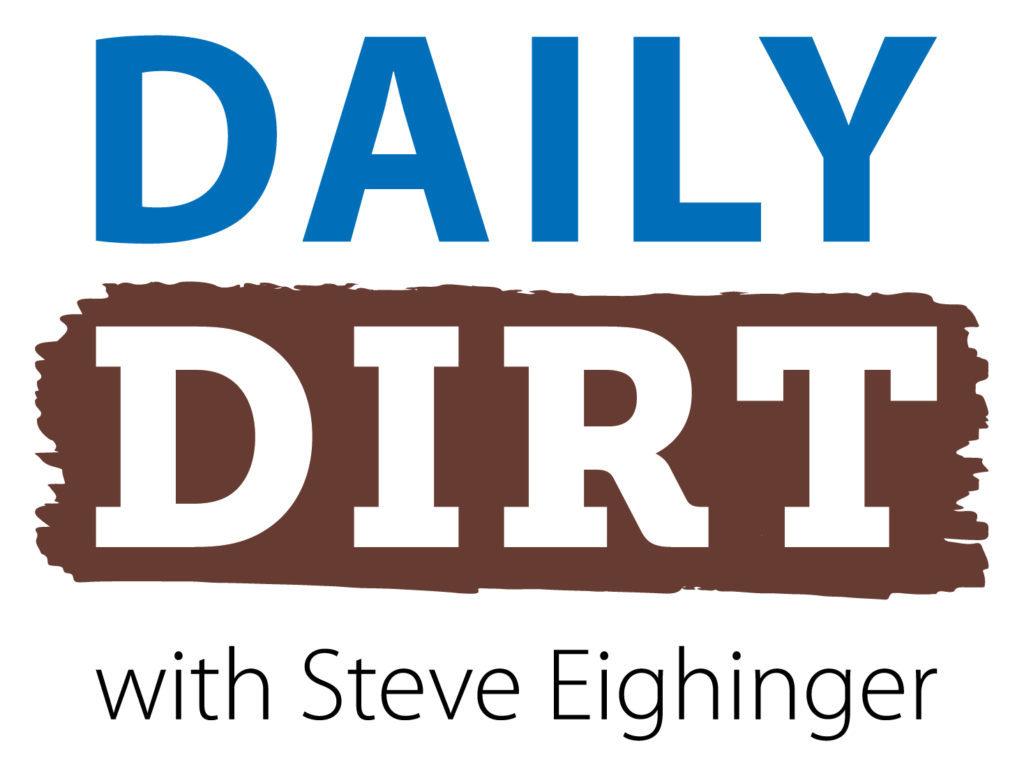 I wonder whatever happened to Germany Smith and Klondike Douglass? … Welcome to today's three thoughts that make up Vol. 742 of The Daily Dirt.
1. The St. Louis Cardinals' season comes to a merciful end Sunday.
The El Birdos have clinched their first last-place finish since 1990 — that's 33 years — but just how bad of a year has it been? We'll let you decide.
Here are the other (eight) last-place teams in Cardinals history. Where does the 2023 version fit in? Glance over the following snapshots and decide for yourself:
1990 (70-92, 25 games behind): Two players had more than 10 home runs (Todd Zeile, 15; Pedro Guerrero, 13). Jose DeLeon (19) and Joe Magrane (17) combined for 36 losses at the top of the rotation. Among the positives, Willie McGee batted .335 (who was traded at the deadline) and Vince Coleman stole 77 bases while hitting .282.
1918 (51-78, 33 games behind): A 22-year-old Rogers Hornsby (.281) had the only respectable batting average.
1913 (51-99, 49 games behind): First baseman Ed Konetchy was the top power threat with eight longballs and outfielder Rebel Oakes (.293) led the team in hitting. On the mound? Yikes. While lefty starter Slim Sallee (19-15, 2.71 ERA) was highly respectable, not so much for Bob Harmon and Dan Griner, who managed to lose a combined 43 starts.
1908 (49-105, 50 games behind): How bad was this team's offense? Pitcher Bugs Raymond had a 2.07 ERA and lost 25 games.
1907 (52-101, 55 games behind): Offense was a problem this season, too. The club's RBI leader, 23-year-old outfielder Red Murray, had 46.
1903: (43-94, 46.5 games behind): Homer Smoot hit four home runs to lead the team in this dead-ball era season. Only 226,000 fans turned out to see the team.
1898: (39-111, 63.5 games behind): Shortstop Germany Smith, obviously no Ozzie Smith, hit .159. Jack Taylor (29) and Willie Sudhoff, the top two pitchers in the rotation, combined to lose 56 games.
1897: (29-102, 63.5 games behind): Catcher Klondike Douglass hit .328. Ace pitcher Red Donahue was 10-35.
Sure, the 2023 Cardinals have been bad, but I don't think they've been Germany Smith bad.
2. When the conversation is about 1960s music, more times than the not the talk centers around the Beatles, Rolling Stones, Beach Boys and a handful of other bands and individuals.
Here are 10 who also deserve to be in those conversations. In no particular order:
The Four Seasons: Franki Valli is still performing at age 89.
The Temptations: David Ruffin arguably had the finest voice of any rhythm and blues singer — ever.
The Who: Most underrated Who song? How about "You Better You Bet," which only got as high as No. 18 on the Billboard Hot 100.
The Monkees: They'll never receive the love they are due, and remember, the only living member of the band remaining is drummer Mickey Dolenz.
Cream: Eric Clapton, 78, is only member of the historic trio still with us. R.I.P. Ginger Baker and Jack Bruce. I'm sure you're in a white room with black curtains somewhere.
Marvin Gaye: "I Heard it Through the Grapevine" will always be one of the top songs from the 1960s. Gaye's interpretation was flawless.
Simon and Garfunkel: The finest harmonies — ever.
The Ronettes: They'll always be my second-favorite girl group of all-time behind only the Supremes.
The Doors: Interesting footnote for Doors enthusiasts: In the Sept.17 showing of "The Walking Dead: Daryl Dixon," there was a scene when Daryl and Co. were looking at Jim Morrison's grave in Paris.
Junior Walker and the All-Stars: Great saxophone, yes, but an even better vocalist was Junior Walker, whose real name was Autry DeWalt Mixon Jr.
I know, I know. You're thinking some of these are worthy of the top 10, and I agree. But who would you knock out of the following to make room? My top 10 from the Sixties would be: the Beatles, Rolling Stones, Beach Boys, Supremes, James Brown, Bob Dylan, Elvis Presley, Aretha Franklin, Four Tops and Stevie Wonder.
3. My picks for the top MLB Awards in the American League:
MVP: Shohei Ohtani, Los Angeles. Case closed. Sorry, Corey Seager fans, but there is no argument here.
Cy Young: Gerrit Cole, New York. If the Yankees were in the running for a pennant, Cole wouldbe getting serious MVP consideration, too.
Rookie: Gunnar Henderson, Baltimore. Ladies and gentlemen, we are watching the early days of a budding superstar.
Manager: Brandon Hyde, Baltimore. Just give him the award right now.
On Sunday, we'll focus on the National League.
Steve Thought O' The Day — OK, I'm tired of the Travis Kelce-Taylor Swift soap opera …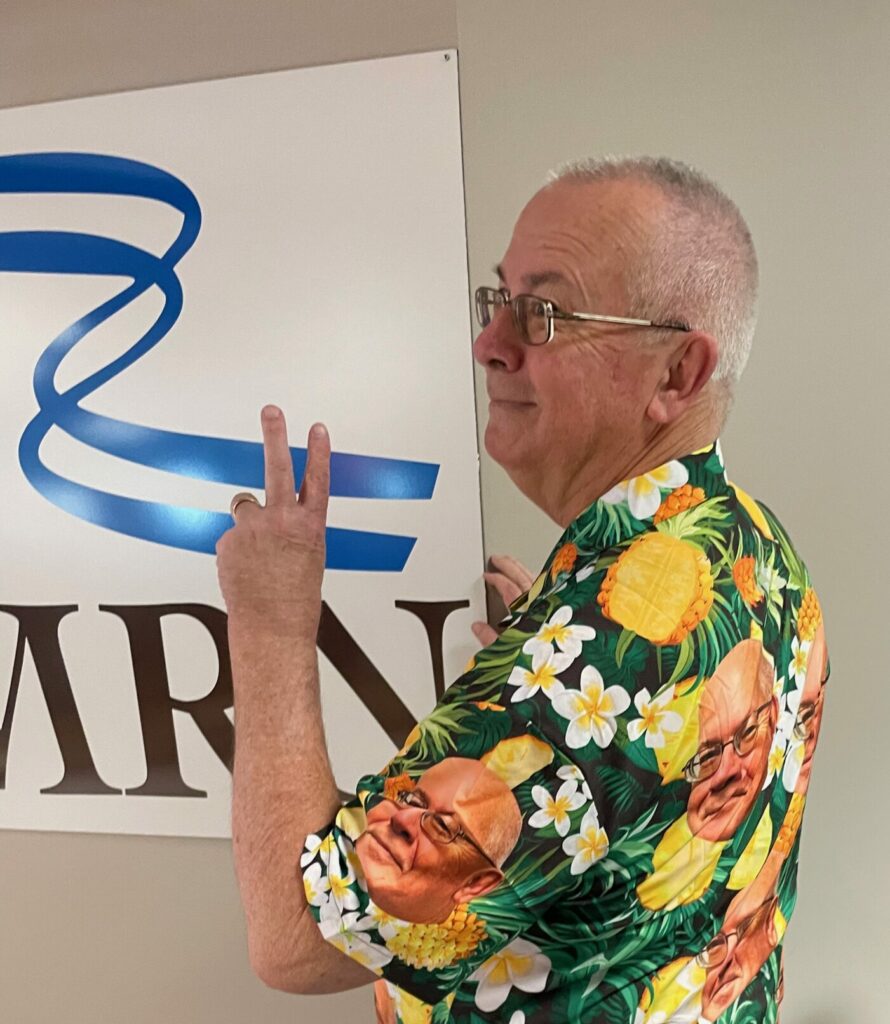 Steve Eighinger writes daily for Muddy River News. Says the guy who wrote about K-Swift on MRN first, giving us an undue amount of grief for mentioning it.
Miss Clipping Out Stories to Save for Later?
Click the Purchase Story button below to order a print of this story. We will print it for you on matte photo paper to keep forever.