DAILY DIRT: That golden yellow and the crimson queen are our favorite toppings for those wickedly wonderful wieners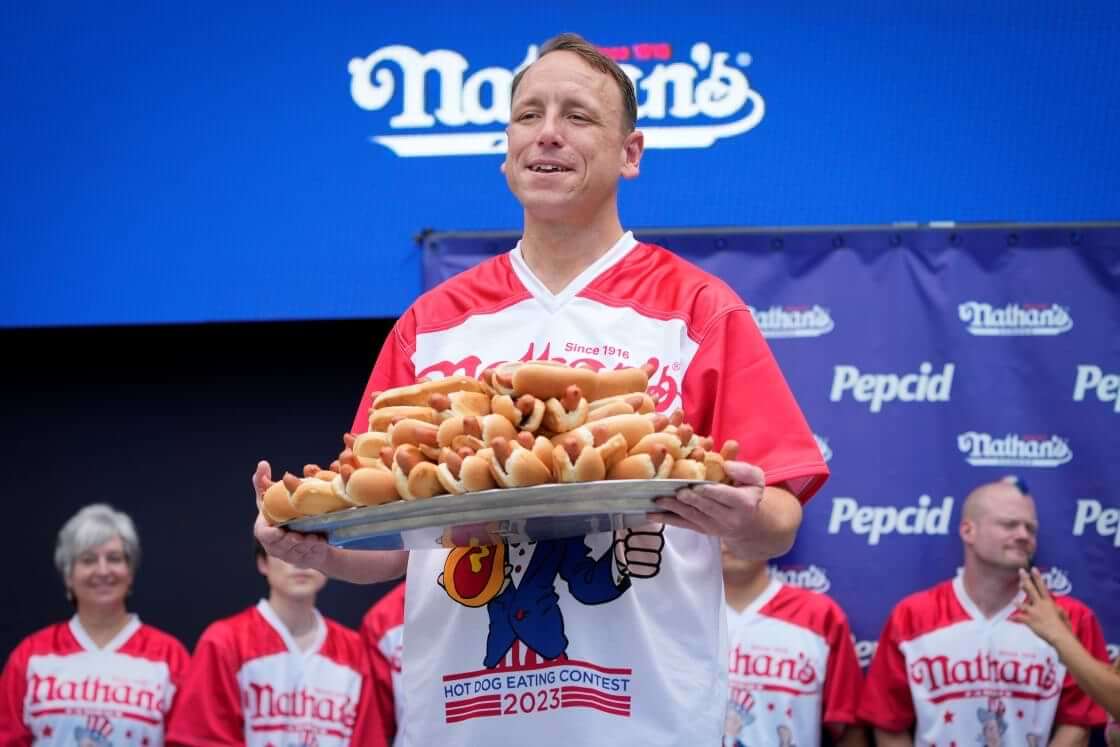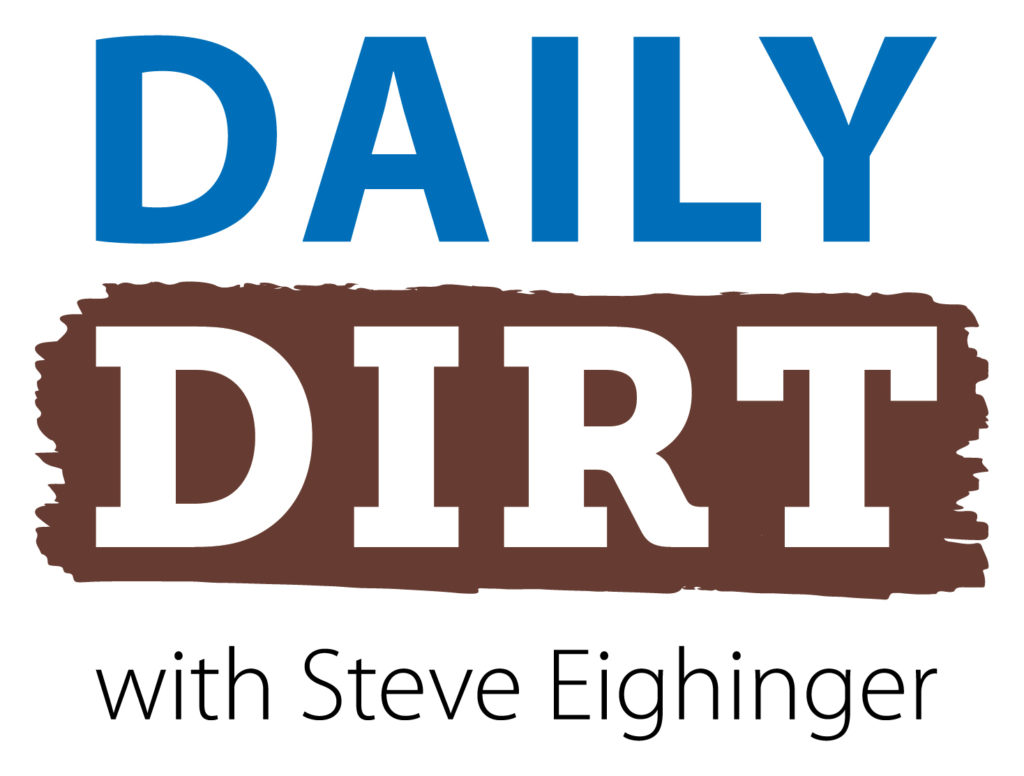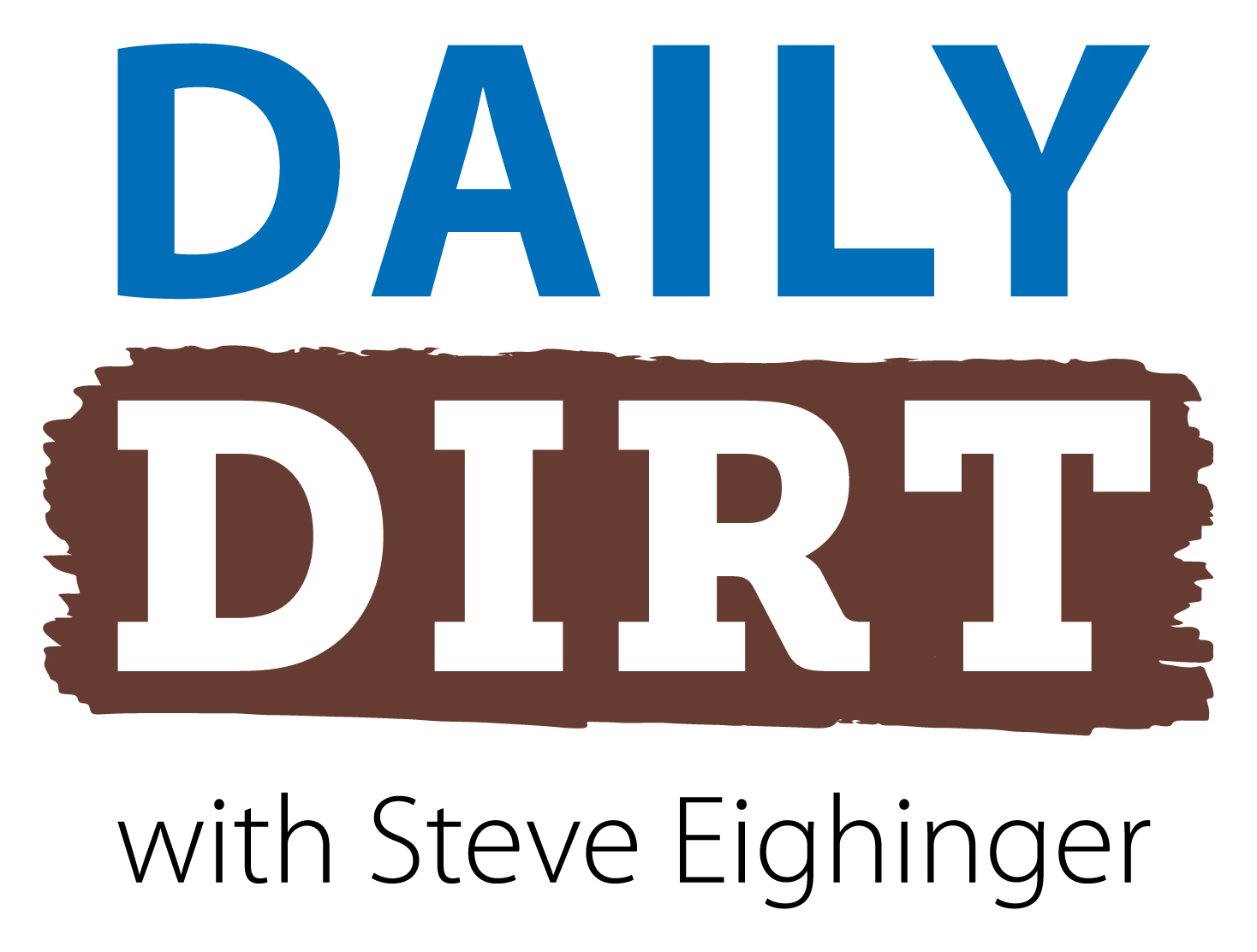 Personally, even though I'm a colorful guy, I like my dogs plain. … Welcome to today's three thoughts that make up Vol. 670 of The Daily Dirt.
1. Is there anything close to matching the hot dog as a symbol of summer eating?
I'll help you with that. The answer is a profound "no".
"Americans eat an estimated 7 billion hot dogs between Memorial Day and Labor Day," Eric Mittenthal, president of the National Hot Dog and Sausage Council (NHDSC), reports.
And how do we like all of those dogs? Well, according to yummydogs.com, these are the top 10 condiments as we continue our theme this week of best toppings for some of our favorite foods (yesterday was pizza, in case you forgot):
1. Mustard: A whopping 71 per cent of Americans prefer the golden yellow topping on their dogs, according to the NHDSC.
2. Ketchup: And right beside the king of toppings is his crimson queen, ketchup. Despite having a lot of haters, ketchup remains one of the most popular hot dog toppings, garnering 52 per cent
3. Onions: Raw, diced onions give you that extra fresh flavour and crunch, while grilled onions give you a mellower, sweeter flavour.
4. Chili: This meaty, spicy stew of a topping often stands alone, or is sprinkled with a bit of cheese.
5. Relish: Relish can provide your dog with that much needed sweet and sour kick.
6. Sauerkraut: This fermented, finely chopped cabbage concoction is pretty popular in the West because its strong, sour flavor really goes well with salty dogs.
7. Coleslaw: The less aggressive cousin of sauerkraut.
8. Jalapeno: This topping is not for the faint of heart. It definitely puts the "hot" in hot dog
9. Cheese: A bit of cheese can really change the flavor of your hot dog and give it a creamy, gooey texture.
10. Mayo: Mayonnaise isn't a very popular topping on its own, but is a great accompaniment to several others. It can also be a good substitute in case you run out of mustard and ketchup. (Let's be honest. No it can't.)
As we close today's thoughts on hot dogs, here are three medal-worthy comments on why we love our wickedly wonderful wieners: 
Gold medal: "Noblest of all dogs is the hot-dog; it feeds the hand that bites it." — the late Dr. Laurence Johnston Peter, Canadian educator.
Silver medal: "They say hot dogs can kill you. How do you know it's not the bun?" — comedian Jay Leon.
Bronze medal: "A hot dog with an interesting person is an amazing meal." — entertainer Chris Rock.
2. Fun fact
I think we're all familiar with those bar codes the cashier scans when we're checking out at the local grocery store. Did you ever wonder how long those have been a part of our lives?
The bar codes, which were introduced as a faster way to check out customers, date to mid-1974 at a supermarket in Troy, Ohio. The first item scanned was a pack of Juice Fruit gum. The scanner used for that purchase is now a part of the Smithsonian Museum of Natural History.
Fast forward more than 49 years and more than 5 billion bar codes are scanned each day across the nation.
3. More signs found across the U.S.
"I didn't mean to press all of your buttons, I was just trying to hit mute."
"Am I getting older, or is the supermarket finally playing great music?"
"Before Mount Rushmore was carved, its beauty was unpresidented."
"To the thief who took my anti-depressants. I hope you're happy."
"Our mountains aren't just funny, they are hill areas." (My personal favorite.)
Steve Thought O' The Day — Life is short. If you can't laugh at yourself, call me. I will.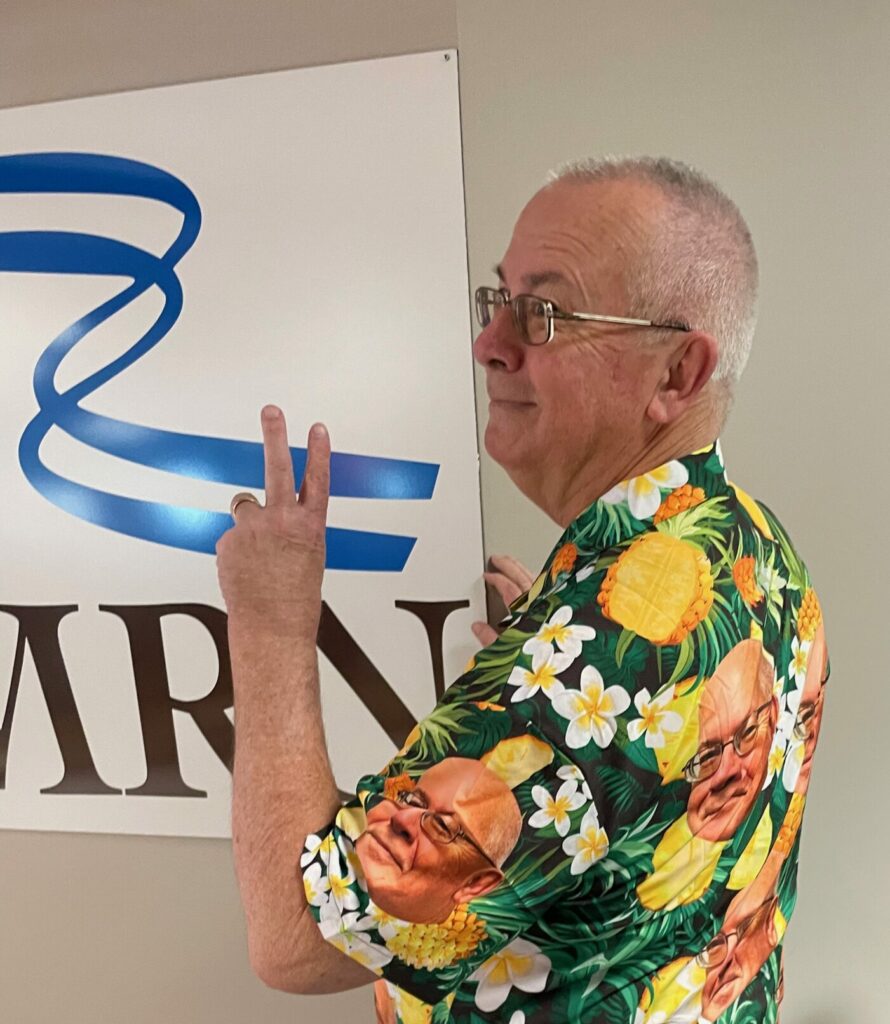 Steve Eighinger writes daily for Muddy River News. He is our Joey Chestnut.
Miss Clipping Out Stories to Save for Later?
Click the Purchase Story button below to order a print of this story. We will print it for you on matte photo paper to keep forever.