DAILY DIRT: 'That's the true spirit of Christmas — people being helped by people other than me'
November 15, 2023 | By Steve Eighinger, Muddy River News Minister of Culture and Doctor of Love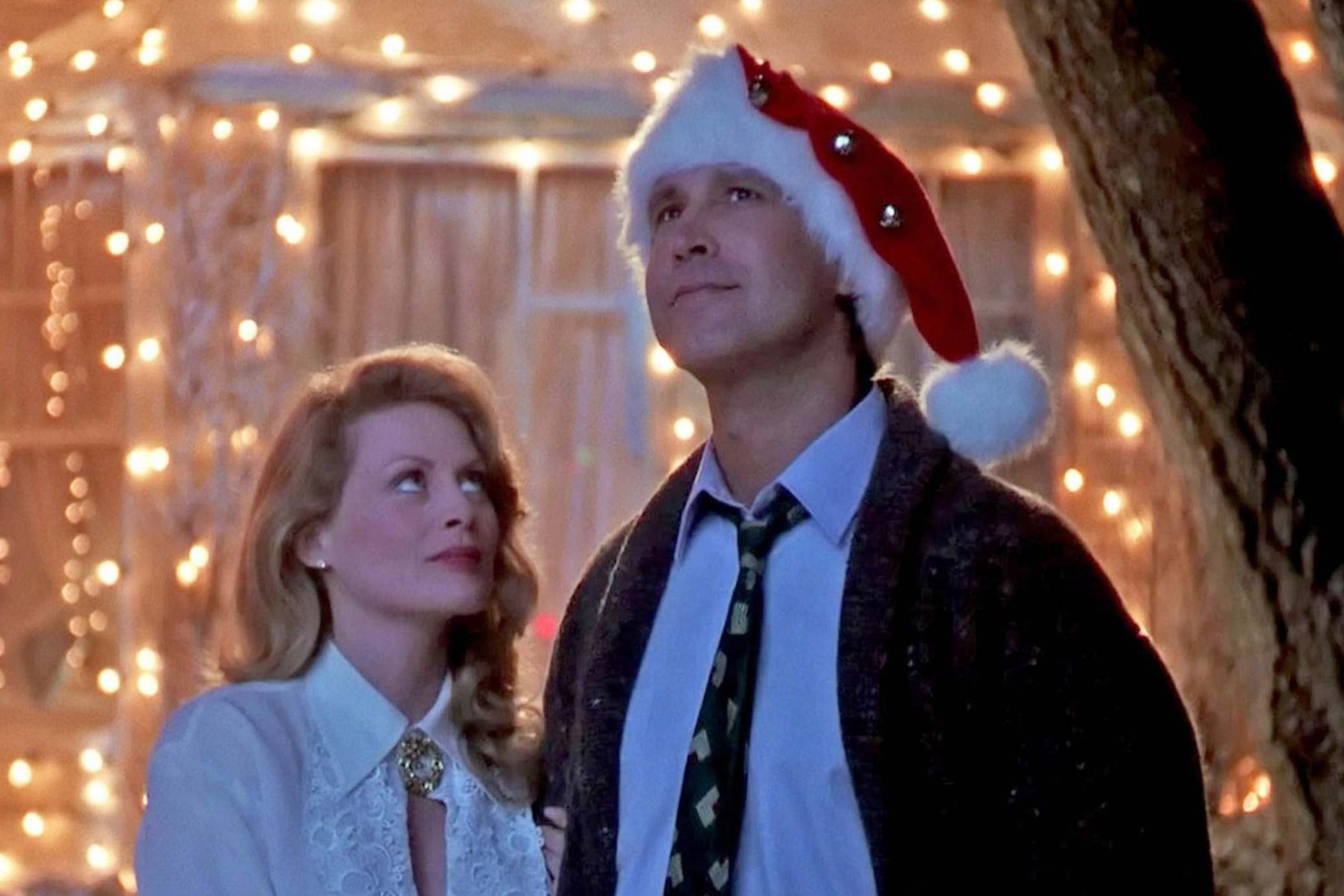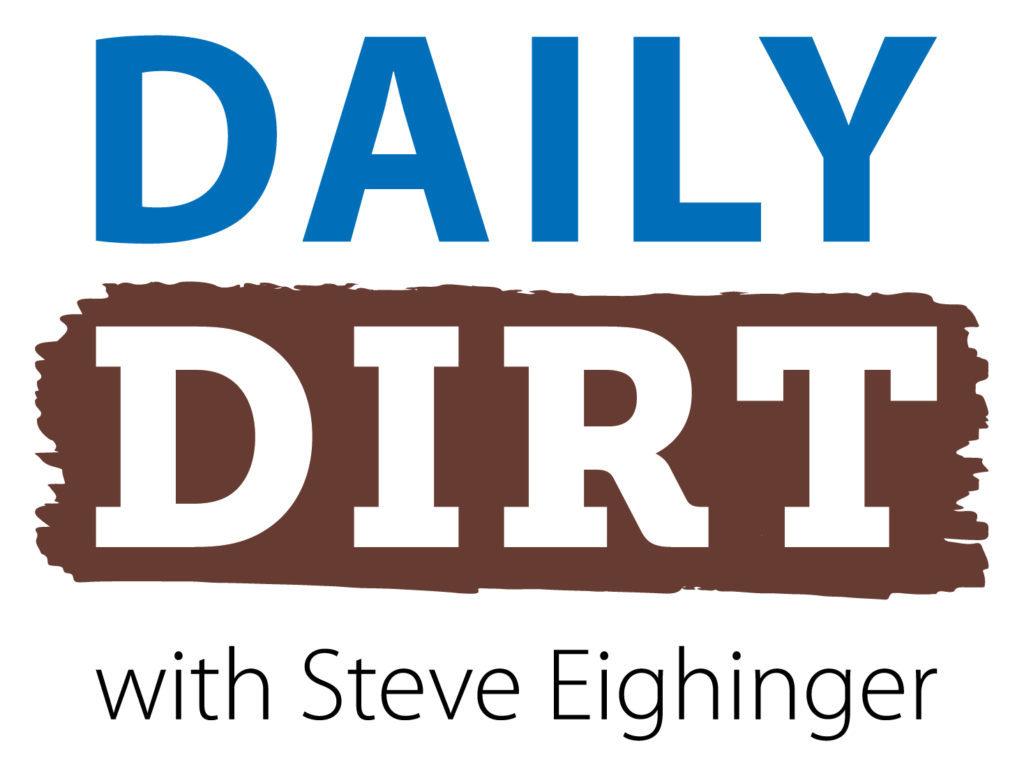 A true Christmas miracle? Designer Melanie White may have nailed it in today's first thought … Welcome to today's three thoughts that make up Vol. 783 of The Daily Dirt.
1. Bah, humbug? 
We're getting closer and closer to the time of the year when families gather to celebrate a six-week period we like to call "the holidays".
That period of time is more or less bookended by Thanksgiving and Christmas. In between, there are all sorts of gatherings of aunts, uncles, nieces and nephews, brothers and sisters … you get the idea.
On the surface, we tell one another this is our once-a-year time to celebrate, embrace one another and make up for time lost.
Yeah, right.
By the time Dec. 26 rolls around, most of us are ready for the sounds of silence to return to our homes.
The following are, I feel, some of the more accurate quotes to describe many — if not all — of the approaching weeks:
"Take a look around you, Ellen! We're at the threshold of hell!" — Clark Griswold, from the movie "Christmas Vacation".
"Christmas is a baby shower that went totally overboard" — writer Andy Borowitz.
"That's the true spirit of Christmas — people being helped by people other than me" — comedian Jerry Seinfeld.
"Santa Claus had the right idea. Visit people only once a year" — humorist Victor Borge.
"A Christmas miracle is when your family doesn't get into a single argument all day" — therapist Melanie White.
"At Christmas, tea is compulsory. Relatives are optional" — writer Robert Godden.
"Christmas is a time when you get homesick — even when you're home" — artist Carol Nelson.
"Next to a circus there ain't nothing that packs up and tears out any quicker than the Christmas spirit" — journalist Kin Hubbard.
"A lovely thing about Christmas is that it's compulsory, like a thunderstorm, and we all go through it together" — media personality Garrison Keillor.
2. The best of this week's "Found on Facebook":
"Sometimes you just have to sit in the car and let the song finish."
"How de we know that baseball is America's pastime? Because kissing a girl is called getting to first base, not getting a first down."
"I accidentally used the dog's shampoo and I'm feeling like such a good boy."
"Farts are just the ghosts of things we eat."
"I don't want to party like it's 1999 … I wanna go grocery shopping like it's 1999."
3. Here's our NFL rankings and top three games of the week:
1. Philadelphia (8-1): The Eagles have won 22 of their last 26 games.
2. Kansas City (7-2): Coach Andy Reid is now fourth on the all-time wins list with 254.
3. San Francisco (6-3): Last week's rout of Jacksonville allows 49ers to crack the rankings.
4. Cleveland (6-3): Not since the Browns returned to the league in 1999 have we been able to say the following: These guys are good, although the Deshaun Watson's season-ending injury might stop their momentum. 
5. Detroit (7-2): The last time the Lions were this exciting might have been back in the days when Mel Farr was carrying the ball.
This week's marquee games:
(Thursday night) Cincinnati at Baltimore: A huge game in the best division of the NFL — the AFC North. It's especially big for Cincinnati (5-4) and quarterback Joe Burrow. Prediction: Baltimore 28, Cincinnati 24. It's hard to believe that John Harbaugh is in his 16th season with the Ravens.
(Sunday) Pittsburgh at Cleveland: It's difficult to represent exactly how much these two teams legitimately hate one another. Prediction: Cleveland 14, Pittsburgh 13. If it's offense you want, this will not be the game.
(Monday night) Philadelphia at Kansas City: The latest "game of the year" should be boffo box office when it comes to TV ratings. Prediction: Philadelphia 41, Kansas City 38. This should be one of the best editions of MNF in years.
Steve Thought O' The Day — Much has been made of Texas A&M firing football coach Jimbo Fisher while still owing him $76 million. Here's another take on that debacle: Jimbo will be paid $26,301 each day for the next eight years — for sitting at home in his recliner.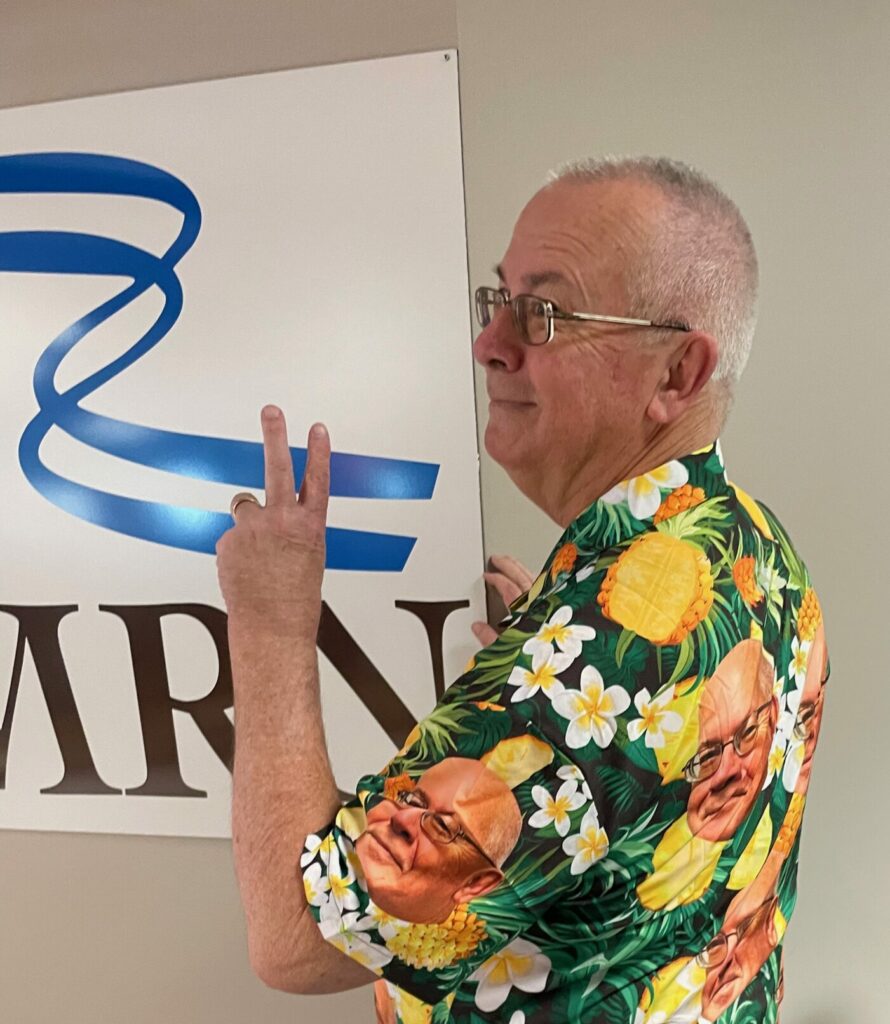 Steve Eighinger writes daily for Muddy River News. We pay him $26.30 a day to sit at home.
Miss Clipping Out Stories to Save for Later?
Click the Purchase Story button below to order a print of this story. We will print it for you on matte photo paper to keep forever.