DAILY DIRT: The '60s laid the foundation for a musical generation
April 28, 2023 | By Steve Eighinger, Muddy River News Minister of Culture and Doctor of Love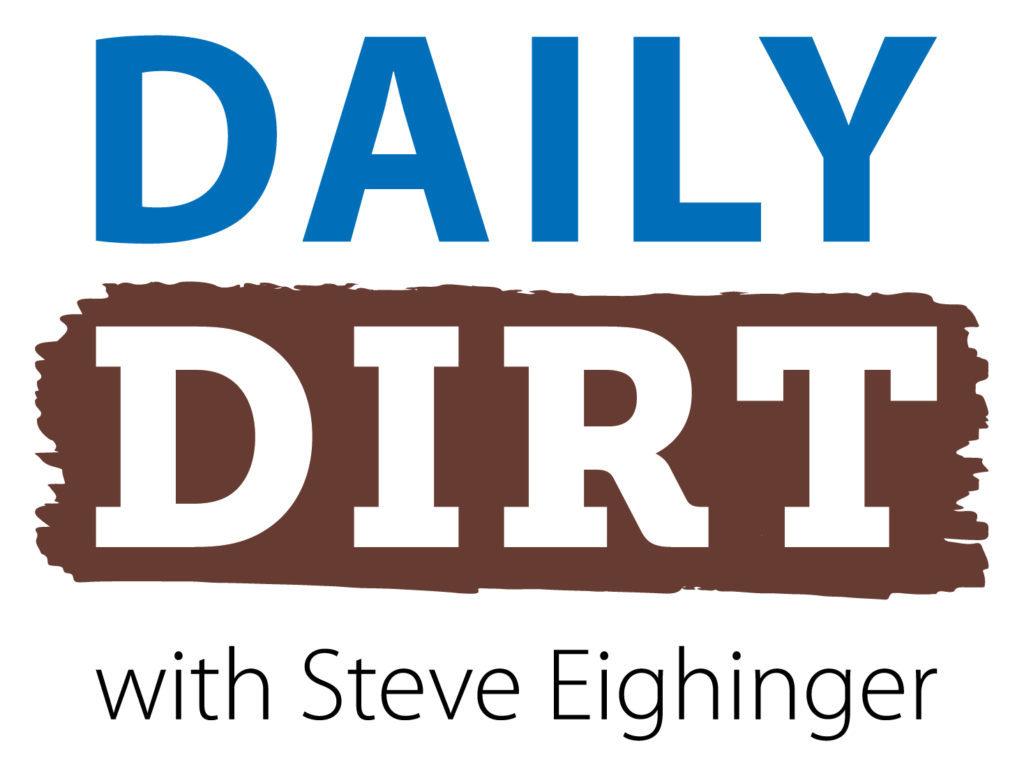 Daily Dirt for Friday, April 28, 2023
For those who lived through the 1960s, I would guess it's hard not not to smile at just about any thought tied to that period … Welcome to today's three thoughts that make up Vol. 593 of The Daily Dirt.
1. During the 1960s rock music fully completed its takeover of both the popular music charts and overall sound of what we heard coming out of our transistor radios.
In the coming days, we'll look at a year-by-year highlight for not only the 1960s, but the 1970s and 1980s, too. Those were the three decades that shaped pop music for an entire generation.We'll start today with the 1960s:
1960: After two years in the Army, Elvis Presley was released, and recorded back-to-back-to- back No. 1 hits: "Stock on You," "It's Now or Never" and "Are You Lonesome Tonight."
1961: The Beach Boys introduced us to the California "surfin' sound," and remain a musical force more than 60 years later.
1962: The Four Seasons, headed by the legendary Frankie Valli, hit No. 1 for the first time with "Sherry."
1963: Patsy Cline is killed in a Tennessee plane crash. One of the most recognized voices ever — in both the pop and country genres — is gone forever.
1964: The Beatles' make their U.S. debut on a Sunday night in February on the Ed Sullivan Show. The Fab Fur drew a record 73 million viewers.
1965: Diana Ross and the super Supremes begin to solidify their position as the No. 1 all-time girls group in pop music. The songwriting trio of Holland-Dozier-Holland kept the Supremes atop the charts the rest of the decade.
1966: Frank Sinatra's final No. 1 song, "Strangers in the Night," dominates the spring and summer, but after that pop music officially became the property of groups and individuals like Paul Revere and the Raiders, Rolling Stones, Beatles, Bob Dylan, Young Rascals, Sonny and Cher, Donovan, the Monkees, Neil Diamond, the Four Tops, Beach Boys and Supremes.
1967: Rolling Stone magazine was launched, a publication that remains a major voice today — not only within and about the world of music, but pop culture and politics as well.
1968: The rock musical "Hair" opens on Broadway for the first of 1,750 performance and spawns such pop hits as "Aquarius," "Good Morning Starshine" and "Hair."
1969: Led Zeppelin released its debut album and the Beatles performed live for the last time. The movie "Easy Rider" was released with a soundtrack that included songs from Steppenwolf, the Byrds and Electric Prunes, among others.
Tomorrow: The 1970s.
2. This week's contributions from our "Found on Facebook" friends:
"Math is 40 percent ability, 70 percent hard work."
"How much does a pirate pay to have his ear pierced? A buccaneer."
"Tried calling the tinnitus helpline, but there was no answer. It just kept ringing."
"I know this dates me, but I still remember the quiet scratching sound heard on a record player before the song would start."
"I work in a sewage treatment plant. You would not believe the amount of crap my co-workers give me."
3. Let's wish a happy birthday to the following well-known personalities:
Former MLB slugger Mark McGwire will be 60 on Monday.
TV personality Kelly Ripa turns 53 on Tuesday.
Political activist Al Sharpton celebrates No. 69 on Wednesday.
Singer Gwen Stefani will be 54, also on Wednesday.
Actress Susan Sarandon reaches 77 on Thursday.
Steve Thought O' The Day — Chew on this, baseball fans: Nolan Ryan threw seven no-hitters and never won a Cy Young Award. Roger Clemens won seven Cy Young Awards and never threw a no-hitter.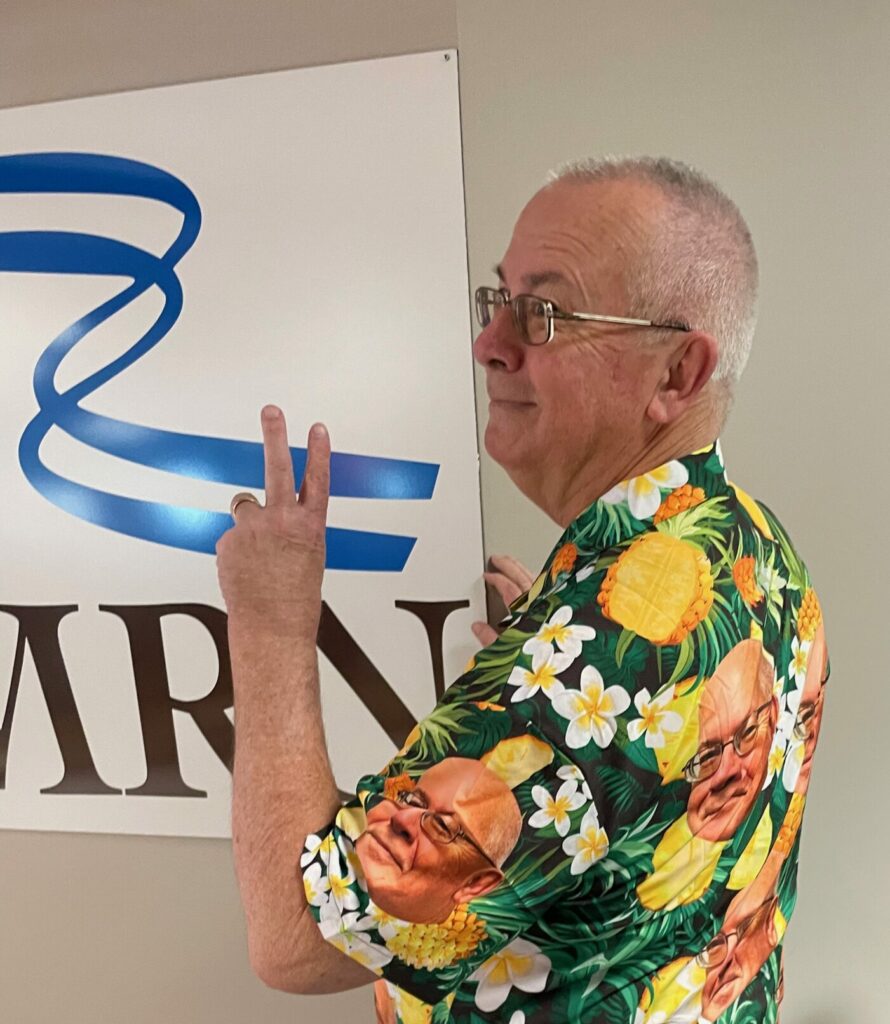 Steve Eighinger writes daily for Muddy River News. He has no Cy Young's and no no-hitters.
Miss Clipping Out Stories to Save for Later?
Click the Purchase Story button below to order a print of this story. We will print it for you on matte photo paper to keep forever.