DAILY DIRT: The '80s gave us our first class of Rock and Roll Hall of Fame inductees
April 30, 2023 | By Steve Eighinger, Muddy River News Minister of Culture and Doctor of Love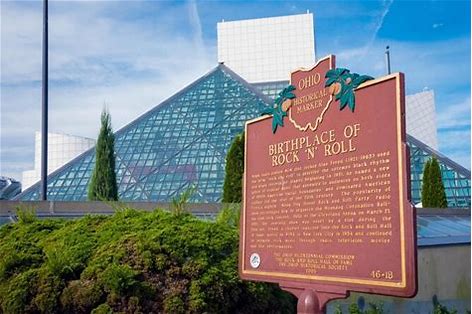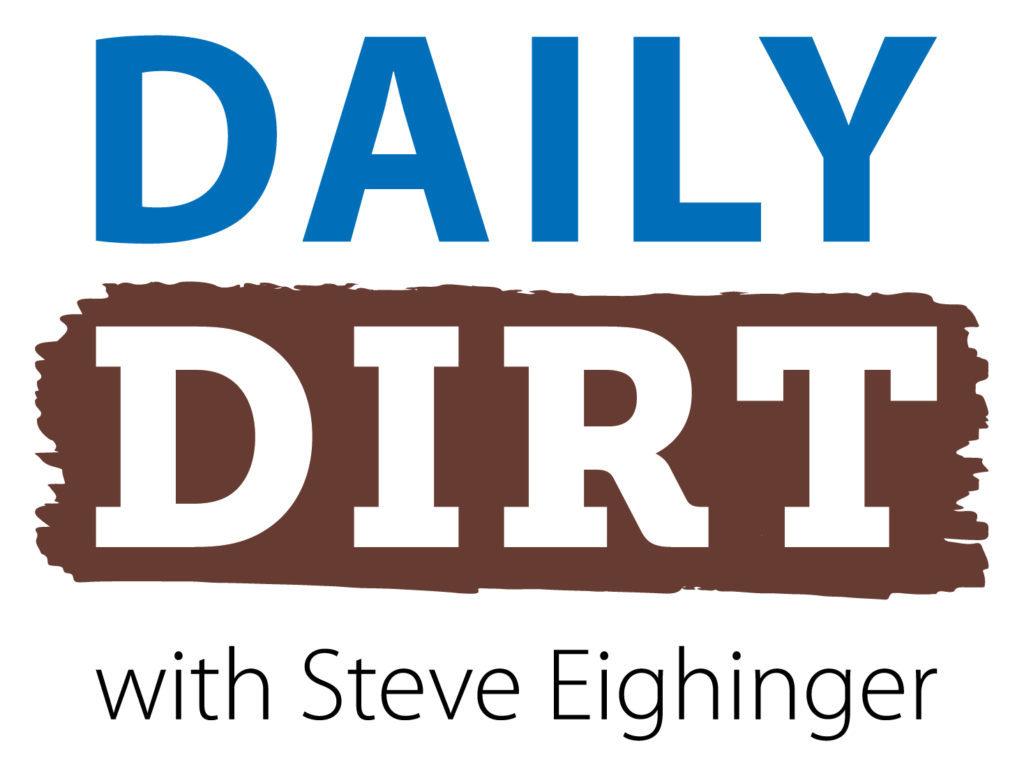 The '80s will always be the decade of Milli Vanilli … Welcome to today's three thoughts that make up Vol. 595 of The Daily Dirt.
1. We complete our look at what were arguably the three most important back-to-back-to-back decades in pop music history, the 1960s through the 1980s.
Today we close with a thumbnail look at the Big '80s.
1980: Michael Jackson has the first of his numerous No. 1 songs of the decade with "Rock With You."
1981: New York City new wave group Blondie, fronted by Debbie Harry has the first No. 1 U.S. hit featuring rap vocals: "Rapture."
1982: Joan Jett and the Blackhearts break out with mainstream hits "I Love Rock and Roll" (No. 1) and "Crimson and Clover" (No. 7). "Crimson and Clover was a cover of the 1960s hit by Tommy James and the Shondells.
1983: 1970s superstar Karen Carpenter dies in February due to complications of Anorexia Nevosa.
1984: Goofy, but oh-so-talented Cyndi Lauper's debut album "She's So Unusual" sells six million copies and boasts four top-10 singles, including No. 1 "Time After Time" and No. 2 "Girls Just Want to Have Fun."
1985: Madonna has her first No. 1 song with "Like A Virgin," which remained atop the charts for six weeks.
1986: Rock and Roll Hall of Fame has its first induction ceremonies. The inaugural class consisted of Little Richard, Elvis Presley, Chuck Berry, Ray Charles, Jerry Lee Lewis, the Everly Brothers, Sam Cooke, James Brown, Fats Domino and Buddy Holly.
1987: U2's "With or Without You" is the band's first No. 1 song in the U.S. The group's debut album, "The Joshua Tree," sells 25 million copies.
1988: Shortly after being inducted into the Rock and Roll Hall of Fame, 52-year-old Roy Orbison dies of a heart attack. Orbison had one of the most distinctive voices in music history.
1989: Milli Vanilli becomes the No. 1 music act in the world, only to be later exposed as frauds. Rob Pilatus and Rob Morvan were later stripped of the Grammy Award they had won as best new artists.
2. The Centers for Disease Control has compiled data for the animal, insect, etc., that's most likely to cause fatalities in each state.
Here's what to watch for in our region:
Illinois: Zombie coyotes. What the heck is a zombie coyote, you ask? It's simply a rabid coyote that people mistake for a sick dog. Once the unsuspecting victim gets too close in attempt to help, they end up getting bitten.
Missouri: Snakes. The state of Missouri is home to five different types of venomous snakes
Iowa: Cows. Iowa is home to 21 percent of the nation's cattle, and 16 percent of the nation's cattle operations. Working with livestock tends to be a dangerous job, so occasionally a worker will suffer a fatal injury when trapped in an enclosed space with an aggressive animal. Maybe that worker should just moo-ve. Sorry, I couldn't resist.
3. Here's the latest in our ongoing collection of bizarre town names:
— Difficult, Tenn.
— Smackover, Ark.
— Two Egg, Fla.
— Screamer, Ala.
— Slickpoo, Idaho.
— Gas, Kan.
— Mud Butte, S.D.
— Mexican Hat, Utah
— Lick Fork, W. Va.
— Hard Scratch, Iowa.
Steve Thought O' The Day – I still love the music of Music Vanilli. Girl, you know it's true.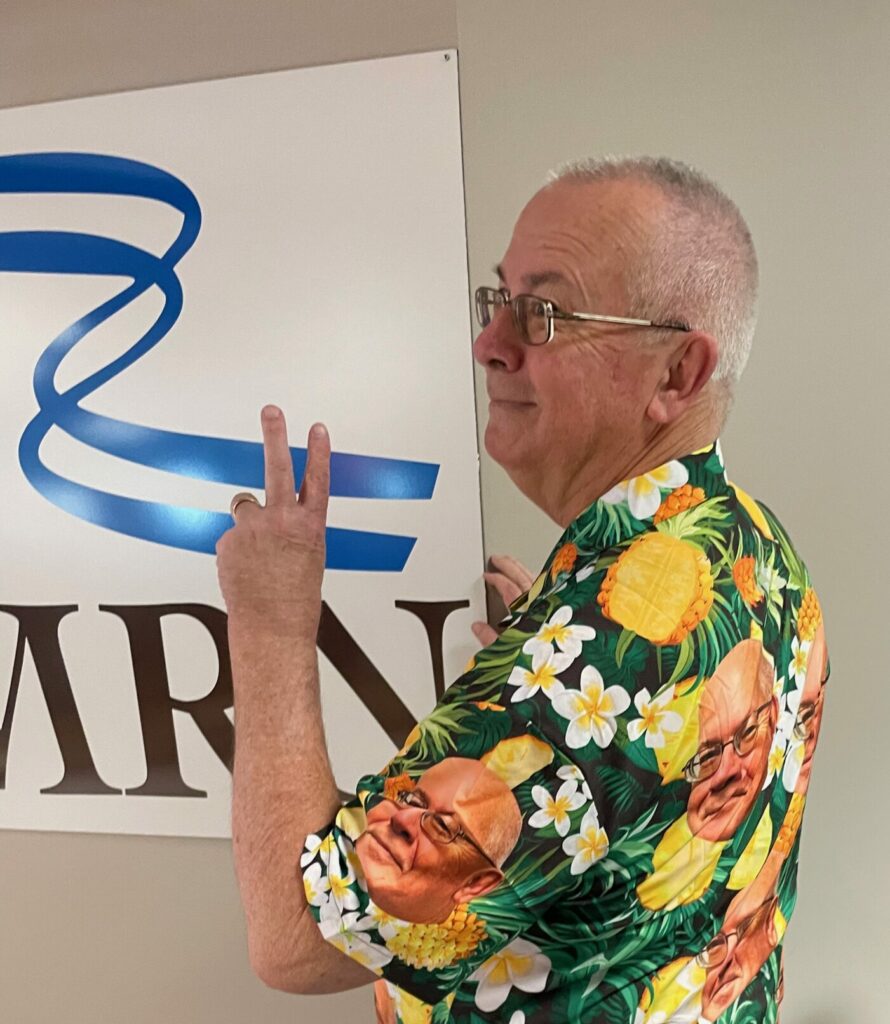 Steve Eighinger writes daily for Muddy River News. He's being way too kind to the Karaoke Twins.
Miss Clipping Out Stories to Save for Later?
Click the Purchase Story button below to order a print of this story. We will print it for you on matte photo paper to keep forever.