DAILY DIRT: The 80's had great sci-fi movies
November 15, 2022 | By Steve Eighinger, Muddy River News Minister of Culture and Doctor of Love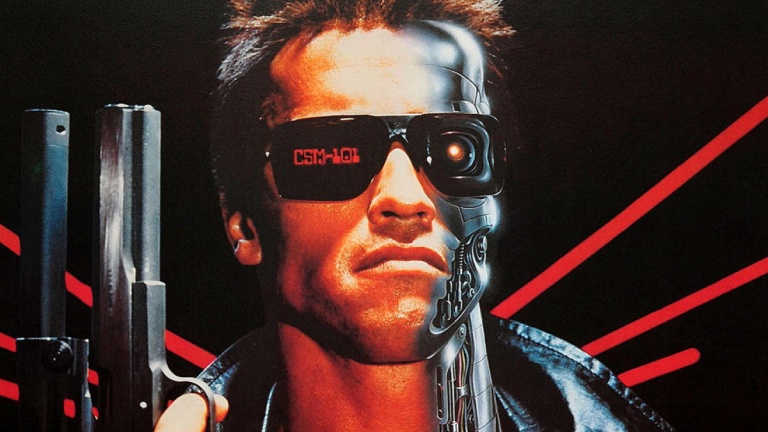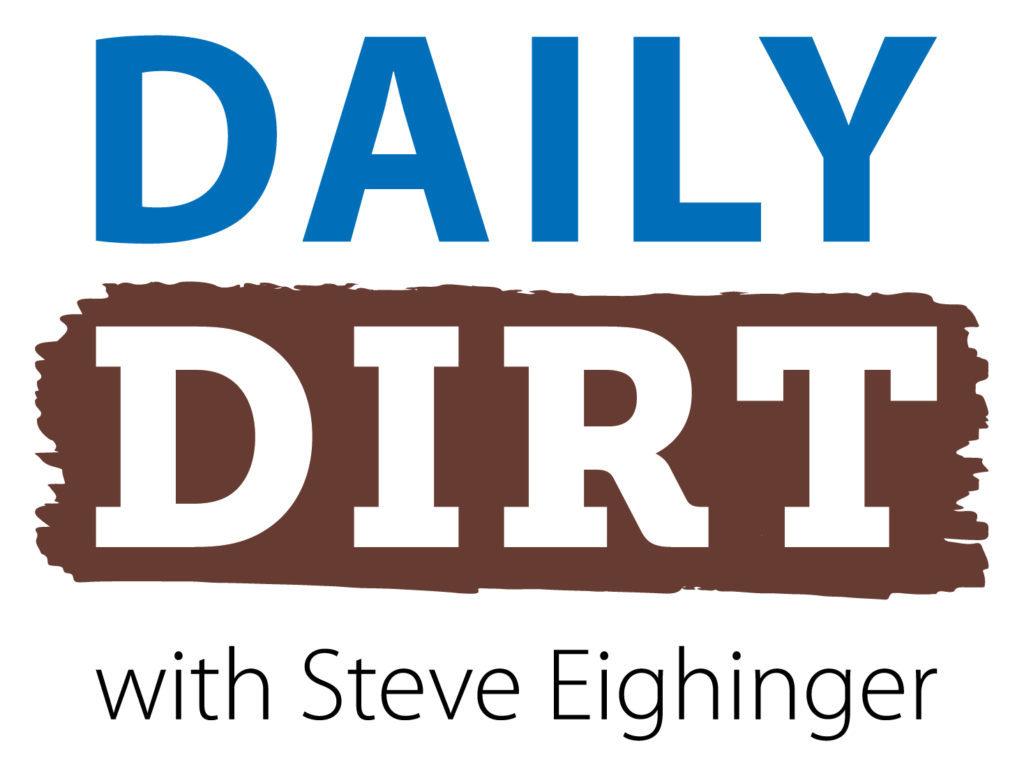 I've always been a big of fan of science fiction movies, back from the time I was a wee lad. All of these years later, I think the 1980s might have been the greatest sci-fi decade of them all … Welcome to today's three thoughts that make up Vol. 448 of The Daily Dirt.
1. Here's my favorite sci-fi films from each decade, beginning with the 1950s when that particular genre began to establish a true foothold among major moviemakers.
2010s: "Mad Max: Fury Road" (2015): Tom Hardy and Charlize Theron picked up right where the old Mel Gibson "Mad Max" efforts ended. It is also a phenomenal action film under the sci-fi banner.
2000s: "28 Weeks Later" (2007): One of the earliest, and one of very best zombie movies.
1990s: "Independence Day" (1996): The destruction of U.S. landmarks is one of the memorable aspects on this blockbuster. This is, by far, the best sci-fi effort of an otherwise weak decade.
1980s: "Terminator" (1984): This Arnold Schwarzenegger vehicle spawned a half-dozen sequels and leads a strong cast of sci-fi classics from this decade, including "Blade Runner" (1982), "RoboCop" (1987), "The Thing" (1982), "Predator" (1988), "They Live" (1982) and some films from the "Star Wars" and "Star Trek" series.
1970s: "Alien" (1979): In the spring of 1979, "Alien" took audiences by surprise, delivering a sci-fi-horror classic. "Initially pitched as 'Jaws' in space, 'Alien' transcended this elevator pitch and became something more enduring," writes David Stewart for cbr.com.
1960s: "Planet of the Apes" (1968): An astronaut crew crash-lands on a planet in the distant future where intelligent talking apes are the dominant species, and humans are the oppressed and enslaved. Charlton Heston was perfect in the starring role.
1950s: "The Day The Earth Stood Still" (1951): An alien lands in Washington, D.C., and informs the people of Earth they must live peacefully or be destroyed as a danger to other planets. A quality cast with Michael Rennie, Patricia Neal and Hugh Marlowe.
2. For those who are big fans of "NCIS," "NCIS: LA" and "NCIS: Hawaii" (plus the departed "NCIS: New Orleans"), who are your favorite cast members — past or present — from those four series? The following are mine:
Gold medal: Leroy Jethro Gibbs ("NCIS"), played by Mark Harmon. The show is still outstanding following his departure, but it will never be at the height it enjoyed during the 18 years he had a full-time role on the show.
Silver medal: Sam Hanna (NCIS: LA), played by LL Cool J, who has sold 14 million records as a rapper. His real name is James Todd Smith and he has been perfect as his role as hard-nosed Sam Hanna since 2009.
Bronze medal (tie): Medalion Rahimi (Fatima Razimi) of "NCIS: Los Angeles" and Yasmine Al-Bustami (Lucy Tara) of "NCIS: Hawaii" get the nod here. Both have second-tier roles, but my guess is both are headed for major stardom.
3. I recently watched a 1958 western movie I had never seen before, starring Joel McCrea.
I highly recommend "Fort Massacre" because of an unusual ending, especially for the time of its making. 
McCrea played an Army officer who was the lead character, but not necessarily a "good guy." I won't spoil what was a surprising ending — at least to yours truly. To me, this was a movie I would have expected to see in the 2000s, hardly in the late 1950s when so many films were produced from a good-and-bad cookie cutter. Notable co-stars were Forrest Ticker and John Russell.
Steve Thought O' The Day — I've always thought the Leroy Jethro Gibbs character would have been great for a movie series, too.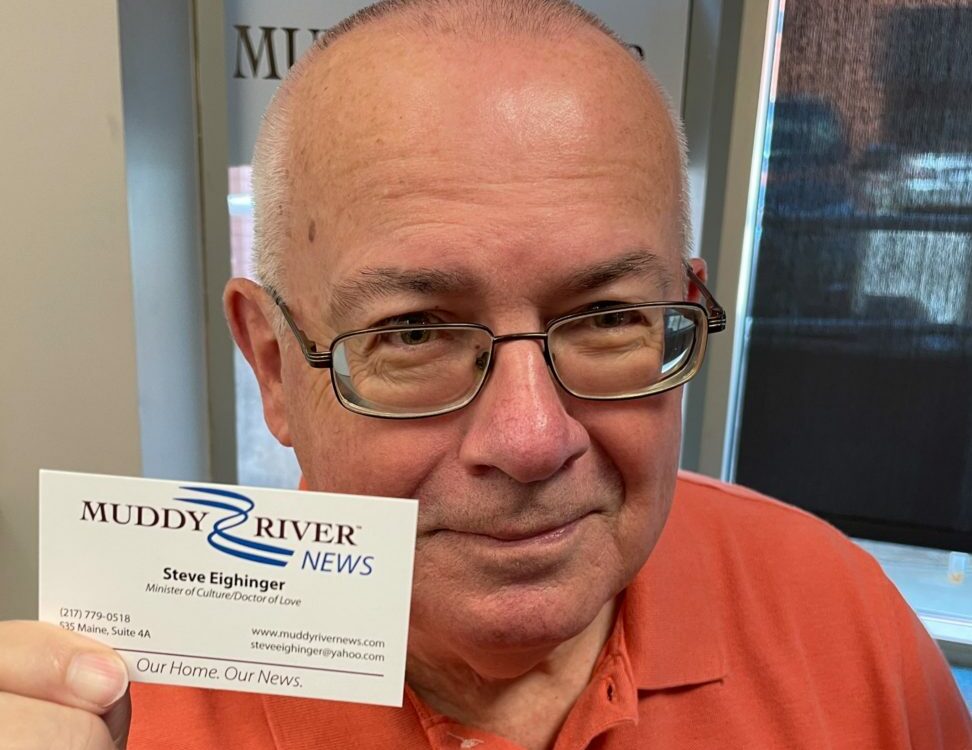 Steve Eighinger writes daily for Muddy River News. He'll be back.
Miss Clipping Out Stories to Save for Later?
Click the Purchase Story button below to order a print of this story. We will print it for you on matte photo paper to keep forever.