DAILY DIRT: The accuracy of some of those 100-year-old predictions is rather scary
February 12, 2023 | By Steve Eighinger Muddy River News Minister of Culture and Doctor of Love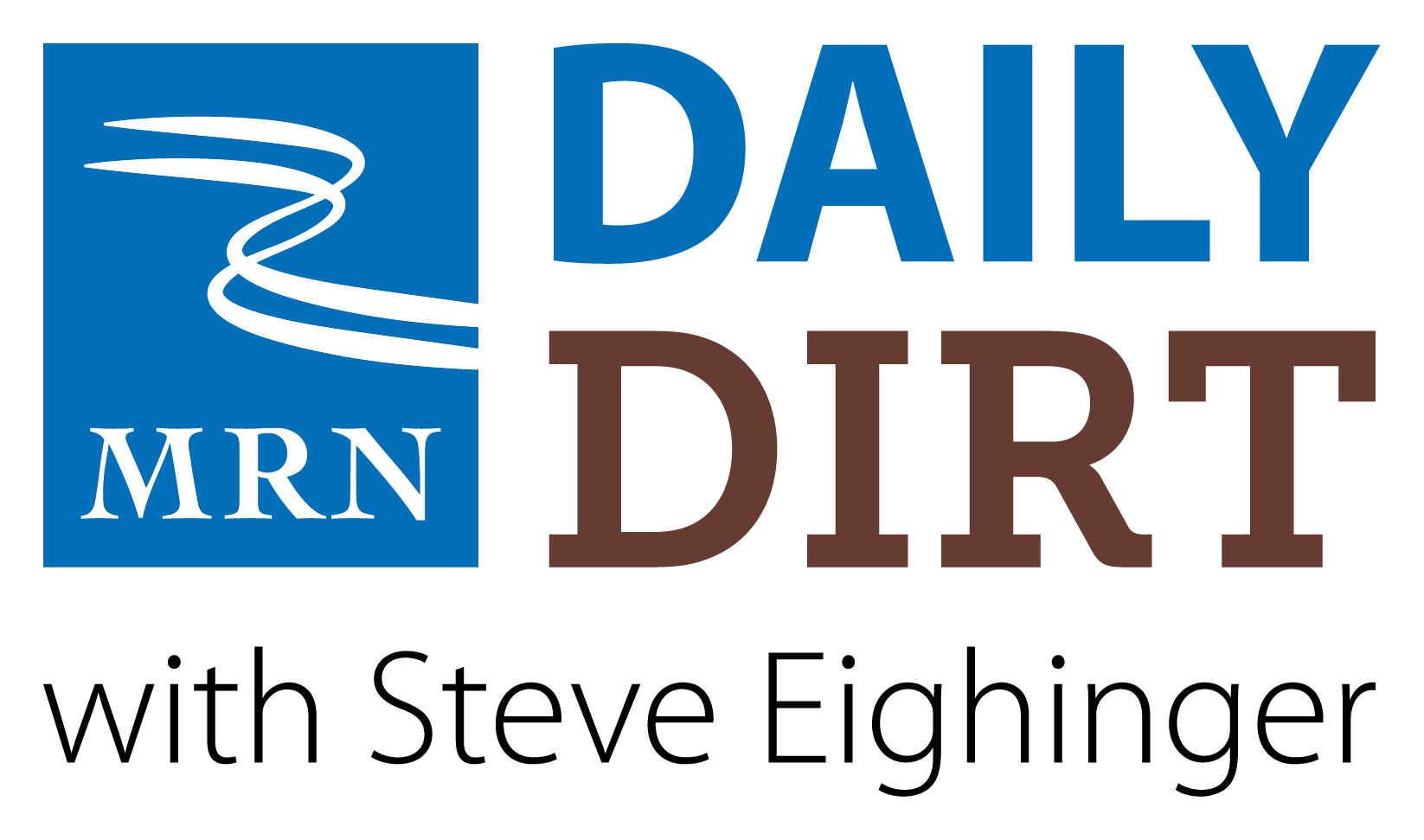 Daily Dirt for Sunday, Feb. 12, 2023
And in other instances, not so much … Welcome to today's three thoughts that make up Vol. 526 of The Daily Dirt.
1. A bunch of forecasts from 1923 — that's exactly 100 years ago for those counting — were recently compiled by writer Michael Yiernan for digitaltrends.com.
Some were incredibly accurate, some not so much.
"It's a mixed bag, to say the least," Tiernan wrote. "Some are right on the money, while others are hilariously off."
Let's examine the results. First, the ones that proved highly accurate:
One futurist from 1923 seems to have predicted the rise of video calls. Referring to them as "talking films," the idea this person was putting across was basically that we'd record ourselves speaking and that footage could be sent over to its intended recipient. 
I think the guy pretty much nailed this one.
Looking ahead to 2023, one writer predicted that the newspaper will, by that time, have "gone out of business more than half a century before." 
Obviously, the prediction was a little ahead of its time, but the future of printed media is bleak, to say the least. For those who grew up with the newspaper as an integral part of their daily life it is rather sad, but time marches on. At some point in the not-too-distant future, the newspaper will be non-existent.
It was predicted that "by 2023 there'll be no mail between New York and San Francisco," proclaimed one newspaper. A more advanced way of communication would take its place. Hmmm … such as e-mail? Faxing? Texting? Well, letters aren't quite as necessary as they once were, but we still do have a postal service.
And then there were these predictions:
 Working in 1923, Prof. A. M. Low had some pretty extraordinary ideas about what was ahead for humankind. As one newspaper reported, "Professor Low concludes that it is quite possible that when civilization has advanced another century, mental telepathy will exist in embryo, and will form a very useful method of communication." 
I wonder how the good professor came up with this forecast?
One 1923 report read, "A scientist says a century from now the average length of human life will be 300 years." 
Oops.
Beauty pageants were supposed to be long gone by 2023. That one was missed, too. Those pageants are alive and well.
2. It's Super Bowl Sunday
I've thought long and hard about last week's Super Bowl prediction of Kansas City 27, Philadelphia 21. I'm now feeling a more definitive Chiefs victory. My revamped pick for today's game is officially: Kansas City 33, Philadelphia 14.
3. The highest-selling NFL jerseys for the 2022 season were:
1. Josh Allen, Buffalo Bills
2. Micah Parsons, Dallas Cowboys
3. Patrick Mahomes, Kansas City Chiefs
4. Joe Burrow, Cincinnati Bengals
5. CeeDee Lamb, Dallas Cowboys
6. Dak Prescott, Dallas Cowboys
7. Justin Jefferson, Minnesota Vikings
8. Jalen Hurts, Philadelphia Eagles
9. Justin Fields, Chicago Bears
10. Tom Brady, Tampa Bay Buccaneers
Just a guess, but I would not be surprised to see Mahomes or Hurts jump to No. 1, depending on how today's Super Bowl turns out.
Steve Thought O' The Day — Looking ahead, next year's Super Bowl will be in Las Vegas at Allegiant Stadium.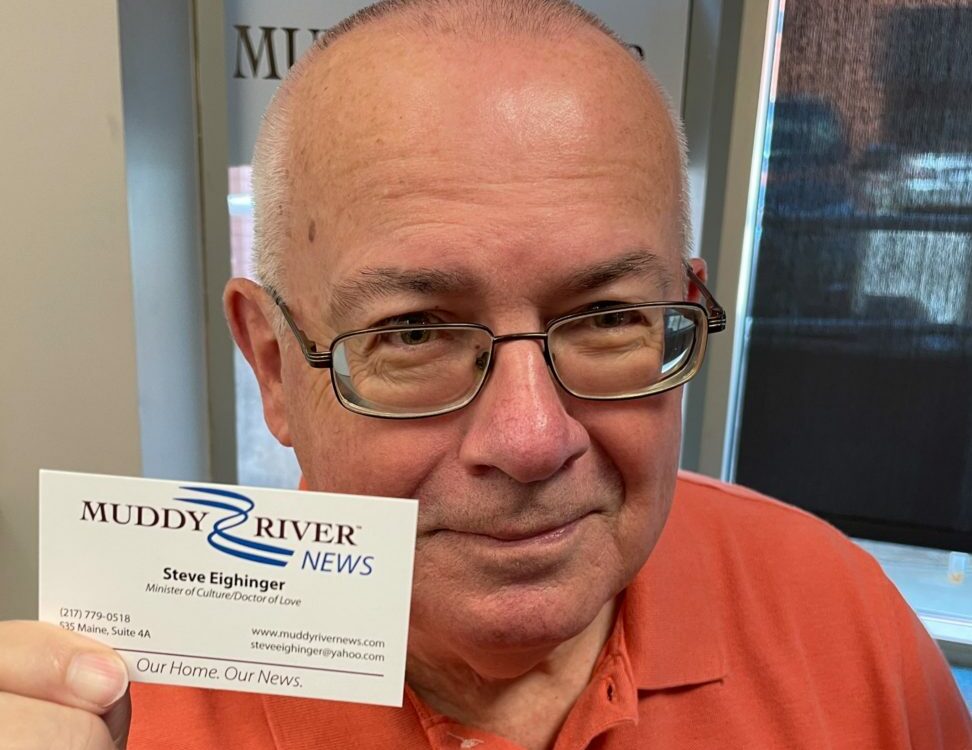 Steve Eighinger writes daily for Muddy River News. Chiefs and the over.
Miss Clipping Out Stories to Save for Later?
Click the Purchase Story button below to order a print of this story. We will print it for you on matte photo paper to keep forever.